Overnight face masks are used as a skin care fad. People are spending money as well as precious time on salon and parlour, here we have some interesting overnight beauty tips to make your skin glow and healthy. You can try these following beauty tips that will also help you to get a wonderful glow on your skin. These overnight beauty hacks will also help to save the great deal of money on all your products that you have bought from the store.
Ingredients for Overnight Beauty Hacks
Coconut oil
Watermelon
Turmeric
Milk
Cucumber
Olive Oil
Aloe Vera
Vitamin A
Green tea
Potato
Bowl
Spoon
Strainer
Cotton balls
What are the Overnight Beauty Hacks to Wake up Fresh and Beautiful?
1. Coconut Oil Face Mask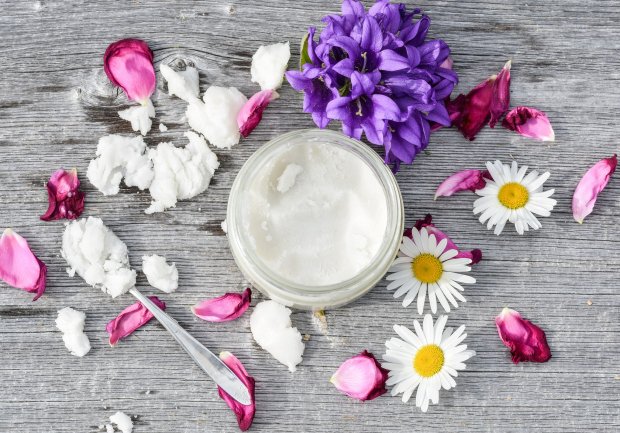 If your skin is dry and it makes you irritated every time, coconut oil helps to moisturize your skin. It helps to soothe your skin. And also decrease the inflammation of your skin. It gives better hydration, behaves towards sun harm, and saves from infection.
For applying you have to mix a tablespoon of coconut oil in your night cream. Then gently massage your face after applying the cream and wash it tomorrow morning or you can directly apply coconut oil without blending in a night cream.
2. Watermelon Face Mask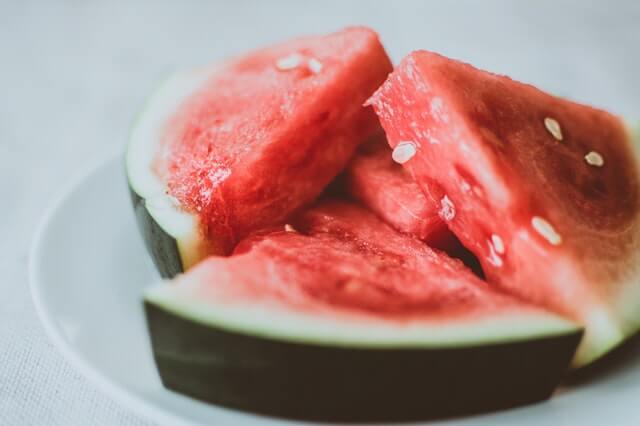 Watermelon helps to spoil your skin and helps to freshen them. It carries lycopene which helps to save your skin blemish caused by radicals.
Smash a bowl of watermelon mostly the red flesh and seperate the juice by strainer. Apply it on your skin with cotton balls before hitting the sheets.
3. Turmeric and Milk Face Mask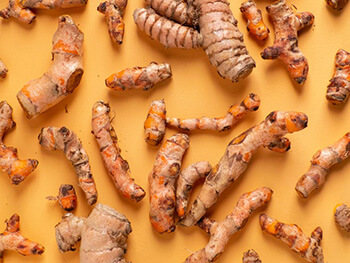 The famous Ayurvedic remedy for glowing skin is Turmeric skin. It is also known as 'Haldi'. It works as a strong antioxidant that decreases acne from your skin and improves your skin health.
For applying your skin, you have to mix a teaspoon of turmeric powder in raw milk. Then, apply it with cotton balls on your face like you apply toner on your face. Put the mask on all night and wash it tomorrow morning.
4. Cucumber Face Mask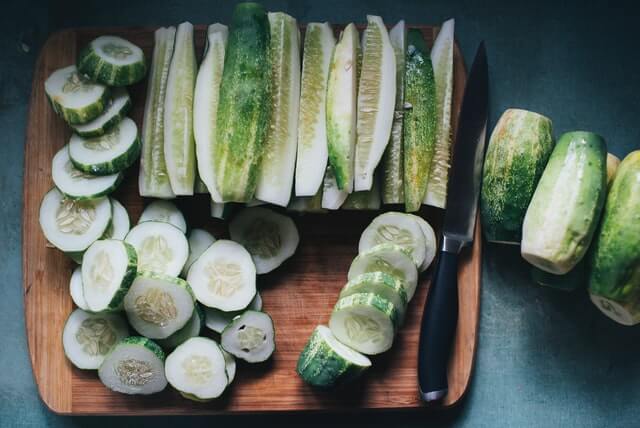 It has a calming effect on your skin. It decreases inflammation on your skin, treats sunburn and makes your skin glow. As well as it helps in freshen your face.
Smash the juice from half cucumber. Then use the cotton balls for using it, wash it tomorrow morning.
5. Aloe Vera and Vitamin E Face Mask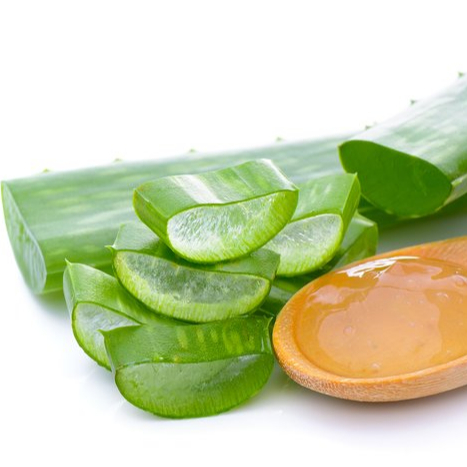 Aloe Vera helps in decreasing inflammation, upgrading collagen synthesis, and encouraging your skin from UV rays damage. And also helps in shining your hair.
Squash the oil from a vitamin E capsule and blend the gel of Aloe Vera. Before going to bed apply it on your face and neck and wash your face next morning.
6. Green Tea and Potato Face Mask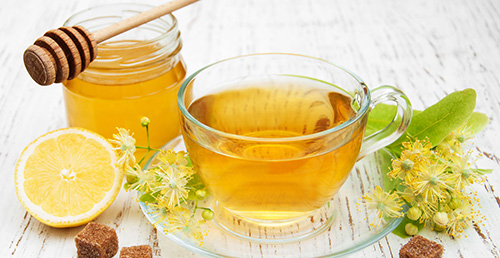 Green tea holds back inflammatory reactions activated by UV rays and represses stress. similarly, potato oil helps us from skin irritation, decreasing acne imperfection, and strengthening the skin.
For applying it use a teaspoon of cooled green tea then blend a tablespoon of raw potato juice. And apply it by using cotton balls on your skin. Then leave for the whole night.
FAQ:
What Drink is good for Glowing Skin?
The greatest  juice for glowing skin is drinking a glass of tomato juice. As well as pomegranate also plays an important role to refine blood that helps in maintaining your skin and producing its glow. And also helps  to conduct glow and beautiful skin. Papaya juice helps to free the skin degradation and bright skin.
Does Coconut Oil darken Skin?
No, it doesn't darken skin. Coconut oil  whitens your skin naturally. It helps your skin from the makeup removal. It  supports the softness of your skin. But If you use coconut oil on your face it will definitely darken your skin because it doesn't support our skin in the sun. If you want to appeal it on your skin, then apply before going to  bed.
Do Overnight Face Masks work?
Overnight face masks are necessary as thick moisturizers but they have more ingredients for working together at once. They are mainly hydrating. The skin can easily absorb the ingredients. And also helps to reduce the dirt and pollutants from the skin and make the skin glow and beautiful.
Making use of all these overnight beauty tips helps to make your skin bright, soft and lighten. It helps to reduce inflammation, hydrate yourself, also remove blackheads and acne. And also moisturize your dry, damaged skin and helps to unblemished your skin caused by radical differences. You have to follow all these instructions everyday to get flawless and glowing skin.