SKIN CARE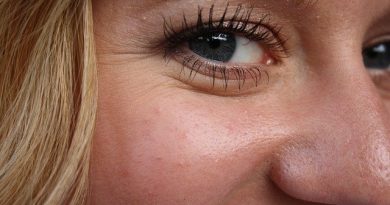 Wrinkles in  fact were common to only older people or with the increasing age of people. But in today's scenario
TECHNOLOGY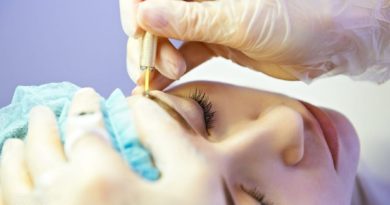 Eyebrow transplantation is a cosmetic surgery for women to regrow the missing eyebrows. In other words, it is a surgical procedure for restoration of completely missing eyebrows and fullness the thin brows or fill the bare spots. The hair cannot be present on the spot due to over-plucking, over-waxing, over-grooming, thyroid, genetics, laser hair removal or other abnormalities.
Life Hacks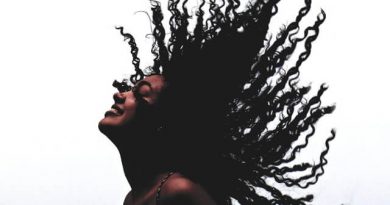 Every girl always wants to look elegant. Your hair seems to play a great role for it. Long and thick
HEALTH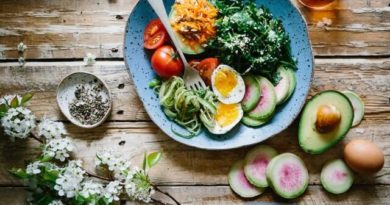 There are some sorts of foods which you should keep a distance from when you have pimples on your face.
Beauty Hacks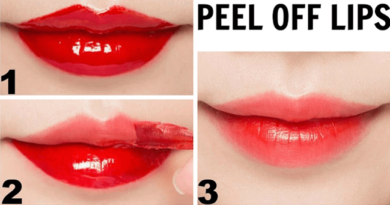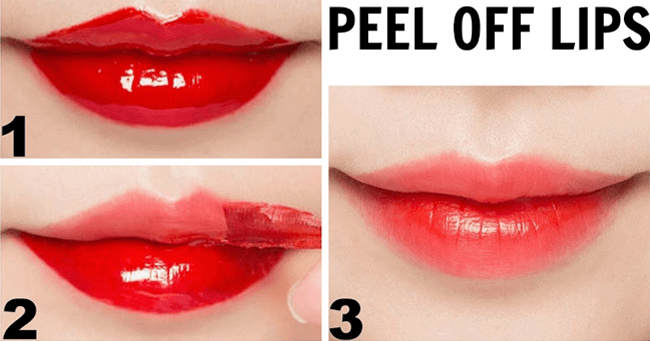 Peel Off Lip Tint with Food Color is the best way to color your lips. We can have many tints
HAIR TIPS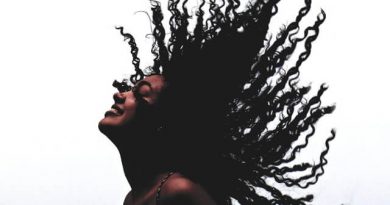 Every girl always wants to look elegant. Your hair seems to play a great role for it. Long and thick