Eyebrows are one of the parts of your face. Thick and strong eyebrows look beautiful and nice as well as perfect eyebrows make face nice and good personality which are all fond to make your eyebrows thick and strong. Similarly, you can use different products to make your eyebrows to grow quickly. Here are some tips for how to grow eyebrows quickly and make it thick.
Ingredients for Growing Eyebrows
Castor oil
Coconut oil
Cotton Balls
Olive Oil
Onion
Lemon
Egg
Brush
Water
How To Grow Eyebrows Quickly?
Castor Oil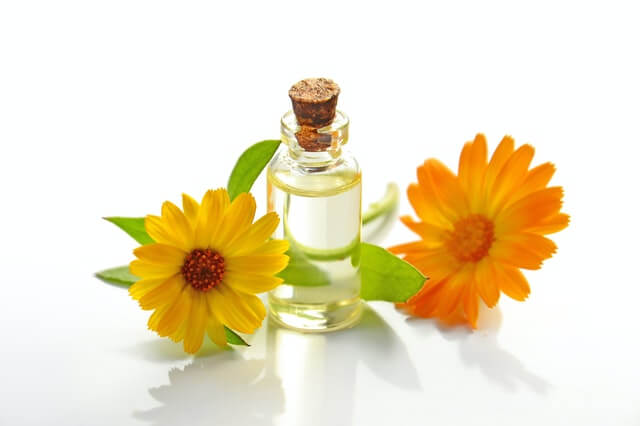 It is an effective remedy to get your eyebrows. As you know, it contains more protein, vitamin, fatty acid, which can help you to grow your eyebrows fast and quick. You can apply castor oil daily on your eyebrows roots. It makes your eyebrows thick and strong as well as you can use the oil by using a few drops of it. Then, gently massage your eyebrows with your finger and let it be for thirty to forty minutes. After that, you can wash it with warm water. Before using it, you can test for not having irritation and rashes.
Coconut Oil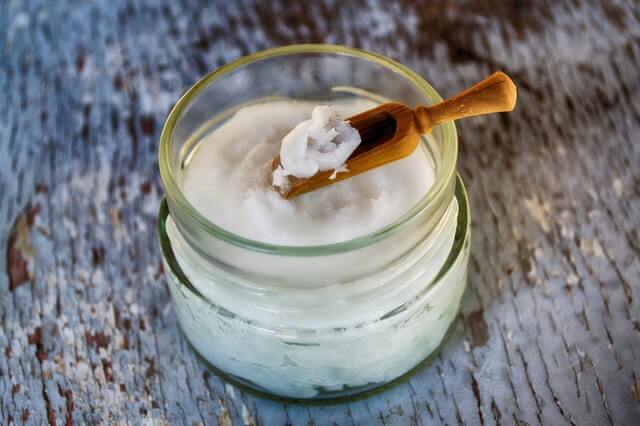 It can use in various remedies. It also helps in blood circulation and also helps to protect your hair from breaking. Coconut oil contains all types of vitamin E, proteins which help to make your eyebrows thick and strong. similarly, you can apply coconut oil with cotton balls dipping in oil and apply it on your eyebrows. Let it be for all night. Tomorrow morning you can wash your face with your face wash. By using it every day up to a few weeks, you can see the results for how to grow eyebrows quickly.
Olive Oil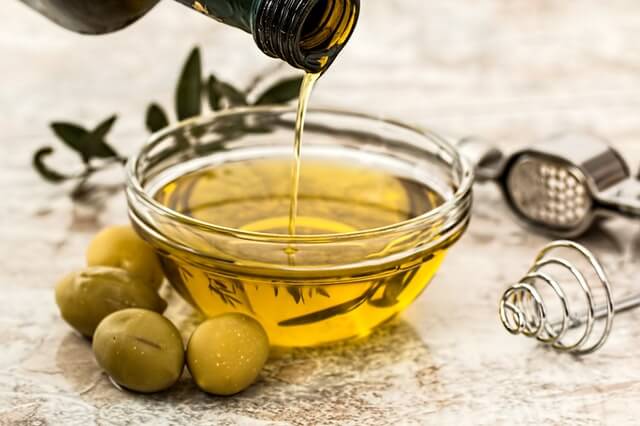 It helps in the growth of your eyebrows, which contain vitamin A and E. It helps to nourish your hair as well your eyebrow and make it soft and thick. Similarly, you can use the drop of oil on the finger and apply it to your eyebrows. Then, massage gently up to two to three hours and wash your face with water and face wash.
Onion Juice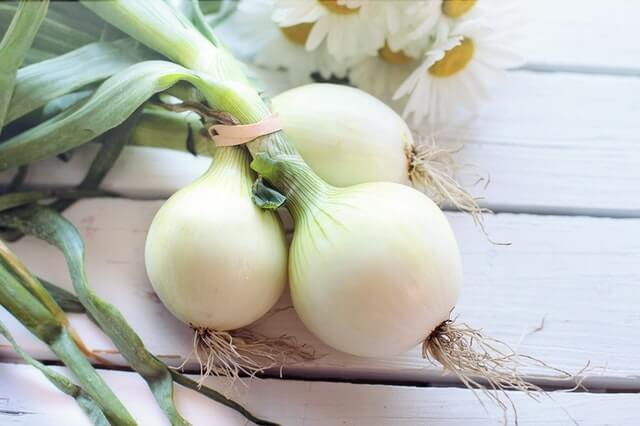 It contains all types of vitamins which make your eyebrows thick. It helps to grow your eyebrows faster and improves your eyebrows faster. And also helps to improve your eyebrows. If you hate the pungent smell of onion, then you can use lemon juice to remove the smell. You can use onion juice, by cutting them in small pieces and make the paste of onion by blending it and let it be for one hour. You can reduce the smell of onion by using cotton balls with dipping it on lemon juice.
Egg Yolk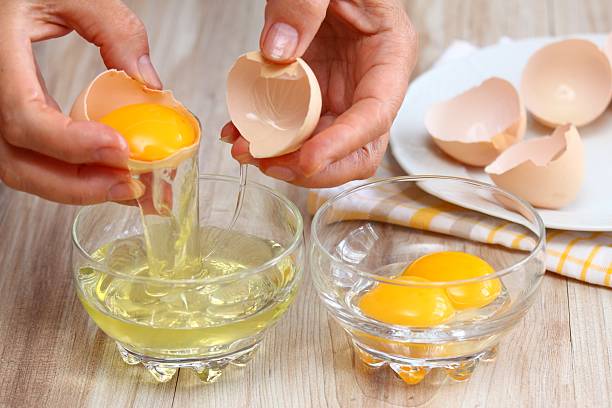 It contains more protein like keratin protein and also eyebrow needs more keratin protein for your eyebrows. Then, for using it you can use the egg yolk by separating it from egg and smooth by mixing it fast. Then you can use it on your eyebrows by using a brush. Leave it for thirty minutes and wash it with warm water. It can create acne and pores, so use them safely. You can use this treatment for two weeks to see the good results. and make your eyebrows to grow quickly.
Frequently Asked Questions About Eyebrows:
How Can I Thicken My Eyebrows Naturally?
You can thicken your eyebrows naturally by using different ingredients. And also can use castor oil, coconut oil, Aloe Vera, onion juice, milk, lemon, curry leaves, etc for thickening your eyebrows. You can use these ingredients by putting these ingredients on your eyebrow and doing gentle massage on your eyebrows. Then you can get your eyebrows thick and strong.
Hoe can I Grow My Eyebrows In two Weeks?
For growing your eyebrows in just two weeks, you can use homemade remedies for growing eyebrows. There are different ingredients that you can use by sitting at home. You can eat biotin-rich food for growing your eyebrows and should avoid wearing makeup on your face Massage your eyebrows with castor oil, onion juice, olive oil, etc. you need to drink at least eight to ten glasses of water every day. Then you can see the results by using these tips.
Does Coconut Oil Helps Your Eyebrows?
Of course, Coconut Oil helps your eyebrows grow. It helps with the growth of your hair and helps to make them nourish. You can use the coconut oil daily on your eyebrows and let it be all overnight and see the results just after a few weeks.
You can just see the above tips for growing your eyebrows back quickly. By using or applying the above tips, you can get your eyebrows thick and strong. Then, apply these homemade remedies for better results and get nourished eyebrows and grow eyebrows quickly in just a few weeks.