The cosmetic product serum is usually known as an effective serum. It is used for improvements to the skin. But making use of cosmetic products on your face is not that much effective than using homemade products. Homemade Serum for the face works really well. You need some of the essential oil which is good and needed for your skin. It helps to hydrate your dry skin. And also helps to soothe the acne. anti-aging, and dry skin. So girls try this homemade serum for face to make it radiant.
Essential Oils Needed for Homemade Serum for Face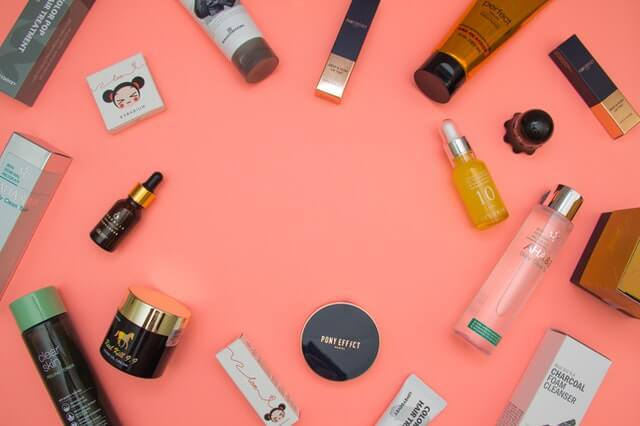 1. Carrier Oil
Carrier oil is an essential oil that contains Vitamin A and E, antioxidant, alpha, delta, and gamma-tocopherol plus. It is beneficial for your skin. It spreads easily on your skin with the help of emollient properties which is rich in fatty acids.
2. Frankincense Oil
Olibanum is also another name of frankincense which is made from the resin of the Boswellia tree. Frankincense oil is an anti-inflammatory oil that is generally used for medical and cosmetics purposes. It helps to cure several serious diseases like asthma, arthritis, improve gut function, and may fight with cancer.
3. Jojoba Oil
The essential oil contains vitamin B and E, zinc, copper, and key minerals. It works as antioxidant properties that are beneficial for your soft skin and lips. It helps to reduce the temporary redness, swelling, irritation, and discomfort of the skin. This oil is the best for all types of skin. It also helps to provide glowing skin.
4. Geranium Oil
Geranium oil is the treatment for several diseases that are mostly used in aromatherapy applications. It carries antioxidant, anti-bacterial, anti-inflammatory, antimicrobial, and astringent properties. That works for soothing. It helps to eliminate the feeling of anxiety, stress, depression, and sadness. Likewise, The identical properties and compositions present in this geranium oil help in the treatment of health conditions.
5. Hemp Oil
Hemp oil contains Vitamin E, Vitamin A, phytosterol, and phospholipids. IT is an essential oil that also includes calcium, magnesium, sulfur, potassium, iron, and zinc which is best for all types of skin. And mostly used to prevent breakouts and keeps your skin healthy. It helps to boost the immune health to that acne who have low linoleic acid.
6. Neroli Oil
This essential oil is mostly used for reducing stress and anxiety. Neroli oil helps to improve the skin quality and stimulates the skin's absorption with anti-aging vitamin C. As well as heps to soothe the dry, acne, sensitive, and matured skin with high vitamin C.
7. Argan Oil
Argan oil has Vitamin E, tocopherol, and the fat-soluble vitamins which is also high in linoleic acids and oleic acids. It helps to reduce the damaging free radicals and dead skin cells. And also helps to eliminate the condition and symptoms of inflammatory skin.
8. Grapeseed Oil
Grapeseed oil is made up of the seeds of grapes. It carries Vitamin E which works to reduce the appearance of scars and dark spots. And also helps to tighten the pores of your skin. It is the natural cosmetic products that are also purchased as vegetable oil by the people. It is healthy for your body and helps to boost your immune system.
9. Sweet Almond Oil
Almond oil contains zinc, omega-3 fatty acids, anti-inflammatory acids, and Vitamin A and E which has been using for medical and cosmetics purposes. It helps to improve your skin complexion and also helps to reduce stretch marks. It helps to reduce the inflammatory properties of your skin and soothes your damaged skin.
10. Tea-Tree Oil
Tea-tree oil is an essential oil which is also known as melaleuca oil. It generally contains anti-bacterial and anti-inflammatory properties which are made from the steam of the leaves of Australia tea-tree.
11. Lavender Oil
It is a versatile essential oil that carries anti-inflammatory properties and antiseptic properties, works for skin lightening. Similarly, they also have the ability to reduce and clear acne and scars. Lavender oil helps in the relaxation of mensuration cramps and treat several health issues. And also helps in cleansing the several injuries.
Homemade Serum for Face
1. Dry skin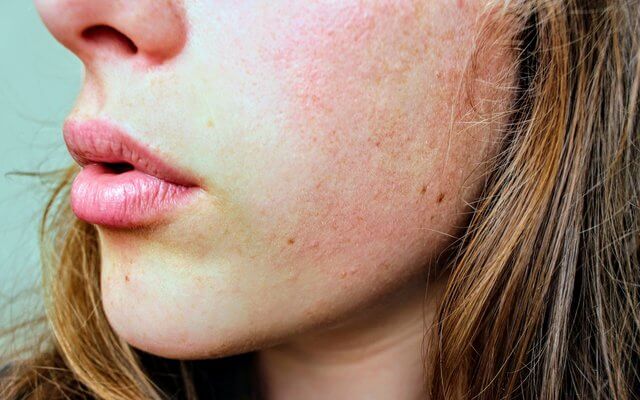 Dry skin literally irritates a lot. To make a homemade serum for face having dry skin, You need some essential oil. So, Take 1 tablespoon of argan oil, 1 tablespoon of sweet almond oil, and 6-9 drops of geranium oil. Then mix them properly. Just apply this dry skin serum every night before sleep.
2. Oily skin
For making homemade serum for the face especially for oily skin you need to 1 tablespoon of jojoba oil. Then you need 1 tablespoon of grapeseed oil and 6-8 drops of neroli oil. After that mix them in the same order. Then apply this serum every night before hitting the sheets.
3. Anti-Aging Skin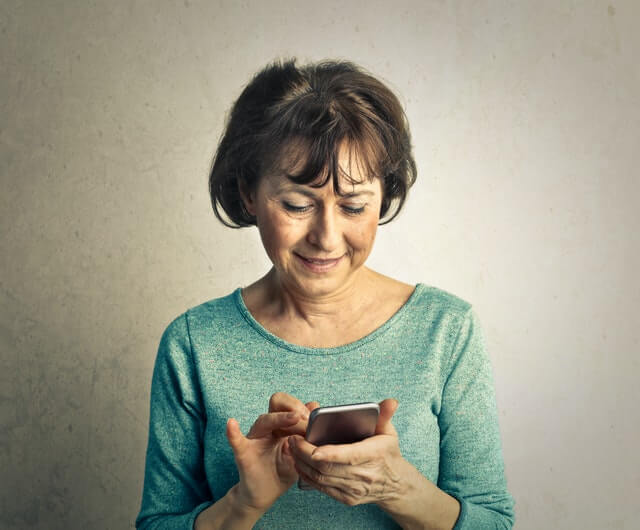 Mix 1 tablespoon of pomegranate seed oil, 1 tablespoon of jojoba oil, and 5-9 drops of clary sage oil. Then every night apply this homemade serum for face for your glowing and anti-aging skin. And it also helps to tighten the skin.
4. Acne Skin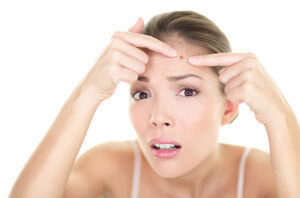 The mixture of 1 tablespoon of tamanu oil then 1 tablespoon of hemp oil and 5-10 drops of tea-tree oil is the best homemade serum for acne skin. It helps to fight with the acne on your surface of the skin. And also helps to reduce the dead skin cells of the skin.
5. Glowing Skin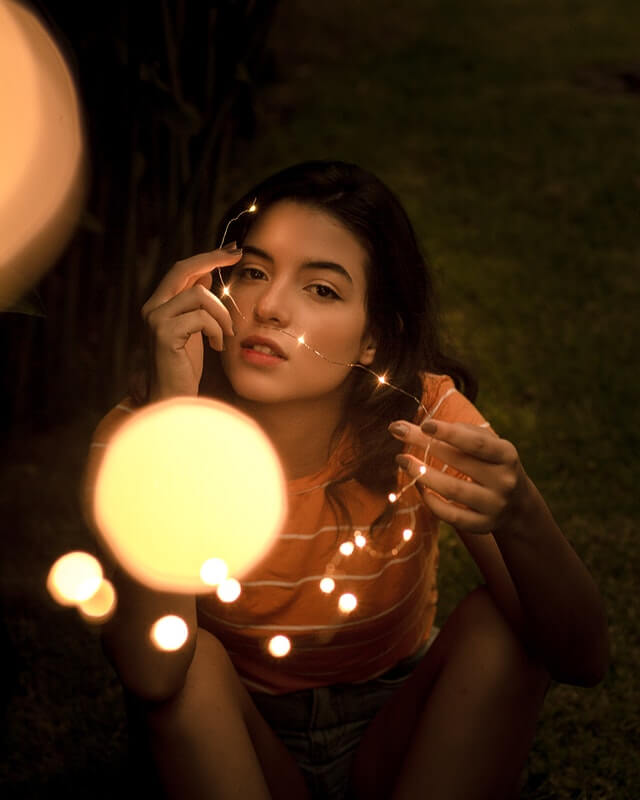 Mixing frankincense oil, copaiba oil, lavender oil, and a carrier oil and then applying on your face daily helps to get glowing skin. And you can also add some drops of rose water on it. Rosewater is optional. So, It helps in making your skin soft and radiant.