Saffron contains Vitamin C, antioxidant, anti-inflammatory properties, insecticides, and pesticides. It helps to improve different skin disorders and makes your skin flawless and blemishless. Even though saffron is very expensive, people use it for their better treatment of skin. Saffron is a famous and mostly used spice that has innumerable benefits. The saffron benefits for skin are generally used to provide the full nutrients to the skin. It helps to enhance the inner beauty of the skin and helps to reduce skin issues and disorders. Here are some of the amazing saffron benefits for skin to make them radiant.
What are the Saffron Benefits for Skin?
1. Provides Glowing Skin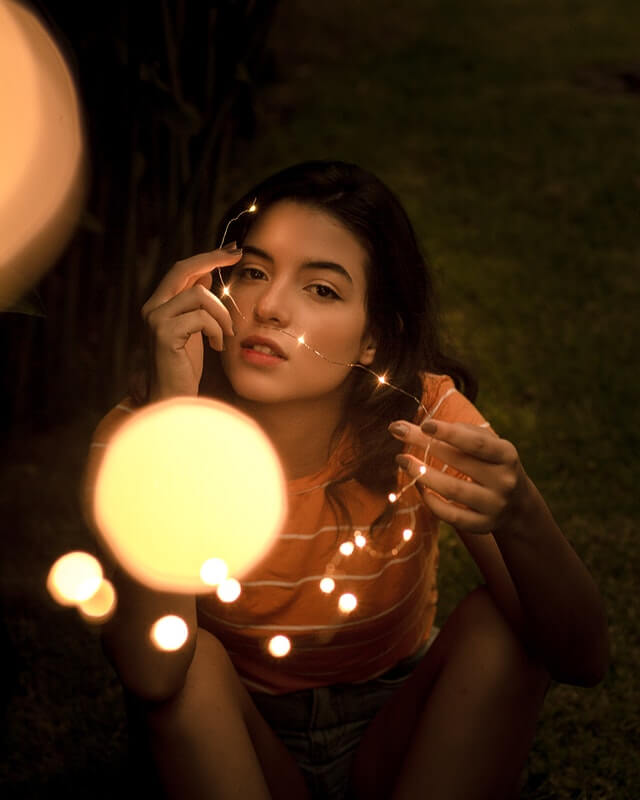 Mix 1 teaspoon of sand wood powder, 2 spoons of milk with 2-3 strands of saffron. Apply the paste on your clean and wet face. Then massage your skin slightly for a few minutes. Leave the mask for 20 minutes to dry. After that rinse it off with cold water. Saffron benefits for skin helps to get a glowing and radiant skin. It also provides you soft and smooth skin. You just need to apply this saffron mask once a week for better results.
2. Lighten your Skin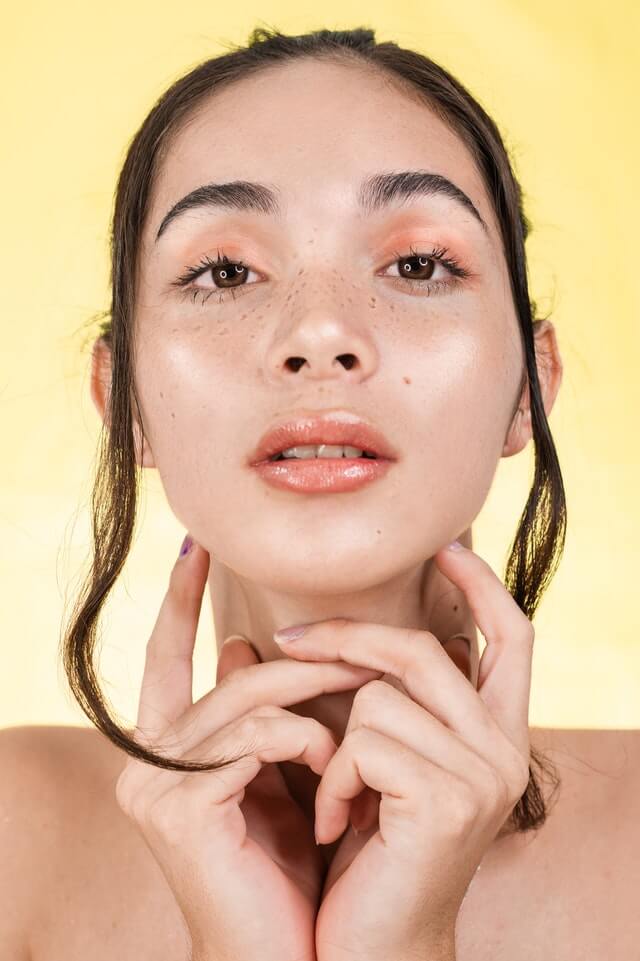 For making your skin lighten naturally, you need to use saffron milk. First of all, soak the saffron on the milk for 2 hours. Make a paste of it by mixing. Then apply the paste all over the face and leave it for drying. After that rinse it off with water. Or you can also use sunflower seeds in this saffron milk. Firstly soak them all overnight. Then the next morning makes a mixture of it and applies it to get natural and fair skin. You need to use this mask regularly to lighten your skin.
3. Soothe Acne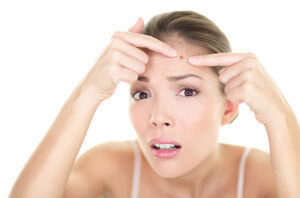 Saffron has anti-fungal properties that help to reduce acne and blemishes and also helps to treat the dull skin. For making a mask of it, you need to mix 5-6 leaves of basil leaves with 10-12 strands of saffron spice. Then make a fine and smooth paste of it. Apply the paste onto your skin. After that rinse it off with cold water. This mask will help you to make your skin flawless and blemishes less. And also helps to treat acne and dead skin cells.
4. Skin Complexion
Saffron has the potential to improve skin complexion and skin tone. Saffron spice helps to stimulate the circulation by providing oxygen to the skin and also helps to tone up the skin. You just need to add some strands of saffron to the honey. gently mix them and apply them to your face and neck. Then slightly massage your skin in a circular motion. For toning up your skin, you need to add some drops of rose water on the saffron. Similarly, apply it on your face and neck and massage it. It will really help to improve your skin. Use this mask on a regular basis to maintain your skin complexion.
5. Prevents Dry Skin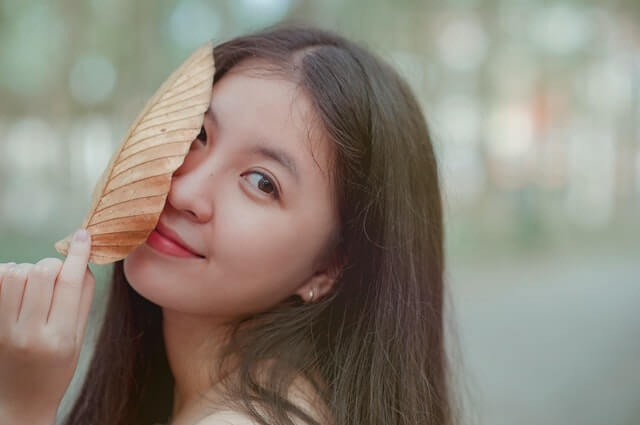 The mixture of a few drops of fresh lemon juice and some strands of soaked saffron is the best mask to treat the dry skin. You can also use saffron powder instead of soaked saffron. Make a smooth paste of them and apply them all over the face. Then gently massage it for a few minutes. It will get to open the pores and hydrate the skin. After that rinse it off using lukewarm water. Making use of this mask regularly helps to prevent dry skin.
6. Beneficial for Scars
Saffron carries amazing healing properties that have been using as a treatment of wounds and scars for thousands of years. You need to make a paste of only soaked saffron and apply it to your wounds, burns, cuts, and scars. It will help to heal them fastly. Sometimes it also works to reduce stretch marks.
Does Saffron Improve My Hair?
Saffron contains antioxidant, anti-inflammatory properties, and vitamin C that helps to prevent your hair from hair loss and dandruff. The saffron benefits For skin health are very effective but the saffron benefits for hair health helps to soothe your scalp and hydrate your dry hair.
Direction:
You need to soak a few strands of saffron spice on the milk.
Then, add some licorice on it and mix them properly.
Make a paste of it and apply the mixture to your scalp and hair.
After that leave it for 30 minutes and rinse it off using cold water.
It helps to make your hair longer, softer, strengthen, and dandruff free. And also helps to prevent hair loss.