Life Hacks for Girls Hair
Every girl always wants to look elegant. Your hair seems to play a great role for it. Long and thick hair is what every girl wishes for. Therefore you need to know how you can make your hair strong and beautiful. Even few life hacks for girls hair can really make differences.
Here we have few hair tips, which are much helpful for your day to day hair care:
8 Hacks for Beautiful and Healthy Hair
1. Massage Your Scalp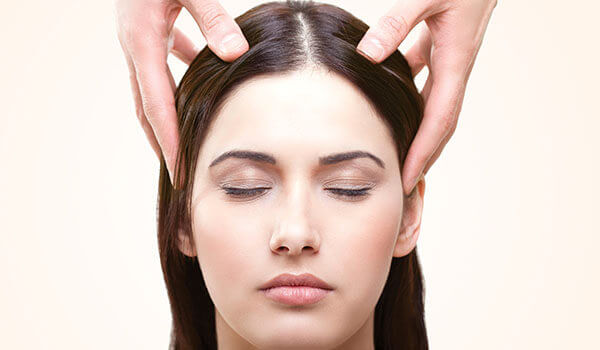 The scalp massage helps to regenerate the tissues and blood circulation which as a result helps to decrease hair loss . Use raw oil like olive, coconut and mustard for your hair massage these oil have essential nutritional value for healthy hair.
2. Smooth and Shiny Hair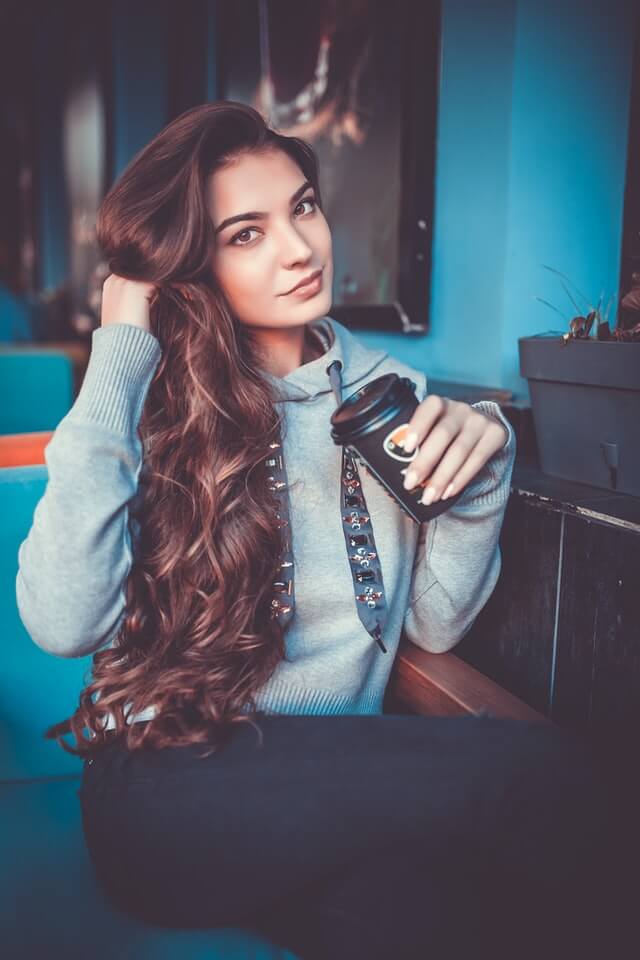 The rough hair messes up all plans. It is due to laziness for brushing your hair. Therefore take some Vaseline mix with aloe Vera applied in your hair wash after 30 minutes. You will find amazing results in how often this solution softens and smoothed the rough hair.
Here we have also listed few beauty hacks with Vaseline to magnify your beauty.
3. Use Hairspray for fixation of hair styles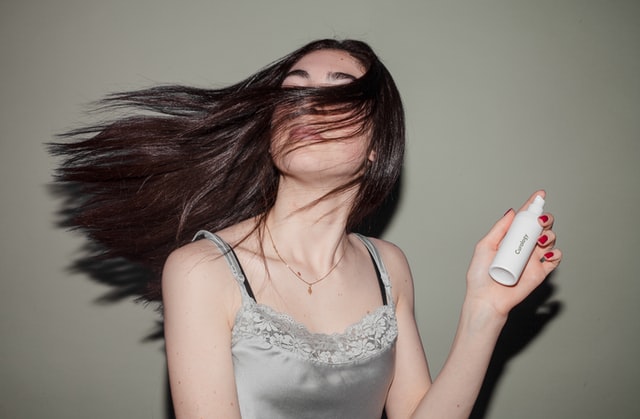 Similarly using hairspray helps to fix the hair style for particular events and looks like all sets. Therefore you need to have hairspray for your hair .
4. Rosewater and your regular shampoo: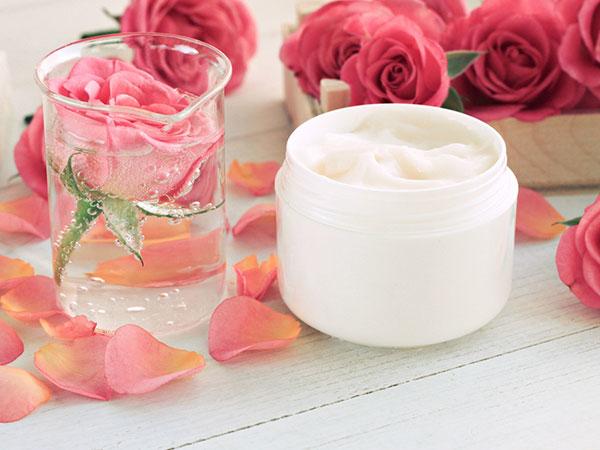 With your regular shampoo if you add natural ingredients like rosewater will make your hair silk and shine.
5. Use Aloe Vera and Vaseline: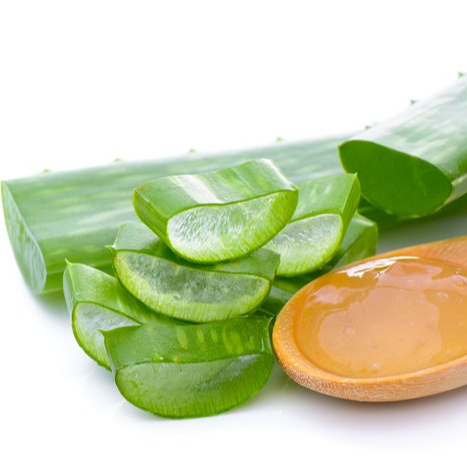 Using Aloe Vera gel and Vaseline can increase the growth of your hair and smoother the surface of your hair.
6. Use Hair Treatment Cream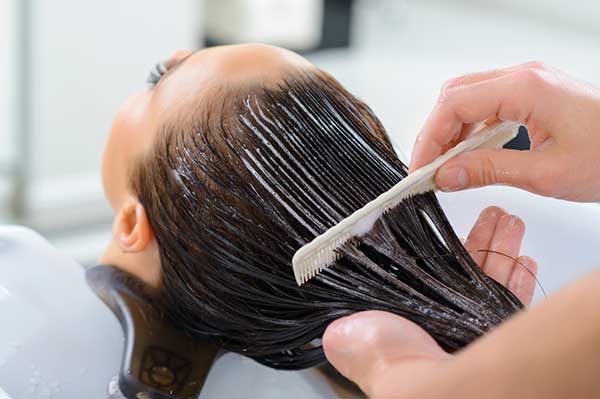 For maintaining healthy hair after shampoo need to apply hair treatment cream as a result helps in hair growth and functioning.
8. Tips Before straightening Your Hair :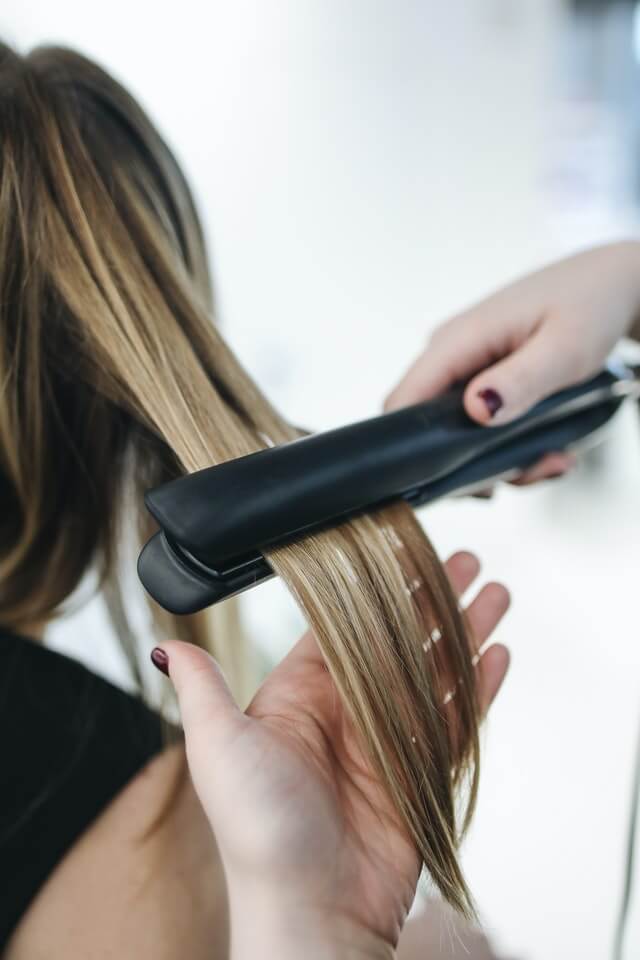 One thing you need to know that using straightner directly can damage, rough or create lot of problem to your hair so that you can follow small step to care this
Make a paste of honey and vitamin E hair capsule .
Apply on your hair before one 2 hour of straightening.
Wash your hair with normal water .
As a result this paste contains lots of miniaturization which helps to protect your hair from any damages .