10 Awesome Homemade Beauty Tips to Remove Tan From Skin
Summer is here everyone is worried to step out of their house isn't it? Yes, the main reason for this problem is skin tan, we are afraid to get tanned. It damages our skin tissues and also creates skin diseases . Here we are introducing few awesome homemade beauty tips to remove tan from skin.
10 ingredients you can use to remove tan from skin:
1. Tomatoes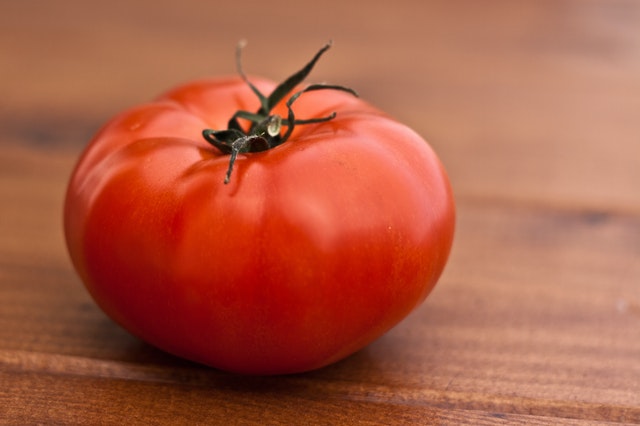 Tomatoes best among one to be used in tanned removal, its rich source of lycopene and also contains vitamin C which help our skin to avoid many unhealthy problems . Similarly take half slice of tomato mix with sugar apply on tan areas instance you can feel the change.
2. Almonds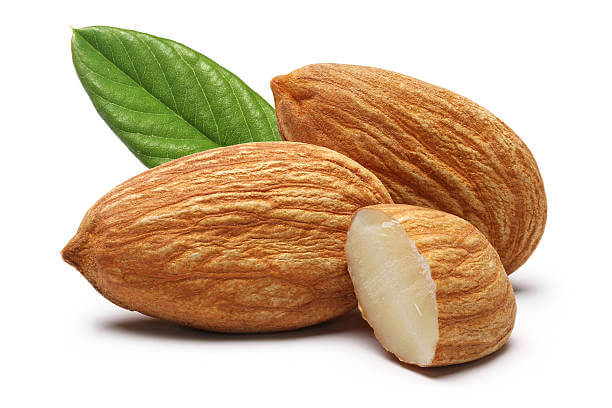 Almonds have antioxidants properties that help treating our problems. Take almond powder by grinding and add raw mix therefore this paste is very useful for removing tan and the essential vitamins helps to give you fair complexion .
3. Raw Papaya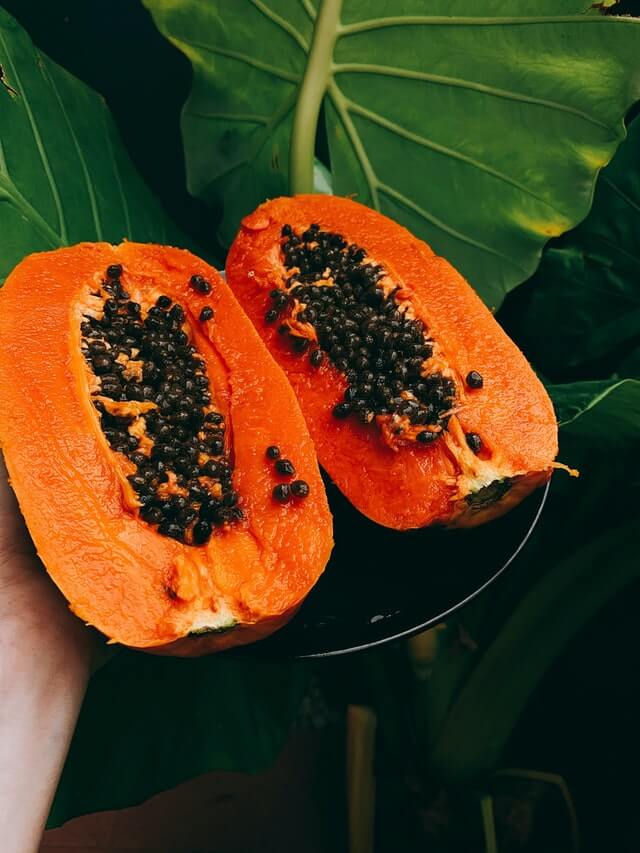 Papaya is the best natural beauty queen of fruits which changes your complexion and makes your skin attractive. You need to scoop the pulp and mash the papaya for using. Using papaya paste on regular basis can make your skin flawless and healthy .
4. Raw Milk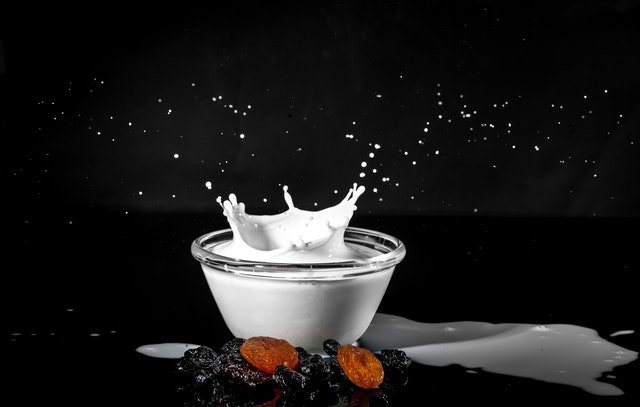 To avoid tan you can use raw milk with honey or coffee and apply the paste on your face. Raw milk are organic and fresh contains lactic acid which is good for our skin.
5. Yogurt and Gram flour
Yogurt is also one of the best ingredient that can help to avoid tan and other skin issues . Take one table spoon of yogurt and mix with one table spoon of gram flour and apply on your face leaving for 20 min .
6. Lemon and Honey
Lemon are helpful in skin recovery because of its valuable sources and acidic in nature therefore this can help to remove the problems by absorbing the harmful rays and bacteria from skin.
7. Potato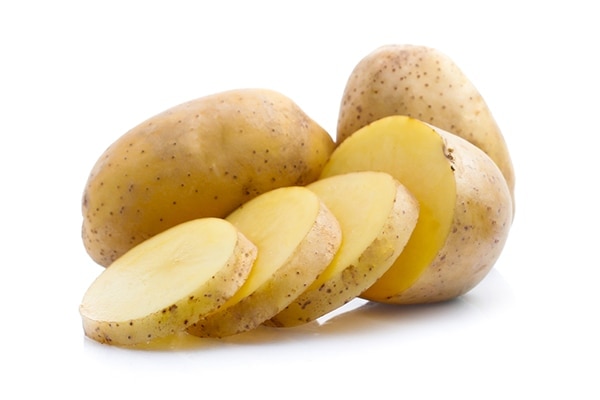 Potato is also one the useful remedy for removing tan problems so grind one potato and make a paste apply on your face . Use on regular basis if needed .
8. Aloe Vera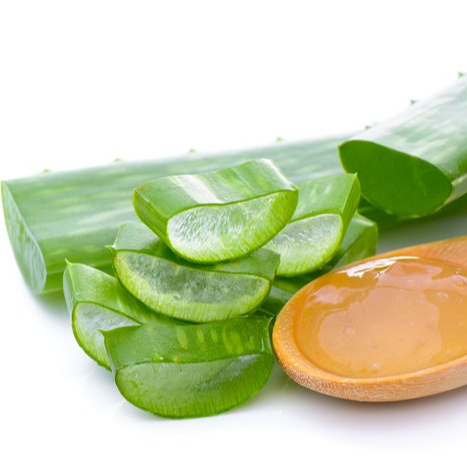 Aloe Vera is herbal medicine to care the problems . Use raw aloe Vera gel extracting by its leaf and apply on your face works quicker to this problem .
9. Red Lentil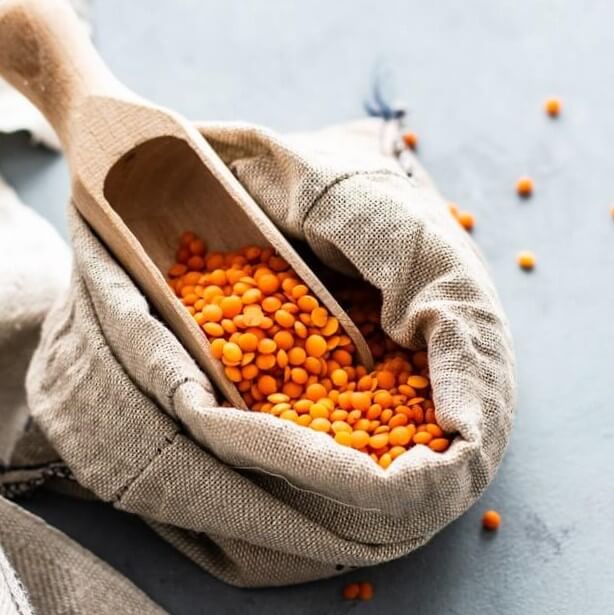 Red Lentil is also known as Masoor Dal. While we are following few steps to avoid skin tan Red Lentil is also an effective remedy to avoid this problem. Make paste of Red Lentil mix few drops of almond oil or raw milk and use.
10. Turmeric and Gram flour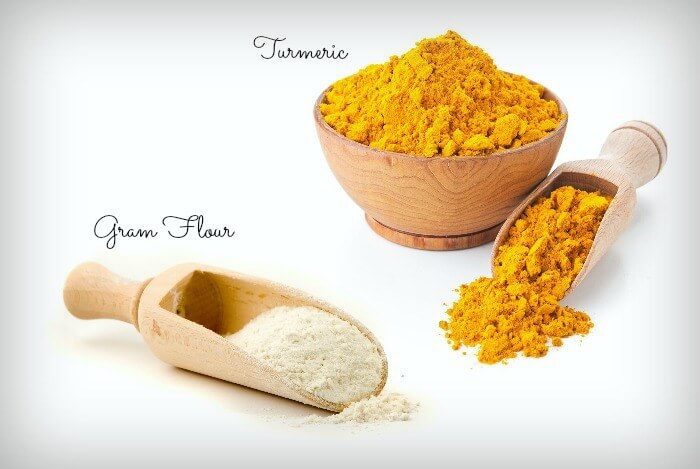 Using turmeric and gram flour helps to avoid this problem because turmeric contains anti-inflammatory properties which is beneficial for skin protection and keep skin healthy.
Summer Beauty Tips to Avoid Skin Tan:
Cover skin properly so that exposure to sun couldn't reach.
Use moisturizer which includes suns protection and helps while moving outside.
Similarly using sunscreen( SPF-30) helps to avoid tan and harmful u-v rays .
Use herbal face mask rather than any chemical products to remove tan from your face.
Likewise don't rush between 11:00 am to 3:00 pm outside this time rays are hard to tolerate by skin or carry umbrella or cover your body.
Avoid a/c, it damages the skin tissue and cause severe skin problems.
Some unhealthy foods like cold drinks and chemical containing food are also responsible .
Wear protective , comfortable and light clothes.
Cabbage can also be helpful to remove tan take cold cabbage leaf put on affected area for 15 minutes repeat it.
Ice therapy is can help to avoid tan by wrapping in cotton or muslin cloth.
Apply Vicks on burn area simple and easy way can repeat twice if needed.
If the tan is hard apply bottle gourd juice for 3 to 4 times you can feel the difference because bottle gourd helps to cool and heal the area.
These above mentioned 10 Awesome Homemade beauty tips to remove tan from skin are easy available on our kitchen for day to day use.