College days are the most celebrated days of each and every student's life. And the most interesting part is those pre preps before going to college. It is no lesser than going to parties or clubs. Let's be honest there's always a secret competition among us regarding who stands out well. If everybody looks at you and wants to know your perfection secrets, Congratulations! girl, you won it. If you still are clueless then turn on your internet and start searching for college beauty hacks, these DIY beauty hacks are sure to benefit you no matter what.
Now, let's discuss college beauty hacks that are sure to quickly and easily achieved even if your funds are very low.
Hack 1: Make your perfume last longer
If you want your perfume to last longer then Vaseline is your savior here. Apply Vaseline onto the areas where you usually spray your product so that you don't need to keep applying your expensive perfume multiple times a day.
Adding few Vaseline beauty hacks on your daily routine can really enhance your beauty.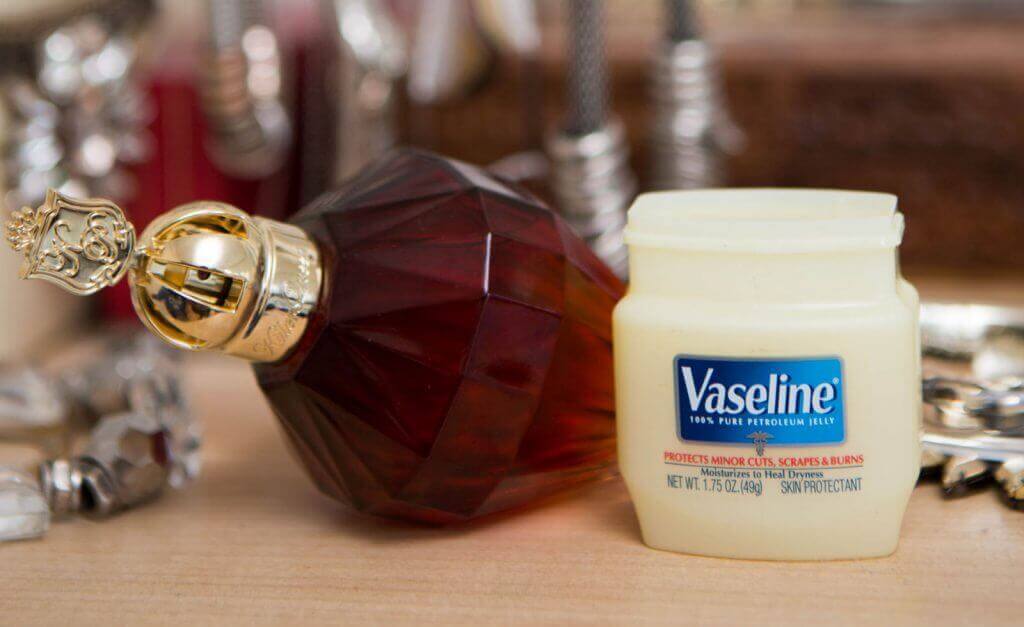 Hack 2: Hide thinning hair
We can create an illusion of thick long hair. All you have to do is dust the eyeshadow particle in your scalp. This will shade your hair scalp and ultimately makes your hair look voluminous in a matter of minutes.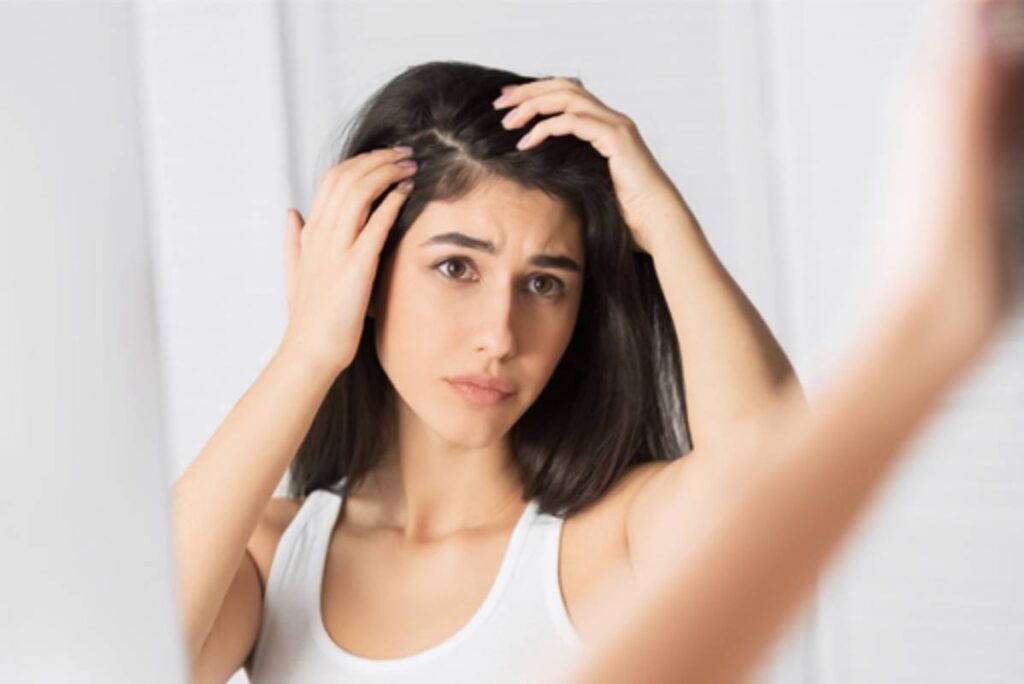 Hack 3: Use coconut oil for everything
Everyone has coconut oil with them I hope because it is a beauty hack essential and it does fit everywhere. There so many amazing beauty uses for coconut oil so it can be considered as a beauty cure for all. It can be used as a moisturizer, lip balm, hair oil, for acne treatment, eye makeup remover, lightening dark spots, and many more.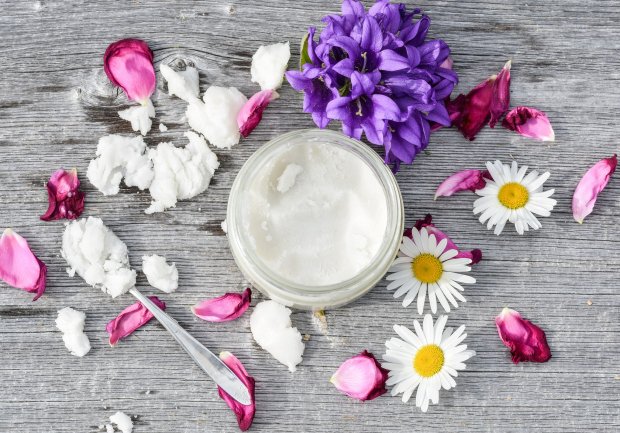 Hack 4: Perfect plumps lips
You don't think your lips are as perfect as others? Stop worrying over this girl. Here's the solution, for this all you have to do is slightly overdraw your lips with a nude lip liner, then apply your perfect lipstick. This helps create your fuller and attractive lips, In addition to this, you can apply white eyeshadow in the middle of your lips.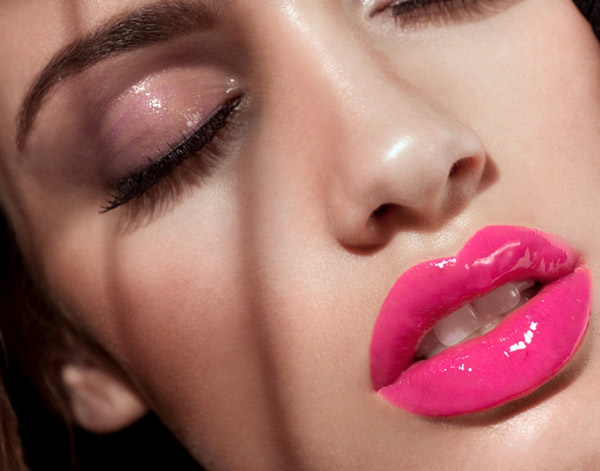 Hack 5: Use conditioner instead of shaving cream
Why waste money when you can use a conditioner as a shaving cream. Hair conditioner is rich in skin-beneficial ingredients such as it hydrates your skin which results in making your skin way softer than before.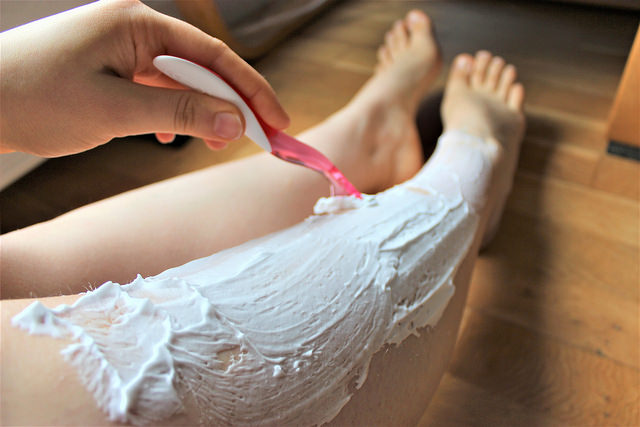 Hack 6: Dealing with dried-up mascara
Running out of mascara is a serious problem, your eyes speak louder when your lashes are coated with mascara. Not to worry, to revive your mascara, put the tube in a mug of hot water. This is when the magic happens it starts to work as good as before.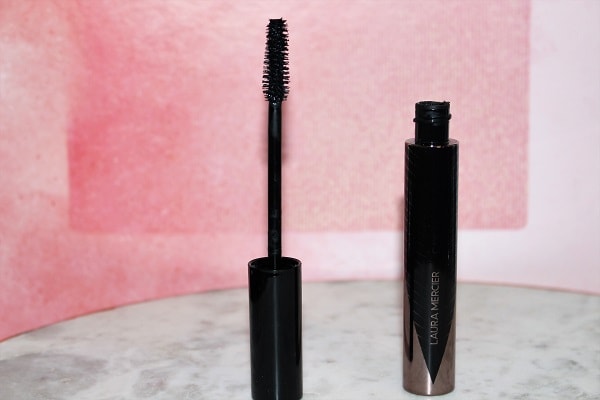 Hack 7: Baby powder can be your shampoo
Sometimes you feel too lazy to shower. Just in those days, dust some baby powder in your greasy hair and brush it. It will make an instant difference and will be the miracle worker for many.
Hack 8: Make your eyes look bigger
It's obvious that you will have days where your eyes are weary or sleep-deprived. To overcome this, apply white liner to your waterline so as to get back your fresh look.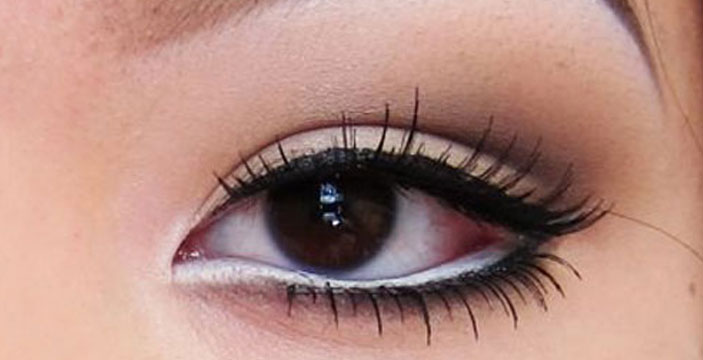 Hack 9: Multiple uses of makeup items
You don't have to invest in all kinds of cosmetics to do your makeup. Just buy only the essentials and save your shopping budget. Make the multiple uses of the same product. For example, use mascara as an eyeliner, lipstick can work as a blush, use white shimmery eyeshadow as a highlighter, bronzers and highlighters can be brilliant eyeshadow as well. This way you will land up saving a chunk of your pocket money.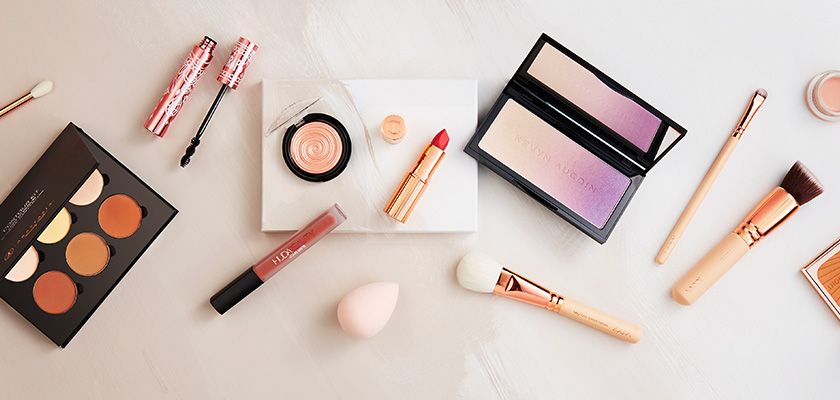 Hack 10: Dry nail polish quick
It's always a rush to be at the right time at college, your nail polish can be one of the certain causes. To help you dry your nail polish quickly, just dip your painted nails in a bowl full of ice cubes or cold water. It's probably the most effective way to dry your nails faster. This college beauty hack, definitely gonna reduce your late arrivals.