Sometimes dry lips is caused by the environmental exposure, lack of water because lips don't have any gland that produce oil. Here are some 15 Fabulous Tips on How to Soften Dry Lips .
How to Soften Dry Lips with Homemade Ingredient?
1: Olive Oil and Sugar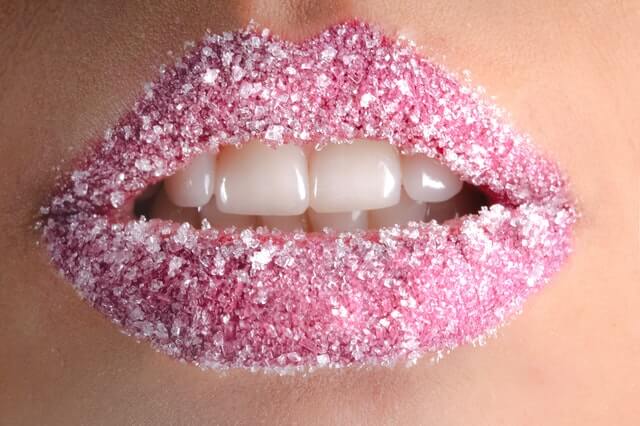 Olive oil helps to bring the moisture where as combine sugar and use as scrub for your lips because it helps to re hydrate your lips ,keep the moisture.
2 : Lip Balm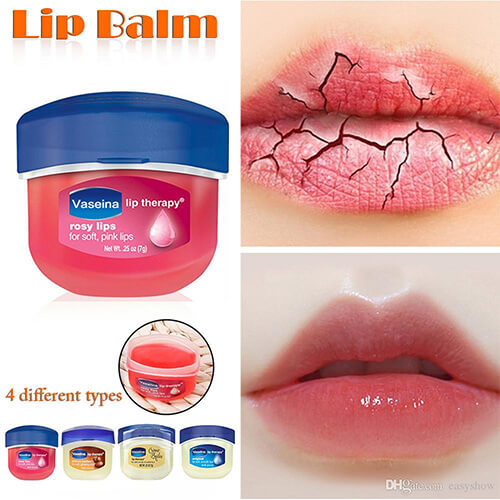 Use lip balm like Vaseline which helps to reduce the dryness of lips . Similarly it helps to form a water layer which keep the moisture all time.
3: Rose Water and Sugar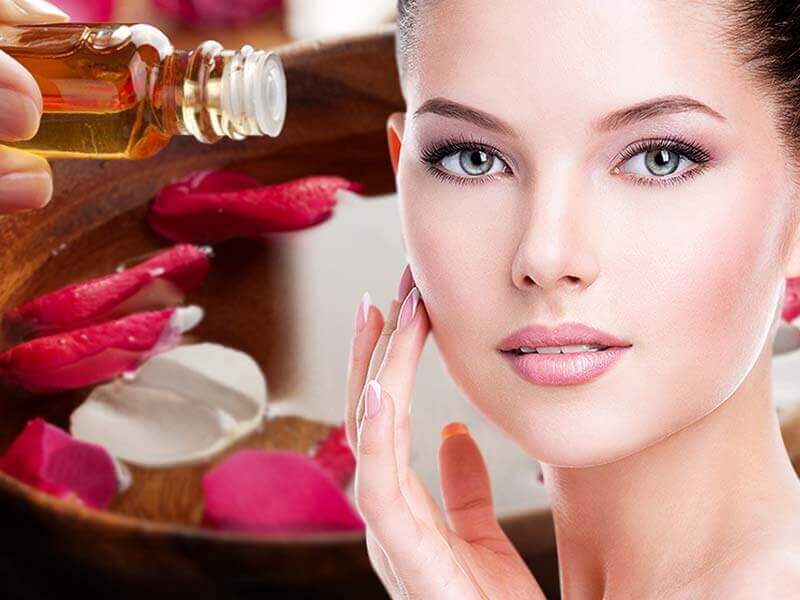 Rose water have anti bacterial properties which heal your lips ,hydrates remove the dead layers and also maintain a beautiful pink color of your lips so use rose water and sugar for beautiful and healthy lips.
4: Aloe Vera and Honey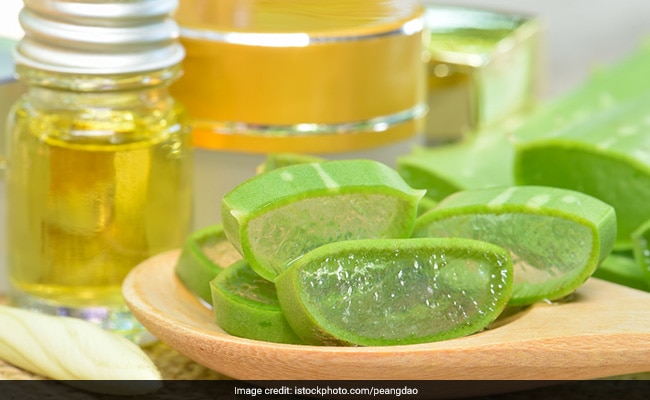 Aloe Vera is natural herb plant with medicinal properties. Similarly 1 tablespoon of raw honey (honey have lot of moisture and vitamins ) mix with aloe Vera gel and apply .
5: Castor Oil
Castor oil keeps the nourishment in lips, 2-3 drops of castor oil with 2-3 drops of almond oil and massage.
6: Green Tea Bags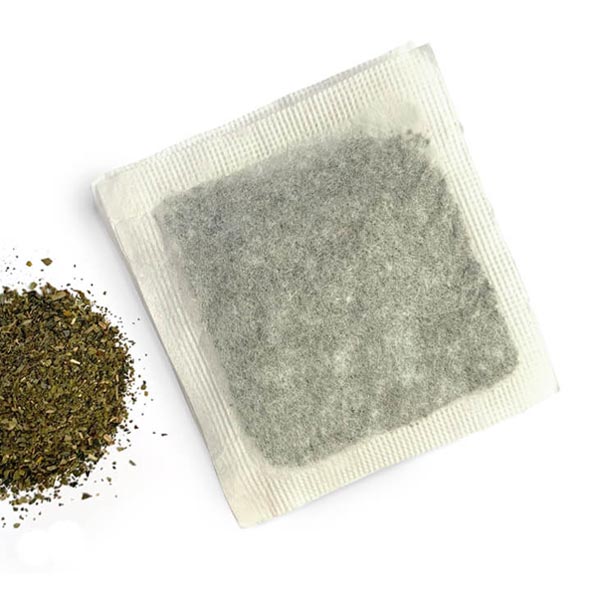 Green tea bag is useful in making our lip soft and smooth because of the enriched vitamin sources.
7: Coconut Oil with Sea Salt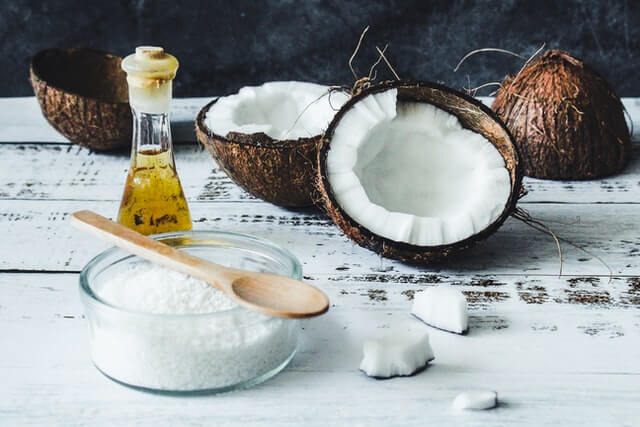 Coconut oil with sea salt combine and rub on your lips helps to soften your lips and lighten as well .
8: Coconut Oil with Honey
Coconut oil combine 1 tablespoon of honey then apply follow the method on regular basis you will be amaze by the result.
Further more tips for soft lips
There are further more methods which can prevent us from this issue.
Cocoa Butter
Cocoa butter is also helpful method to avoid dry lips, cracks and damage on lips. Therefore apply cocoa lip balm or cocoa butter on lips.
Rose Hips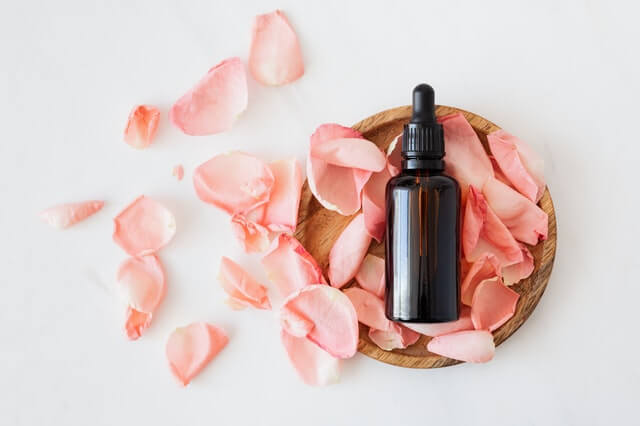 Rose hips consists of natural vitamins like Vitamin E . It is prepared by using rose petals and raw milk , rub or massage your lips by using cotton .
Cucumber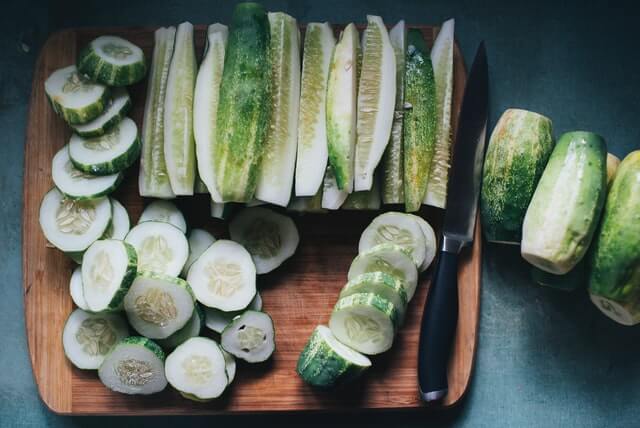 Cucumber slice helps to hydrate the lips which often helps to avoid dryness of lips.
Vanilla Extract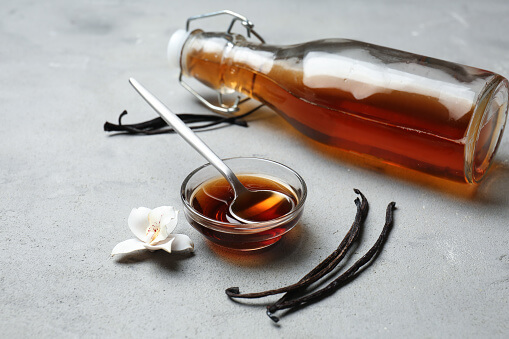 Using sugar with baking soda helps to exfoliate add vanilla extract for flavor in scrub and rub on lips helps to moisture your lips.
Bees Wax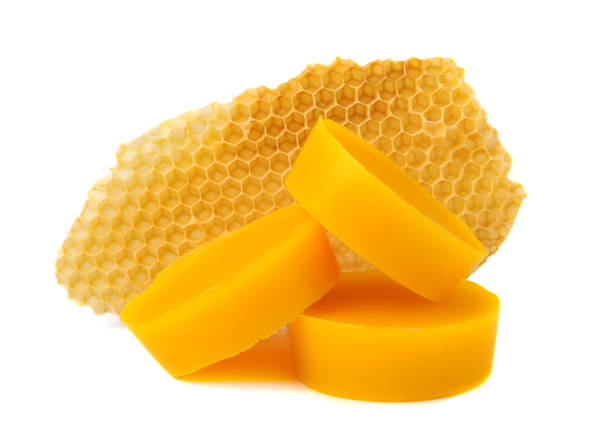 Bees wax contains fatty acid and other anti bacterial properties which help in removing the dead skin present on lips and keep your lips soft .
Preventive measures to avoid dry lips
Keep your body hydrated this step will keep your cells moist which will make them function .
Avoiding toxic products like alcohol, smoking and chemical like nicotine which dry your lips and cause severe diseases.
Similarly carry or keep lip balm which help to soften your lips.
Exfoliate your lips weekly take proper care .
Therefore avoid the use of harmful lip balm which contains chemicals.
Use natural lip balm and quality products for your lips .
Always remove make up before going to sleep from skin and lips.