Herbal beauty is Ayurveda's form of treatment which has no side effects on the body and skin. In comparison to cosmetics products, herbs are more effective as well as helpful for the skin. Herbs for glowing skin are an effective treatment for beauty purposes. It also works for the wrinkles and fine lines of the face. Also, increase the immune system of the body that may contribute to healthy skin.
Generally, in ancient times people refer herbal treatment for any disorder in their body, skin, or the face. Because of their valuable nutrients, the demand in the market of herbal products is becoming higher day by day. Nowadays also, a rare number of people prefer herbs for glowing skin. Herbal beauty products include aloe vera, essential oil, gooseberry, coconut oil, and so on. These ingredients help to soothe your skin and improve the quality of the face.
Some Useful Herbs for Glowing Skin
1. Gooseberry (Amla)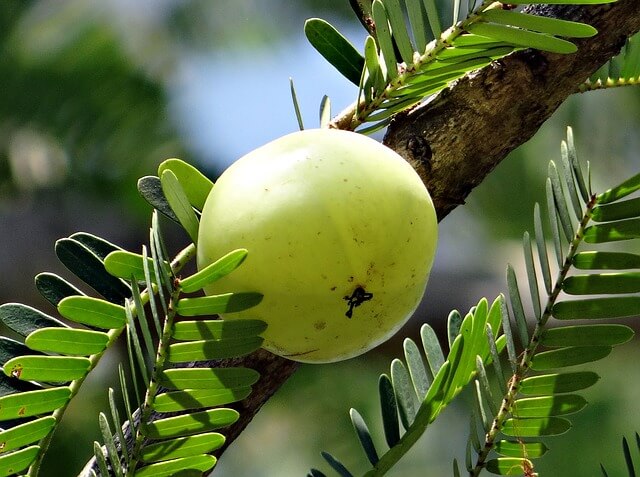 Gooseberries are herbal treatment for premature aging and wrinkles. It has antioxidant properties that also can fight with pigmentation. It helps you to get a natural glow on the face. You can also the juice of gooseberry in an empty stomach. It purifies the blood, increases immunity level ,protects your intestine as a result make your skin free by fighting against bacteria.
2. Aloe Vera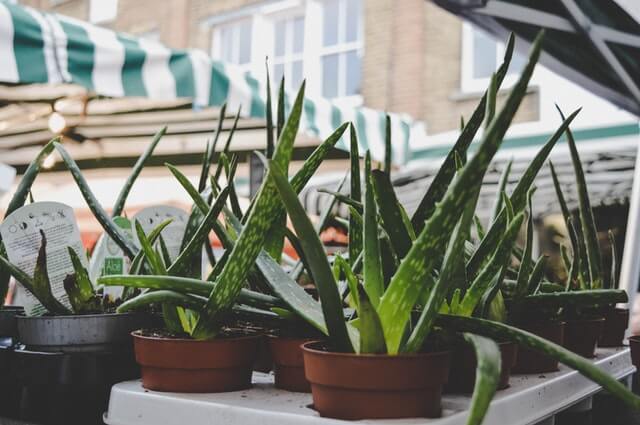 Aloe Vera is an herbal medicinal plant. It carries several nutrients that help in increasing the level of oxygen in your skin. It may protect from sun damages, blemishes, dark circles, scars, and any other skin issue. You need to use aloe vera to apply on your skin twice or thrice a day to get a natural glow.
3. Lavender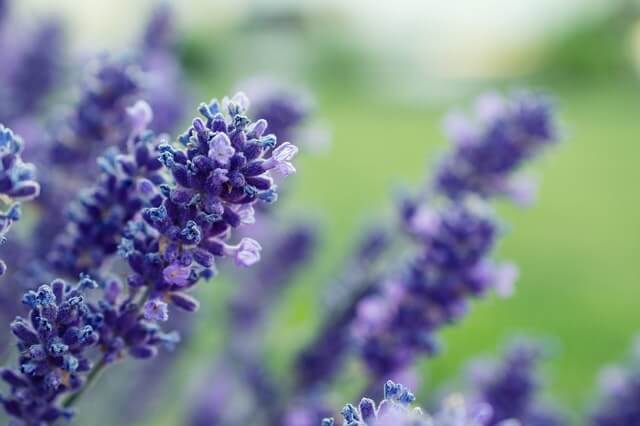 Lavender carries antioxidants and antimicrobial properties. It is popular all over the world. It also has a pleasing scent that helps to soothe the skin. It mainly cures skin acne and eczema. It helps to get rid of the bacteria, impurities, and dirt from the face. It also protects your skin from pores, causes pimples and flareups.
4. Calendula
Calendula is one of the great and effective herbs for the skin. It is especially good for dry skin. It provides the excess oil to your dry skin and moisturizes it. It can cure inflammation, psoriasis, rashes, age spots, dermatitis, varicose veins, stretch marks, and warts. It contributes to good skin health.
5. Holy Basil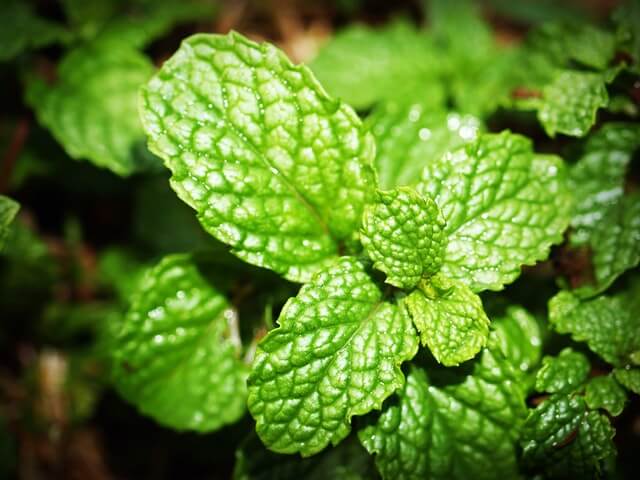 Holy basil is rich in antioxidants and Vitamins A and C. It can fight against skin acne and skin disorder. These herbs for glowing skin are very good to use. It can make your skin radiant, bright, glowing, and soft. It can soothe and rejuvenate the inflammation effects on the skin.
6. Ashwagandha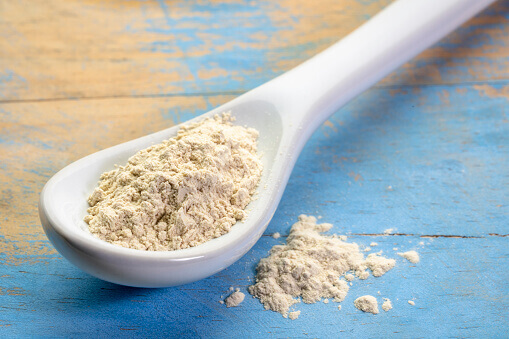 Effective ayurvedic herbs for glowing skin is Ashwagandha. Ashwagandha is an anti-inflammatory, antioxidant, antimicrobial, and antibacterial properties. It can cure the free radical on the face. Ashwagandha may help you to get rid of the dark spots on the face and blemishes. It is also good for maintaining skin elasticity.
7. Turmeric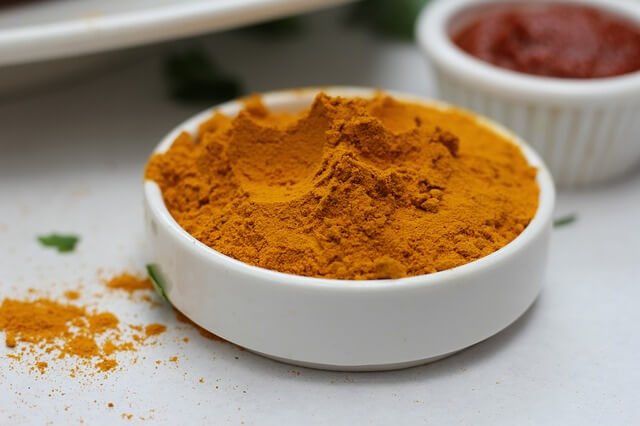 People have been using turmeric as a natural ingredient to improve skin conditions. It has antioxidant and anti-inflammatory agents that provide protection to your face from blemishes and dirt. It helps to lighten your skin and nourishes it from inside. It soothes skin irritation, itchiness, and other issues like rosacea and eczema.
8. Garlic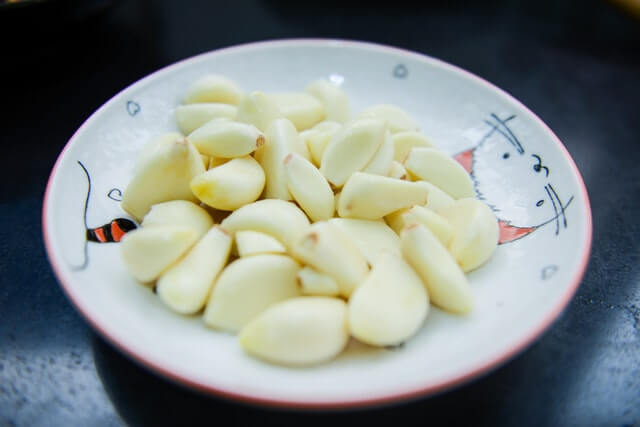 Garlic is a herbal product that carries iron, calcium, Vitamins B6 and C, and manganese. This garlic as herbs for glowing skin is antifungal ingredients that can treat various skin issues. It helps to purify the cellular function of the skin. Also, it works to manage the skin elasticity, free radical on the face, and impurities of the skin. It works to improve the whole skin cell function.
Why Herbs for Glowing Skin is Beneficial?
Herbs for glowing skin are beneficial and effective treatment because it is natural products. It has no bad effects on the skin. Also, it has the capacity to improve complex skin disorders too.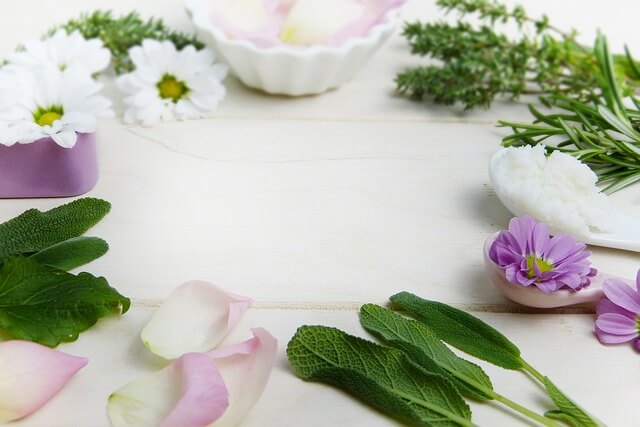 They are safe to use with no side effects.
Similarly, less expensive ingredients.
They increase the immune system of the skin.
Helps in skin collagen.
Likewise, clear the blemishes and acne.
As a result helps to form new skin tissue.
In addition to other chemical products, these are much effective for skin.
After all, these ingredients are pure and natural for skin.
These herbs for glowing skin are very good to improve skin conditions. It can heal several disorders of the skin. It also helps to reduce premature aging on the face. Using these herbs for glowing skin once or twice a week can be very beneficial. Its benefits are extremely effective for skin.
Related Posts:
Skincare Routine For Oily Skin
4 Amazing Ways for Natural Butt Enhancement
Egg White and Tissue Mask: How to make Egg White Face Mask at Home