Yes, Egg White and Tissue Mask !
Blackheads or pores is a bump on your skin that looks surface very black and dark. It appears due to the clogged hair follicles. Blackheads usually forms on the face and rarely forms on the back part of the body. This hack helps you to remove blackheads and tighten pores and dead skin. It is extremely cost efficient, effective and easy. If you use this hack once in a week, your face feels so smooth, tight and rejuvenated. Here we have a complete step by step instructions for making egg face mask at home.

Requirements for Making Egg White and Tissue Mask:
Egg
Bathroom tissue
Derma-E Hydrating cleanser
Derma-E very clear moisture
Step 1: Make a Smooth Mixture
Before starting, your skin should be very clear and dry. Begin by taking one egg and separate the egg white from the mask. Place the egg white into a bowl and set the yolk aside. For this mask you will be using only the egg white.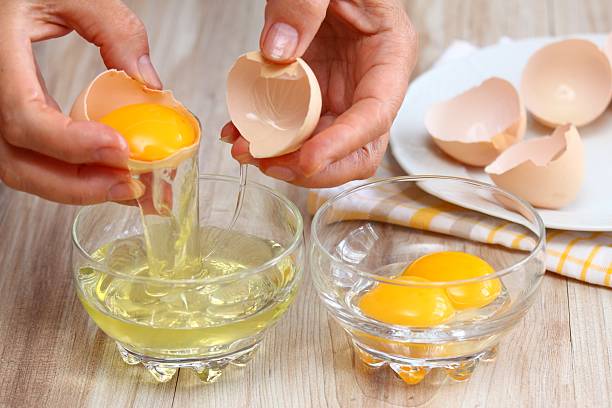 Step 2: Dip Tissue on Mixture
Next, use a Fokker whisk to beat the egg white into the color insistent and you can see the bubbles. Then, you will prepare the tissue. You can use the adorable warm 1 pile bathroom tissue. You should use 1 pile tissue because it dries the egg faster but 2 pile is also fine.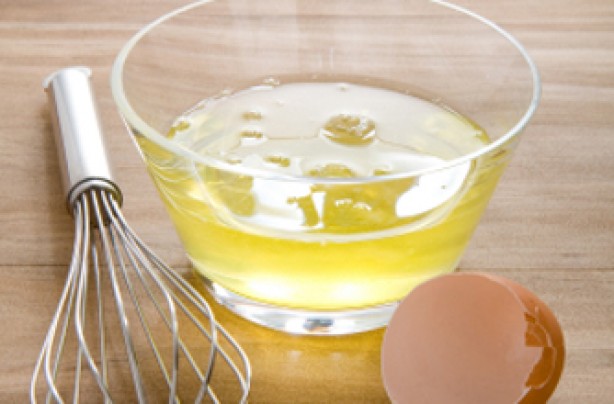 Step 3 : Use Proper Tissue for Mask
Try to use a tissue that is every good quality. Because once the egg white is added the poor quality tissue will tear easily. You need 6 squares of tissues, 3 squares is cut into half and 3 squares are cut in fours.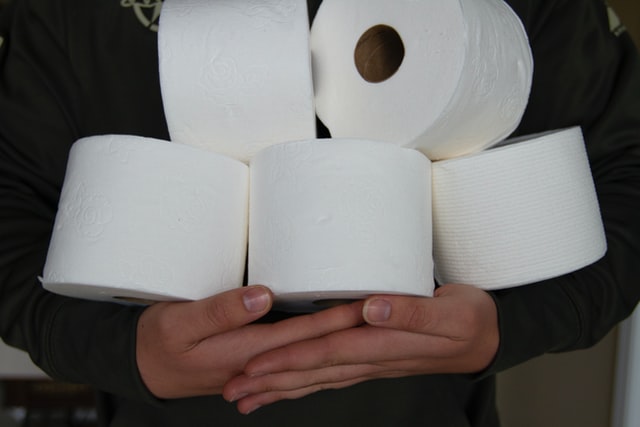 Step 4: Apply Egg Face Mask on Face
Now, you can start the mask. Starts apply the egg white into one section of the face. You Can start from your forehead. Be generous with egg white because you have to make sure that the tissue should be in completely saturation.
Step 5: Cautions While Putting the Egg Face Mask
Once the eggs are apply, take a piece of tissue and lay on the egg on your face and take the egg again and saturate the tissue assuring the entire piece is covered. Be careful in it as it be messy places, also be sure to adding egg and tissue to your hairline, eyebrows, and any other facial hair.
Step 6: Let them Dry
Continue adding eggs then tissue then egg into the entire face is covered. Only there that you choose to cover. Take a manage of different size of the tissue to cover every area of your face is desire.
You can even get creative, you can carefully use scissors to cut the exact shape that you needed for nose. The mask will look kinda weird. Now, just let it dry.
Be sure that each area of mask dries completely. If you touch in any area then it gets slightly wave. Leave it on until it completely dry.
Step 7: Remove and Clean

When the mask dry completely hard and moving your checks upper is impossible that is why you know it is time form-able. Slowly pull the mask of your face.
Once it get remove, your skin will be tight and you have a face full of dry eggs.
Then , wash your face with your favorite cleanser and apply your favorite moisturizer or you can use the Derma-E hydrating cleanser to wash your face and Derma-E very clear moisturizer to moisturize your skin.

The result is soft, smooth, blackheads free, dead skin free and tight skin. You can use this egg white and tissue mask hack once in a month or you can also use twice.