Egg is a great source of nutrition as it adds more vitamins and proteins in our diet .We all are familiar with eggs' rich source for our body development isn't it but when it comes to beauty it charms more beauty to our skin with egg white beauty hacks.
Eggs are the best source of inexpensive, high-quality protein. More than half of the protein of an egg is found in the egg white, which also includes vitamin B2 and lower amounts of fat than the yolk. Eggs are the highly enrich sources of selenium, vitamin D, B6, B12 and minerals such as zinc, iron and copper.
Here I am going to present you the tricks or hacks of eggs that enhance your look .
Egg White Beauty Hacks for Skin: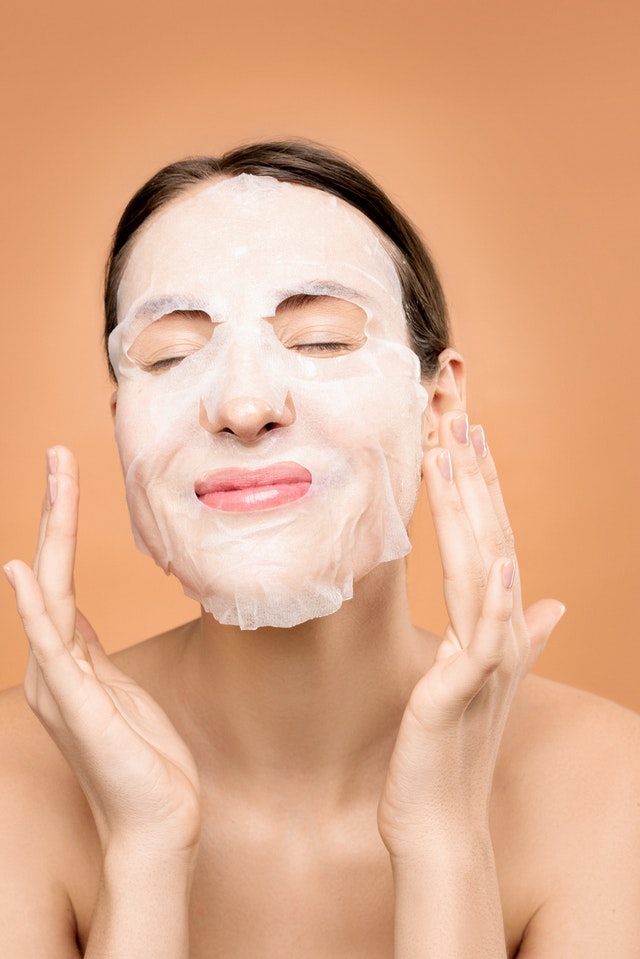 Eggs are one of great sources of omega 3, one of the most essential factors which our body needs .Eggs can be used to remove blackheads, face mask for skin tightening , open pores and also for our hair too, we can make hair masks by using eggs and egg white beauty hacks .
We will start by the first skin care methods by using egg highly effective for our skin the procedure for the caring your skin goes like this :
To cure the ageing , wrinkles, loose skin, acne and dark spots on your face:all you need is make a paste on metal bowl ( don't use plastic bowl do remember the precaution). So moving on, take a bowl and one egg . Separate the yolk(yellow portion) and take only white portion 1 and half tablespoon of sugar. Mix them properly until it looks like foams coming out of it. When it's ready to apply, gently apply it on your skin affected areas or whole face skin. After 15 min, wash it with lukewarm water .
"Egg can help to cure the black heads
Just apply simply the white portion of it on the affected areas and after 20 min just take it off and look at the egg white face mask you will find the dirts "
One more secret use of an egg is You can apply egg white in your skin and leave it for overnight and wash it on the morning or if you can tolerate you can mix egg white with lemon and use it overnight, it makes you feel like itching on your face due to dryness it upon you, how you want to use
Egg helps in controlling oil on your face and it is one of the best facial packs one can use for themselves, saving you money and time .
Benefits of egg: the remaining portion (yolk:yellow portion)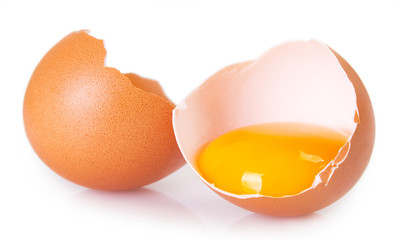 So moving ahead for the beauty tricks, we discussed the egg white portion beauty tricks, i will now make you know about the yolk the remaining portion (yellow liquid) part of egg.
Yolk is the great source of rich vitamins and minerals, made of up water and fats which help in tightening the pores, moist skin and helps in making you look younger;
Uses of Egg Yolk
We can simply just apply the yolk(the yellow portion of egg), apply gently and leave it for a few hours and wash it with normal or lukewarm
An egg in your diet keeps you active and stronger which is essential to complete the lacking source of your body growth, It helps in growth of hair too,
Now it's time to make hair mask with common egg white beauty hacks:
Egg Hair Mask for Long and Healthy Hair with Egg White Beauty Hacks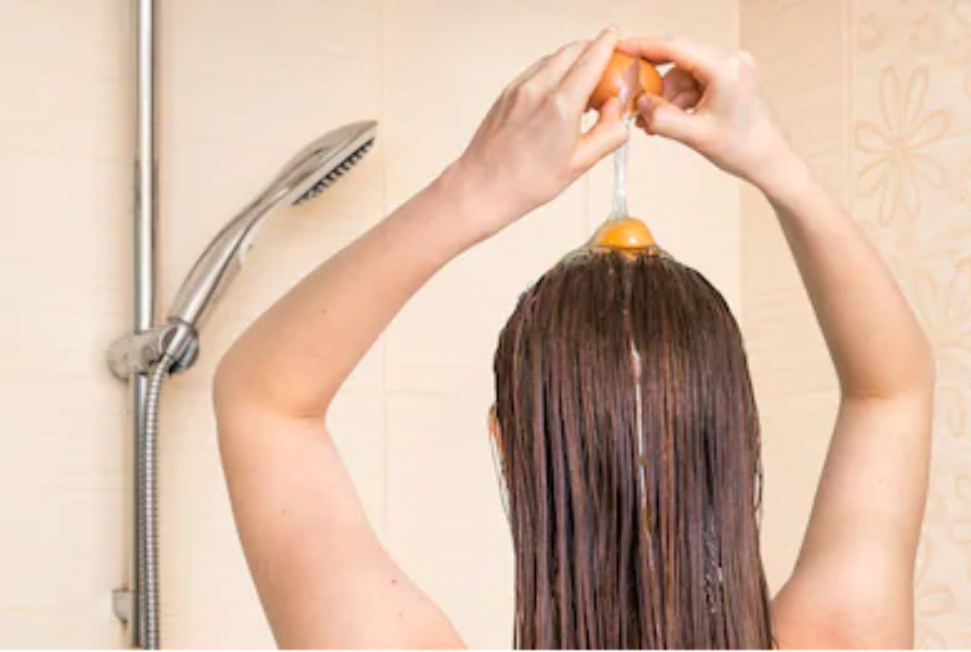 Step 1: Take one egg ,depends on the volume and length of your hair take the egg according to it.
Step 2: Use the white portion of the egg for normal scalp massage ,dryness , roughness of your hair.
Also you can mix it with yogurt which is rich in lactic acid protein. It is quite helpful for removing dirt's, dandruff and promotes hair growth.
Step 3: Mix all above ingredients and make a thick paste and apply on your hair.
Note: One thing you must remember is you can use the yellow portion yolk as well,according to the nature of your hair it is functional and gives you the best result.
Step 4: You have to follow this routine twice a week or once a week for the quick result.
Or you can simply use egg only without any mixture to apply on your hair.
Egg white beauty hacks are the best way to revitalize your skin and hair with no side effects.