Have you ever wondered why your lips look so dark and chapped despite applying so many expensive and branded products for lips lightening only? Of course, everyone is tired of having dark and chapped lips, and many of us may be trying so many things to lighten our lips.
Going to a party or a date with a naturally beautiful face but dull lips can be uncomfortable sometimes so we end up applying various kinds of chemical products to cover up the dark lips.
Moreover, the lip exfoliators that we buy in the store are either too expensive or filled with unnecessary chemicals which unfortunately may ruin your beautiful lips.
Have you ever tried the method of lightening your lips naturally at home?
If not, then stick with us till the end for some amazing lips lightening home remedies for turning your dark lips into naturally pink, glossy, and pouty lips!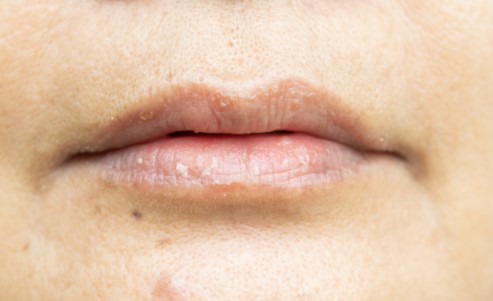 Reasons for Dark and Dry Lips
Smoking
Dehydration
Consistent Use of Lip Cosmetics
Direct Exposure to Sun Rays
Consumption of caffeine and hot beverages
Naturally pink, rosy, and glossy lips are the first thing you notice on any men or women. So now there's nothing to worry about because we have come up with some amazingly effective lips lightening home remedies for you!
Home Remedies for Lips Lightening
Drink Water
Many of you may be tired of hearing about the benefits of water again and again! But hydrating yourself can get you out of 80% of health and skin problems. So, hydrate yourself throughout the day and protect yourself from having dry lips. Dry lips can leave marks and cracks on your lips due to which many of us end up peeling the lips which cause wounds on the lips. So, to keep your lips moist and alluring make sure to drink as much water as you can.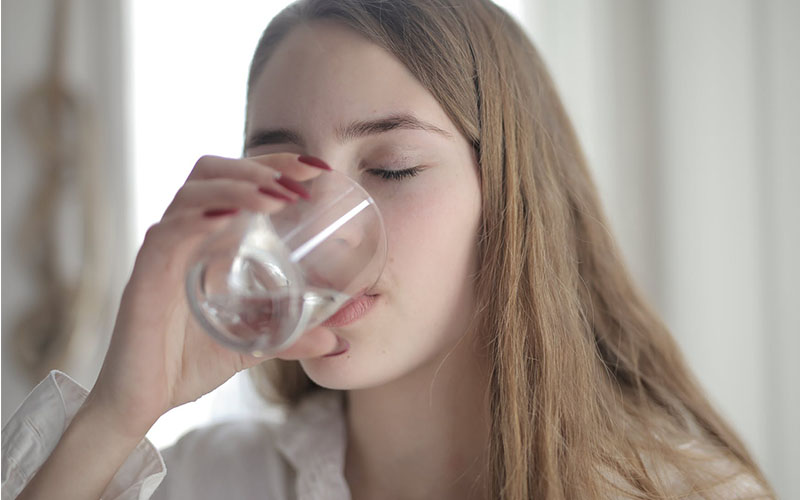 Honey and Sugar
I guess nobody wants to miss this amazing home remedy for lips lightening. This mixture can show a miracle in your lips within 30 days. This amazing scrub works as an exfoliator and as a nourishing agent that helps you to moisturize your lips.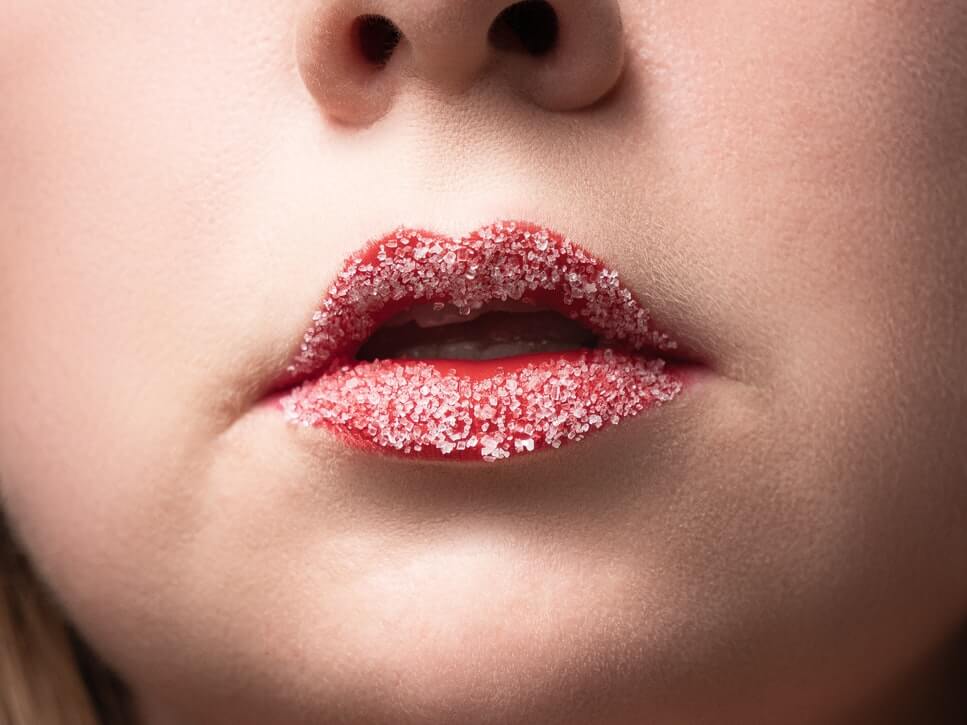 This is a must-try lip scrub for everyone!
Coconut Oil, Honey, and Brown Sugar Lip Scrub
Coconut Oil, no doubt is filled with anti-oxidant and fatty acids that help the skin to nourish and the brown sugar acts a natural exfoliator that helps to remove dead skin cells and dry skin. Honey whereas, is rich in natural healing properties which will help you in lightening lip color.
This amazing lip scrub can surely help you to lighten your dark lips.
Orange Peel with Almond Oil and Brown Sugar
The main ingredient in this DIY is orange peel powder which acts well for treating discolored and dark lips. Almond oil on the other side helps to nourish and moisturize your dry and chapped lips.
Repeating the benefits of sugar, brown sugar acts as a natural exfoliator for healthy lips and is effective in lips lightening.
Coffee and Honey
The uncountable benefits of coffee may still be unknown to many of us.
Coffee is not just for waking you up late at night! Coffee can be called as your secret weapon for your lips and skin to help them look healthy and happy.
This coffee and honey scrub can gently exfoliate your lips and helps to nourish and lighten dark lips.
Vaseline with Lemon Juice and Sugar
Vaseline works as a great moisturizer for your skin and lips, whereas lemon is a natural bleaching agent.
Adding sugar to this DIY helps your lips to reveal the new skin by exfoliating the dead skin cells.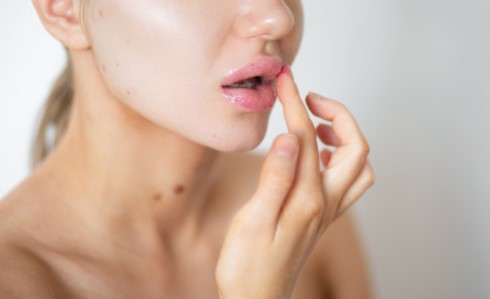 Rose Petals and Milk
Rose Petals/ Rose Water helps in naturally lightening your skin tone and lightening lips.
The antibacterial properties of rose petals help you to protect from various bacterias and adding a teaspoon of cold milk in rose petals helps your lips to regain its natural color.
NOTE:
Please be gentle while exfoliating your lips, and make sure to wash off the scrub with lukewarm water and apply a balm after exfoliating.
You can store these scrubs in an airtight container and use it 3 or 4 times a week before going to bed.
Do and Don'ts For Healthy Lips
Do not smoke.
Do not use expired lip cosmetics/products.
Do not go to bed without removing your lip makeup.
Hydrate Yourself throughout the day.
Do not lick your lips.
Do not over-moisturize or over-exfoliate your lips.
Apply a lip balm with SPF(Sun Protect Factor).
Do not apply products that are loaded with chemicals on your lips.
Do not peel your dead cells.
Do visit your dermatologist or any specialist if you are having excess or dry or chapped lips.
Frequently Asked Questions
How can I lighten my dark lips naturally?
This might be the most asked question on the internet about lips. However, you can try these simple home remedies for 30 days regularly to lighten your lip color naturally.
Can I use glycerin to lighten my lip color?
Glycerin protects your skin from unwanted irritants and external pollutants and also helps you to repair your skin barrier. In addition to this, glycerin also helps you to moisturize and nourish your lips. So, yes, you can use glycerin to lighten your lips.
Does smoking causes darkening of lips?
YES! In fact, it is one of the major factors to darken your lips as well as your gums.
Smoking is not only injurious to your health but it's injurious to your skin too!
Wrapping Up
These are the few simple and effective lip scrubs formulas for you to have pink, rosy, and glossy lips.
Try out these amazing lips lightening DIYs to get back your beautiful pink lips with all the simple ingredients that are available in your kitchen instead of spending a lot on chemical exfoliators.
Note: If the reason for the darkness of your lips is genetics, then you can't do much about that.
You Might Be Interested In
Skin Types: Oily, Dry, or Normal? How to know your skin type?
Easy Natural Makeup: 5 minutes Easy Makeup you Must know!!