Yogurt face masks for pimples and acne is really beneficial for the skin. Yogurt has natural antibacterial properties,that can help to prevent many skin related issues on your face. Yogurt is the best ingredients to cure pimples, acne, dark spots, dead cells and many more.
We are going to share a secret recipe of yogurt face masks which will directly cure the most common and big issues of everyone pimples. The name 'pimples' itself cause a irritation but don't worry problems come with the solutions. let us share you my ideas of curing pimples by using yogurt 
How to make yogurt face masks for pimples cure?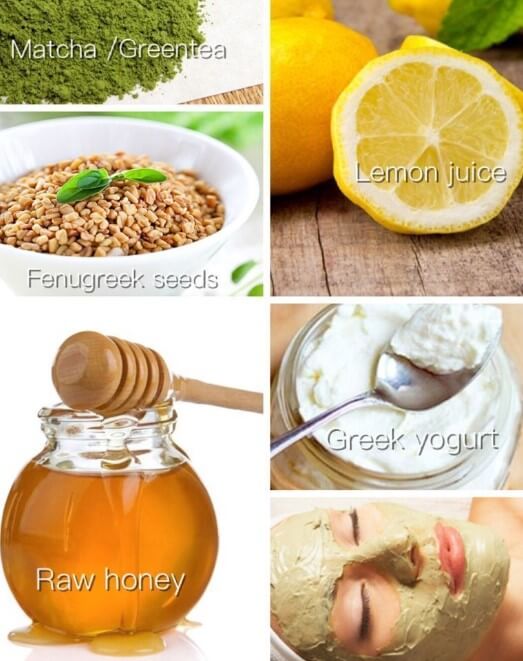 Clean Face with Plain Yogurt
The initial thing you can do is use plain yogurt daily to clean your face. After applying plain yogurt leave it on face for a 10 minutes and wash it off. Just rub it gently on the effected areas of your face. It's anti bacterial qualities will help to minimize it by the regular use of it in your face .
Yogurt on Regular Diet
Yogurt in your diet will also act as a good treatment for pimples ,skin inflammation and boost your immune system. If the immune function is good it will never create any kind of disturbance on any parts of the body. It is not a mask on your face but a mask to cure before it arises .
Yogurt and Turmeric
Use yogurt on daily basis to avoid such skin irritating kinds of problems. You can also make a paste of turmeric and yogurt together. Take 1 to 2 tablespoon of both the ingredients yogurt and turmeric. Apply them to your skin covering the face areas. Leave it for 10 to 15 minutes on face and after that wash it with normal water. Turmeric with yogurt it an amazing combination to say goodbye pimples forever from your face .
Honey, Aloe Vera and Yogurt
Yogurt is rich sources of calcium, vitamins and proteins. Which helps to nourish, moisturize, tighten up pores, treat dryness, lighten the skin. To cure dryness, loose skins and dull skins we have take ingredients like honey, aloe vera and yogurt together. Make a paste with these ingredients and apply on the affected areas of your face. You use it twice a day to have quick result.
Yogurt with Sugar
you can mix sugar with yogurt to apply on your face. It's one of the beneficial technique to improve the skin health. Sugar helps to cure the open pores. As it is one of best organic and simple home remedy techniques to cure problems to our skin.
Note: Remember the one who cannot tolerate lactic acid should be careful otherwise it cannot harm any one or cause any other issues and also to remember one thing in winter use less than as summer.