Are you tired of using sunscreen and not getting your face tan removed? Try some homemade remedies tan removal face pack to get rid of it!!
The majority of us are eager to spend the entire season donning summer dresses and lovely sunglasses now that summer has arrived. The drawback of a bright day, however, is that it can result in a bad sun tan from exposure to the sun's UV radiation without protection. A rise in melanin production is what has caused this. The color of the skin is produced by a pigment called melanin, which is created by cells in the epidermal layer. The skin produces more melanin than usual when exposed to sunlight. The production of melanin increases with skin melanoma.
It frequently builds up more in some places than others, resulting in hyperpigmentation, uneven tanning, and patchy skin. Additionally, it contributes to skin issues including acne, fine wrinkles, and in some severe cases, even skin cancer. Your best friend most days is sunscreen since it reduces the creation of melanin. There are also home methods to treat the tan if you have already been exposed to the sun. We're sharing our go-to, simple DIY Tan Removal Face Pack. Simple household materials, some downtime, and some well-earned TLC for your skin are all you need.
What are the home remedies for tan removal face packs?
Coffee Tan Removal Face Pack
You're probably well aware of how hard it is to resist the urge to drink coffee, but did you know that it is also an effective bomb tan remover? Coffee aids in not only tanning removal but also blood flow improvement and pigmentation problems. It makes light work of eliminating dark spots. It effectively fights solar damage thanks to its potent antioxidant qualities. Here is a coffee tan removal face pack that will help you get rid of your tan straight away.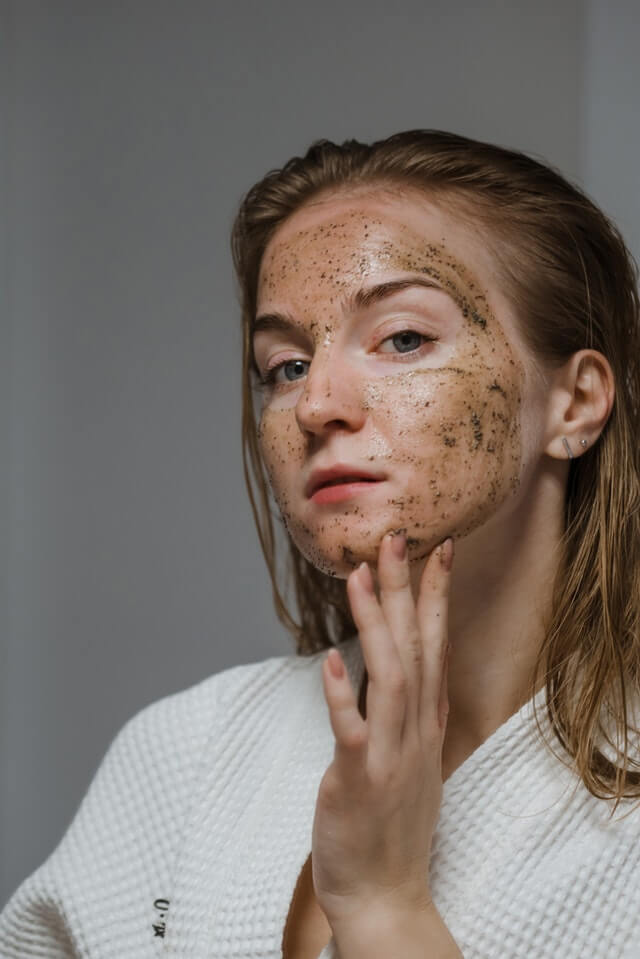 In a bowl, combine the coffee powder and the turmeric powder. Form a thick paste by adding some curd as needed to achieve the desired consistency. Apply a small layer of this paste on your face and leave it on for 15 minutes. Prepare to show off your perpetually bright skin by washing it off!
Cucumber Tan Removal Face Pack
In a lot of summertime home skin care recipes, cucumber is a key component. A decent cucumber face pack or some cut-up slices on your eyes can relax you beyond belief even if you don't have a tan because of the soothing and cooling effect it has. Because it contains bleaching characteristics, it moisturizes your skin while also lightening the color of your skin. The recipe for this really simple but incredibly potent tan removal face pack is provided below.
Juice made from grated cucumber should be flavored with rose water and lemon juice. In a basin, thoroughly combine it. On your face, evenly distribute this mixture with a cotton ball. 15 to 20 minutes should pass with it on. If more is required, repeat the process of rinsing it off with cold water.
Papaya Tan Removal Face Pack
This beautiful fruit is so delicious and readily available all year long. Every now and then, we all enjoy a little of this. It contains the papain enzyme, which is excellent for mending scarred or uneven skin and has skin-lightening effects. So let's look at how to make this fruit into a tan removal face pack and how to use it to instantly erase tan from the face.
Peel and chop the papaya skin before serving. Add a few drops of lemon juice and thoroughly mash it. Use this mixture on your face. After letting it air dry, rinse it off with water. If necessary, you can use it every day as well.
Tomato Tan Removal Face Pack
Since tomatoes are naturally acidic, they are a great home cure for skin lightening. This characteristic makes it useful for removing undesirable pigmentation. Additionally, it possesses anti-inflammatory and antibacterial qualities that aid in skin clearing. So without further ado, let's look at this tan removal face pack that is both highly effective and incredibly simple to prepare at home.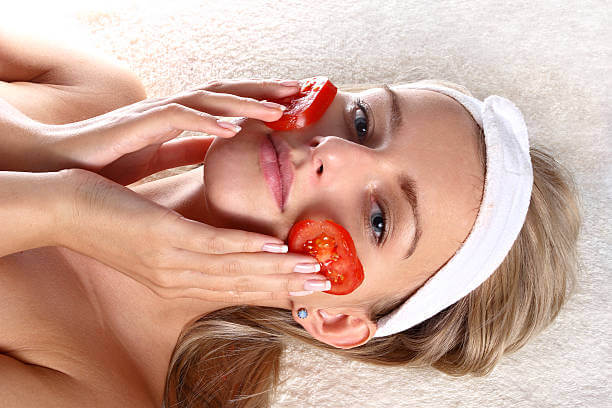 Slice the tomato, then thoroughly mix the pieces. Apply the tomato pulp on your entire face at this point. It should be massaged for a time, then left on for 20 minutes. With cold water, rinse it off.
Fresh Lemon Tan Removal Face Pack
Lemon is without a doubt a crucial ingredient in face packs used to remove tan. Because of its citric qualities, it helps to brighten your skin and gives it a captivating sheen. In order to exfoliate, we will also add sugar. You will use it repeatedly because it is a convenient and on-the-go pack. This easy tan removal face pack is made in the following manner.
Add some sugar after squeezing the lemon. It has been thoroughly blended. When using this scrub on your face, apply it and let it remain for 10 minutes before rinsing it off with water.
Turmeric Tan Removal Face Pack
We may all recall how the small cuts and burns we had while playing as children might be treated with some Haldi or turmeric. The use of this substance is just that widespread and well-liked. It effectively treats pigmentation while battling sunburn. After applying turmeric to your skin, you should also anticipate radiant skin. Look at the instructions for making this tan removal face pack.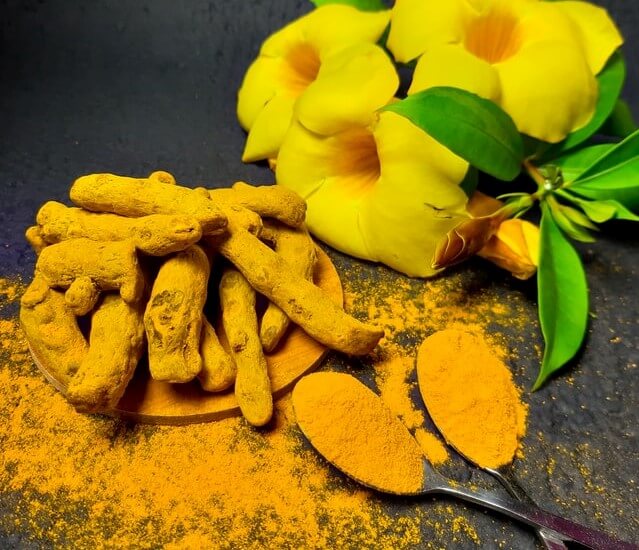 Prep: Turmeric should be added to curd in a bowl. It has been thoroughly blended. 15 minutes after applying this pack to your face, wash it off.
How can I Detan my face fast?
2 tablespoons of rice flour should be placed in a bowl with cold milk, which should be added until thick paste forms. Apply liberally to the entire face, body, and other tanned regions, then let it dry. Then, rinse it off with lukewarm water after leaving it on your face for at least 30 minutes. This tan removal face pack will work best on your skin if you continue doing this once or twice a week.
6 Instant Coffee Face Mask for Healthy Skin
Why Is Facial Steam Important? | Benefits of Steaming Your Face
Want to get rid of suntan? Easy Home Remedies for you!