As we all know olive oil contains vitamin A, D, E, and K, saturated fat, fats, calories, Monounsaturated fatty acids, and anti-oxidant properties. It doesn't contain carbohydrates, protein, sugar, and fiber. Olive oil is an effective essential oil. It helps to improve skin conditions and several skin disorders. It is one of the healthy food that can eat by everyone. This oil is especially beneficial to those who are suffering from several diseases. many people don't know the facts about olive oil on the skin. Here we have some of the information on how to use olive oil on the face. It may be helpful to every one of you. It helps to maintain the skin complexion. And also helps to make you look beautiful.
How to Use Olive Oil on the Face?
1. Use as a Cleanser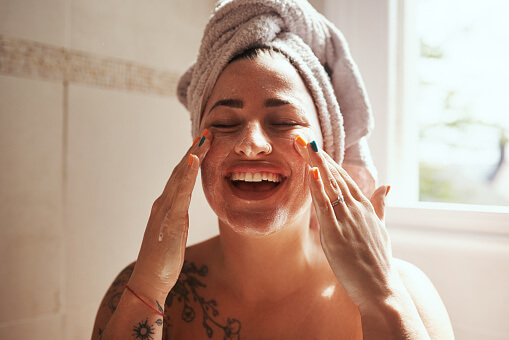 Olive oil is the best way to cleanse your skin. Olive oil is non-comedogenic oil that helps to cleanse all the dirt and dull on your skin. It doesn't clog pores like other products. This oil melts on your skin surface and cleans the dirt more effectively than other cosmetic facial products. You need to do is apply the oil on your face and massage it for a few minutes. later on, Wash your face with lukewarm water.
2. Use as a Make Remover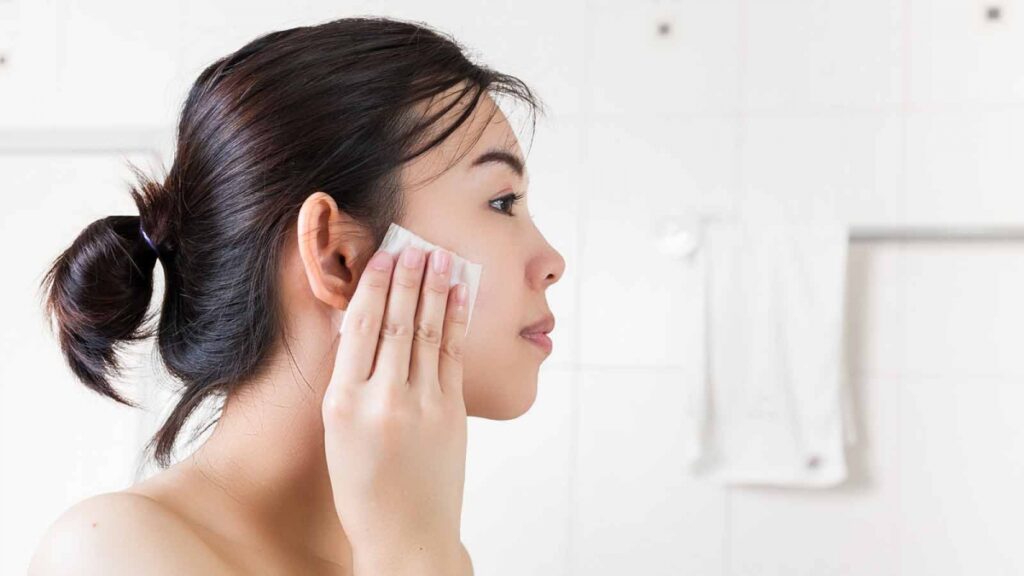 Everyone use cosmetic makeup product for removing their makeup. Only a few people may use olive oil as am makeup remover. Using olive oil on your face helps to make your skin soft. Even as a makeup remover, It helps to remove all the makeup and also remove dirt from the surface. You can also add some drops of fresh lemon juice to it. Lemon helps to destroy all the bacteria that cause breakouts. It also makes your skin bright and shiny.
3. Exfoliate the Skin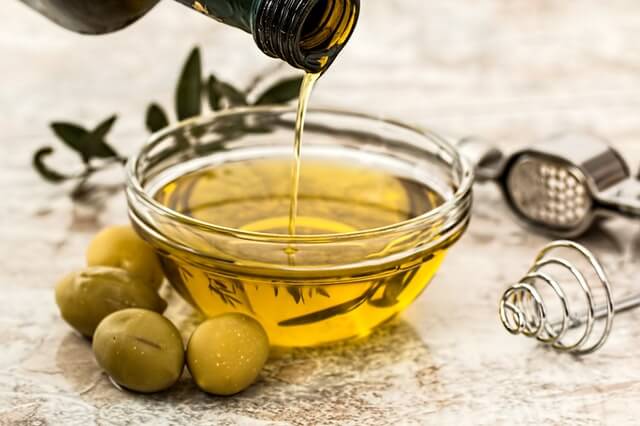 For exfoliation, you need to mix olive oil with sea salt or sugar. It creates a natural exfoliate to the skin. Make a mixture of them together. Slightly apply the mixture on your face. Then rub your face for a few minutes. It will help to remove all the dead skin cells, blackhead, unclogged pores, and dark spots. Then after a few minutes rinse it off with lukewarm water.
4. Treat Acne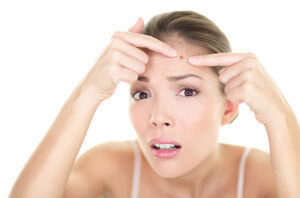 Olive oil has anti-bacterial and anti-inflammatory properties. It helps to prevent bacteria from exacerbating your acne. You need to apply the oil on those areas where acne mostly occurs. Then massage it for 5 minutes. It will help to soothe the swelling and redness that accompanies acne.
5. As a Moisturizer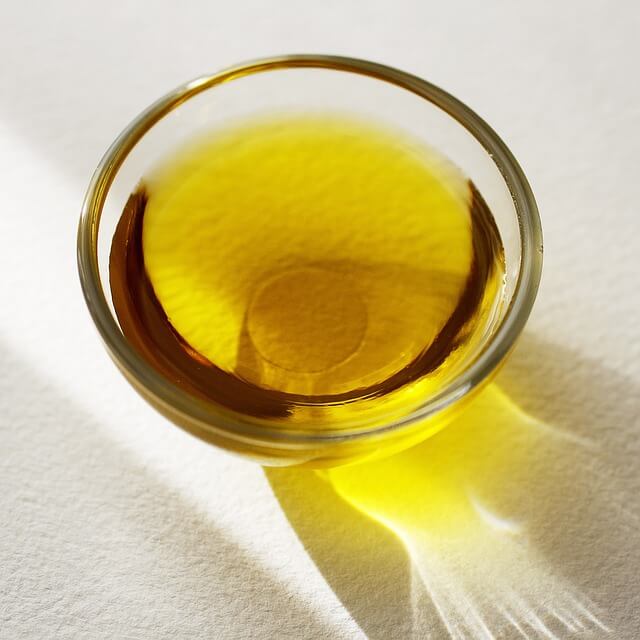 You can directly apply the olive oil to your face. But apply it by mixing on your regular moisturizer will be better. Then massage your face for 3-4 minutes. Make sure that you use this before hitting your bedsheets. It will hydrate your skin.
6. As a Face Mask
Make a mixture of half a tablespoon of olive oil, 1 egg yolk, and a tablespoon of gram flour. Make a smooth paste of these ingredients. Then apply all over your face. And leave on your face for 20 minutes. Later on, wash your face by using water. Then clean your face with a clean cloth.
7. Anti-aging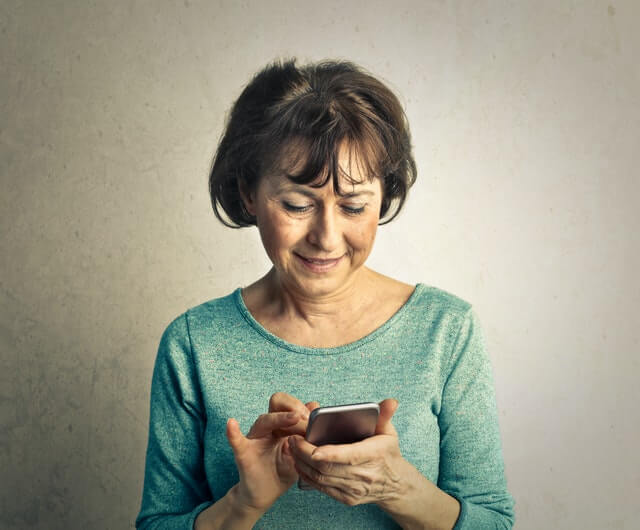 Olive oil has the potential to tighten the skin. It helps to reduce the appearance of wrinkles and fine lines on your face. You need to apply the oil on your eyes area and other areas where wrinkles seem. Then massage the slightly for a few minutes. Make sure that you are using this before hitting the sheets. It helps in enhancing skin elasticity.
Can Olive Oil Whiten Skin?
Olive oil can helps in making your skin whitening naturally. You just need to mix 2 tablespoons of olive oil with a teaspoon of organic honey. Then apply the mixture to your face. massage the face for 2-3 minutes for getting the excess oil onto your skin. Later on, rinse the mask off your skin with lukewarm water. If your skin is oily, you can add fresh lemon juice to it. This face mask helps to lighten your skin. And also provides fairer skin complexion.
What are the Disadvantages of Olive Oil?
Using olive oil more than limited can be harmful. It Increases the fat in the blood. Using olive oil may injure the arteries and promote heart disease. Because of the inflammation present in it, it can create acne, swelling, redness, and skin irritation. You need to completely keep this oil far away from babies. It is not safe for the baby's skin.
Here is the information on how to use olive oil on the face and its side effects also. It may help you to get the recipes of olive oil. It makes your skin smooth, soft, and bright. And also keep the bacteria away from the skin.