The skin is the most sensitive part of our body. Proper care and healthy habits are the way to balance. Pimples are caused due to a lack of nutritious foods, exposure to pollution, stress, and dehydration of the body. To overcome an issue like this, a few steps can guide you. Here are some of the ways to overcome and to avoid pimples that are beneficial for us. It will help to maintain our healthy skin and makes it radiant.
Some Self Care Habit To Avoid Pimples
The first step to wash your face twice a day to keep dirt away.
Water is an essential factor in stabilizing your body and function.
Keeping yourself hydrated as much as you can.
Don't use any kind of makeup without having its proper knowledge.
While you purchasing beauty products choose according to your skin type.
Use sunscreen while heading outdoors to protect yourself from harmful U-V rays.
Practice healthy habits like yoga, meditation for your body.
Use homemade natural face masks for your skin because keep your skin healthy and shine.
Massage your face with coconut oil, olive oil, and aloe vera. It helps to stimulate skin cells.
Use a separate handkerchief for your face do not use the same that you use for your body.
Avoid beauty surgery because it is not the permanent or guaranteed solution and also can take away all the moisture of your skin.
Don't use your hands to split(pop up it) the pimple of your face.
Less sugar in your diet helps to keep you away from pimples.
Be sure that there is no makeup on your face before sleep.
Similarly, clean your hair because it is closer to your skin dandruff, the flow of hair oil in the skin can create problems.
Rich sources of diet (consisting of vitamins and proteins ).
Take proper guidelines from your dermatologist who can assure you about what measure step will help you with your skin.
Stop the habit of taking alcoholic beverages.
The practice of meditation is a helpful way to avoid this issue.
How can You Avoid Pimples?
1. Use Ice Therapy on your Face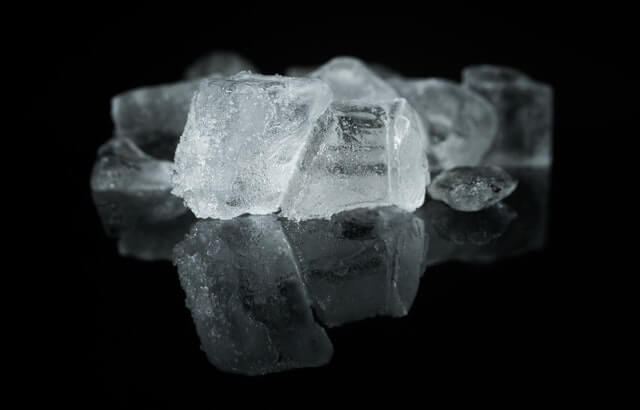 The best skin treatments to remove large pores and minimize the flow of excess oil from sebaceous glands and reducing the burning sensation of the skin. Applying ice cubes on your face every night before bed helps to reduce stress also. And helps to maintain your skin conditions.
2. Eat Fruits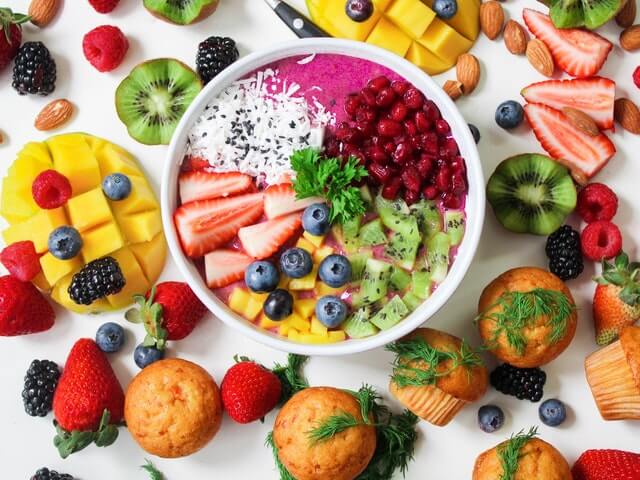 Make the habits of eating healthy foods, fruits, juice which will keep your body active, energetic, and fresh. The blood circulation of the body is maintained. Skin tissues also work properly.
3. Don't Take Stress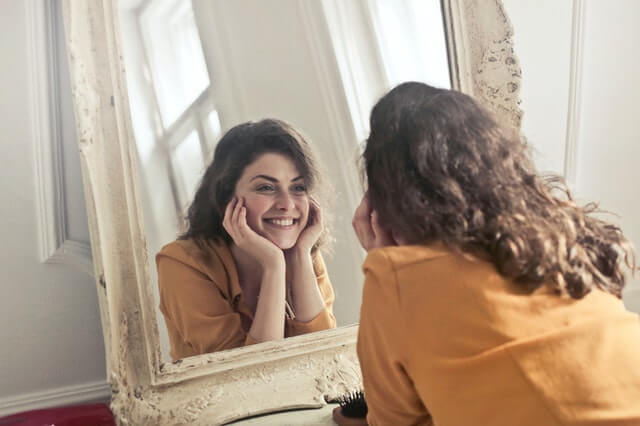 Stressing is also a cause of pimples. Give your body and mind rest, do not take too much burden at a single time. You are a human being trying to be a machine that can harm you. Stay stress-free so that your skin doe not have to carries all the disorders.
4. Avoid Use of Oily Products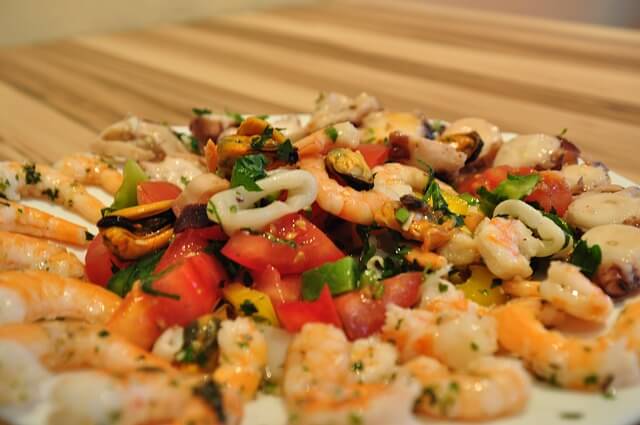 The skincare products which contain oil can clog the pores of the skin which can create problems in your skin. So avoiding the food that contains more oil should lead you to a healthy body and healthy skin.
5. Avoid Junk Foods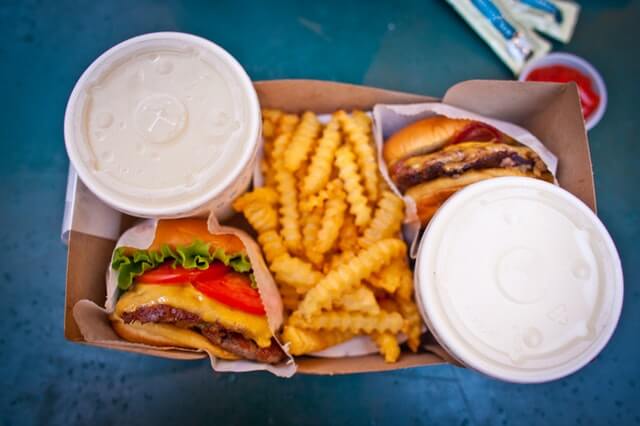 We must give up on junk food because this is the root cause until and unless not been able to change the habit nothing can be done to prevent this problem. junk food contains oily, spicy, and citrus food that is not needed for our skin. It may affect your skin very badly.
6. Advisory From Dermatologist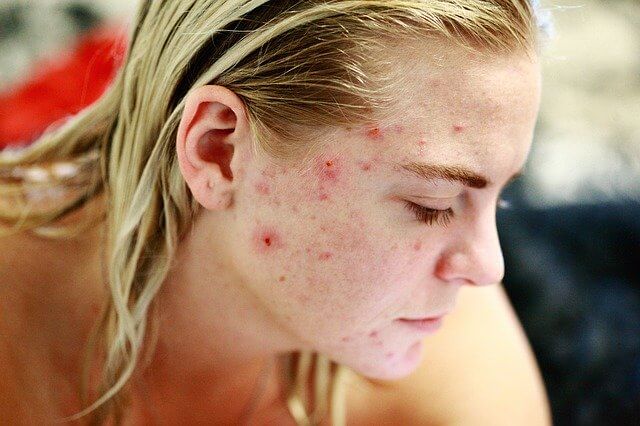 Pimples caused due to several reasons. What is happening inside our body like hormonal imbalance, blood circulation such problems invites pimples so in such cases they can provide the best way to solve. some natural treatment does not work out to your skin due to your hormonal issues. So that you need to consult your doctor once and if it's hormonal you need to treat it as your dermatologist advise you.
It is really difficult to maintain your healthy balanced diet and change it immediately. But for your healthy face and healthy skin, you need to follow all these natural treatments that slowly help you to make your skin clear, soft, glowing, and pimple-free.
.