Gelatin is a substance that is extracted from the skin of animals which contains proteins and valuable sources help in different ways. It is a colorless, odorless, yellowish kind of color. The process making gelatin involves the boiling of skin which later on converts into a gummy, moist substance or in dry form. Gelatin for skin is effective and beneficial to improve skin condition and skin complexion.
What Should I Do to Make My Skin Radiant?
Using gelatin as a face mask is effective. You can mix gelatin with a few drops of Lemon. After that place the mixture in the microwave. Then take ingredients in the form of gummy like substance. Apply the mask and leave it for a few minutes when it dries out. Take the mask off carefully. Lukewarm water should be used to rinse off the mask. It makes your skin glowing and radiant. It works really well on your skin.
Is Gelatin Safe for Skin?
Gelatin should not be used on a regular basis because it contains the properties that make your skin dry. While taking off the mask be careful because it sticks to the skin. Regular use causes dryness in the skin. Use twice or thrice a month because it won't dry skin. Similarly doesn't suit to all skin type so before applying can ask the skin specialist. It is safe for skin if you use this product in a long or limited gap.
Benefits of Gelatin for Skin
Helps in skin collagen.
Clears out the acne and blackheads easily.
Gelatin consists of proteins and amino acid which help in skin healthiness.
Similarly clears the hair from the face no need for wax or any other hard products.
Therefore it helps to strengthen our tissue.
Similarly, it helps in the growth of your nails( if you take gelatin in your diet it promotes the growth of hair and hair because of protein ).
Likewise, help to reduce inflammation(presence of amino acid glycine) glycine has been proved to slow the inflammation.
Therefore it helps to balance the hormonal function which is responsible for our growth.
5 Amazing Face Mask with Gelatin
Gelatin is also known as agar in some places, basically used as a peel-off mask for the face which extracts the dirt. Therefore it has many benefits for our skin and body.
1. Gelatin with Lemon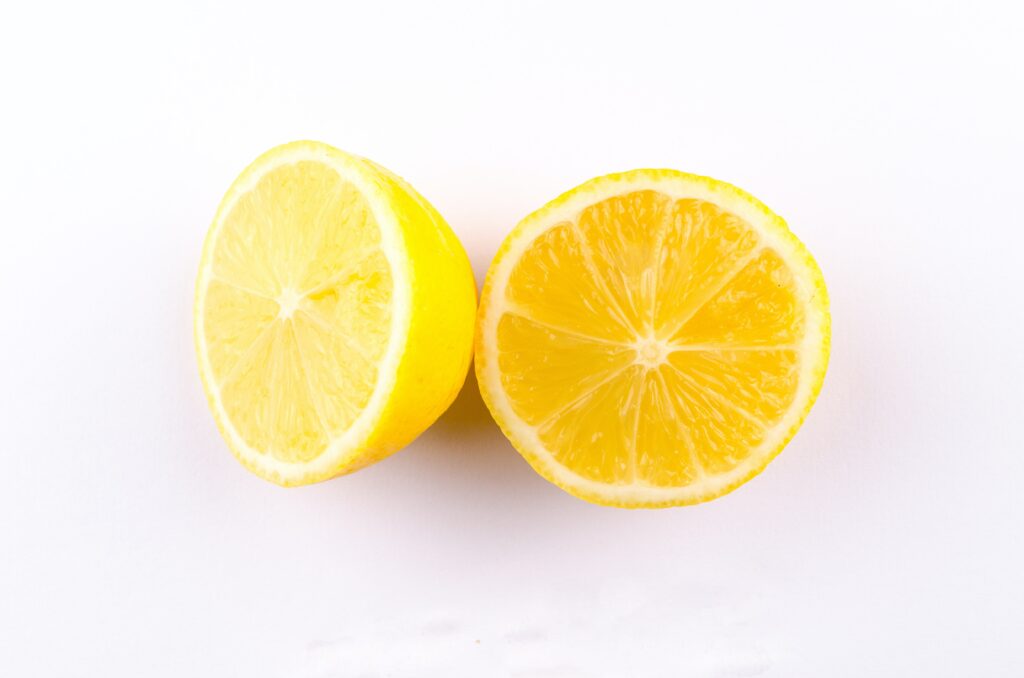 Take 1 to 2 tablespoon of gelatin.
Add 1 tablespoon of raw milk in it.
Place it for a few seconds in the microwave to heat.
Remember do not heat on high pressure.
After taking out from the heat, make a paste in gummy form.
Then apply the paste on the face.
Leave until it gets dry and rinse it off using water.
2. Gelatin with Milk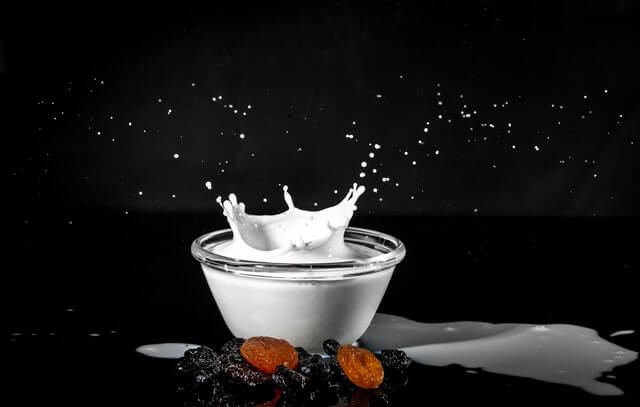 Gelatin with milk help to remove acne and make your skin smoother.
Take 1 tablespoon gelatin powder.
Mix raw milk on it.
Then place the paste on microwave and heat( for 10 to 15 seconds).
Let it cool only then apply.
Leave it for 20 to 30 minutes.
Wash with warm or lukewarm water.
3. Gelatin with Activated Charcoal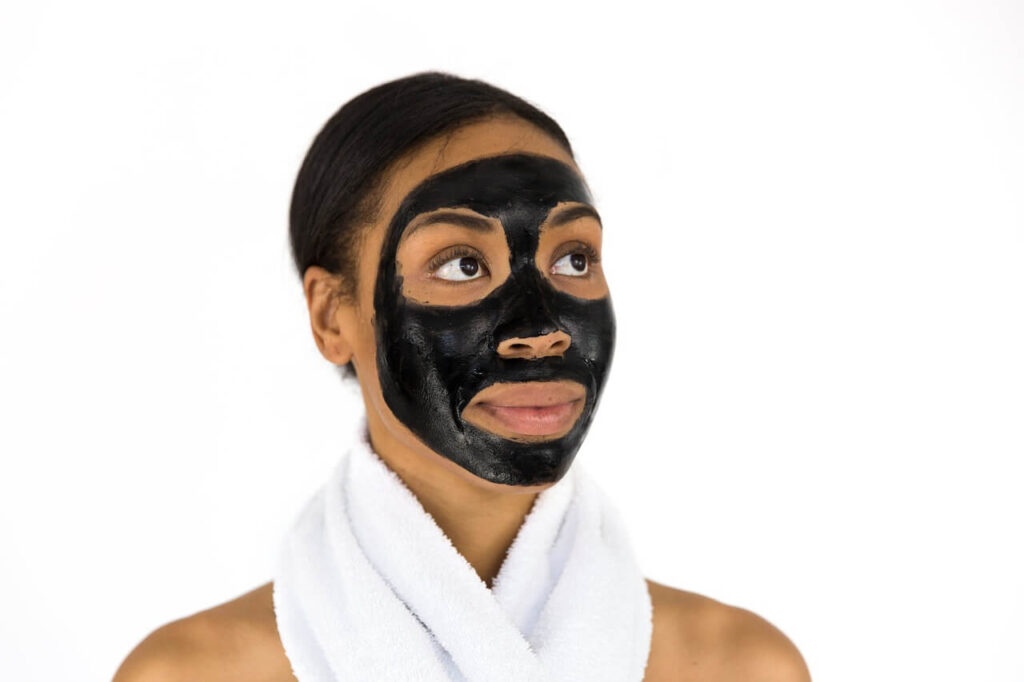 You can easily make this face mask which simply remove your blackhead in few minutes.
Take some activated charcoal and Gelatin.
Mix them in a bowl so that it properly dissolves.
Then placed it in the microwave safely.
Allow to heat for 10 to 15 seconds only ( until it forms like gummy)
After that apply and leave until it dries.
Then take out the mask slightly and wah your face with clean water.
you can also use a face wash to clean your face.
4. For Removal of Facial Hair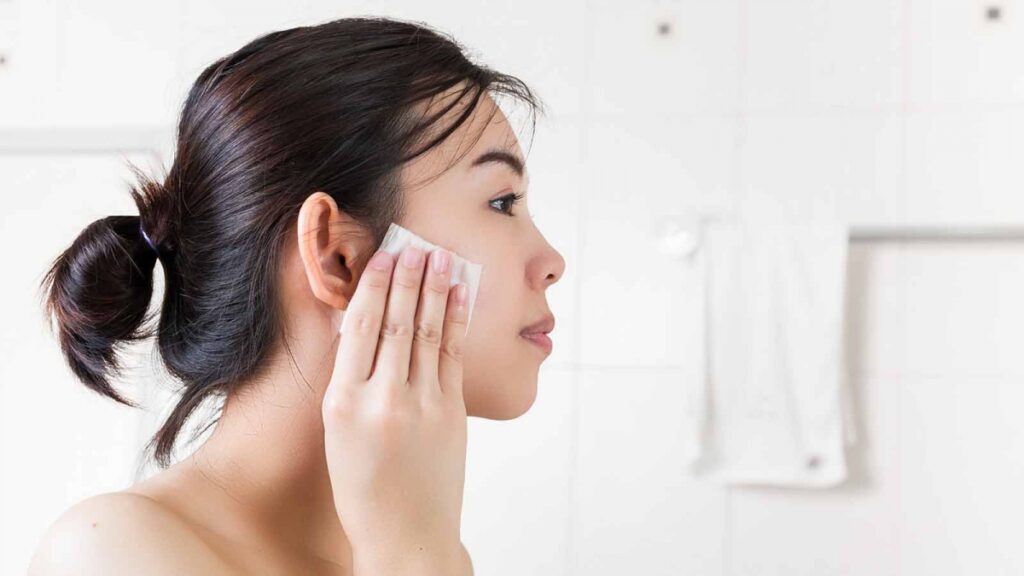 First of all, make a gummy form of gelatin.
Then apply the mask on the face mostly where the hair is present.
Leave it for 20 to 30 minutes.
Remove the mask carefully.
Wash your face with lukewarm water.
5. Yogurt and Gelatin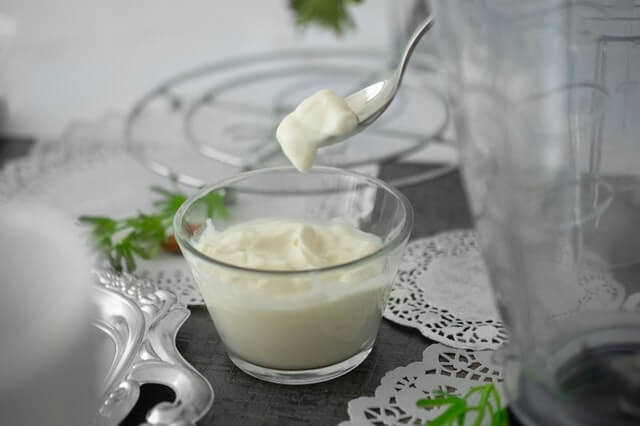 Yogurt is always the best remedy for beautiful skin on the other hand adding gelatin will enhance its properties in caring for our skin.
Take 1 tablespoon of yogurt.
Add gelatin powder and half a tablespoon of flour in it.
Mix them properly until it forms like paste .
Then apply it on your face.
Leave it for 20 to 30 minutes .
Wash with lukewarm water.