Acne skin is a state that appears on the surface of the skin immediately after the hair follicles are being taken out with oil and dead skin cells off your skin. It causes whiteheads, blackheads, or pimples frequently and normally occurs on the forehead, back, chest, and on the face. Acne influences all the people but mostly affects the people who are passing through teen ages. Also, it affects those people who stress a lot, don't sleep enough hours, and who are suffering from depression also.
Symptoms of Acne Skin
Swelling and redness on the skin
Black heads
White heads
Pimples and dark spots
Rosacea (pimples) mostly affect 30s to 40s people
Cystic lesions,painful lumps under the surface of the skin.
Facts on Acne
Acne is a skin disorder that contains oily substances at the bottom of hair follicles.
Acne embrace every people usually aged of 11 to 30 years.
The scars of those pimples, blackheads and others will be seem on the skin.
Even though it is not dangerous, it will appear repeatedly on your skin.
It mostly occurs when you make a use of oily makeup products, stress and uneasy and squashing pimples.
Some Home Treatments for Acne Skin
Proper Diet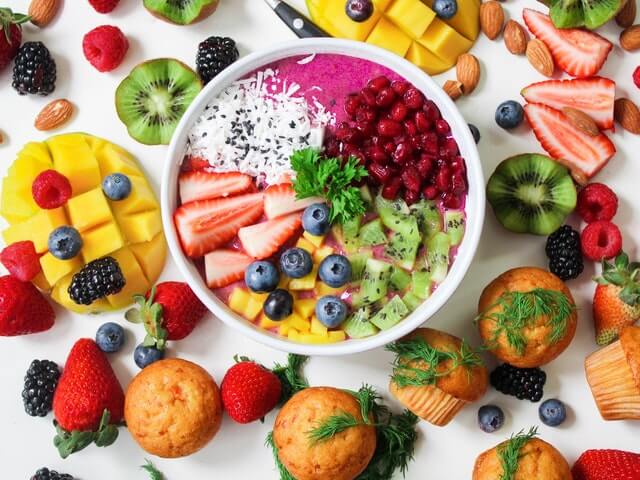 Appearance of acne depends on what diet you have been following. People who consume a diet that have a good state of Vitamin A, C and E and also of zinc can have minimum chance of extreme acne. Consuming of spicy food and citrus food may increase the possibility of acne on your face.
Moisturizing Skin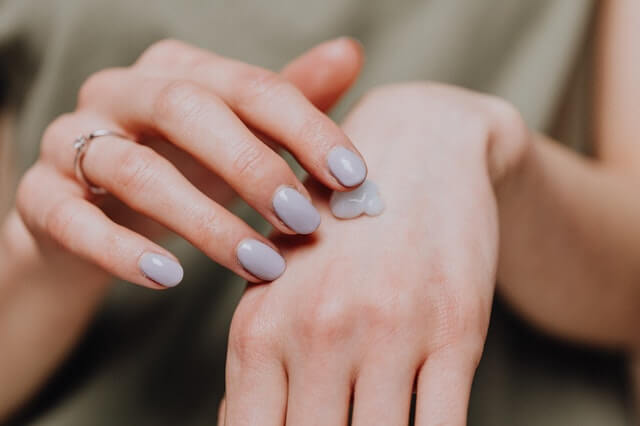 Moisturizing your skin may calm your skin. It is important mainly for the people who are using medical and cosmetic products for treatments for their acne skin. Even if you don't want to use the medical products or you think medical products will damage your skin more than before, you can use aloe vera gel moisturizer. Cosmetics provides the moisturizers containing aloe vera gel at a collection of at least 10 to 20 percent. It will help in soothing and reducing redness of your skin.
Green Tea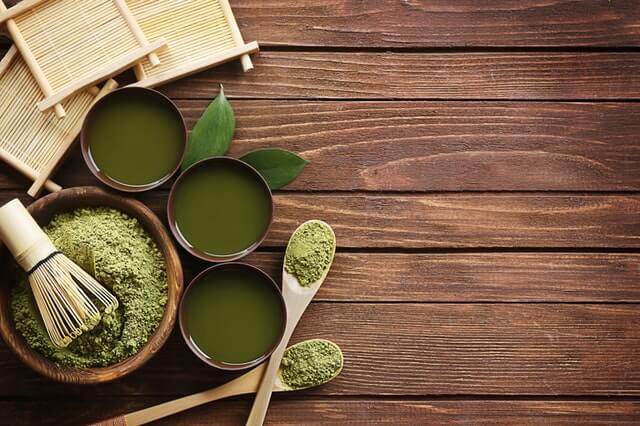 There are some verification that polyphenols from tea containing green tea. Green tea can be helpful in decreasing sebum production and soothing acne applies in a topical preparation. Although the combination were remove from the tea in this situation.
Tea-tree Oil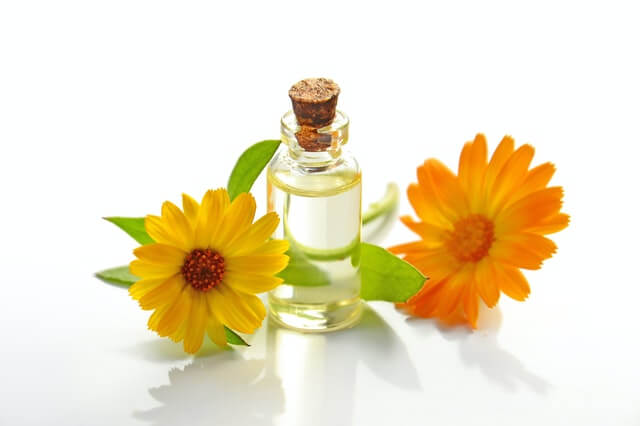 Tea-tree oil is is used for many purposes. It is very strong weapon to treat with acne kin in a right way. Tea-tree oil helps in decreasing the number of acne and also reducing severity of acne. You can purchase this oil at any grocery stores.
For applying in the skin, you need to add 1 teaspoon of oil on 5 teaspoon of water. Then using cotton pad apply on the area that have pimples and bumps.
Cleansing and Scrubbing Face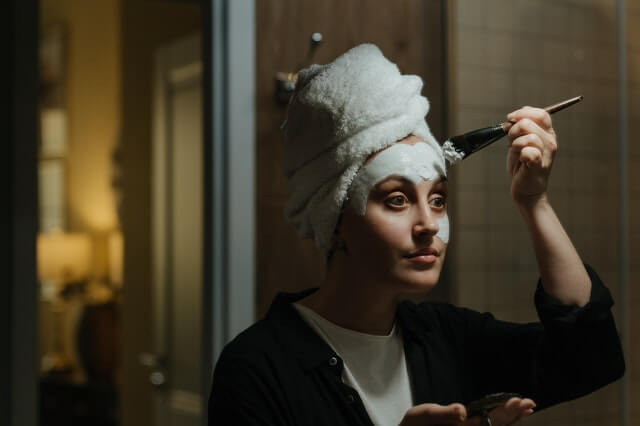 Acne occurs when oily pumps appears on your skin. To reduce acne from your skin, you need to cleanse your skin using cleansing milk every night before hitting the sheets. Or you can also scrub the skin mostly on your face and neck because acne generally appears on the face and neck and rarely occurs in the upper back. So by cleansing and scrubbing the skin, you can reduce the acne and pimples.
How do I reduce Acne?
Acne is a skin disease that damage your whole part where acne mostly occurs. You need to put some efforts on maintaining your balance diet, and also in some beauty tips for reducing acne. You need to consume fresh and healthy foods containing vitamins, minerals and protein. And also use tea-tree oil that helps in soothing your skin. You need to keep your skin safe from dirt and oily substances.
Does Drinking Water help Acne?
Yes, Drinking Water do help in reducing acne. drinking water helps to increase the hydration of skin, exceed immune function and also helps in blood circulation and insulin level which prevent acne.
How do I Know if my Acne is Hormonal?
The first sign to know you acne is hormonal or not is hormonal acne occurs after teen age also. it means your acne seem at your old age also. The bumps and the pimples mostly crop up on your jawline and chin area. it you are seriously stressed by some personal issues, it affects your hormonal function.
Acne doesn't occurs for longer time but if you don't cure it in a right way, the scars will be seem on your skin. So you need to follow the remedies or treatments mentioned above. It will genuinely help you to get rid of acne skin.