Banana carries antioxidant, anti-inflammatory properties, Vitamin A, C, E, and K, potassium, calcium, manganese, magnesium, iron, folate, niacin, riboflavin, and B6. It is almost rich in every vitamin and mineral that is needed for our skin. We don't know that banana can helps us to glow our skin. Even the cover of the banana contains many vitamins. It is also known as an effective product to treat your skin conditions.
Banana is an energy booster. It helps to get healthy skin without any damage. Banana has also contributed to your healthy body also. It has provided you the immunity power and energy to your body. The following natural home remedies of banana on the skin helps to improve your skin complexion. It is the best treatment for dry skin also.
What are the Benefits of Banana on your Skin?
1. Anti-aging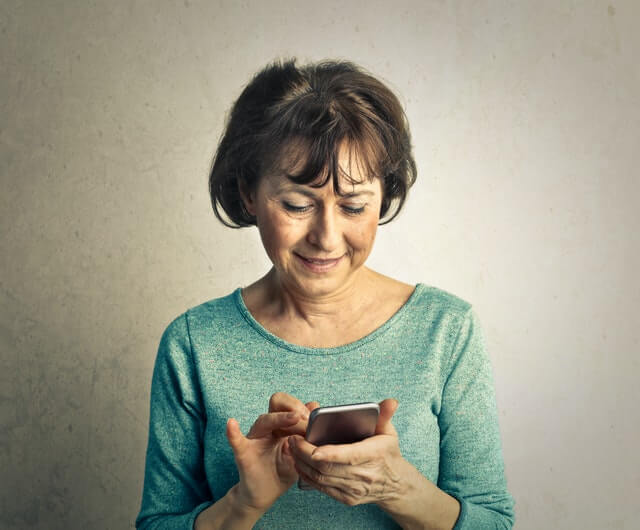 It is fully loaded with Vitamin A and E. Banana and Avocado mixture is the best treatment for reducing fine lines and wrinkles. The Vitamin E presents in avocado and Vitamin A presents in a banana is helps to fight with free radicals and restores damages also. And also fights with aging. You just need to do is mash a banana and an avocado together. Then apply it to your skin. Leave the mixture on your face to dry it out. After that rinse it off with cold water. Using this mask helps to fight with anti-aging and provides soft and youthful skin.
2. Treat Acne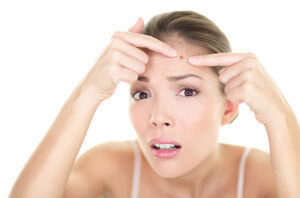 Using a ripe banana for soothing your skin is a great way of treatment. But making use of banana peel for this type of skin damage is the best treatment. Before hitting your bedsheets, just rub the small piece of a banana peel on your face. Or the area where acne mostly occurs. Rub it until the peel turns into the brown color. It will help to get the vitamin into your skin. It also helps to reduce inflammatory properties on your skin. Use this technique every day for the best results.
3. Moisturizer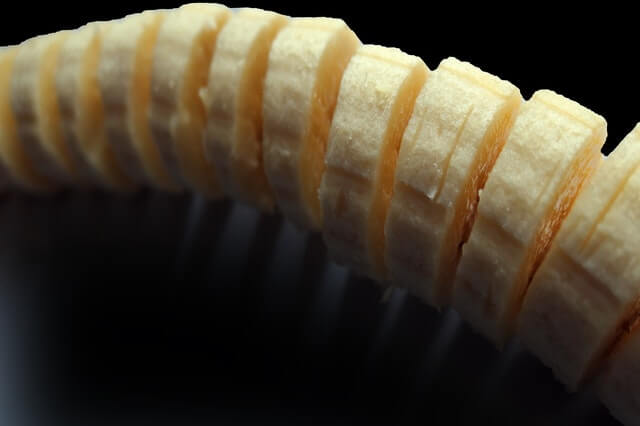 Banana has the vitamin A property which helps to regenerate the lost moisture. It works as a great natural moisturizer to your skin. You just need to do is smash a ripe banana. Apply to your face avoiding the eye area. Then leave it for at least 30 minutes. After that rinse it off with cold water. It will provide you soft and supple skin. And also helps to hydrate the dry skin.
4. Oil Control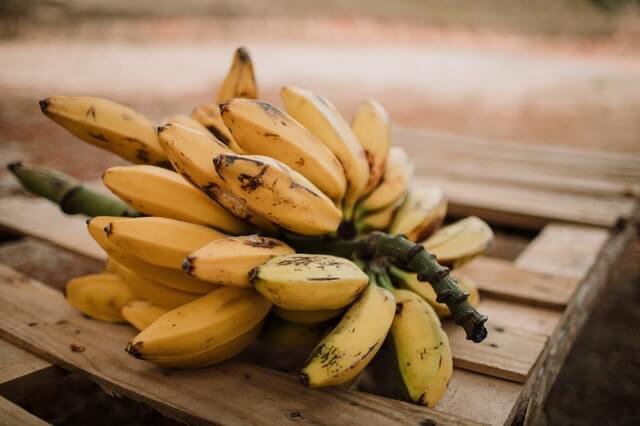 Banana is the best exfoliator that helps to control the oil production on the skin. It contains Vitamin E and C, potassium which helps to reduce the excess sebum on the skin's surface. And also reduce excess oil production. You just need to do is mash a ripe banana and add some fresh drops of lemon juice into it. Then apply it on your face. After that rinse it off using cold water. It will provide you glowing and soft skin. This technique helps to overcome the excess oil on your face.
5. Dead Skin Cells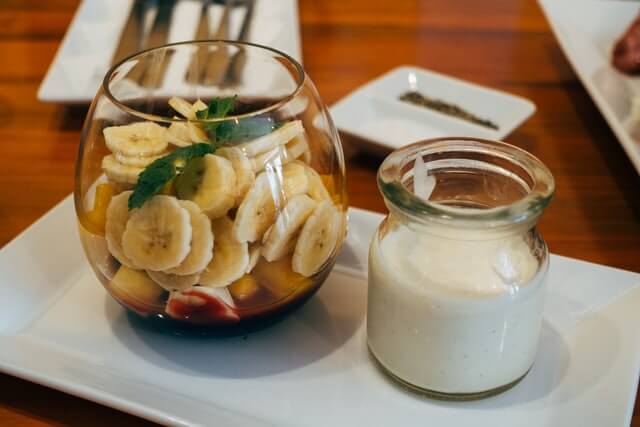 There are many ways to remove the dead skin cells from the skin. Banana has an antioxidant property which can be used by combing it to other products also. Just make a banana scrub to exfoliate your skin. And also to get rid of dead skin cells. It also helps to provide soft skin also.
Mash a ripe banana and then add 3 tablespoons of sugar on it. Apply the scrub on your face and neck. Then slightly rub your face and neck for a few minutes. Then rinse it off with lukewarm water. And clean your face with a clean towel. It helps to prevent dry skin.
The second way to remove dead skin cells is very easy. Make a mask of 2 tablespoons of oats, 1 tablespoon o honey, and 2 tablespoons of milk. And of course, also mash a ripe banana. Mix all the ingredients together. It helps to hydrate the skin.
Mix 2 tablespoons of coconut oil, uncooked rice, and a ripe banana together in a bowl. Make a paste of all these ingredients. and then apply it on your face. Then leave it for a few minutes. After that wash your face with cold water. using this mask every night before sleeping helps to reduce dark spots.
6. Puffy Eyes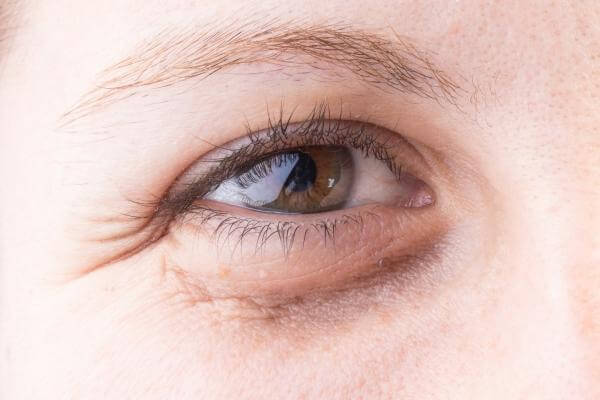 The treatment of banana on your skin especially on your eyes helps to calm the blood vessels. And eliminate the puffy eyes also. It also helps to draw out the excess fluid from the skin and provide relief to your eyes. You just need to do is smash half ripe banana and apply slightly all over your eyes. Massage your eyes area for a few minutes. It will provide calmness and relief in the affected area. After that leave it for at least 20 minutes. With the help of cold water, you can wash it off. Using this natural treatment thrice a week will help to reduce puffy eyes.
Banana on your skin is very beneficial and useful for improvement. Using banana on your skin helps to get soft and glowing skin. It will not only helpful for the above benefits but also in many things. It will hydrate the skin and whiten your skin. It also works to whiten your teeth. Making use of these banana benefits helps to get radiant skin.