Don't know how to clean the makeup brushes at home? Wanna know some tips and tricks on DIY makeup brush cleaner?
Every people use makeup on their face on a regular basis. They usually use brushes or a sponge (Beauty Blender) to apply makeup products on their face. The regular use of brushes or a sponge cannot be safe.
We need to take care of the brushes or the sponge blender very well. Basically, everyone must have to clean the brushes by the time. Uncleaned brushes carry sweat, oil, makeup residue, and bacteria on the top of the bristle that can lead to skin infection and skin disorders. It can cause flaws and blemishes on your skin.
To avoid flaws and abnormality on the skin, you need to follow the DIY makeup brush cleaner that can help you to clear all the bacteria and germs of the brushes bristles.
Ways of DIY Makeup Brush Cleaner
We can use several products to clean our makeup brushes and sponges. Cleaning your brushes using the DIY makeup brush cleaner technique is super easy. Also, it consumes very less time. You can follow them just before they are being used.
DIY Makeup Brush Cleaner ways are as follow:
1. Vinegar + Lemon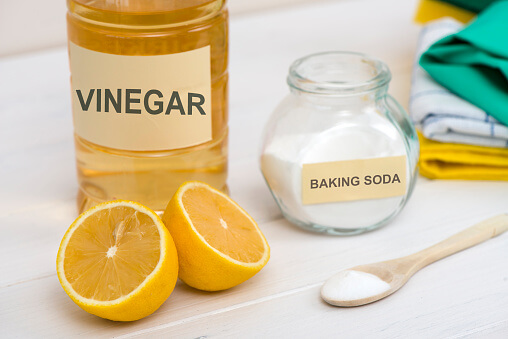 The great combination of vinegar and fresh lemon juice as a cleanser of brushes are very useful and effective. This perfect combination helps to make the bristle soft, smooth, and make them long-lasting.
Take 2 tablespoons of vinegar and 2 tablespoons of fresh lemon juice. Mix them together into a bowl and add some hot water to it. Whirl the brushes into the mixture of all the ingredients. Later on, rinse off the brush or a sponge using lukewarm water.
2. Baby Shampoo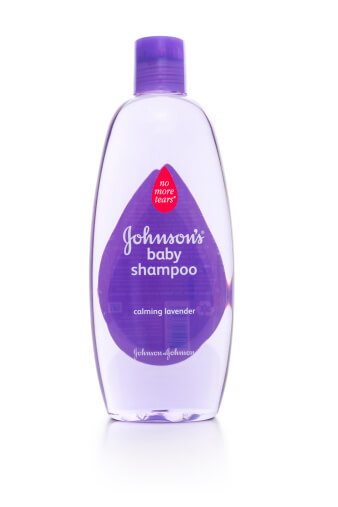 Baby shampoo is an effective product that can remove all the dirt, oil, bacteria, and other contaminant particles of the bristles. Washing your brush or the sponges using baby shampoo can make the bristle soft and floppy. Also, it is considered as the best DIY makeup brush cleaner.
Firstly, make the brushes wet with lukewarm water. Then, add some drop of shampoo to it. After that, rub them in a circular motion so that the dirt and other particles can remove easily. Wash the brush and repeat it 2 times until it becomes clean.
3. Apple Cider Vinegar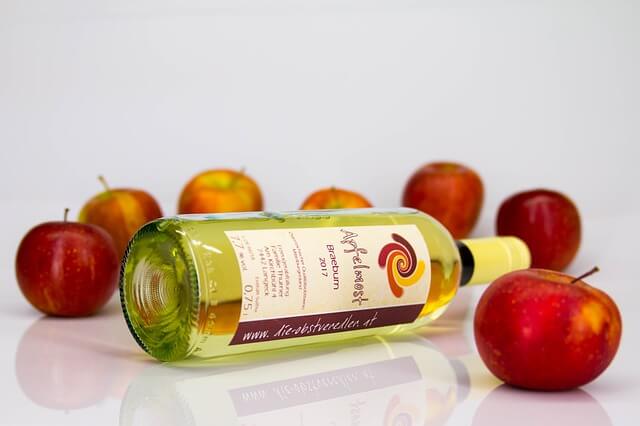 Apple cider vinegar is a great product to use as a beauty product. From a skin toner to a DIY makeup brush cleaner, it works amazingly. Basically, apple cider vinegar contains acetic acid and amino acids that help to clean the sponges and the brushes very easily.
Mix 2 tablespoons of Apple Cider Vinegar and 1 tablespoon of dish soap in a cup. Add 1 or 1 ½ cup of hot water into it. Then, Whirl the brush into the mixture for 5-6 minutes. Later on, rinse all the brushes with cold water.
How often should Makeup Brushes be Washed?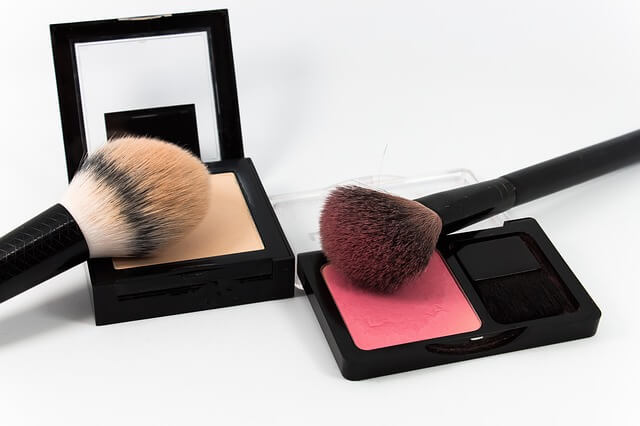 It is very important to clean your brushes. Unwashed brushes or sponges can lead to skin imperfections. It can cause acne, pimples, dark spots, blackheads, dead skin cells, or other skin infections. The dirty bristles should be washed every week or you can wash them twice a week. The cleaner brushes are the better and more reliable to use for the skin. Just remember to wash your brush every week.
Spending money alone will not improve your beauty appearance, you need to take care of the product you already have. Breaking your bank account always for those products that you have already is a bad idea. Just care and clean them at a proper time, your money and time will save. It won't affect your precious time. This DIY makeup brush cleaner doesn't consume more time. It is also effective for all of us. You can also clean a beauty blender with these tips and tricks.
Do follow this DIY makeup brush cleaner every week. This will help you to get soft, floppy, smooth, dirt free, and bacteria-free brushes or sponges.
Related Posts:
7 Easy Home Remedies To Lighten Your Dark Knees
Lips Lightening: Easy Tips and Tricks