Here are the beauty hacks which can be use by the help of food available in your house. We have ultimate 10 beauty hacks with food which can easily get from your kitchen. You'll find here how to clean a clogged pores with gelatin, as well as make different useful face masks from coconut oil or club soda. Many tips to make homemade cosmetics such as lip tint with food coloring or a brow pencil with an almond, face powder from oats and hair dye from beetroot.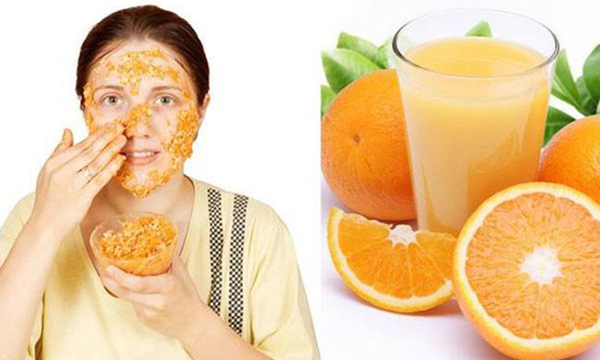 You'll find brilliant face mask recipe to clean your skin like it makes your skin smooth and fresh. If you have dandruff you can easily get rid of it with the help of simple onion and coconut oil hair mask. Try to make wasabi lip scrub then feel how your lips become softer.
Whiten your teeth with different homemade beauty products such as kiwi and coca cola. You'll find many other useful beauty life hacks for any kind of your everyday problems.
10 Beauty Hacks With Food For Daily Uses: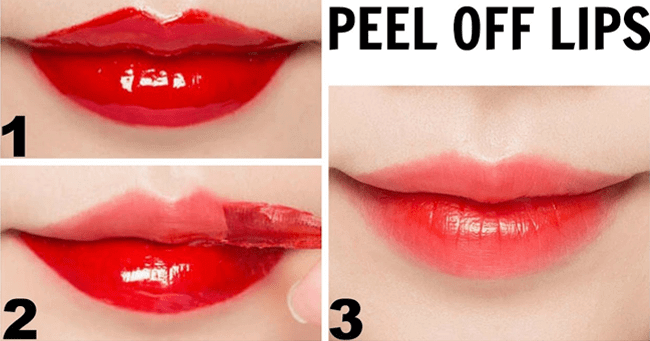 Pour the peel-off mask in a bowl. Add a spoonful of food coloring and mix them well. Then, apply it on your lips. Let it for some time to dry and pull it out of your lips.

Take the beetroot juice in a bowl. Add a spoonful of olive oil and mix it well. Wear gloves in your hands to prevent the color of beetroot. Apply the mixture of juice and oil in your entire hair using hair spray. Leave it for one hour and then wash your hair.

3. Use Almond Instead of Brow Pencil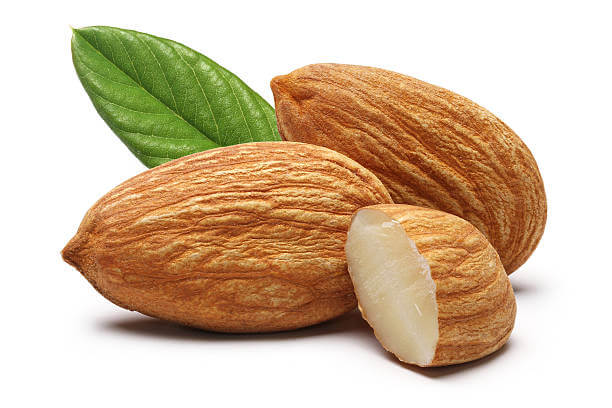 If your eyebrows are thin, you can use almond instead of brow pencil. Burn one side of the almond until it colors black. And apply it on your eyebrows. It look very attractive.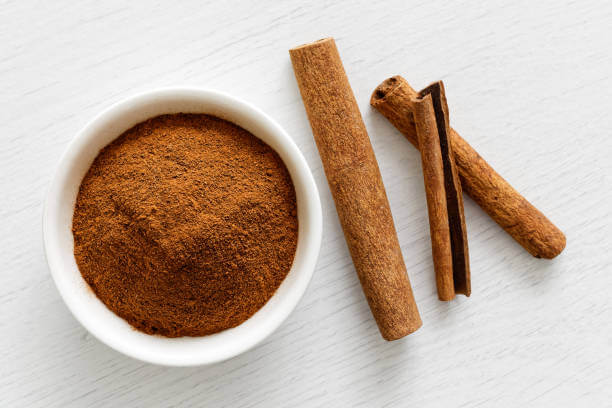 pour one tablespoon of honey in a bowl. Add cinnamon and nutmeg powder in it. Then, add some lemon juice and mix them properly.
Apply the mixture on the scars of your body and wait for 20 minutes. Use this hacks regularly until your scars are not gone.

5. Natural Face Tonic With a Bay Leaf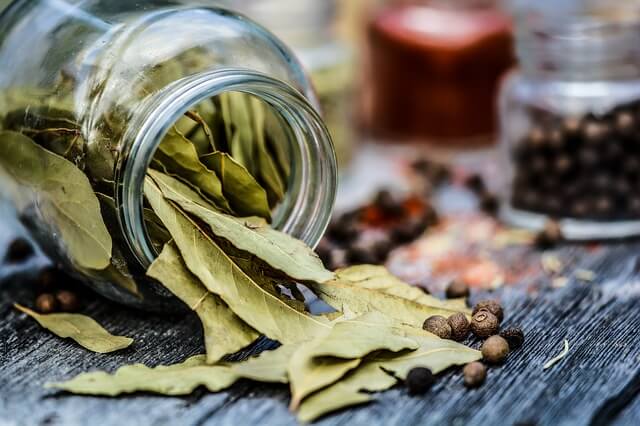 Take ⅘ leaves of bay and add some water on it. Let it for sometimes. Then, put it on the spray bottle and apply it on your skin regularly.
6. Soften Dry Lips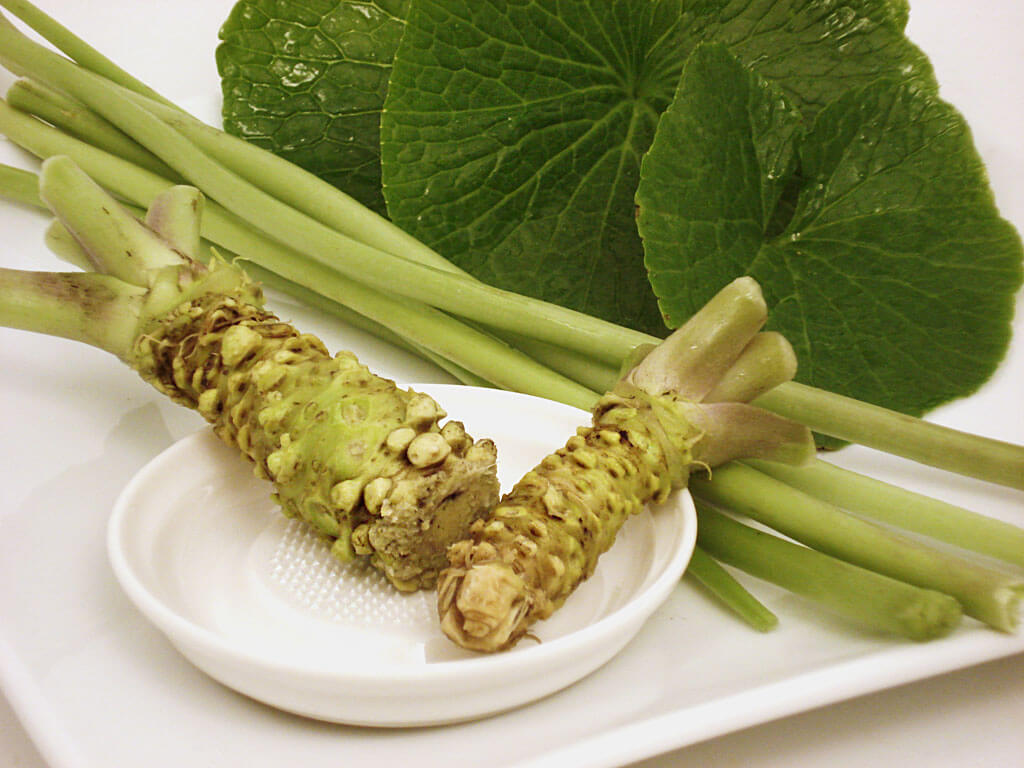 Take a bowl, add some wasabi and also add a spoonful of yogurt. Mix them and apply it on your lips daily.
7. Face Powder From Oats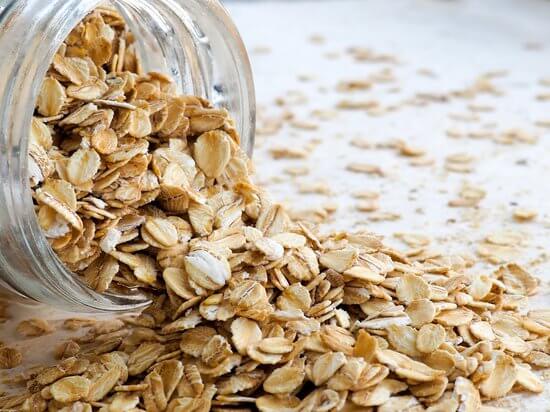 Pour some oats on the mixture and mix it until it looks like powder. Then wash it with water for 3 times. And after it gets dry you can use it on your face. This powder is perfect for any skin tone.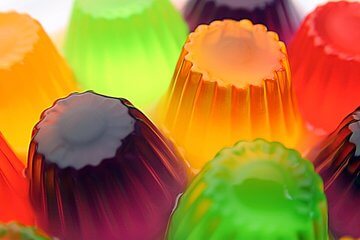 Take some piece of activated charcoal and also add gelatin in a bowl. Put some hot water and mix them properly. Using brush, apply the mask on your face where you think you want to remove blackheads and pores.
 Let it for some time to dry. Pull the mask very slowly. It will remove all the pores and blackheads of your skin.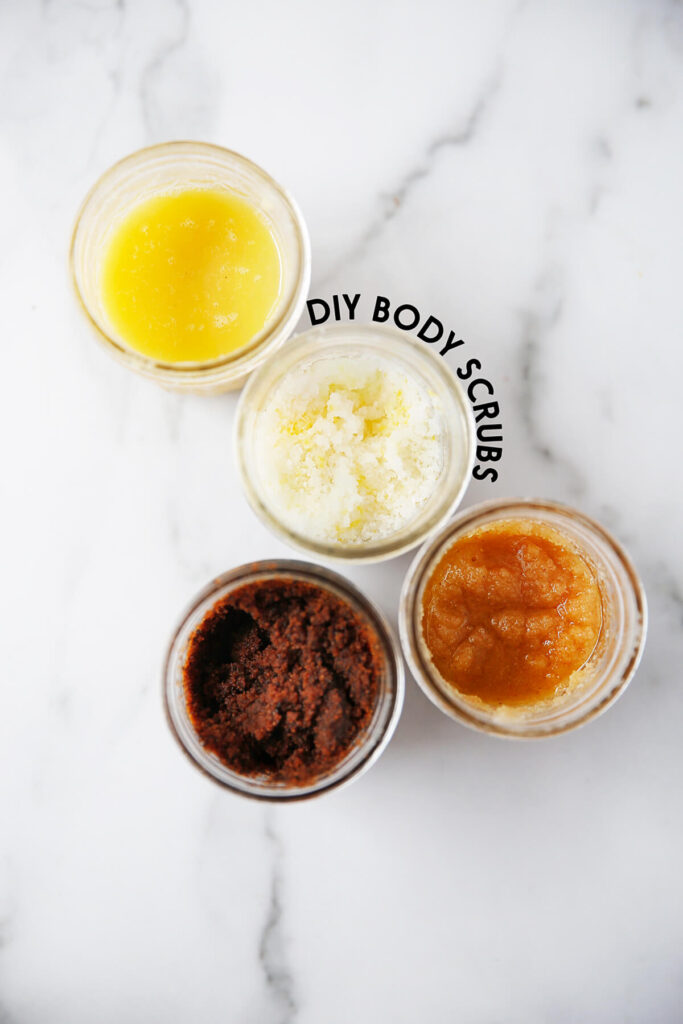 It is a beauty hacks with food. First of all, pour the mixture of sugar, raspberry and Shea butter in a bowl. Then, scrub it on your body.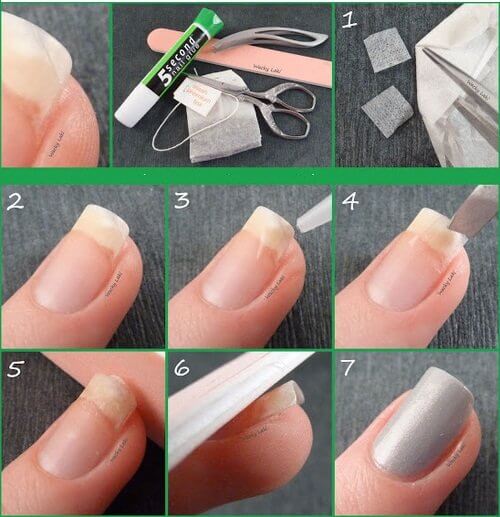 There is a genius way to fix the broken nail. Take a tea bag and cut a small piece of bag. Then apply the nail polish as base coat on your nail.
 Lay down the piece of bag and again apply the polish. After it gets dry, cut the remaining bag in the shape of nails. 

These shortcuts hacks (beauty hacks with food) will help you to save your time. It is very easy to use and effective also. You can use these hacks twice a week or whenever you want to.