Our eyes are the most beautiful part of our face and it is obviously a focal point of our face. But are you suffering from weak, damaged, missing sparse or short lashes? If you have short eyelashes or you had lost your lashes through various injuries, trauma, stress, or you have thin lashes, then you can grow your lashes longer and thicker by the effective eyelash transplant procedure.
Eyelash transplant is a risky as well as very beneficial surgery that can help your lashes to grow longer and thicker. EyelashTransplantation is nowadays very popular all over the world. The skin specialist, makeup artist, or doctor also recommend eyelash transplant. It is the best treatment for your lashes rather than using various cosmetic and medical creams.
Is eyelash transplant better than eyelash growth serum? Is there any side effects of eyelash transplant? Does it really work? There are several different questions running in our heads. Here we have all the exact answers to all your questions that will actually help to clear out the confusion on our minds.
What is an Eyelash Transplant?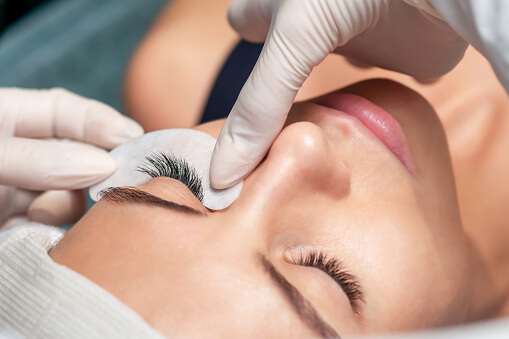 Eyelash transplant is a safe and effective cosmetic surgical procedure that involves moving hair from one part of the body, usually the back of the head to the upper and lower eyelids. It is a permanent way to restore the living and growing lashes to your both upper and lower eyelid.
Eyelash transplant is a great surgical process for those who have extremely short and scanty eyelashes. It can also be a great treatment for those who lose their eyelashes during the period of injuries, trauma, stress, anxiety, burn, and infections. The transplantation procedure guarantee to provide a longer and thicker lash appearance.
Since it has been proven to be safe and effective when performed by highly-skilled, properly trained surgeons, the demand for eyelash transplants has become proliferated.
What's the Procedure of an Eyelashes Transplantation?
How to transplant the new hair on your eyelids? These eyelashes transplantation is a very simple procedure that takes a certain period of time to complete the surgery.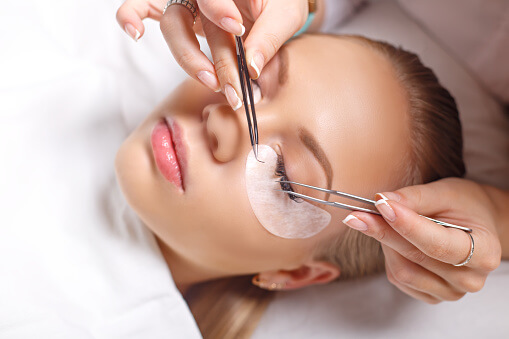 Firstly, the new hair for eyelashes transplantation is usually harvested in discreet locations (the back of your head).
The scalp hair should be measured, trimmed, and curled more often to mimic the natural eyelashes.
Once the hair is ready for transplant, your eyelash area will be prepped and numbed. They will use local anesthesia to overcome the pain in your scalp and eyelash area.
Next, the grafts will then inserted one by one into your upper eyelids through a curved needle and trimmed to the appropriate length.
The whole procedure will take 2-4 hours to complete the overall surgery.
What are the Pros and Cons of Eyelash Transplantation?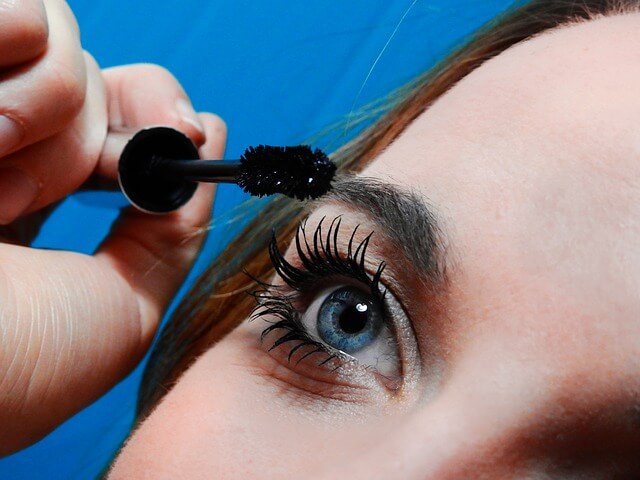 Pros:
Promotes long and thick eyelashes.
Provides long-lasting results.
Gives you a fuller and natural look in your eyes.
The eyelashes will be real and natural.
Cons:
The transplanted hair should be trimmed from time to time.
The transplanted lashes will grow like head hair.
It is very costly.
Issues in curls and texture of the lashes.
How much does the Eyelash Implant Cost?
Eyelashes implantation is very costly in comparison to fake lashes and eyelash extensions. Transplantation surgery usually has a high-priced side, with the total cost starts from $2500 between $6000 and going up from there.
The transplants are priced per the graft count during the process which may not be much expensive compared to a hair transplant. Also, the trained and skill level of the surgeon performing the procedure can also influence the pricing of the surgery.
How long does Eyelash Transplant Last?
Eyelashes transplantation is technically a form of hair transplant surgery that provides you a more permanent result. It is a lifelong treatment unless a rare number of hair loss conditions develop. It is a great long-lasting treatment but you need to maintain your lashes on a regular basis. If not, they will grow long and thick, therefore you need to visit your surgeon on a given period of time to maintain the length and health of your eyelashes.
How safe is Eyelash Transplant?
The surgical enlargement of eyelashes is usually a safe and effective process. But it can lead to severe complications such as eyelash misdirection, and in some cases vision threaten during the process of surgery. Generally, this surgical procedure has minimal risk but it can involve the ting bumps on the upper eyelids, and also it has a serious risk of growing hairs into the actual eyes too. It is not happened till now but can be possible if you do this surgery with non-professional surgeons.
Symptoms you may experience after the implantation:
Bleeding
Pain
Infection
Corneal irritation
Stinging and burning in the eyelids and eyes too. Severe swelling
Itchiness and rashes
Poor aesthetic outcome
Eyelash transplantation is the greatest as well as risky treatment. Once you have done this treatment completely, it will make your lashes longer and thicker like you always dreamed of. Eyelashes implantation is a beneficial beauty cosmetic surgery that can help your eye appearance look attractive and appealing.
8 Best Gel Eye Mask: Dark Circles and Puffiness
Can we apply yogurt on face everyday?