Everyone dreams of a smooth and even complexion but unfortunately, many of us are dealing with uneven skin tone. Uneven skin tone may be temporary or permanent and may be caused due to various reasons like sun exposure, age, hormonal changes, and age. Having an uneven skin tone might really be troublesome because your face tends to look dull and unclear. So, many of us try to hide our imperfections with layers of expensive products that can harm our skin more. But now, you don't need to worry about these things, because we are here with you to fix your uneven skin tone with some simple home remedies.
Home Remedies To Even Out Uneven Skin Tone
Lemon, Sugar, and Coconut Oil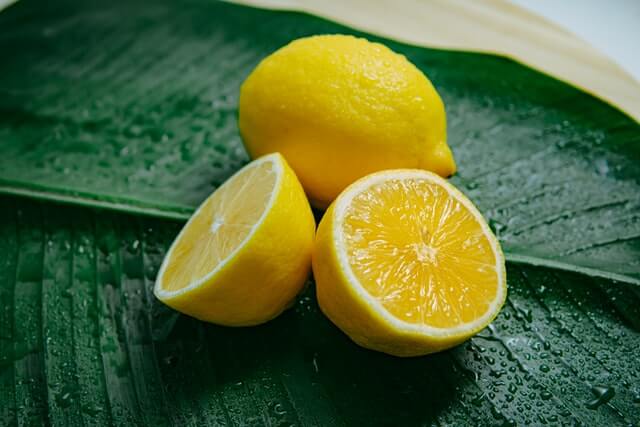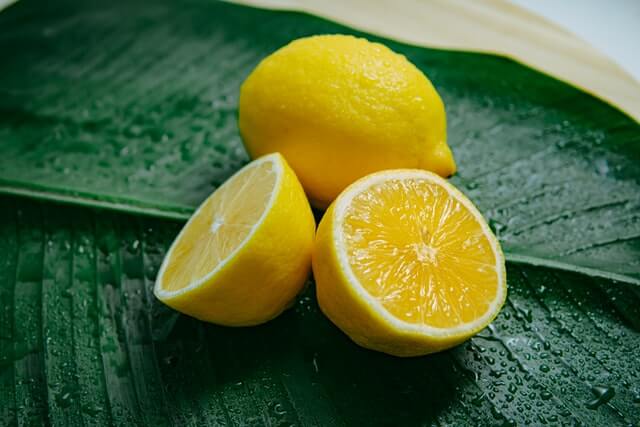 Lemon Juice is the most popular ingredient to treat dark spots and lighten the skin tone because of its astringent properties. Coconut Oil and sugar on the other hand helps to exfoliate the dead skin cells and keeps your skin moisturized.
How To Apply?
Take a tablespoon of granulated sugar and coconut oil with a few drops of lemon juice.
Mix all the ingredients properly and apply the mask on your face and scrub gently with your hands.
Rinse off with lukewarm water after 15 minutes and pat dry.
Honey and Oatmeal Mask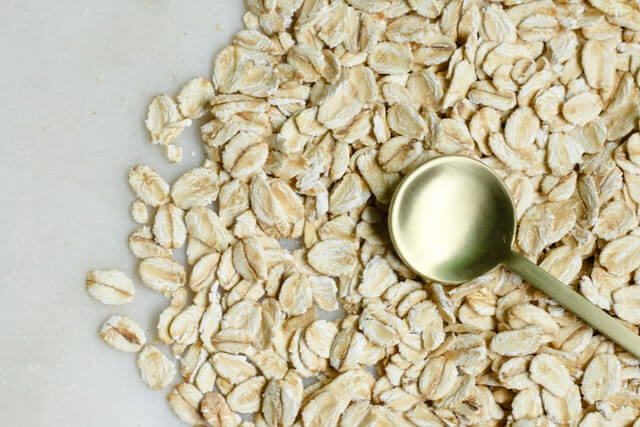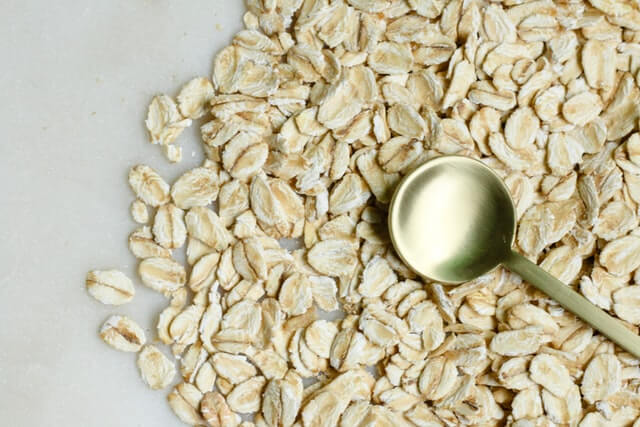 Oatmeal is rich in saponins, which is known to cleanse your skin and even out the uneven skin tone by making your overall complexion bright. Also, oatmeal being rich in anti-inflammatory helps to diminish the dark spots from your face. Honey keeps your skin nourished for a long period of time.
How To Apply?
Take 2 tablespoons of oatmeal and grind it in a mixture.
Add 2 tablespoons of honey and 3-4 drops of tea tree oil(optional) to the oatmeal powder to make a fine paste.
Apply the mixture on your face gently and let it dry for 15-20 minutes.
Wash the mask with normal water and pat dry.
Sandalwood and Milk Face Pack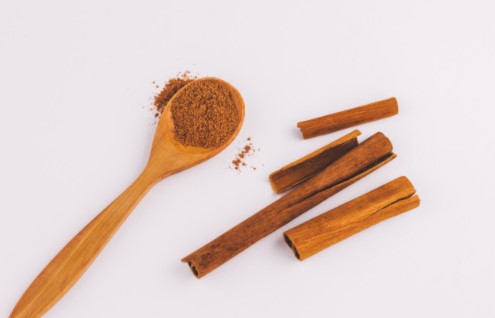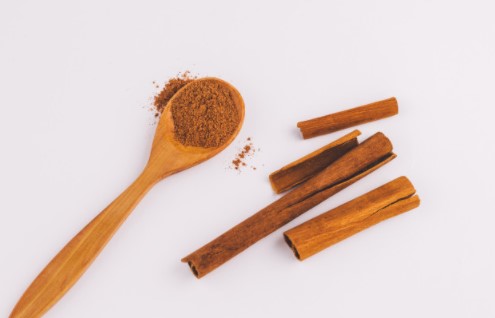 Sandalwood and Milk, both are known as the great traditional medicine for ages. The red sandalwood is used to treat wounds and inflammation and also reduces acne. And, milk when mixed with sandalwood works together to remove tan and give glowing and brighter skin.
How To Apply?
Mix 1 tablespoon of sandalwood powder with the required amount of milk(adjust the consistency). To make a thick creamy paste.
Apply the mask to your face and wait for it to dry.
Wash your face using lukewarm water after the mask completely dries.
Tulsi, Multani Mittti and Rosewater Face Pack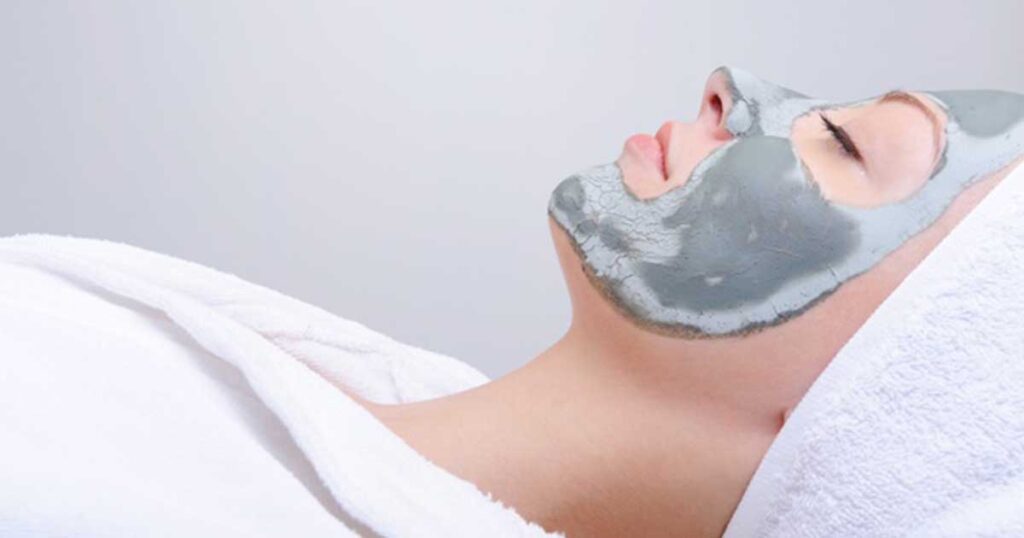 The anti-inflammatory, anti-microbial, and skin healing properties of tulsi help to absorb the excess oil and removes dirt from your skin leading to clear and bright skin. This face pack is known to be effective to manage uneven skin tone.
How To Apply?
Mix 1 teaspoon of Multani Mitti(Fuller's Earth), 1 teaspoon of tulsi powder, 1 teaspoon of neem powder with 1 tablespoon of rose water to make a fine paste.
Apply the paste evenly on your face and let it dry for a few minutes.
Rinse off with cold water and pat dry.
Orange Juice and Turmeric
If you are into home remedies for a long period of time then you must know the benefits of turmeric on your skin. Turmeric being rich in anti-inflammatory and antioxidant properties help to revive the natural glow on your skin. Orange juice, on the other hand, is rich in Vitamin C that helps to reduce the dark patches and blemishes from your skin.
How To Apply?
Mix a teaspoon of turmeric powder with a tablespoon of orange juice.
Apply the mixture on your skin and let it dry for 10-15 minutes.
Wash it off with normal water.
Note: Even though these are the most commonly used home remedies, some of us still may be allergic to these natural ingredients. So always do a patch test before you try any of these masks on your face directly.
Medical Treatment For Uneven Skin Tone
You can try doing laser treatment where the doctor uses highly concentrated laser beams to treat your damaged skin.
Chemical Peels can be another great option to treat uneven skin tone. Chemical Peels normally exfoliate your skin and treats discoloration, wrinkles, and scars.
Another safe way to treat uneven skin tone is- microdermabrasion. In this process, the top layer of your skin is removed and treated with the expertise to treat unwanted pigmentation and discoloration.
To treat you skin tone with medical treatments you need to consult your dermatologist and should be done with experts with precautions.
More Topics For You
Complete Guide About Skin Undertones
5 Natural Face Mask Used Since Ages for Healthy Skin
Are Beauty Hacks with Lemon Good Or Bad for the Face?