Do you want to pamper your skin without expending on expensive facials and beauty products?
If you are a budget-conscious person then you must try Fuller's Earth for your skin- a natural and cheapest solution for all your skin problems.
Fuller's Earth, also known as Multani Mitti is a well-known face mask for clear and glowing skin, especially in South Asia.
So, let's dive into its benefits and how you can use it in various packs at your home to reduce your skin troubles.
What Is Fuller's Earth?
It is a clay-like substance composed of aluminum silicate and most commonly known as Multani Mitti-meaning "Mud from Multan" for ages. Fuller's Earth has been used since the 18th century and has become a part of every household for different purposes- from making your skin glowy to cool your skin.
This traditional clay mask is popular for a good reason. It is rich in ingredients like minerals(aluminum silicate) which offers high absorbing properties leaving your skin bright and radiant.
Even though Fuller's Earth is beneficial for all skin types, it works best for oily acne-prone skin.
Benefits Of Multani Mitti
Cleanses and purifies skin by pulling the dirt, oil, and impurities from your skin.
Improves Blood circulation and improves skin health and skin tone.
Helps to speed up the skin healing process and is effective against different types of acne because of its oil-absorbing properties.
Regulates oil production and is suitable for all skin types.
Helps in tightening the skin, which reduces fine lines and wrinkles.
Offers a cooling effect on the skin and relieves the inflammation caused due to severe acne.
5 Face Masks From Fuller's Earth
Even though Fuller's earth can alone handle your skin problems, as people say "Great things come in a packaged deal" so when it is used along with other ingredients it can show more benefits on your skin.
Let's see how you use this clay mask with other ingredients.
Multani Mitti With Rose Water For Oily Skin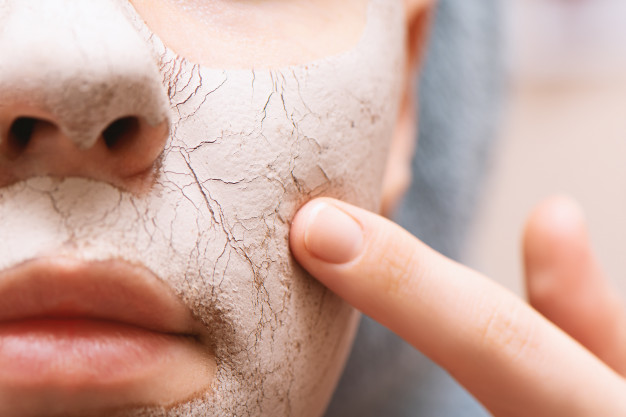 Using Fuller's Earth with rose water can really help you if you are struggling with oily and greasy skin. This mask helps to balance the skin's pH level and reduce oil production and also removes the dead skin cells leaving oil-free and radiant skin for you.
How to Use?
Mix 1 tablespoon of Multani Mitti with 1 tablespoon(or required amount) of rose water to make a fine paste.
Apply the mask on your face evenly and leave it for 15 minutes to dry.
Wash your face off after the mask completely dries.
Repeat this at least 2 times a week for better results.
Also Read: Skincare Routine For Oily Skin
Multani Mitti with Tomato Juice To Get Rid Of Dark Spots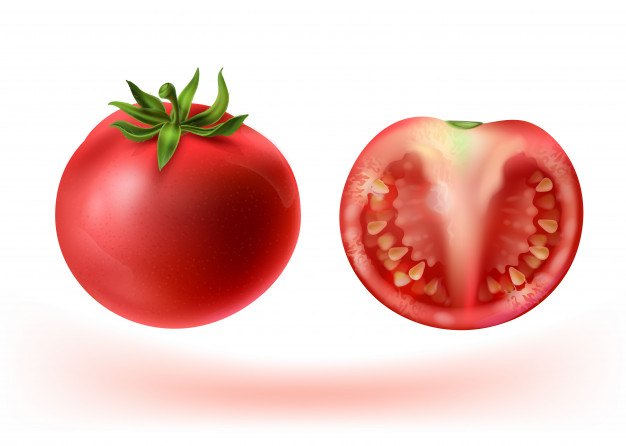 To get rid of dark spots on your face you can use this face mask because tomato juice is a great exfoliant and mixing it with Fuller's Earth can make your skin glowing and spot-free.
How to use it?
Add 2 tablespoons of tomato juice and multani mitti with 1 tablespoon of sandalwood powder to make a thick paste.
Apply the paste on your face for at least 10 minutes and rinse with lukewarm water.
Note: Tomato juice may not be suitable for all skin types, so make sure to do a patch test before applying the mask.
Also Read: Tomato for Skin: 7 Benefits and Uses
Multani Mitti For Fairness
Do you know using papaya on your face is an age-old practice for fair skin? And, mixing it with multani mitti and honey gives even better results.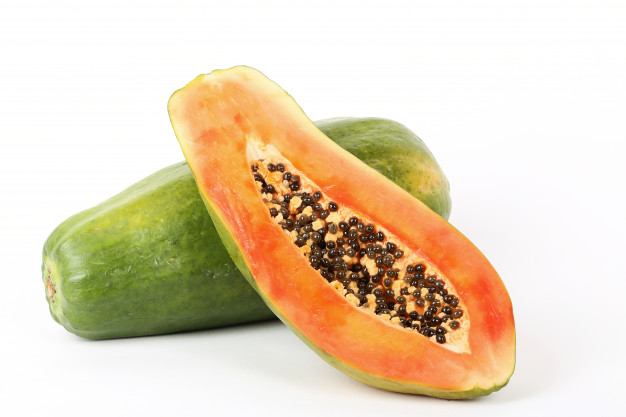 How to use it?
Mix a tablespoon of multani mitti with 1 tablespoon of honey and a tablespoon of papaya pulp to form a paste.
Apply it evenly on your face and wash it off after it completely dries.
Do a patch test before applying as papaya doesn't suit some skin types.
Also Read: 8 Natural Remedies for Skin: Glowing and Radiant
Multani Mitti with Coconut Water
Another great way to use fuller's earth is to mix it with coconut oil which helps you to get rid of suntan. Both of the ingredients are well-known for cooling nature, so it can help you to make your skin radiant by removing tans.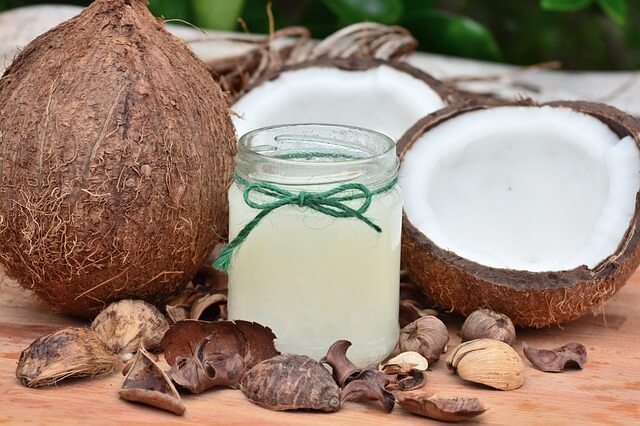 How to use it?
Mix multani mitti with coconut water to make a fine paste.
Apply on the affected areas and wash it with lukewarm water after the mask dries off.
Also Read: 10 Benefits of Coconut Oil on my Face
Multani Mitti To Get Rid Of Acne Scars
Multani Mitti mixed with lemon juice not only helps to control excessive oil secretion but also lightens your skin tone.
How to use it?
Mix a tablespoon of multani mitti with few drops of fresh lemon juice and rose water to form a smooth paste.
Apply the face mask on your freshly washed skin and let the paste dry.
Rinse it with lukewarm water.
How To Make The Perfect Fuller's Earth Face Mask?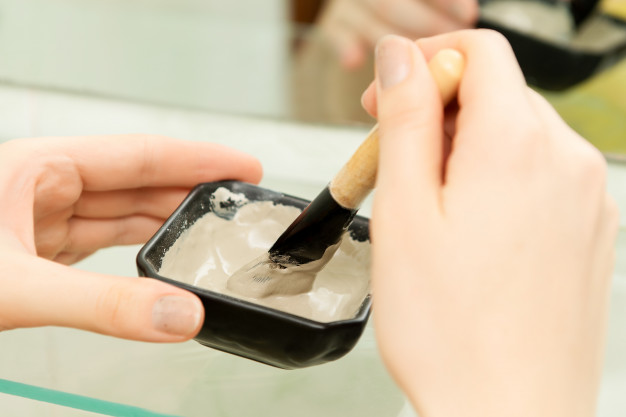 Fuller's Earth or Multani Mitti face pack Pack is easy to prepare and you don't even need to be an expert to use this face pack. For making a perfect face pack you need a Fuller's Earth powder which is easily available in your nearby stores and a bowl. You can also make rose water, honey, or any other extra ingredients according to your skin problem.
Mix all the ingredients and make a smooth paste and make sure to check its consistency. The pack should neither be too rough nor too thick or sticky. Make this face pack in a clean bowl and make sure to wash the bowl as soon as you apply the pack on your face as it is quick to harden and may be troublesome later on to wash off.
More Topics For You
Makeup Mistakes Every Bride Should Avoid
5 Natural Ways To Remove Facial Hair
7 Common Winter Beauty Mistakes