Fuller's earth, also known as Multani Mitti, has long been used as a cosmetic. Multani Mitti is the ideal technique to brighten your skin, regardless of whether you're coping with an unexpected breakout or getting ready for a party. Although Multani Mitti may sound novel when used for hair care, its advantages for the face are well established. A mild substance called Multani mitti for hair can remove pollutants from your scalp. As it contains no chemicals, you can use it to cure all of your hair problems, including dandruff, hair loss, and dryness.
Iron oxides, water, silica, and alumina, in varying amounts, make up the majority of the clay found on Fuller's Earth. These minerals, which are present in Multani mitti, have a variety of advantageous effects on hair. In the past, Multani mitti for hair has been used by women for cosmetic treatments. It strengthens the roots of the hair and cleans the scalp of dust and impurities while also enhancing circulation.
How to use Multani mitti for hair?
1. Multani Mitti for Dry Hair
You ought to use the combination at least twice. Due to the yogurt in this mixture, the scalp is kept wet and is therefore prevented from drying out. Through its vitamin C content, citrus juice also feeds the hair.
What do you need?
Multani Mitti
Yogurt
Honey
Lemon Juice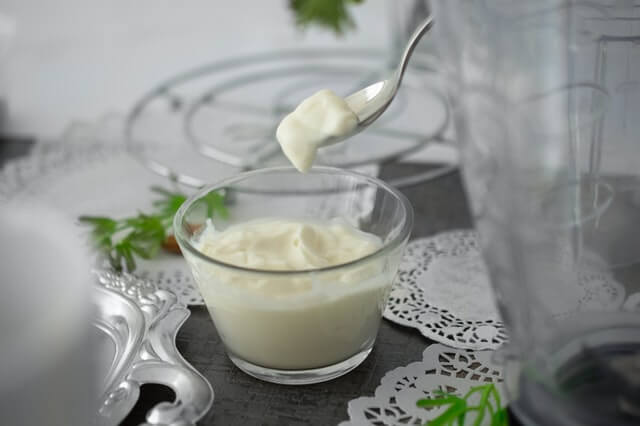 How to use it?
Combine Multani Mitti with half a cup of yogurt.
Honey and lemon juice are combined in a ratio of two tablespoons each.
To create a smooth, steady paste that is not runny, make sure to thoroughly combine all the components. All over your head, apply the paste.
Shampoo your hair 20 minutes after putting the mask on it.
2. Multani Mitti for Dandruff Hair
You should apply Multani mitti for dandruff cure twice a week to your hair to get rid of dandruff. You should apply this paste mixture over ice-coated fenugreek seeds to promote hair health as well. Impurities can be removed, and dandruff can be prevented from appearing.
What do you need?
Multani Mitti
Fenugreek seeds
Lemon juice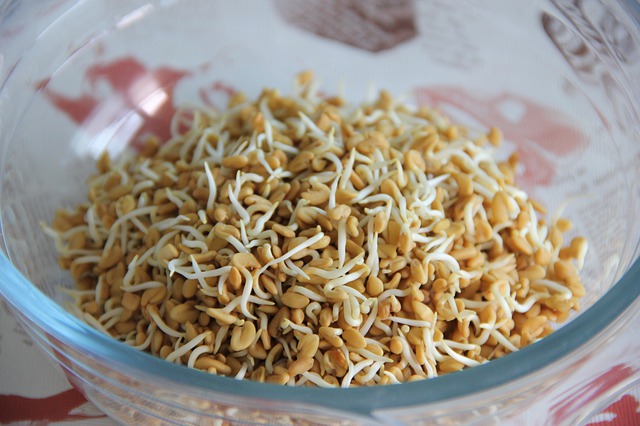 How to use it?
After being steeped in water for 12 hours, fenugreek seeds should be used. The soaked seeds should be blended into a puree using several quick pulses.
To this paste, add a spoonful of lemon juice and four tablespoons of Multani Mitti.
Apply this paste and gently massage it into the scalps of dry hair. Use shampoo and conditioner to thoroughly clean your hair after 30 minutes.
3. Multani Mitti for Hair Fall
Use this mixture at least once a week, according to the instructions. On applying to your scalp, combine Multani mitti and black pepper. You'll feel your scalp being stimulated by the mixture. Because of this, hair loss will be avoided because the hair follicles will be strengthened.
What do you need?
Yogurt
Multani Mitti
Black pepper powder
How to use it?
Add some black pepper powder to some liberal amounts of Multani Mitti.
Yogurt and sugar should be combined in a mixing basin and whisked together to make a homogeneous consistency.
When you've applied this paste to your scalp, let the hair pack sit for about 30 minutes.
Use a sulfate-free shampoo to rinse and warm, not hot, water.
4. Multani Mitti for Oily Hair
What do you need?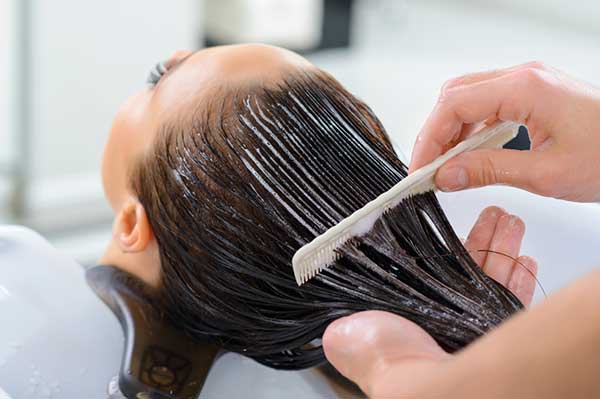 How to use it?
Making a paste out of Multani Mitti and water will help you get rid of excess oil from your scalp while preserving the essential oils for a healthy scalp.
This paste needs to be absorbed into the scalp for around 30 minutes.
After the mixture has dried, rinse it out with shampoo and follow up by conditioning.
A weekly application of this combination is required.
5. Multani Mitti for Hair Straightening
It is suggested that the mixture be applied once per week. This combination will function naturally as a cleanser and conditioner because of the rice flour and egg whites. You can straighten your hair using this bag of Multani mitti.
What do you need?
Multani Mitti
Rice flour
Egg whites
How to use it?
A cup of Multani Mitti for hair should be mixed with five tablespoons of rice flour.
Combine it with two egg whites to create a uniform, smooth paste.
The roots up to the ends should be covered with this paste. Allowing it to sit for 5 minutes, you may then comb your hair straight with a wide-tooth comb.
After another ten minutes, rinse with cold water.
Use only once a week; do not exceed that.
Benefits of Multani Mitti for Hair
With the help of its mild cleansing qualities, it removes dirt or buildup from the scalp.
By nourishing the hair follicles, Multani mitti for hair can improve blood circulation, which in turn can assist to strengthen your hair and promote hair development.
Multani mitti for hair has abrasive and absorbent qualities that enable it to keep the scalp and hair moisturized.
Assisting the hair to hold onto moisture, helps prevent dandruff and dryness.
It is simple for toxins to build up on the scalp and for oily hair to quickly turn unclean.
Multani mitti for hair exfoliates to get rid of dry or dead flakes and can naturally absorb oil thanks to its abrasive and adsorbent characteristics.
By enabling the hair shaft to retain moisture, Multani mitti for hair aids in achieving smooth, glossy, and healthy hair.
Can I use Multani mitti as shampoo?
If applied with the appropriate mixture of ingredients, Multani mitti for hair can serve as both your shampoo and conditioner. This results in less frizzy hair and more balanced, silky curls for those with curly hair. Additionally, it results in a healthier scalp and reduced dandruff.
7 Benefits of Clay Mask for your Face
Fuller's Earth Benefits For Clear Skin
4 DIY Sandalwood Powder for Skin Health