Rose Water for Skin is used as one of the popular and widely used beauty tonics around the world.
Most of the beauty divas and beauticians when asked about their secret for healthy and glowing skin, have never forgotten to mention this amazing product in their skincare routine.
History shows, Natural ingredients like rose water for skin are the simple beauty products used for years.
And are recommended for forever healthy, young, and pretty skin.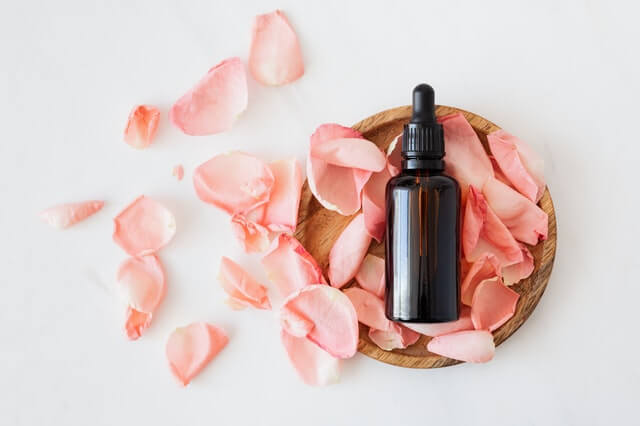 How a simple liquid that looks like water, can make my skin beautiful? When there are so many expensive products in the market. Right?
Its normal to have such thoughts. But girls, do not make such decisions in a hurry!
Because it's about your skin! And Who wouldn't want to have a naturally glowing skin?
Take some time to read this article and find out yourself the unbelievable miracle of rose water for skin.
We Believe There should be no compromise for your beautiful, healthy skin!
Rose water for skin is a natural way to have your skin glow without the use of any artificial Products.
Is Rosewater a Toner?
Rosewater is, indeed, a fully natural skin toner with Zero added chemicals. Rosewater is originated from the Rosa damascene flower, commonly known as the Damask rose, and is created by distilling rose petals with steam.
It's been used traditionally in both beauty products as well as food and drink products.
Rosewater is pretty popular right now.
Anyway, what is a Toner?
Toner Looks like water and acts like water.  But you know one thing it's not water exactly. It is sealed with hydrogen and oxygen depending upon toner and also contains acids, antioxidants, and anti-inflammatory.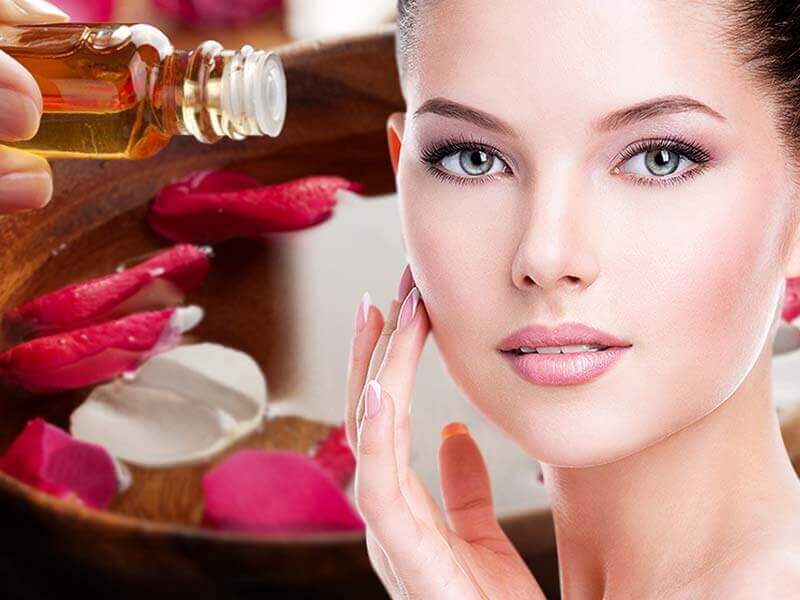 For your Beauty, you can apply it towards your face and neck after cleansing.
It helps to remove dead cells from your skin surface and make your skin glow, charming, and plump.
Can I use Rose water for skin Regularly?
A Big YES!!!
Regular use of rose water keeps your skin free of oil and helps to prevent various skin problems like; Blackheads, Whiteheads, Acne, and pimples.
(After applying it on your face you may feel fresh and helps to uplift your mood to do any kind of work.)
Applying Rosewater on skin regularly helps add freshness to your skin and uplift your mood all day long.
Amazing hacks of Rose water for skin!
Here are a few amazing hacks and the benefits of rose water for skin that can be used easily in your daily life to make your skin look beautiful, radiant, and overcome different skin related problems!
Let's have a look.
Reduces Eye Puffiness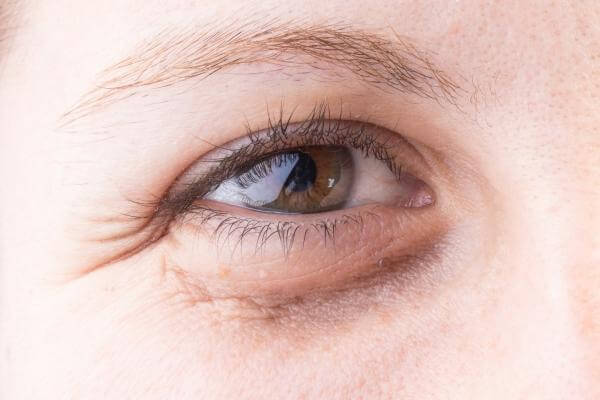 Simply, wet a cotton pad with rose water place it on your eyes for 15 minutes to reduce puffiness, and relax your tired eyes.
As a Toner
Rosewater helps to balance the pH of your face skin and tighten Pores.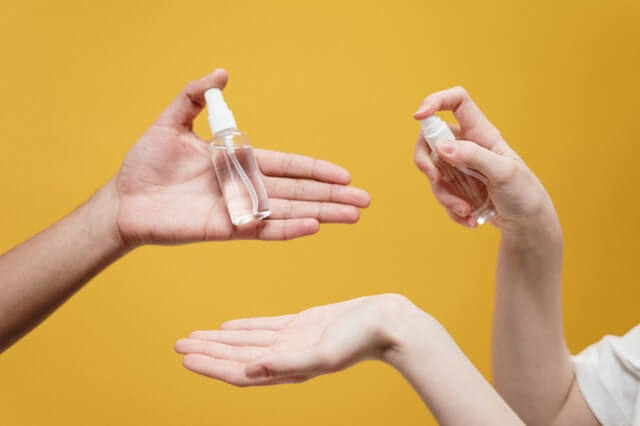 It is great in pulling dirt and excess oils from the pores without disrupting the natural PH balance.
You just spray few drops of rose water and tone daily to get glowing skin.
Mixing Medium
You can use Rosewater to mix with different face packs, (it gives a fresh feel to your skin). It helps to get the maximum benefit from your beauty regime and provides a fresh feel to your skin.
Reduce Acne
Applying rose water regularly helps to reduce and prevents acne of your face because it has its anti-inflammatory, astringent, antiseptic, and antibacterial, and antioxidants Properties and also helps to balance pH.
Makeup Setting Spray
Looking for ways to set your makeup and look vibrant? No worries!!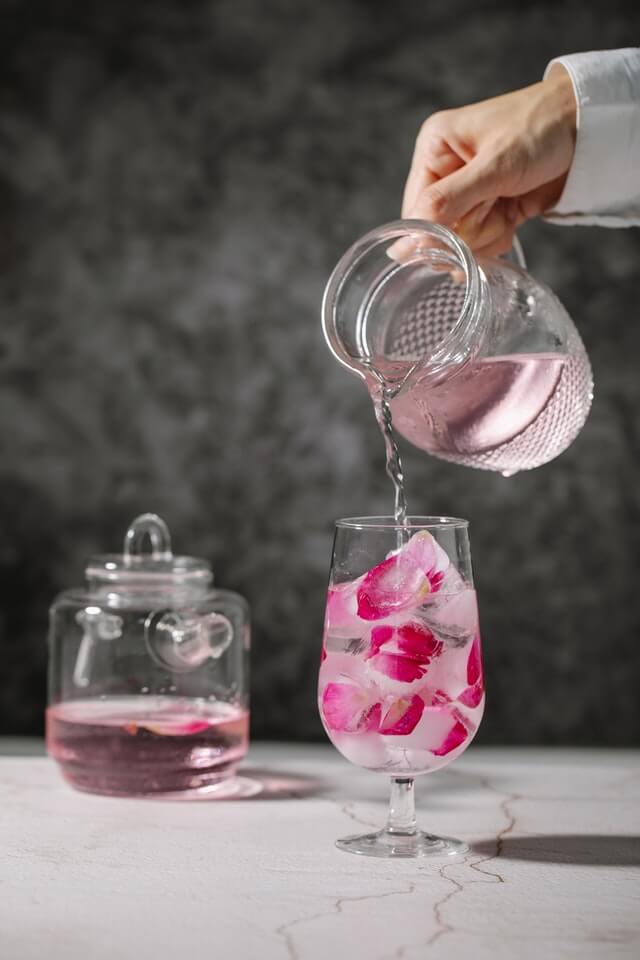 Spray rose water on your face after makeup, It gives you a Dewey finish and nice glow.
For Nails
Wet cotton with rose water and apply it on your nails .Keep for few minutes. TADA!!
It brightens your nails and gives shiny look keeping your nails strong and healthy.
Skin irritation
Rosewater is amazing for skin conditions like; eczema or psoriasis. Rosewater which has anti-inflammatory properties Soothe the itching and irritation caused by these conditions. apply rose water to reduce skin irritation.
Silky and shiny hair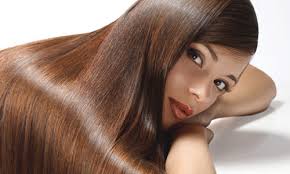 Spray rose water on hair it helps to remove oil and dirt of your hair and makes hair silky & shiny.
Divine Bath
Mix rose water with your bathing ingredients and enjoy a pleasant bath. (while bathing it gives a pleasant feel.)
Makeup Remover
This is one of my favorite hack of rose water for skin.
You can use rosewater as a makeup remover.; just mix 2 tsp of rose water with 1 tsp of coconut oil and dip a cotton swab on it .and then, wipe away the layer of the makeup.
It is the safe and effective way to remove your eye makeup as well.
Ingredients To make Rose water for Skin:
Until now, you might have been aware of the amazing benefit of rose water for skin.
Surprise!!! You can prepare this miraculous rosewater at home easily!
lets see how?
Ingredients you require:
Some fresh, pesticide-free roses grown in your garden.
A large Pot with a lid.
A Small Bowl.
A brick wrapped in tin foil
Tap water
Ice cubes
Towel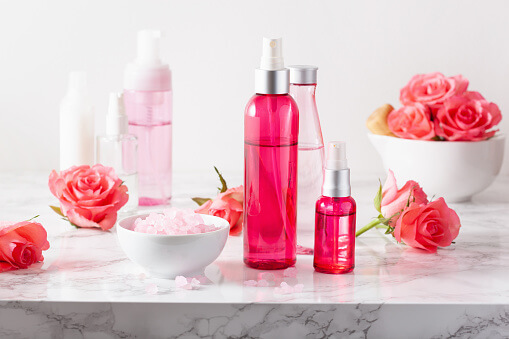 Prepare Home-made Rose Water: 7 Simple Steps to Follow
First, You have to make sure roses are clean. For that, fill a bowl with ice-cold water i.e. Cold tap water, and shake the flowers to release any dirt or bug that may be hiding.
Remove the petals from rose steam and again clean them to remove all the dirt that may have.
Place the foil-covered Brick at the bottom of your Pot and on the top of the brick place the heatproof small bowl.Disperse the rose petals around the bricks and put enough water to covers the petals.
Then, turn your burner to the medium flame to boil it and place the lid upside down.
You have to put the ice cubes on upside down lid which will accelerate the condensation process, Helping the bowl inside to collect the rose water faster.
Leave it for 20 minutes and then carefully remove the lid and see how much liquid the bowl has collected. If there is a small quantity, then just put it up to 2 hours to collect more water.
Remove the bowl carefully and leave it to cool then, you can transfer the rose water to your glass bottle or jar.
You can keep this homemade rose water for 3 months at normal room temperature.
Beauty Words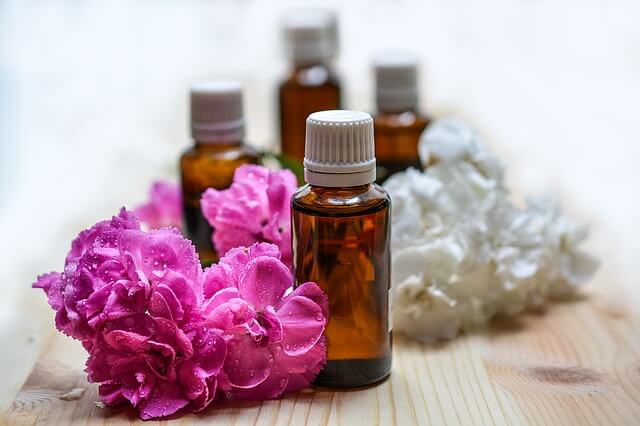 The benefits of Rose water for skin is immense and can be applied in various ways.
Regular use of this Chemical-free Rose water for skin will help to restore your lost beauty and regain confidence in your skin.
Having this amazing tonic in your beauty product and daily routines surely helps to maintain lightness and freshness in your skin keeping you young and beautiful.
Ladies!! Do not compromise on your beautiful skin and let the world see the radiant, glowing, and amazing you.
Want More Beauty Hacks: