Top 7 Baking Soda Beauty Hacks You Must Know
Beauty hacks have always been in our favor, there's always not the necessity that we must have the products which cost us the amount that we feel hard to pay for. Now, here I am talking about one of those hacks that famous makeup artists and dermatologists around the world have been talking about as well 'Baking Soda Beauty Hacks'. Baking soda is a common baking ingredient to produce baked products with a porous structure.
You use baking soda in your recipe, but have you ever thought of using it to your beauty routine?
Baking soda you use for the cooking purpose can be advantageous for your skin, hair, and the overall enhancement of your beauty. It can be the change in our life if we decide to sneak into our kitchen and grab some products that are equally beneficial as the product we get in the beauty hubs. Not only these beauty tricks save your money, but it also saves your time and helps you have a great look.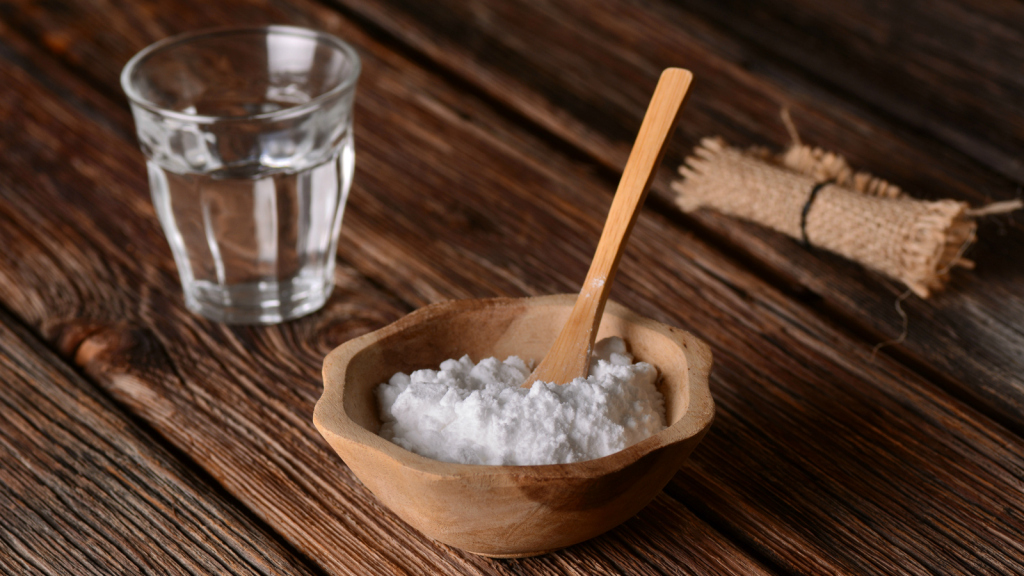 Ingredients Found On Baking Soda
Sodium Bicarbonate
– Works as an excellent exfoliator
– Brilliant bleaching agent
– Anti-bacterial to help prevent infections
– An antacid to treat heartburn, indigestion, and upset stomach
DIY Baking Soda Beauty Hacks
Hack No 1: Baking Soda For Pimple Treatment
Baking soda can be used to get rid of pimples.
Take the paste of baking soda and water and mix it up.
Then apply it on your pimples then wait up until it's dry.
Wash it with water.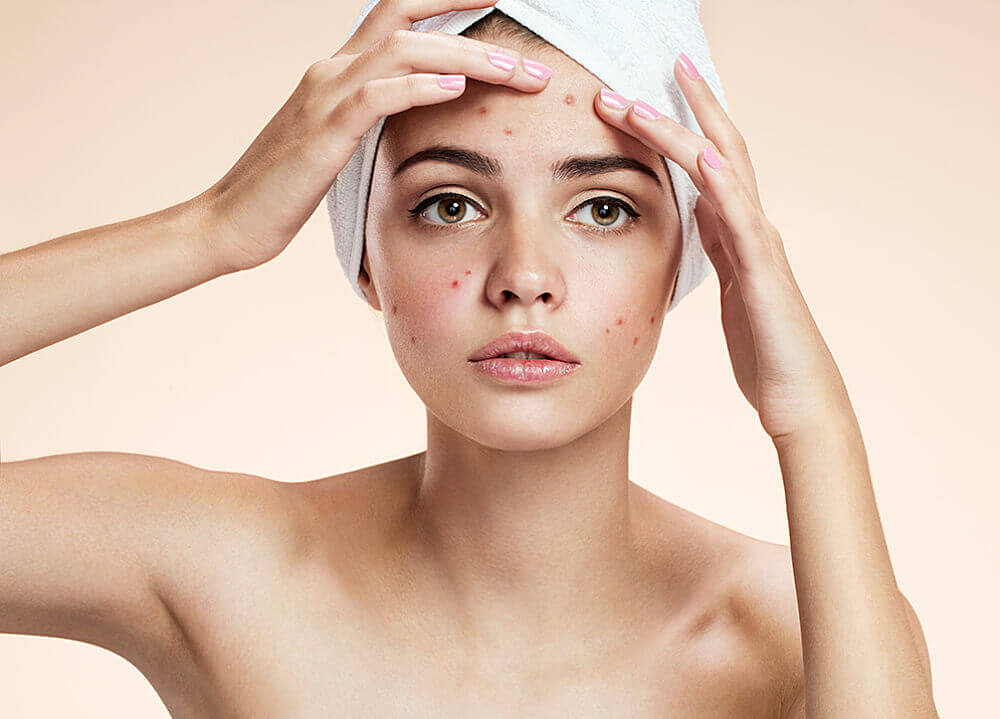 Hack No 2: Baking Soda For Skin
Baking Soda can be used as a scrub as well.
Take the mixture of baking soda and water or lemon.
Gently rub on your face, gently massage your face around 10-20 sec.
This method really helps your skin exfoliate and feel smoother and soft after.
Rinsed it with warm water.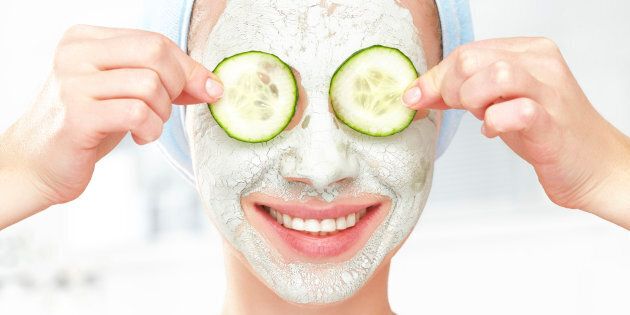 Hack No 3: Coconut Oil And Baking Soda For Face Mask
The mixture of baking soda and coconut oil can be used as a good face mask to remove the impurities from your face not only on your face it can also be used on neck legs and hands as well.
Mix one tablespoon of baking soda and mix it with some amount of coconut oil.
Apply it on your skin and gently massage on circular motion.
Reins with water.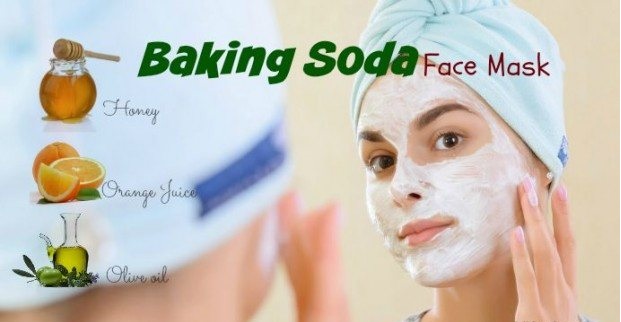 Hack No 4: Baking Soda For Lips
For exfoliating your lip and removing dark spots around you can use baking soda. This helps to get rid of dead skin cells and help to redeem the natural color of your lips.
Take the mixture of one tablespoon of baking soda and one tablespoon honey.
Apply it on your lips.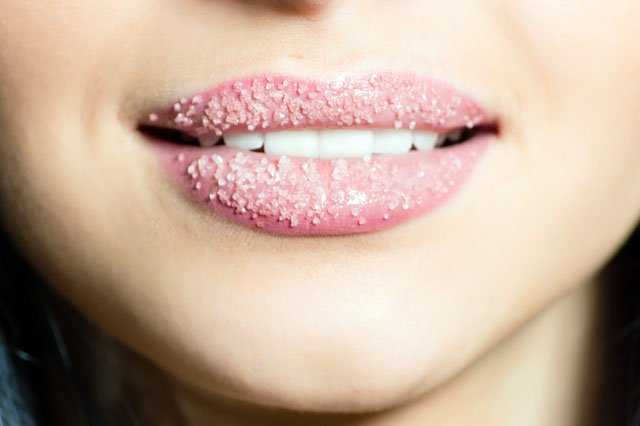 Hack No 5: For Bad Breath Treatment
For neutralizing the odor of mouth you can use baking soda .
Mix it with water as a mouthwash and spit it out, it really works great to freshen your breath.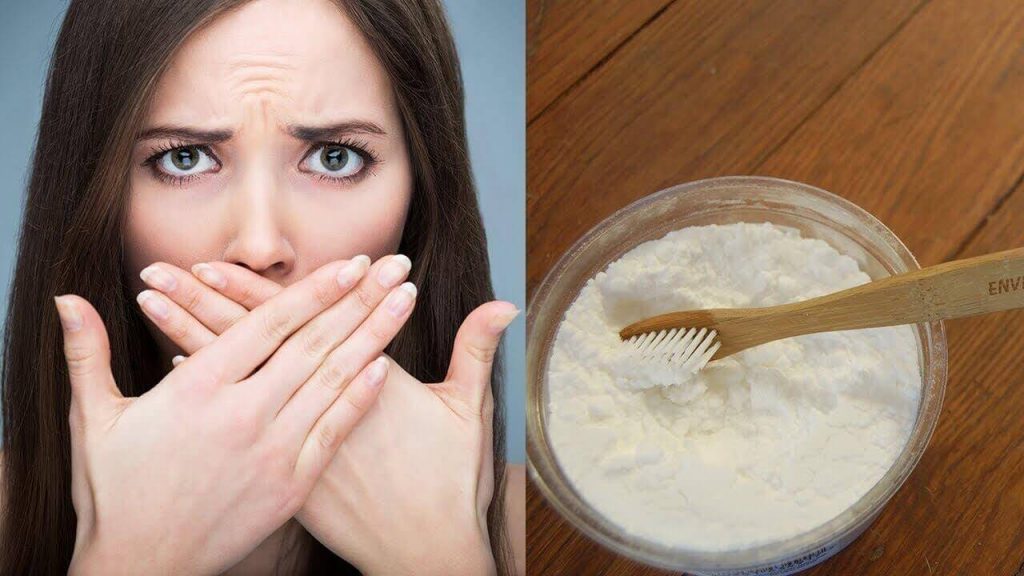 Hack No 6: For Whitening Your Teeth
Not only does it work well with bad breath it works well at whitening your teeth.
For that, all you have to do is take baking soda and water.
Rub it in your teeth and rub it for 2-3 minutes.
Wash it off with water and then you can see a noticeable difference in your teeth; they definitely appear much whiter than before.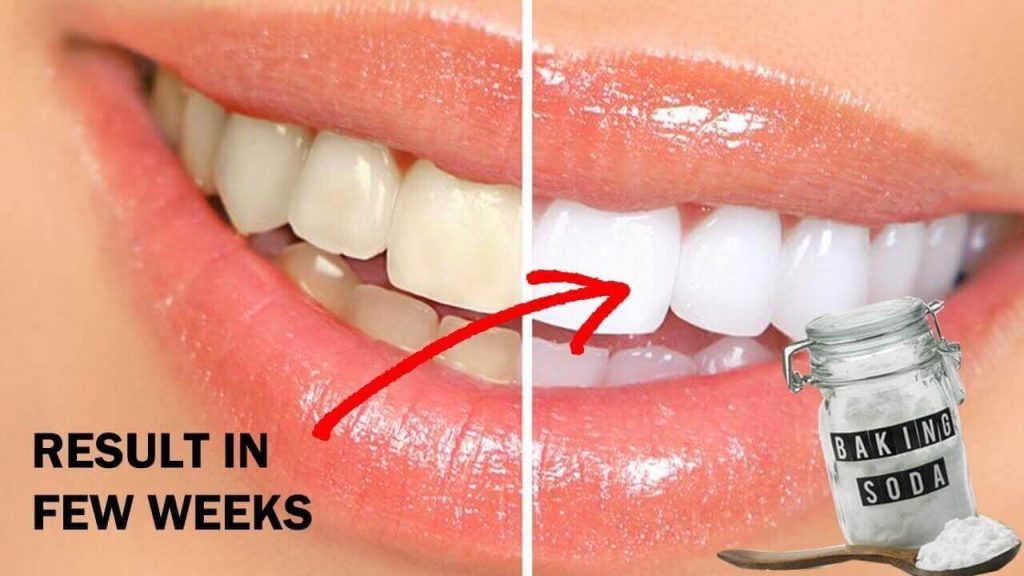 Hack No 7: Baking Soda For Whitening Armpits
You can also use baking soda as a natural deodorant in order to reduce the odor coming from your underarms as well.
Rub the mixture of baking soda and lemon juice on to your arms.
Leave for 15-20 minutes before rinsing.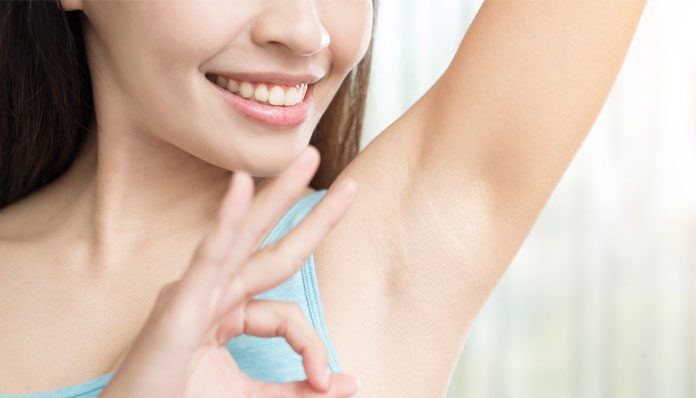 Queries And Concerns Of Many People Regarding Baking Soda Beauty Hacks :
Is it OK to use baking soda on your face?
Yes, it's alright to use baking soda on the face but its frequent uses can result in removing the skin's protective layer and disrupt the natural bacteria on the surface that can cause your skin prone to infection and breakouts. You can apply it once or twice a week considering how severe the skin tan is.
Does baking soda really remove hair?
When applied its mixture does remove your hair and lighten your skin.
How long does it take to lighten skin with baking soda?
Usually, the result is seen within one week but according to skin type, it may take more than a week. But if you see no difference in three or four weeks, it's probably not going to work.
Does baking soda make skin whiter?
The major properties of baking soda such as exfoliating dead cells, unclogging pores, keeping bacterial infections away, removing blemishes which all together promote in whitening skin.
Along with the above-mentioned benefits, there's plenty to add on its advantageous list so there's no harm in taking baking soda beauty hacks seriously. It can as well be very essential for our health. Baking soda can be used to clean hair brushes, smoothen the surface of your nails as well. Its paste can be used to treat fungal treatment on your feet and between your toes, kitchen, and bathroom cleaner. And additionally, baking soda is inexpensive and widely available too.