Using vegan hair products is the finest way to show love for all animals and furry children worldwide. The best method to lower greenhouse gas emissions and conserve our cherished planet is through cruelty-free products, which are embraced by several firms all around the world! Vegan products are a great way to transition to more environmentally friendly hair care because they are made of plant-based ingredients and are not tested on animals. Making a choice between shampoos, conditioners, masks, and eco-friendly products might be difficult.
It's crucial to consider ingredients and the brand's testing procedures while looking for the best vegan hair products. Fortunately, there are a variety of cruelty-free shampoos and conditioners, as well as vegan sprays, gels, and serums, on the market thanks to the increased availability of conscientious hair care products. These vegan businesses provide a variety of goods that are good for your hair and the environment, whether you just need a new bottle of shampoo and conditioner or fancy hair masks, scalp washes, or styling gels!
Some best vegan hair products for you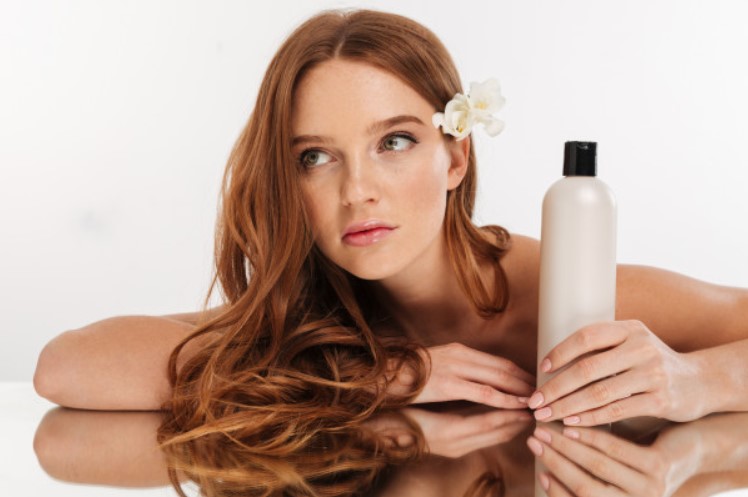 Odele
With Odele, elevate your vegan haircare game! Numerous vegan, dermatologist-tested, and cruelty-free hair products are available from this woman-owned beauty company. Odele vegan hair products offer everything from shampoo and conditioner to hair treatments, sprays, and style products. What's the best part, you know? These goods are available at Target!
Vegamour
Use these nutritious plant-based haircare products to promote hair growth! In addition to biotin gummies, Vegamour vegan hair products offer shampoos, conditioners, foams, hair, lash, and brow serums that have been clinically proven to promote hair growth, lessen shedding, and repair follicle damage. We advise getting the GRO Complete Kit to try a little bit of everything if you are unsure of where to start.
REVERIE
REVERIE vegan hair products collaborate with family-run farms that produce organic, fair-trade ingredients using regenerative, biodynamic techniques. From there, they develop goods with durable concentrated formulae in environmentally friendly packaging, such as plastic bottles made entirely from post-consumer recycled material. In order to provide their products with a net-zero plastic footprint, they even donate to repurpose Global for the recovery and removal of ocean-bound plastic debris!
Pacifica Beauty
The new Vegan Silk haircare range from Pacifica Beauty vegan hair products is exactly what you need to moisturize and revitalize your mane. These solutions will give your hair more shine because they contain a fermented, animal-free biomimetic of silk. A Hydro Luxe Shampoo and Conditioner, Instant Gloss Mask, Blow-Out Primer, Rice Water Leave-In Milk, and Overnight Peptide Serum are among the product offerings.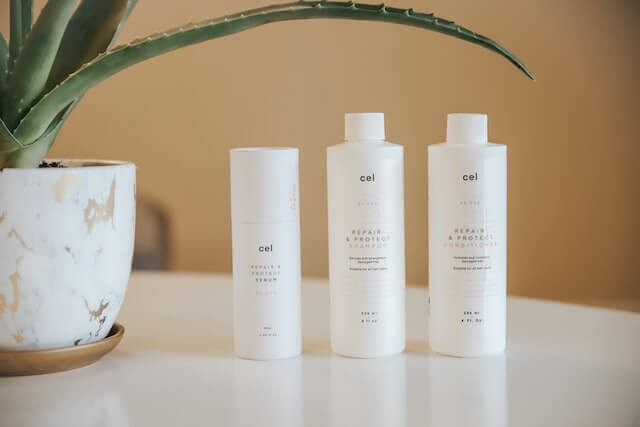 OBIA Naturals
Natural vegan hair products are produced by this Black-owned company for all genders and hair types. Everything is created using formulas supported by science, and online tutorials are available for clients to watch. The most well-liked items from OBIA Natural are the Curl Enhancing Custard, Curl Moisture Cream, and Babassu Deep Conditioner.
Zatik
You don't have to be concerned about unnecessary hidden components when using this eco-friendly beauty brand. In Glendale, California, all Zatik vegan hair products are manufactured by hand from raw ingredients that are organic, vegan, non-GMO, and biodegradable. Depending on your needs, numerous combinations of shampoo and conditioner are available, including Calming, Deep Moisturizing, Healthy & Shiny, Nurturing & Refreshing, and Softening & Hydrating.
Hempz
You'll never use anything else again after using Hempz's moisturizing hemp-based vegan hair products. Hemp oil and a few other vegans, gluten-free, and paraben-free ingredients are used to make each type of shampoo and conditioner. Hemp is a fantastic ingredient for hair care products and is also eco-friendly. When hemp is farmed, it can lessen the effects of deforestation, pesticide pollution, soil fertility loss, and carbon emissions.
ACURE
You may shop for vegan hair products on the ACURE website by product type, hair type, or benefit. ACURE is the brand for you whether you need a new shampoo, volume, and bounce, frizz control, or any of those things. For individuals seeking a low-waste, multi-purpose product for their hair and body, the Coconut & Argan Shampoo Bar is fantastic.
Pureology
The salon-caliber Pureology vegan hair products will leave your hair looking and smelling great. Everyday essentials are Hydrate Shampoo & Conditioner and Smooth Perfection Shampoo & Conditioner. The Smooth Perfection Heat Protectant, Hydrate Mask, Multitask Spray, and Clear Top Coat are further noteworthy items. Pureology puts sustainability first by using packaging made of 95% post-consumer recycled materials!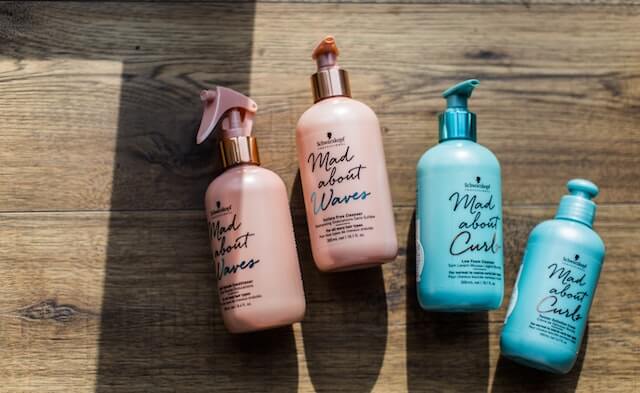 Rahua
Rahua uses organic, plant-based, non-toxic ingredients that are cultivated organically in the Amazon Rainforest to create nutrient-rich vegan hair products and body products. Everything is produced using ethical, sustainable methods, and once you experience them, you won't want to stop! Our most recent infatuation is the new Aloe Vera Hair Gel, which Rahua describes as a green juice for dry hair.
Derma E Scalp Relief Shampoo
The Derma E Scalp Relief Shampoo's medicinal herbal ingredients collaborate to offer the best scalp and hair care. Bearberry, neem, and burdock are included in the formulation to hydrate the scalp and ease itching and dryness. These vegan hair products have calming and cooling effects to calm the scalp thanks to the tea tree and menthol. Dandruff, flakes, and product buildup are effectively removed from the hair by salicylic acid, leaving it lustrous and smooth. This vitamin and antioxidant-rich shampoo is nutrient-rich and strengthens hair follicles to give hair its manageability and softness.
Is vegan shampoo good for hair?
Cruelty-free shampoos have no association with creatures in their making and keep away from unsafe synthetics that standard shampoos contain. Subsequently, vegetarian shampoos and other vegan hair products may not exclusively be better for your hair, however, while giving a similar quality as non-veggie lover ones, it can likewise help the climate.
Do vegans experience hair loss?
Individuals on vegan or vegetarian diets might encounter more going bald than individuals who eat the two plants and meat, since trimming food sources out of your eating regimen might prompt a lack of supplements that your hair needs to flourish. These inadequacies might cause various types of balding.
Uses and Benefits of Apricot Oil for Hair
Easy Morning Skincare Routine for Busy Days
How to clean scalp pores naturally?
What is Dermaplaning? Side Effects, Pros, Costs
5 Benefits and Uses of Cucumber for Hair