Most of us try different skincare products not only to get rid of skin problems but also to have healthy and glowing skin. But, whenever we use skincare products we expect them to work immediately. But ladies, good things take time! So, try to be patient because skin transformation is not something that happens overnight.
There's not even one skincare product that can give you results overnight. If your skincare doesn't work, then don't ever lose hope because it may take at least 6 to 12 weeks for any products to show the proper results.
To clear the confusion about how long the skincare products actually take time, we have come up with the average time it takes to show the results.
How Long Do Skincare Products Take To Work?
Vitamin C
Vitamin C is one of the most popular skincare products to add to your skincare regime. Vitamin C has multi-functions on your skin. People suffering from dark spots and blemishes are highly recommended to add Vitamin C to their skincare regimen as it stops the production of pigment and fades out the dark spots leaving an even skin tone and glowing complexion.
You need to wait for at least 4 weeks after adding Vitamin C to your skincare routine to see proper results.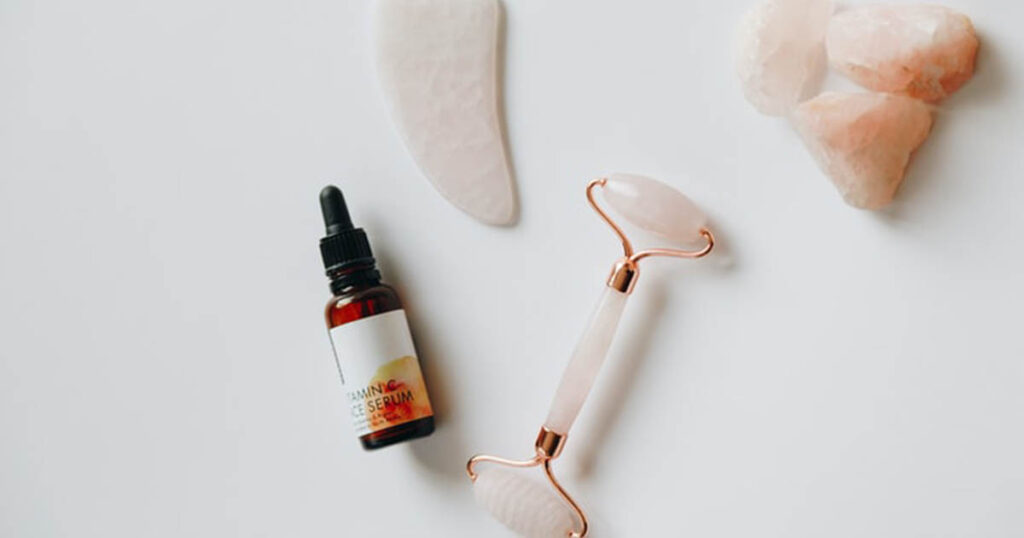 Also Read: Vitamin C Serum: King of Skincare?
Hyaluronic Acid
Hyaluronic Acids are commonly used for boosting up the moisture level as it locks the moisture on your skin for a long time. Hyaluronic acid makes your skin smoother and your complexion dewy.
Like other products, hyaluronic acid doesn't take a long time to show the results. It hydrates your skin immediately after its application and makes your skin plumper within a few minutes of application.
AHAs
Alpha Hydroxy Acids(AHAs) are commonly known as glycolic acid and lactic acid and are highly used for exfoliating and removing dead skin cells from the surface of your skin. AHAs are also highly used to correct the skin barrier, reduce fine lines and age spots.
Talking about its use, you can see an immediate change in complexion as it is responsible for brightening complexion also, but it may take at least 4 to 6 months to stimulate the production of collagen and reduce signs of aging.
Also Read: AHA and BHA: Benefits for your skin!
BHAs
Beta Hydroxy Acids(BHAs), commonly known as Salicylic Acid is another important skincare product specially formulated for oily and acne-prone skin. Similar to Alpha Hydroxy Acids(AHAs), BHAs also helps to exfoliate your skin. But the only difference is BHAs not only clears up your surface skin but also goes deeper on your skin to clean the clogged pores.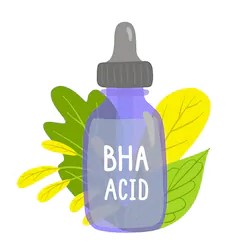 Even though salicylic acid is known as one of the best skincare products for oily acne-prone skin, you might have to wait for at least 12 weeks to see the complete results.
Also Read: Everything You Need To Know About Salicylic Acid
Retinols(Vitamin A)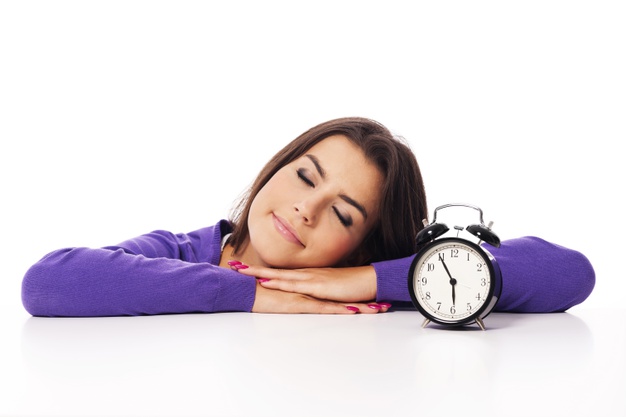 Premature aging is one of the most common problems faced nowadays. You may need to use retinol to boost skin cell renewal and collagen production. Retinols work greatly to reduce the appearance of wrinkles and fine lines.
Among all the skincare products, retinol probably takes the longest time to show the results. Retinols are formulated to work on the epidermal level, so you may need to wait for around 8 to 12 weeks to notice even the slightest changes.
Also Read: Skincare Routine For Oily Skin
Niacinamide
Niacinamide is another great product to use on your skin because of its multiple benefits. Niacinamide works great on every skin type and is widely popular to minimize the appearance of pores. Niacinamide is also used to treat hyperpigmentation, even out the skin tone, and reduce the sebum production on your skin.
However, Niacinamide may take 4 to 6 weeks to show the complete results.
Also Read: Niacinamide: How It Helps Your Skin?
Wrapping Up
These are the most common skincare products that we use for glowing skin. But, while starting any new skincare product you should always be aware of its results. Some people may experience negative results like dryness, redness, inflammation, or itching sensation. Visit your nearest dermatologist to know if you can continue using that product.
However, good products definitely take some time so never give up on your daily skincare routine.
Have patience and you will end up getting the healthy, young, and glowing skin you always dreamed of!
You Might Be Interested In
Tea Tree Essential Oil: Benefits and Side Effects
Effective Home Remedies For Sensitive Skin
5 Natural Face Mask Used Since Ages for Healthy Skin