Chemical products are mostly used to improve and maintain the health of our hair and skin. Generally, we think about natural treatment only for our skin. And we rarely think about natural products for hair treatments. There are many natural products that are beneficial to our hair. Similarly, the benefits of banana on hair is a great natural way of treatment. Banana carries Vitamin A, E, C, and k, potassium, magnesium, iron, calcium, and B6. It has all the necessary nutrients. It is needed for our hair to strengthen, shine, and to glow. The benefits of banana are described below which may be helpful and beneficial for your healthy hair.
What are the Benefits of Banana on Hair?
1. Reduce Dandruff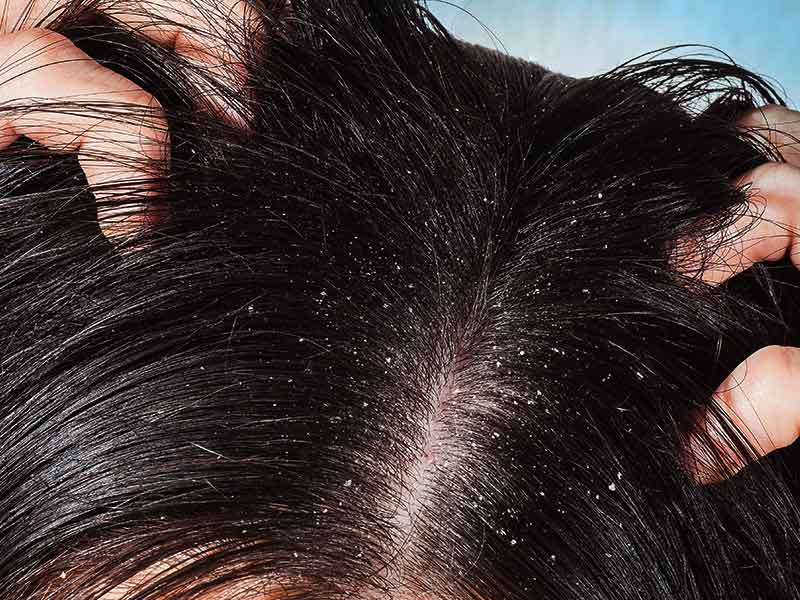 Banana contains antioxidant properties. It has an instant power to hydrate the scalp of hair. The hydrating properties of banana help to reduce available dandruff. And also helps to prevent your hair from becoming damaged. You just need to mash a ripe banana and add some drops of vitamin E in it. Then apply this mixture on your hair once a week for great results.
2. Frizzy Hair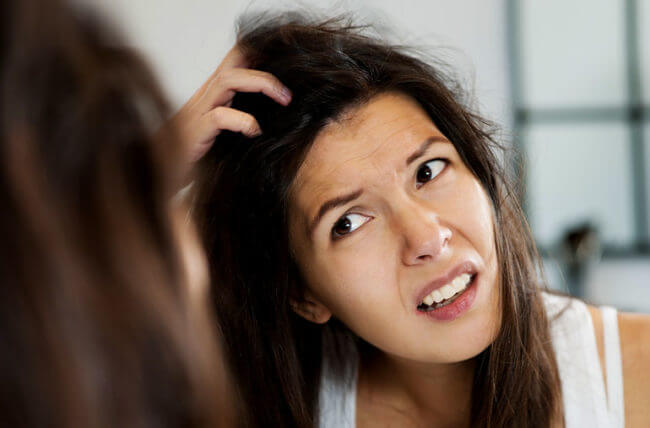 The combination of a ripe banana and 5-7 tablespoons of honey helps to make your hair shiny. It helps to prevent your frizzy hair. The honey provides excess oil and vitamin to the root of the hair. And it helps to maintain your hair health from the root. Just apply the hair pack on your hair. Keep it for 30-50 minutes. And later on, rinse it off using shampoo.
3. Make Shiny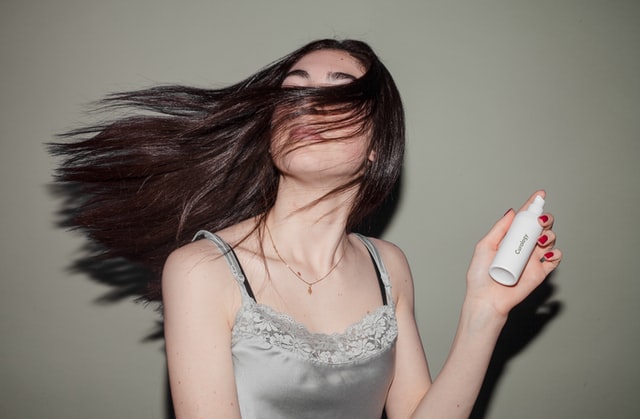 Banana has the potential to improve the damaged hair and makes it soft and shiny. Make a mixture of 1/5 cup of olive oil, 1 egg white, and a ripe banana. After that put it on the blender and blend it for 2-3 minutes. Then apply it on your hair. Make sure that your hair is completely wet. Later on, wash your hair using your favorite conditioner.
4. Hydrate Scalp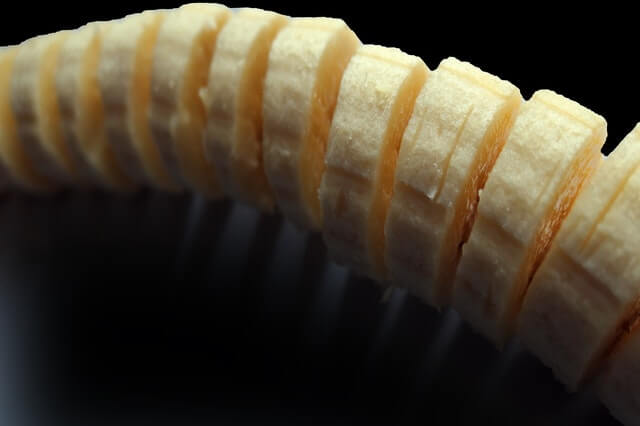 Banana is a powerhouse of all the nutrients. It has the capability to improve hair conditions. The mixture of coconut oil and the a ripe banana helps to hydrate your scalp hair. And also helps to promote strength and thickness to the hair. You need to apply the mixture of banana and coconut oil on your hair. Then keep the hair pack for half an hour. You can also use any essential oil that is being used for hair instead of coconut oil.
5. Promote Hair Growth
Make a mixture of a ripe banana and 1/4 cup of castor oil. Then apply the hair pack on your hair. Leave your hair to dry for at least 1 hour. After that rinse it off using your shampoo or the conditioner. It contributes to the longer hair and also helps to strengthen your hair. Banana helps to maintain the thickness also.
6. Damaged Hair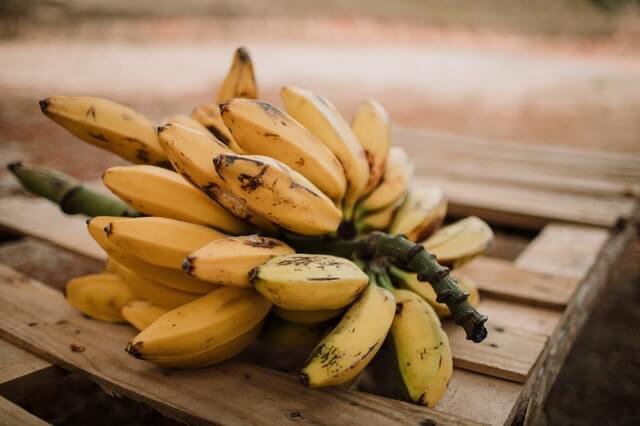 Mash a ripe banana and add 1/3 cup of almond oil on it. Then apply this hair pack to your hair. Leave that for 10 to 15 minutes. It will hydrate the skin. The vitamins A and C available in the banana make your hair silky. Along with the vitamin E in almond oil provides you shiny, not to mention, moisturized and soft. And also prevent damaged hair.
7. Strengthen Hair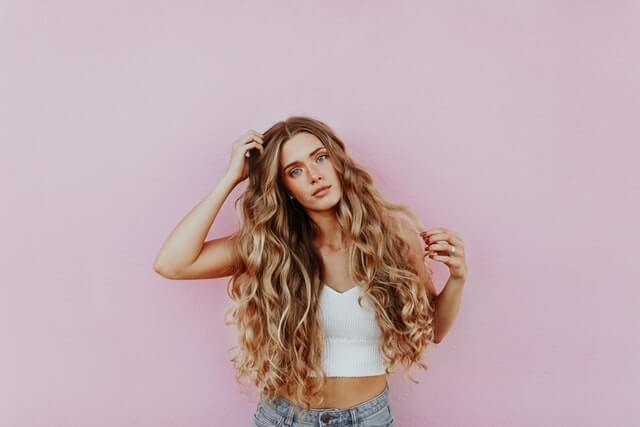 Make a smooth mixture of the pulp of a ripe banana and 1/4 cup of yogurt. Then apply the smooth paste to your scalp and hair also. Then rinse your hair with cool water after 15 to 20 minutes. The vitamin A and C presents in banana helps to strengthen your hair by unblocking the pores of the scalp.
Is Banana Good For Health?
Banana is rich in Vitamin A, E, C, and k, potassium, magnesium, iron, calcium, and B6. Banana contributes to good heart health, fights with cancer, and also helps to reduce stress. Even it helps to overcome the pain and nausea. Banana helps to reduce menstrual pain and cramp. It is very beneficial to your healthy body. and also very important to your mental health. The fiber present in banana protects digestive health. And also promotes weight loss. The green and unripe variety of banana also carry resistant starch. The resistant starch is a type of indigestible carbohydrate that works as a fiber. This helps the colon health and lowers blood sugar post meals.
There are lots of benefits of banana on hair. It has the potential to improve hair health. It contributes to the betterment of hair more than a chemical product does. So avoid the use of chemical products for your hair and start using natural products. It will maintain the health of hair from the bottom of the roots.