All of us need proper care and treatment for our healthy hair. But every one uses cosmetic products that contains chemical substances for the treatment of hair. The chemical substances doe work to treat your hair but at the same time it is affecting the root and the scalp of hair. So, for our better hair health and scalp health here we have some home remedies that helps to hydrate your hair and keep it healthy also. This remedy stimulate the hair growth naturally and make it radiant.
Regular Massage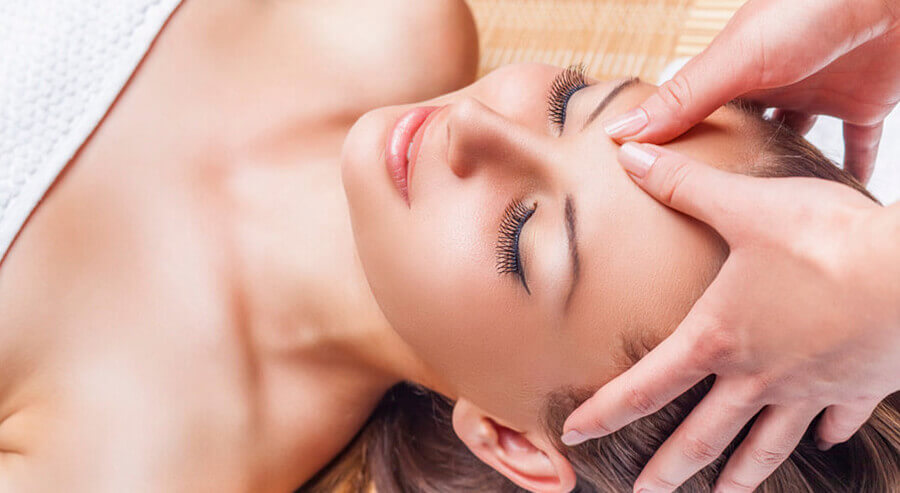 Regular Massage of your hair can help to hydrate your hair and restore your hair growth. It helps to reduce stress and tension which improve the hair growth and stimulate the scalp. Taking regular massage enhance your hair growth, thickness of hair and also make it radiant.
Aloe Vera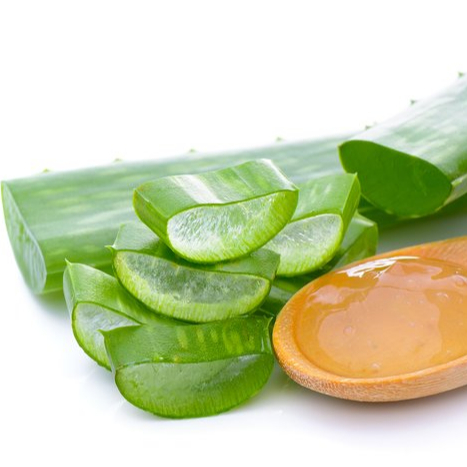 Aloe Vera is fully stored with the minerals, vitamins and anti-oxidant which works to stimulate the scalp of your hair and also helps to make it radiant. It is really a effective treatment to reduce dandruff also. It promotes the hair loss and unblock the hair follicles that have been blocked by excess oil. Aloe Vera is a natural treatment that can be applied directly also. It doesn't affect your hair if you apply directly.
Coconut Oil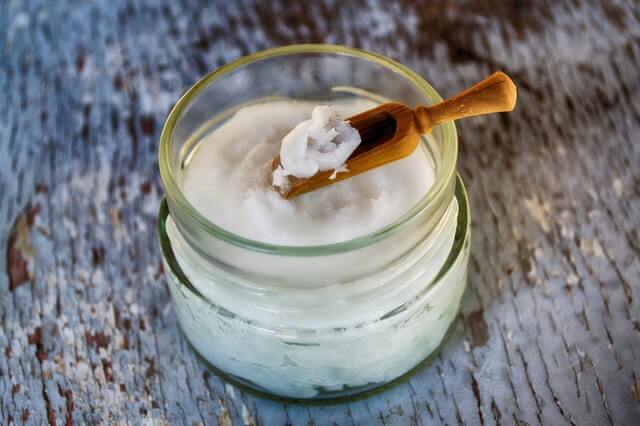 Coconut oil carries fatty acid and anti-oxidant acids that helps to improve the luster and health of hair. It also helps to reduce dandruff and also eliminate the protein loss from your hair. You can use this oil anytime before or after the hair wash. It works equally if you apply before the wash or after the wash. It also acts as a hair conditioner also.
Onion Juice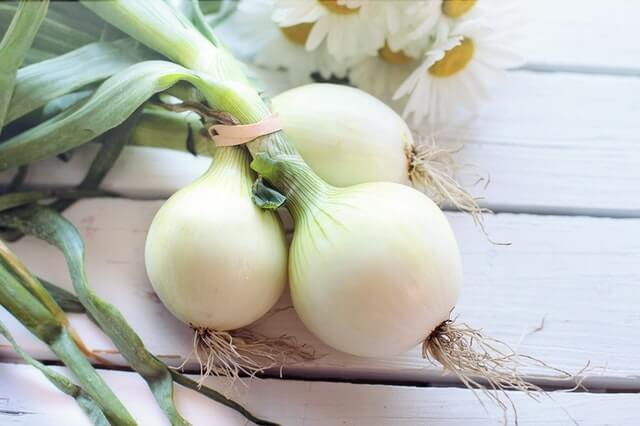 There are several benefits of using the onion juice on your hair if you can control the bad smell of onion juice. many people don't know about this natural treatment of onion juice for hair growth naturally. It also stimulate the radiant and smoothness of hair. Onion juice also helps to boost your immune health and promote blood circulation. You just need to apply this oil twice a week.
Rosemary Oil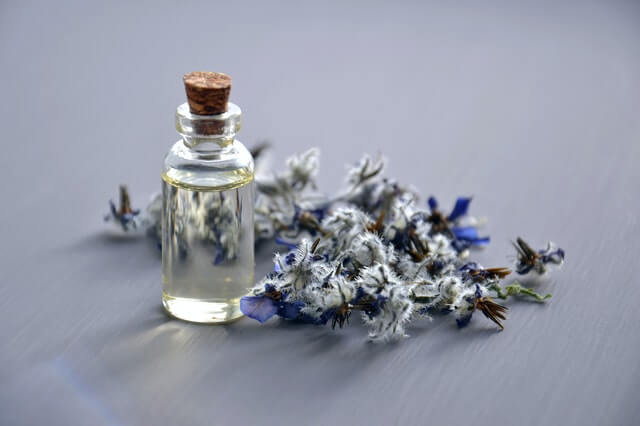 Rosemary oil is the most necessary and important product to promote hair growth and also to reduce dandruff. It also helps to promote new hair growth and stimulate baby hair. But this oil should not be applied directly on your skin, it may harm your skin.
Lemon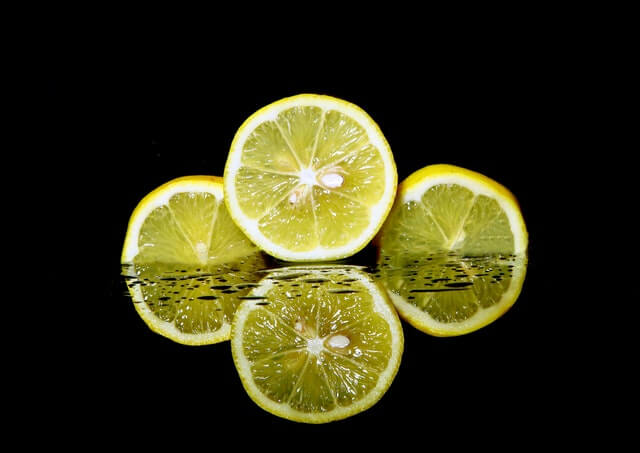 You need to apply the fresh lemon juice on the scalp of your hair and massage it for few minutes. Then leave it for 30-50 minutes and rinse it off using the best or your regular shampoo. It really helps to maintain the quality of your skin. It helps to prevent your hair from being dry and hydrate it.
Egg Yolk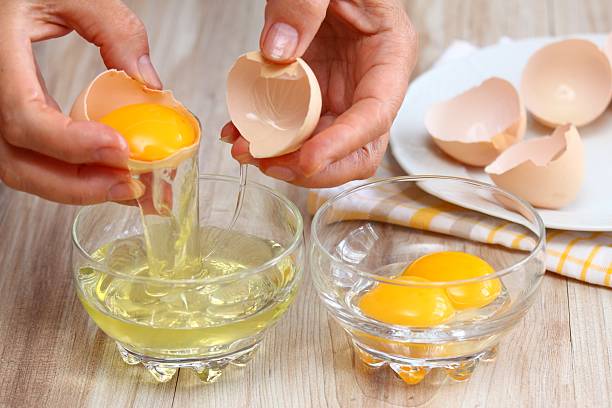 Egg yolk contains the vitamins that are essential for the scalp of hair or hair growth. The application of egg yolk once a week helps to stimulate the hair growth and also make your hair strong and silky. Egg helps to improve your hair and grow your hair naturally.
Amla (Gooseberry)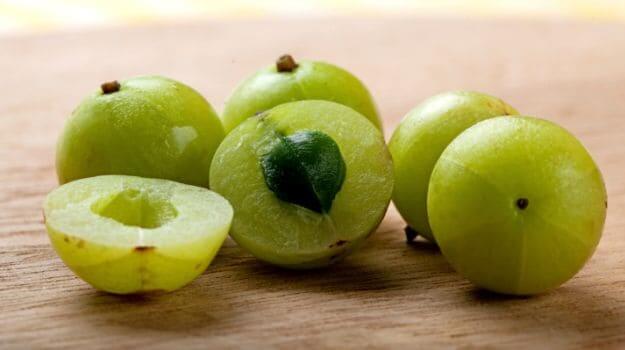 Amla is also known as the Indian Gooseberry works to lengthen and strengthen your hair. It also helps to reduce hair loss and dandruff of your hair. Amla also helps to improve your hair quality. If your hair is dry and rough, it helps to make it smooth and silky.
Henna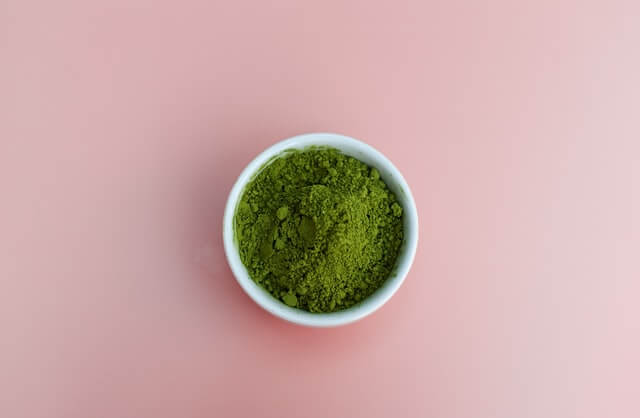 Henna is a herbal plant that have been using as a medicine for hair protection and also used as a temporary henna tattoos since ancient period of time. Applying henna paste on your hair twice or thrice a month helps to promote your hair growth and hair health.
Does Rice Water grow hair?
Rice water carries Vitamin B,C and E which helps in regeneration of hair and let the hair grow faster. The amino acids presents in rice water stimulates the hair growth. And also improve your hair quality. It is a effective way to lengthen and thickness of hair.
Which fruit is Best for Hair?
The fruits that contains Vitamin C such as Broccoli, guava, kiwi fruit, Oranges, Papaya, Blackcurrants and other foods that are fully loaded with nutritional food. It helps in the production of hair follicles collagen and strengthens the capillaries of your hair.
So, hope you are satisfied with these home remedies to promote your hair growth naturally. It is the best way to prevent hair loss, dandruff and dry hair. It stimulate the shiny, silky, smooth and long hair in few months if you follow these remedies regularly.
10 Benefits of Coconut Oil on my Face
Are Beauty Hacks with Lemon Good Or Bad for the Face?