Castor oil is a powerful laxative which is rich in ricinolecic acid and monounsaturated fatty acid. This oil is used as vegetable oil which helps to keep your body healthy. And also a medicinal oil which helps to prevent your skin from different disorder. Here we have some of the benefits and uses of castor oil for skin care and different purpose. It can be use for several purpose. It is a natural treatment of face and skin and also helps to maintain your healthy body.
Beauty Benefits and Uses of Castor Oil
Natural Moisturizer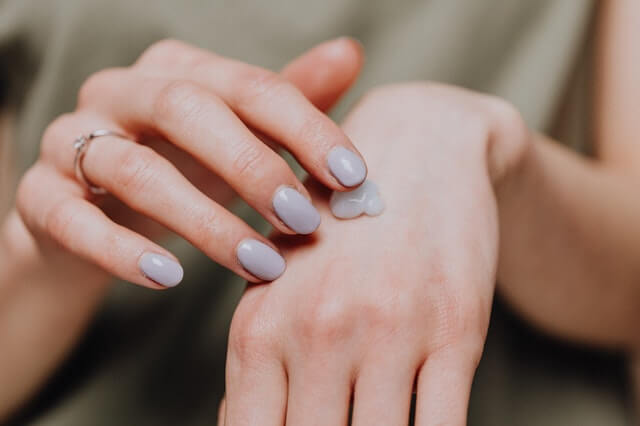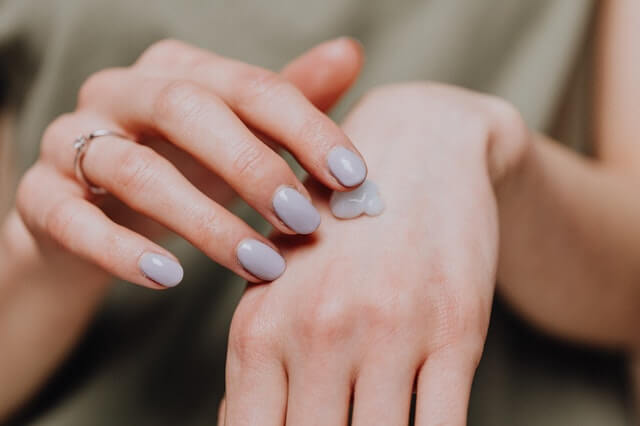 castor oil contains ricinolecic acid and monounsaturated fatty acids works as humectants and helps to moisturize the skin. It is mostly use in cosmetics products such as primer, cleanser and lotion to provide hydration to your skin. You need to apply this oil directly but it also can cause allergic reactions to your skin some times. It is mostly consider as safe to skin.
Keeps your hair and scalp healthy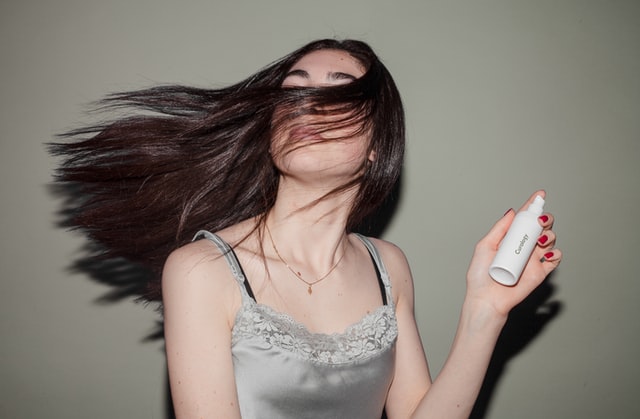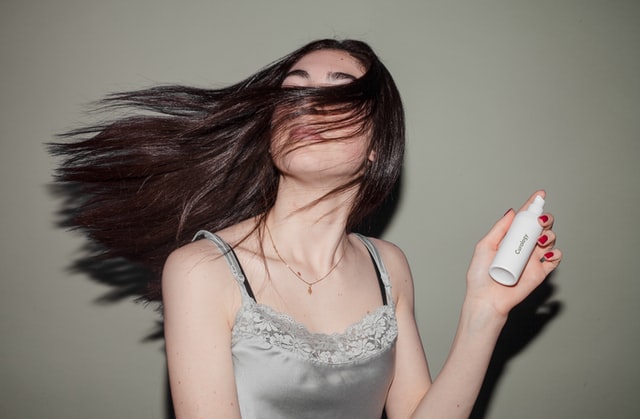 Castor oil is beneficial to those people who have dandruff and dry hair. It helps to hydrate your hair and make it soft and silky with the moisturizing and anti inflammatory elements of this oil. It also helps you to grow your hair. And also helps to reduce flaking, irritated skin and moisturize dry of the scalp. You need to apply the oil every night before hitting your bed sheets.
Reduce Acne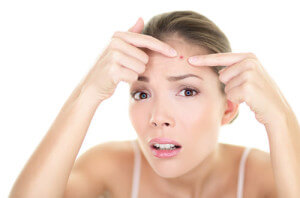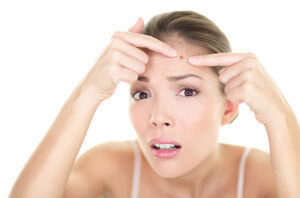 Acne skin is a disorder of skin that mostly occurs in teen ages and some times in your old ages also. The painful bumps, pimples and dark spots are seem on the surface of your skin. Castor oil definitely helps you to reduce acne skin. It helps to soothe your skin and fight against inflammatory properties.
Wound Salve
Castor oil is an anti fungal agent that helps to reduce the pain of the wound, cut and scars. In ancient period of time, people used this oil as medicine to wounds and cuts. It works as a great medicine to heal the wound.
Anti-Inflammatory Effects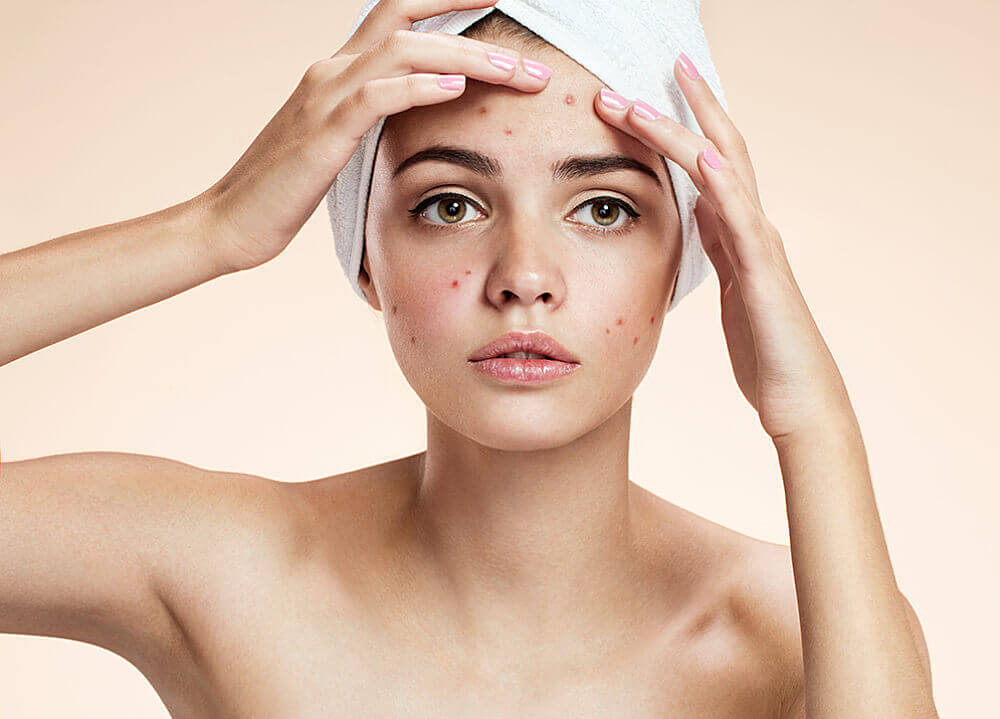 Castor oil has an impressive anti-inflammatory properties that helps to remove the inflammation and heal the pain. This oil stimulate the lymphatic system present in the body which is very necessary to minimize the appearance of inflammatory properties. It also helps to remove the old scar of body.
Getting Rid of Stretch Marks
Stretch marks mostly occurs due to pregnancy, hormonal imbalance, swelling and some times by rapid weight gain. Castor oil is a great treatment for this kind of skin disorder. It helps to reduce the stretch marks and effectively moisturize the part of the body. Apply this oil on the area and massage it everyday for better result.
Deep Facial Cleanser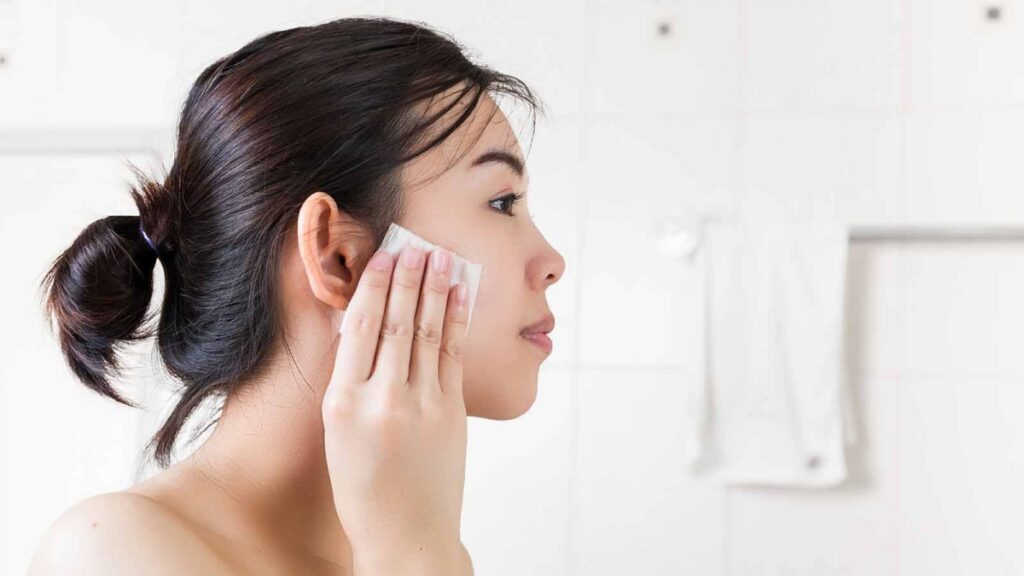 You might think that how is it possible to cleanse the face using castor oil. It is very simple and effective procedure. All you need to do is take some drop of castor oil and rub the hand until it become warm. Then slightly apply to our face and massage your face for few minutes so that the pores becomes saturated. After that take a cloth soaked int the hot water and place it over your face. Don't take it off until it become cool. Then wipe your face with that cloth and wash your face using lukewarm water. It helps to get rid of bacteria, pimples and dead skin cells of your skin.
Relieve Sunburn
Castor oil is actually a medicine to prevent your skin from sunburn. Combination of aloe vera and castor oil surely helps you to eliminate your sun damage skin with the cooling sensation of it.
Fine lines and Wrinkles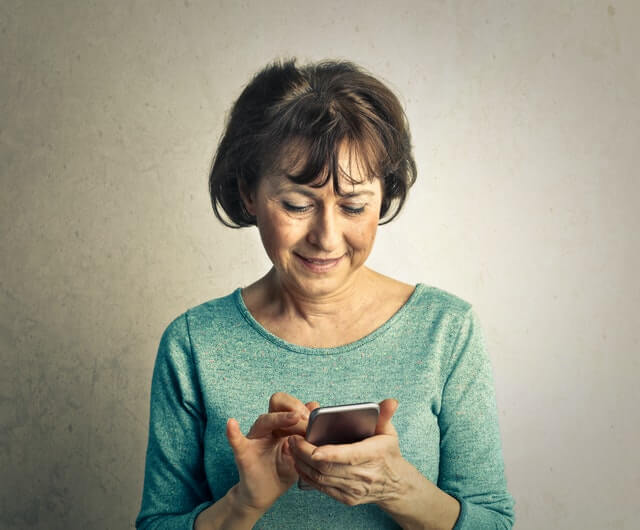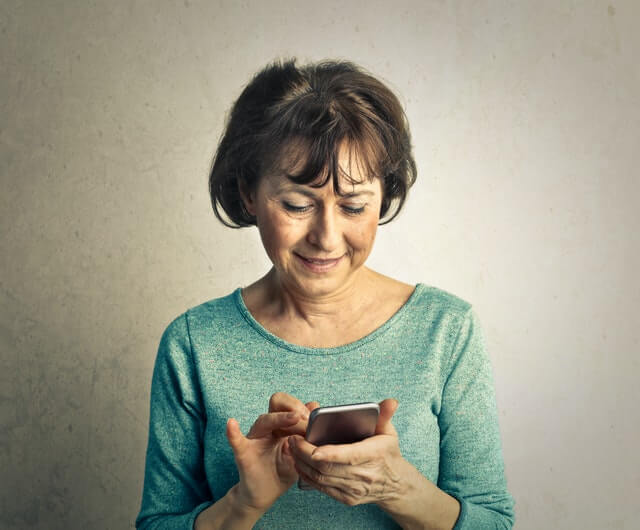 Application of castor oil helps you to penetrate the oil deeper into your skin which eliminate your fine lines and wrinkles of skin. Your skin absorb the oil quickly and reduce the unwanted fine lines and wrinkles and also dehydrate your skin. It helps to know the benefits to uses of castor oil.
FAQ About Castor Oil:
Can We drink Castor Oil?
Castor oil for consuming is not for everyone. It is only for the people who are suffering from certain health issue and only for the expectant mothers. It is not for the people under the age of 12. Any one cannot drink castor oil it can cause constipation for longer period of time.
Does Castor Oil have Side Effects?
Consumption of castor oil on a regular basis by a normal person can be caused by dizziness, abdominal cramps and diarrhea. Avoid consuming castor oil without having health issue. It is only a medicine for several disease not a vegetable oil.
Does Castor Oil grow Eyebrows?
Castor oil helps to grow your loss, cut and burnt eyebrows. It has been using for the treatment of hair loss also. And it is low risky, it doesn't have any side effects of applying castor oil on your eyebrows.