With the DIY avocado face mask get glowing skin!! The simple remedies of avocado face mask provide an amazing glow in your face.
Skincare is important. Treating your skin using the different-different ingredient is also needed. People usually prefer homemade skincare products over cosmetic or medical products. The avocado face mask may be an effective skincare home product for the improvement of skin tone and complexion.
Avocado carries beta carotene, protein, lecithin, fatty acids, and vitamins A, D, and E that have a great moisturizing effect. With that, it provides the natural shine and inner glow too. Avocado is an effective ingredient. Also, it is a major treatment for different skin problems and disorders.
How to Make an Avocado Face Mask at Home?
'Avocado face mask' an effective treatment for dry skin, oily skin, acne skin, aging skin, and all the problems of your skin. It almost is beneficial for all skin types. Adding some ingredients to the paste of avocado will even make your skin quality best.
Oatmeal and Avocado Face Mask
Oatmeal contains antioxidant and anti-inflammatory effects that remove the dirt and oil that clog the pores and exfoliate the skin. It is also a natural cleanser to your face. As you know avocado also is rich in antioxidant properties so both ingredients work on your skin greatly.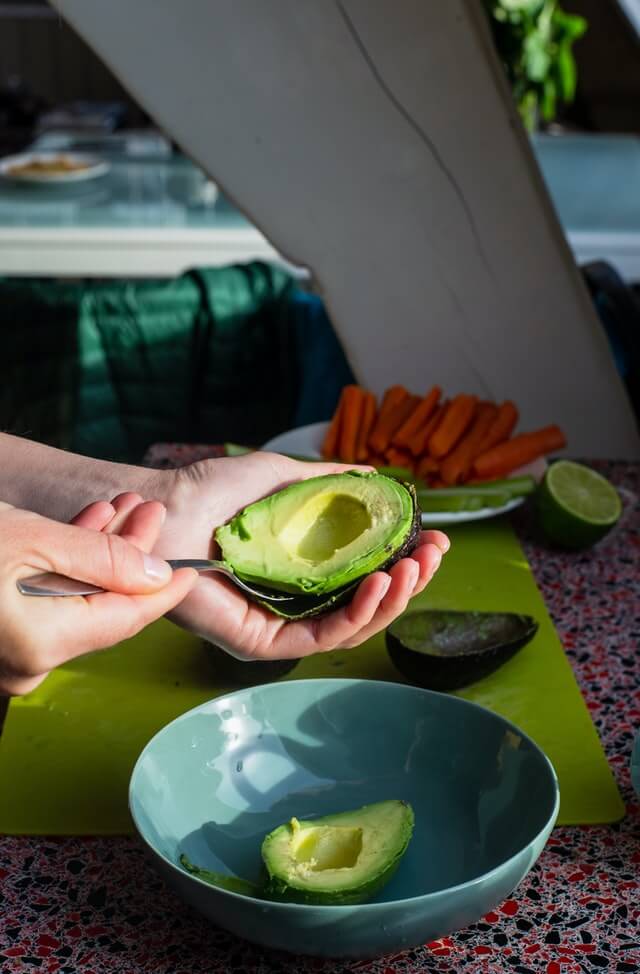 What you need:
Avocado
Oatmeal
Essential Oil
How to Prepare the Mask:
First of all, mash a ripe avocado using a fork.
Then, put the ½ rolled oatmeal into a food processor and grind it into a soft powder.
After that, transfer the powder to a bowl and add 2 drops of your favorite essential oil. It provides your skin a natural glow.
Mix all these ingredients and make a smooth paste of it.
Apply the face mask on your face and neck in a thick layer.
Let it dry for 20-25 minutes.
Later on, wash your face with lukewarm water.
Honey and Avocado Face Mask
Honey has antibacterial, anti-inflammatory, and antiseptic properties. It treats your acne and blemishes. It is a beneficial treatment for aging skin. It can help with a variety of skin problems such as acne, eczema, and psoriasis.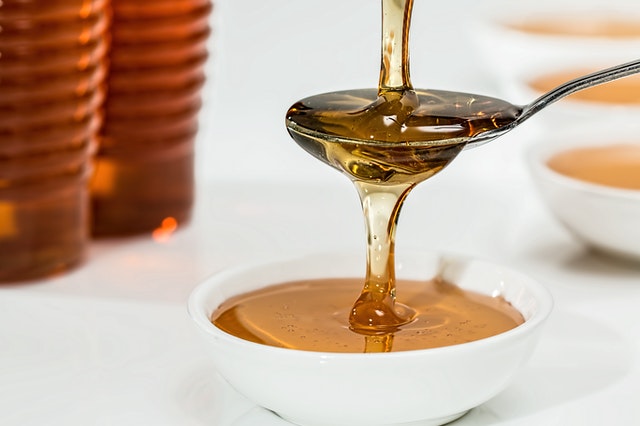 What you need:
How to Prepare the Mask:
As we have done with other face masks, smash a fresh ripe avocado with the help of a fork. You can also use a grinder for the paste of it.
Then, add 1 tablespoon of fresh lemon juice and 2 tablespoons of honey to the same bowl of mashed avocado.
Mix all these ingredients well.
Using a brush or your fingertips, apply the mask to your face and neck.
Apply all over the face avoiding your eyes area.
Keep it on your face for drying for at least 25 minutes.
After that, rinse off your face with lukewarm water and pat your face dry with a clean soft cloth.
Yogurt and Avocado Face Mask
Yogurt can help you to get rid of almost all skin disorders and issues. Yogurt can help you to moisturize your skin, also helps in soothing your acne and pimples. Yogurt is a creamy texture that provides a natural instant glow on your face. Likewise avocado has also great nutrients and properties that can improve your skin texture.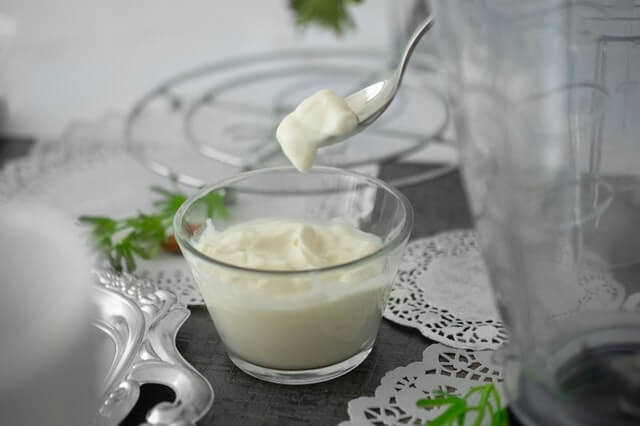 What you need:
How to Prepare the Mask:
As before, mash a fresh avocado with a grinder or a fork.
Add 1 tablespoon of yogurt and 1 teaspoon of honey to a bowl of mashed avocado.
Then, gently apply the face mask onto your face in a thin layer.
Massage your skin for like 1 minute so that your skin absorbs the necessary nutrients.
Leave the mask on your face for 20 minutes to dry.
Later on, wash your face using lukewarm water.
Lastly, pat your face dry with a clean cloth.
What are the Benefits of Using Avocado Face Mask?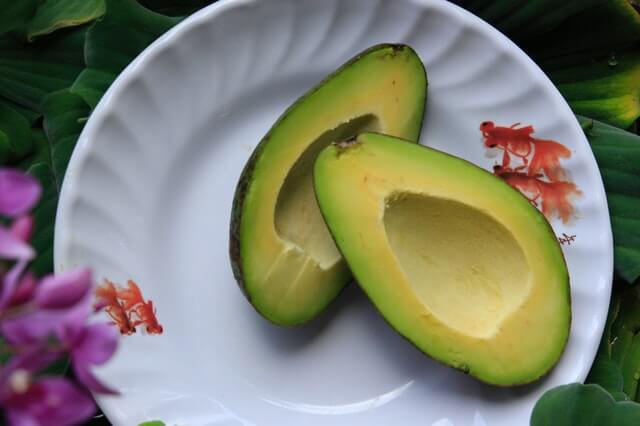 Nourishes your Skin
Avocado contains vitamin E that helps to moisturize and nourishes your skin. It also has the properties that can form a new skin layer that is healthy and smooth.
Reduce Inflammation Effects
The inflammation affects present on your face can be healed by the use of an avocado face mask. It can remove the dry, irritated, and flaky skin associated with eczema and psoriasis.
Soothe Sunburn
The damages of UV rays of the sun are hard to go. Continuously using of avocado face mask can help to reduce the appearance of sunburn and sun damages. It also protects your skin from the sun's UV rays.
Treat Acne
Even applying a small piece of avocado can help to remove the appearance of acne. It may also remove the scars of acne, wounds, and cuts too if used continuously.
Anti-aging
An avocado face mask can control the fine lines and wrinkles on your face. But it is difficult to reduce the wrinkles and the elasticity of your skin.
So guys our avocado face mask may help you to soothe your skin disorders. You need to use this mask continuously. Just apply the face twice a week to get better results. Also, This mask definitely helps to make your skin bright, radiant, fair and provides an instant glow on your face.
7 Ways to Remove Pores: How to Get Rid of Open Pores?
Foundation Brush vs Beauty Blender
Can we apply yogurt on face everyday?