Wondering how coffee scrub should be used? How does coffee scrub help to make changes to your skin? Generally, Seeing a small difference in our skin feels like heaven. Our skin needs proper care and we provide enough treatment for it. But sometimes we don't even know what happens to our skin.
Almost all people use medical or cosmetic products as their skin specialist recommends them. Even after using the effective creams according to your skin problems, sometimes it doesn't work on your skin very well. Actually, it does, but not like how we imagined.
In some situations, medical or cosmetic products are not worth it for your healthy skin. Some people have clear skin, but they are still using several cosmetic products that result in damaging your skin.
Homemade products or home recipes are better than using medical products. Also, home remedies don't show side effects at all. They are very great for the improvement of your face quality. Coffee scrub that is made by using various effective ingredients helps to maintain your skin. It is beneficial in different skin disorders and skin problems.
What are the Benefits of Coffee Scrub for Face?
Coffee has caffeic acid, an antioxidant, and anti bacterial properties that promote healthy skin. Coffee contains helpful and effective nutrients, that may boost collagen levels and reduce the premature aging of cells. Basically, there are several benefits of coffee for both your skin and face.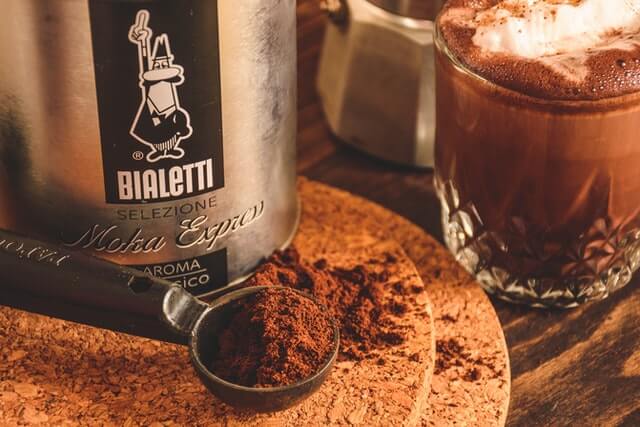 Skin Whitening
The caffeine presents in the coffee helps to stimulate the skin and improves the blood flow to the face. It helps in reducing the pigmented skin and make it bright and radiant. Exfoliating your skin with a coffee scrub helps to improve your skin quality. It helps to whiten or lighten your skin by its great properties.
Remove Darkspots
Coffee contains antioxidant properties. It will help to restore your skin from bringing damage. Also, it will remove all the hyperpigmentation problems, sunburn, acne, scars, blemishes, and spots. It helps in eliminating the dark patches and dark spots therefore make your skin fair and glowing.
Remove Acne
Coffee is the biggest dietary source of antioxidants. It helps to control the acne from occurring on your face. It also reduces the pimples, bumps, acne, and dark patches of your skin. Also, coffee scrub helps to eliminate the appearance of the scars that are affected by wounds, acne, burns, and cuts.
Anti-aging
Coffee minimizes the fine lines and protects against the loss of moisture. It is an ideal choice for anti-aging. Its properties help to reduce the appearance of fine line s and wrinkles on your face.
How to make Coffee Scrub?
Preparing coffee scrub is very easy. It is effective for several disorders and problems. The method of making coffee scrub doesn't even contain many ingredients. It will not cost 1 rupee either because the ingredients that we are going to use will available in the kitchen already.
Coffee Scrub For Dry Skin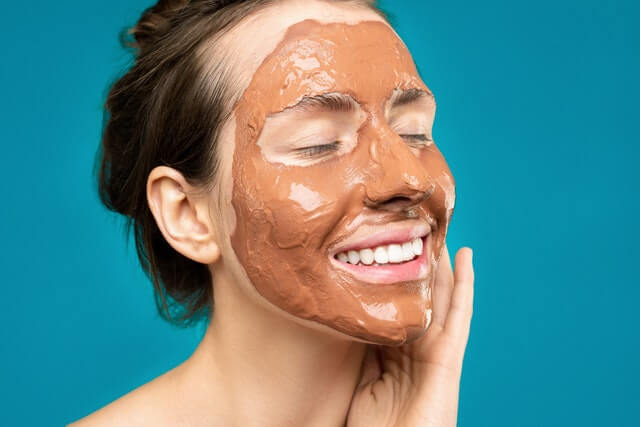 What we need:
Coffee Powder
Sugar
Coconut Oil
How to make:
Firstly, take 2 tablespoons of coffee powder, 2 tablespoons of lightly crushed sugar, and 2 tablespoons of coconut oil.
Mix all the ingredients in a bowl.
Then, apply the scrub to your face and rub in a circular motion.
Massage your skin with the scrub for 3-4 minutes,
After that, clean your face with a clean cloth.
Later on, rinse off the face with lukewarm water.
Coffee Scrub For Oily Skin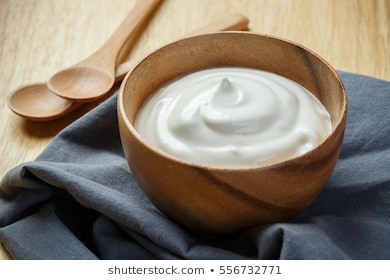 What we need:
How to make:
Take a clean bowl, add 1 tablespoon of coffee powder and 1 tablespoon of yogurt.
Mix these two ingredients well and a mixture.
Apply the mixture on your face and gently rub your skin in a circular motion.
Rub it for 4-5 minutes.
After that, you need to wipe your face with a clean soft cloth.
Later on, rinse off your face with lukewarm water.
So, here are the remedies or the recipes for making coffee scrub for both dry and oily skin. For oily skin, you also can use honey instead of using yogurt. Both are beneficial for oily skin.
Does Coffee Good for Skin?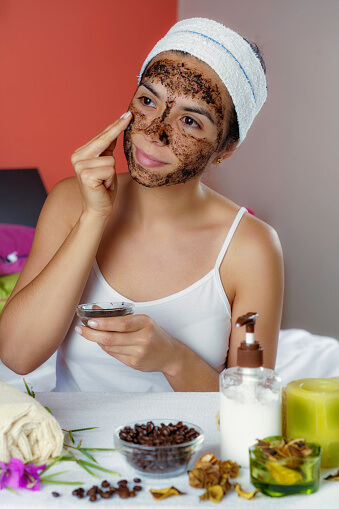 Coffee is rich in calories, caffeine, carbohydrate, fat, proteins, fiber, and cholesterol. Also, coffee has antioxidant, antibacterial, and antimicrobial properties that can help in improving your skin health. Using coffee mak or coffee scrub helps to bring improvement in skin quality and complexion. It also helps to maintain the skin tone as well as coffee helps to remove the pigmentation. Coffee is a great ingredient that can eliminate the appearance of acne scars, sunburns, sun damages, and dark spots too. It is an actual treatment for antiaging too. The properties of coffee help to make your skin, bright, white, radiant, and glowing.
So, following these instructions, and remedies may help you to get rid of dull and damaged skin. Coffee is a great ingredient that traits your skin very well. It soothes the acne, pimples, and bumps occurred in your face.
Acne Scars Remedy: 4 Easy Steps To Clear Skin
Homemade Serum for Face Using Essential Oils
How To Do "No-Makeup" Makeup Look?