Spending a million dollars on buying various skin care products is okay. But have you ever thought about the side effect and consequences of using local beauty or departmental products? The product contains a chemical, and preservative that may be harmful to the skin. Usage of homemade facial toner and other remedies for skin maintenance helps to restore skin conditions.
We may be the ones who take care of your skin through different skincare products. Adding a one-step extra to the routine can be a great move. Homemade facial toner is an appropriate thing to use on the skin. Facial toner adds a natural glow to the skin that keeps the skin freshen up throughout the day.
Do I really need face toner?
Facial toners are the most essential and helpful products to use especially for acne-prone and oily skin. Generally, facial toner stimulates the skin's natural pH levels which is also good for dry, dull, and sensitive skin. The homemade toner could be beneficial as well as cheaper toner than the departmental store and also works to make the skin fair and radiant. It helps to balance out the skin tone, oil production, dryness, and many more. The homemade facial toner also works to boost the blood circulation and collagen of the skin.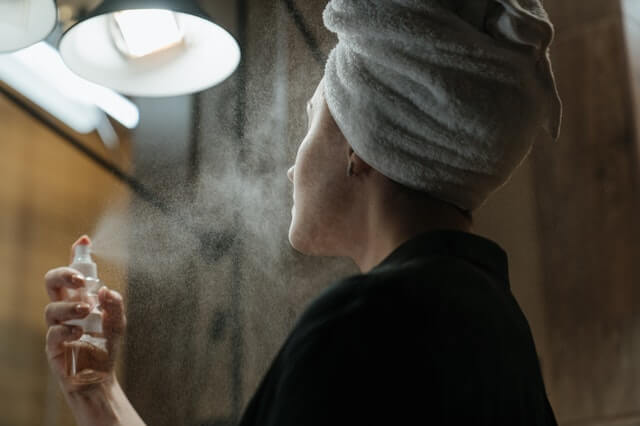 What does a toner do?
Toner, a part of the skincare routine, which is actually beneficial for skin improvements. There are some benefits of toner of the skin:
Facial toner helps to maintain perfect skin pH levels.
It helps to keep your skin freshen up.
Reduce the dirt, impurities, toxins, and dust from clogging the pores.
It also helps to tighten skin elasticity.
Prevent dull and dry skin.
Also prevent the appearance of acne, fine lines, wrinkles, and pimples.
Reduce free radicals and hyperpigmentation on the skin.
How to make a homemade facial toner?
Homemade facial toner is not made for only one type of skin but it can be prepared for different skin types.
1. Normal skin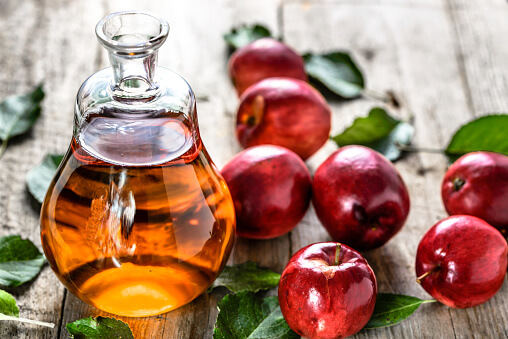 Ingredients:
Apple cider vinegar
Rosewater
Honey
How to prepare:
First of all, take 2-4 tablespoons of apple cider vinegar and ½ cup of water in a bowl. Then, add a teaspoon of honey to the bowl and mix it well. You can also add chamomile tea to it f you want.
How to use:
Transferring the mixture of all ingredients into a spray bottle, you need to store it in the fridge. After washing or cleansing your face in the morning and night as well, spray the toner all over the face.
2. Oily skin
Witch hazel is a natural astringent and lemon juice is the powerhouse of citric acid and vitamin C. the combination of both ingredients to the oily skin will be the best. It minimizes the appearance of oily production and pores.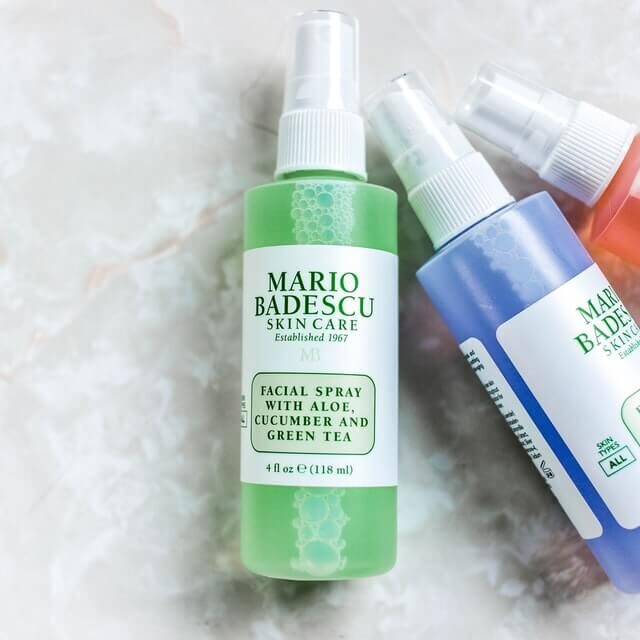 Ingredients:
How to prepare:
Make a mixture of ½ cup of witch hazel and 4-5 teaspoons of lemon juice. Stir them together and store them in the fridge after transferring the homemade facial toner into a spray or toner bottle.
How to use:
Following a skincare routine at a proper time leads to glowing and radiant skin. After the regular face wash in the morning and evening, spray the toner onto your face. And remember to shake the bottle/container before use it.
3. Dry Skin
The mixture of apple cider vinegar, witch hazel, and lavender oil for dry skin the best. The mixture completely wards off the bacteria and shred away the dead cells from your face.
Ingredients: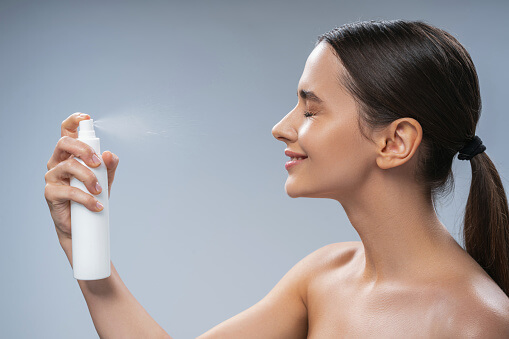 Apple cider vinegar
Lavender oil
Witch hazel
How to prepare:
Flirt of all, take 2-3 tablespoons of apple cider vinegar in a bowl, add 2 tablespoons of witch hazel and 2 teaspoons of lavender essential oil. Then, add ½ cup of water to the bowl and mix them together.
How to use:
Regularly applying the homemade facial toner twice a day after cleanses of the face will be great to treat the condition of the skin. Shake the container and simply spray the toner all over the face.
4. Combination skin
Combination skin seems to be both dry and oily typically around the nose, forehead, and chin areas. A great mixture of glycerine and lemon juice is best for this type of skin. Glycerine for dry skin and lemon juice for oily skin as well as pores. It draws enough moisture into the skin surface and reduces oily productions.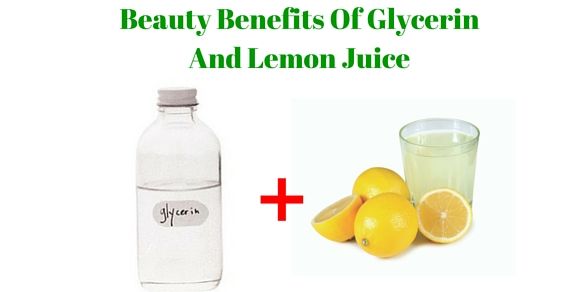 Ingredients:
How to prepare:
1 tablespoon of glycerine and 3-4 teaspoons of lemon juice in a cup of water should be enough to deal with combination skin. Stir the mixture properly and store it in a glass container.
How to use:
The homemade facial toner is to use twice a day. After every wash of the skin, just apply the toner to your face by shaking the container.
5. Acne-prone Skin
Green tea extract is especially for the reduction of inflammation effects on the skin surface. It helps to control the sebum production of the skin. Similarly, tea tree oil has an antimicrobial and anti-inflammatory effect which is a great choice to deal with acne.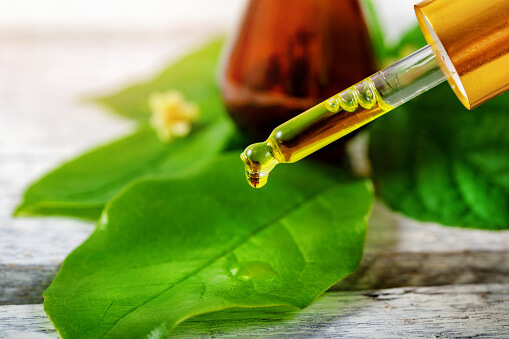 Ingredients:
How to prepare:
Soak 2 bags of green tea in a cup of hot boiling water for 4-5 minutes and let it cool. After the tea cools down, add 2-3 teaspoons of tea tree oil. Mix all the ingredients well and store them in a glass container.
How to use:
Likewise, to deal with acne-prone skin or inflammation effects, you need to use this toner twice a day.
How to preserve a homemade facial toner?
Facial toners are amazing for the skin. It's cleansing, soothing, and it's so refreshing for the face. The best way to preserve a homemade facial toner is to store it in a bottle. However, it is best only for 7-10 days, you have to preserve them. Transfer the freshly prepared toner into a glass container and then, store the toner in the fridge.
The homemade facial toner is an amazing and a good thing to use for the face. It improves the conditions of the skin surface and balances out the tone and other things of the face.
What do rosewater and glycerine for face do?
7 Best Face Toner for Dry Skin | Skin Care
Do eyelash growth serums work?
Amazing Benefit Of Honey And Milk For Face