Ever noticed the light brown spots or tan on your skin? Those dark little circular spots on your face, neck, and arms are called freckles caused either due to the overproduction of melanin or due to excess exposure to the sun.
Freckles usually occur naturally or can be due to exposure to sunlight. Freckles don't harm your skin and some people love having these freckles(even create the fake freckles!) but some people totally hate these and prefer to lighten or completely remove them for even complexion.
There may be several treatments to reduce the appearance of freckles on your skin but maybe expensive sometimes.
So, here are some easy and cheap home remedies for you to reduce the appearance of freckles.
Home Remedies To Reduce The Appearance Of Freckles
Lemon Juice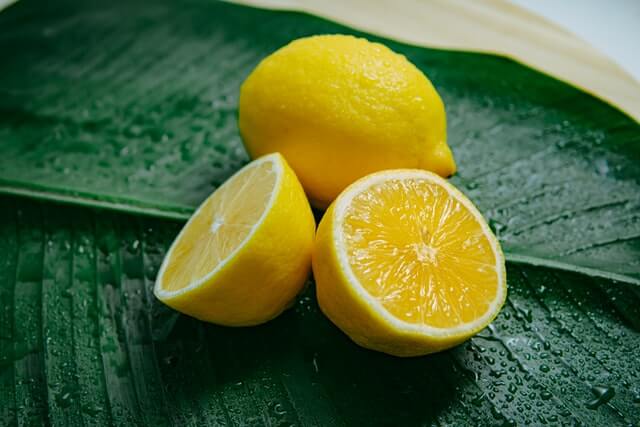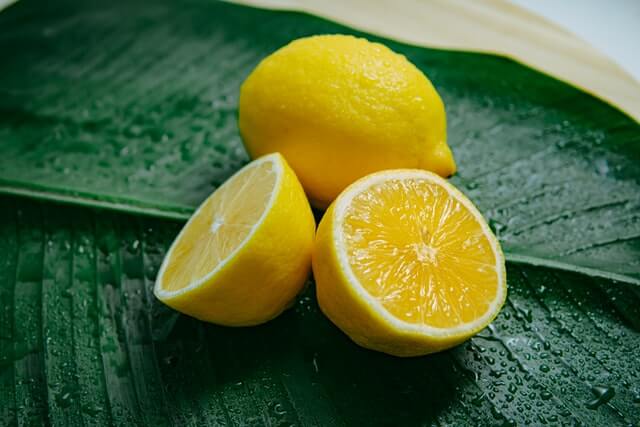 Lemon Juice being rich in Vitamin C, works great for lightening your skin. Vitamin C in lemon exhibits anti-pigmentary and photoprotective properties which help you to protect your skin from the harmful rays of the sun.
How To Use?
Apply a few drops of lemon juice on your face with the help of a cotton pad.
Leave it on your face for 15-20 minutes and rinse off.
Do not use lemon on your face during day time as the UV rays may damage your face.
You can follow this 2 times a week to reduce the appearance of freckles on your skin.
Buttermilk
Buttermilk is another great agent to reduce the appearance of freckles. Besides lightening your skin tone and lightening pigmentations, buttermilk also helps your skin to feel hydrated and supple.
How To Use?
Take 1 tablespoon of oatmeal and make a thick paste with buttermilk.
Leave the mask for 15 minutes.
Rinse off with lukewarm water.
Apply the mask at least 2 times for better results.
Aloe Vera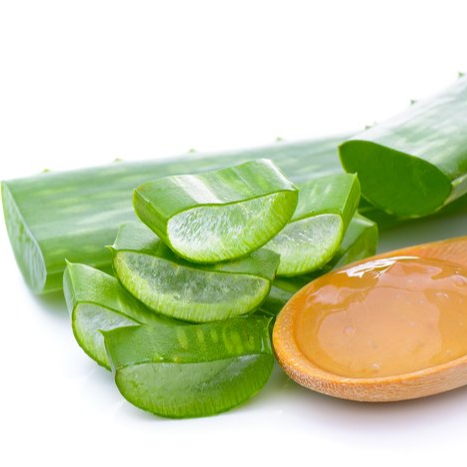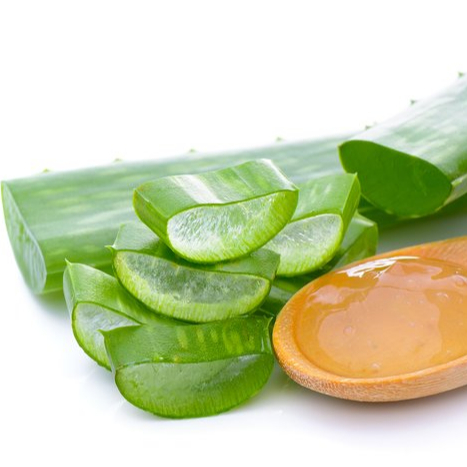 Topical aloe vera gel is widely used overall the globe to treat different skin conditions. The application of aloe vera gel increases the production of metallothionein in the skin which prevents UV damage. So, the use of aloe vera may help to decrease the production of melanin in the skin which ultimately helps to reduce the appearance of freckles.
How To Use?
Take a fresh aloe vera gel, apply them on your skin and gently massage for 2-3 minutes.
Leave the mask for 10 minutes and rinse off with normal water.
Moisturize your face with your regular moisturizer.
Almond Oil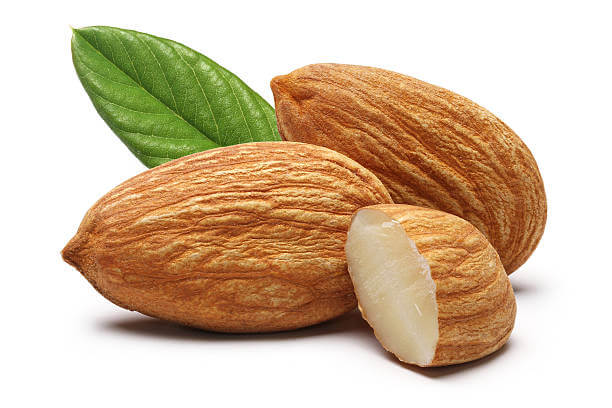 Almond Oil being rich in Vitamin A and E works great for nourishing your skin and reversing the damage caused by oxidative stress and hydrating the skin. Also, this oil has the property to bleach the skin which helps in lightening freckles.
How To Use?
Take 2-3 drops of almond oil and heat the oil.
Massage your face gently with the help of your fingers and leave it until your skin fully absorbs the oil.
You can leave the oil overnight or can rinse it off with lukewarm water.
Honey
Honey is known as the great agent to lighten pigmentation so can be used safely to reduce the appearance of freckles. In addition to this, honey helps to balance the bacteria in your skin which causes acne and speeds up the healing process.
Most importantly, honey can be also used to treat skin conditions like psoriasis and eczema.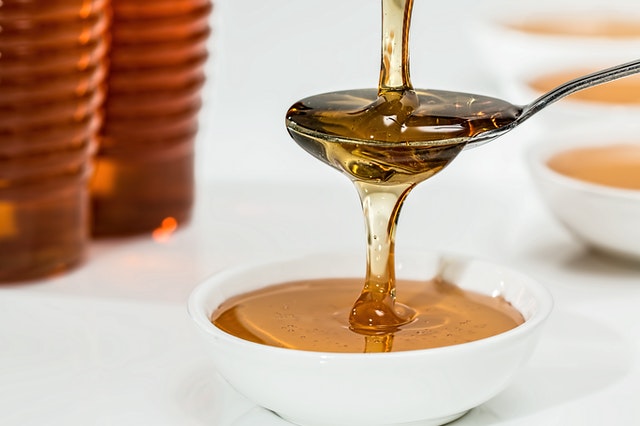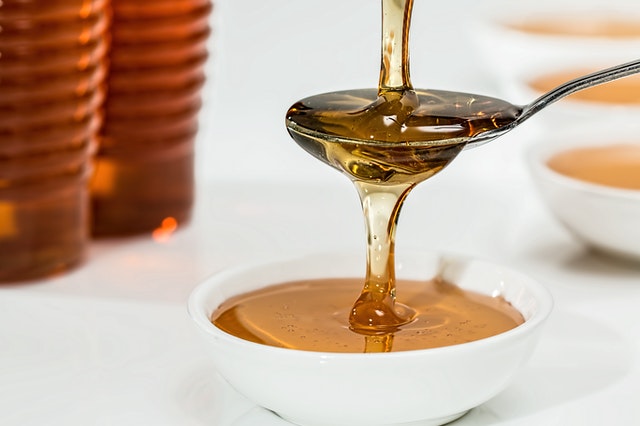 How To Use?
Take a tablespoon of turmeric and mix it with the required amount of honey to make a thick paste.
Apply the paste to the desired area and leave it for 10-15 minutes.
Rinse off with cool water and apply your favorite moisturizer to moisturize your face.
Note
You should not completely depend upon these remedies as their effectiveness depends upon your skin types and genetics.
Also, do not forget to do a patch test before applying any of these ingredients on your face as you may be allergic to some ingredients and may get rashes.
Laser Treatment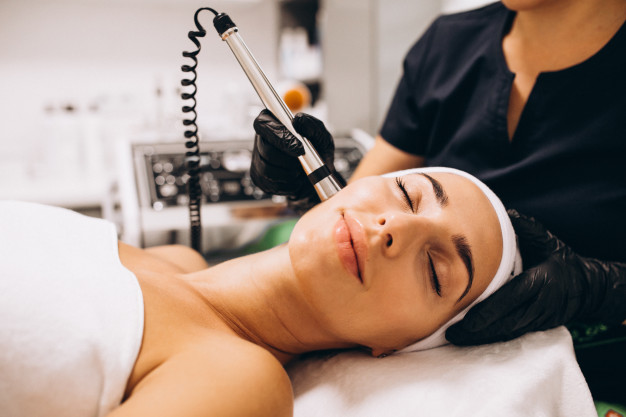 Home remedies always take a lot of time to show results so, if you are not comfortable with home remedies and want the results instantly you can try doing laser treatments that are performed by dermatologists. Laser treatment is the most effective way to reduce the appearance of freckles.
The skin absorbs the light when the laser is used on the skin which reduces the melanin and pigmentation that gives the freckle its color.
Bonus
No matter what you try on your skin, don't ever forget to use SPF. even though sunscreen may not help to reduce the appearance of freckles but of course, can help to prevent you from developing new freckles.
Wearing a good sunscreen and following a proper skincare routine is the only way to prevent new freckles. So, always make sure you are wearing a sunscreen of at least SPF 30 to protect your skin from harmful UV rays.
More Topics For You
How To Do "No-Makeup" Makeup Look?
Benefits of Shea Butter On Your Skin And Hair
Korean Skincare Routine: Step-by-Step Guide to Layer Your Products