Dark circles, dark patches, and the puffiness under your eyes usually occurs. These eye troubles generally appear due to sun exposure, lack of sleep, stress, aging, and even genetics. Eye issues are a common disorder that could also be caused due to the poor circulation of blood vessels. Thus, people use a various eye mask to overcome the problems and to reduce the dark patches under your eyes.
Basically, a gel mask or any other cosmetic eye mask is popular to eliminate the appearance of eye issues. But instead of using a cosmetic or medical mask, a homemade eye mask could be a great idea. Usually, what happens like one uses a medical preference eye mask, and after some time it could start to affect your eyesight, or the products start to show the side effects. Therefore, homemade products may help to repair the condition of your eyes with that it won't harm your any part of your body.
Here we have some of the ingredients or the home remedies to prepare an effective eye mask for the reduction of dark patches, dark circles, and puffiness around your eyes circles.
Natural Home Remedies for Eye Mask
Natural home ingredients and home remedies for the maintenance of your eyes conditions is definitely a better idea. Here are some of the remedies for the eye mask that could also help you to improve the skin complexion and texture.
Coconut Oil Mask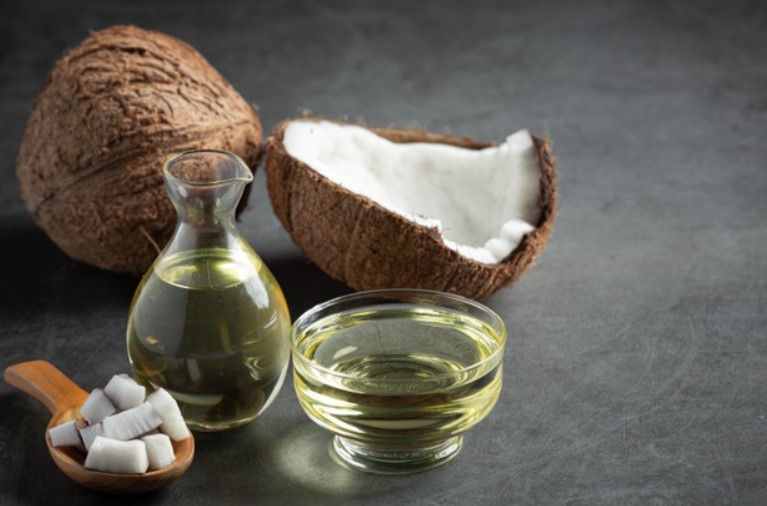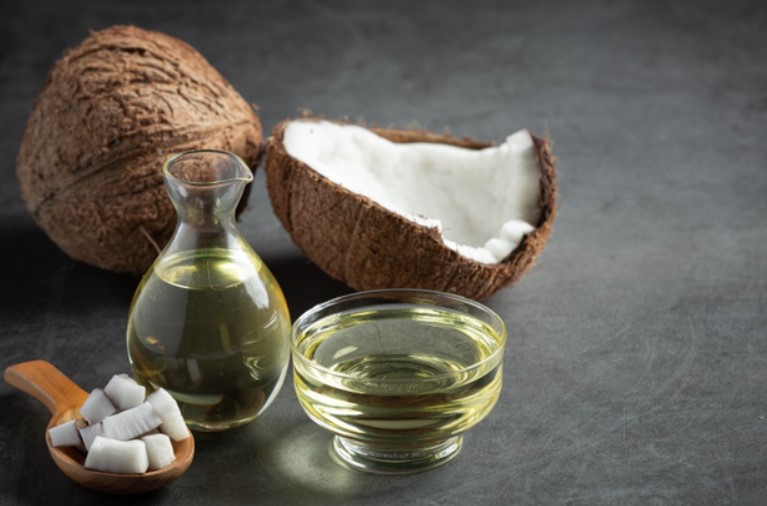 Coconut oil is a beneficial ingredient when it comes to reducing dark circles or heavy bags around the eyes. It may help to remove the appearance of fine lines and moderate wrinkles.
How to Use:
Firstly, remove the makeup products and clean up your face and eyes. Then apply a teaspoon of room temperature coconut oil under your eyes. Gently massage the underneath of your both eyes for at least 30-40 seconds. Let your eyes absorb enough oil for 10 minutes. Later on, you can remove the leftover oil from your eyes.
Almond and Honey Mask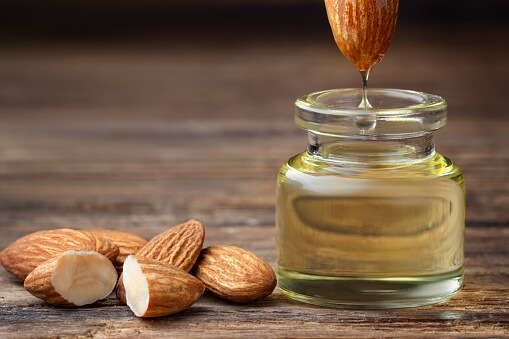 Almond oil works as a hydrator for the skin whereas honey helps to maintain the texture of the skin. Both the ingredients are a very good combination for the hydration of your eyes area. It helps to soothe the heavy eye bags and remove the darkness under your eyes.
How to Use:
First of all, mix a tablespoon of honey with a tablespoon of almond oil. Then, apply the mask around your eye areas and massage for few minutes. Then, leave the mask on for 10 minutes. It definitely helps to prevent wrinkles, fine lines, and dark circles.
Tea Bags Mask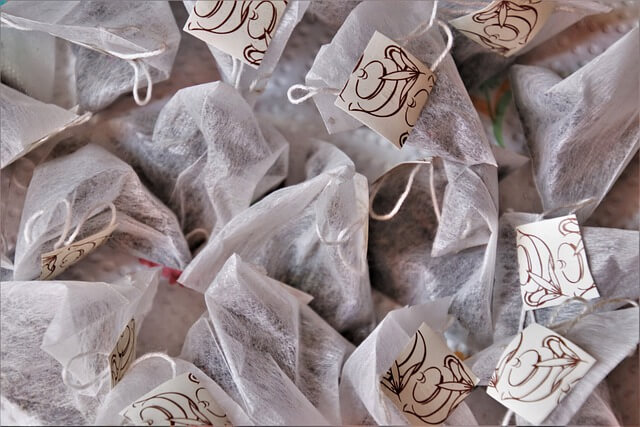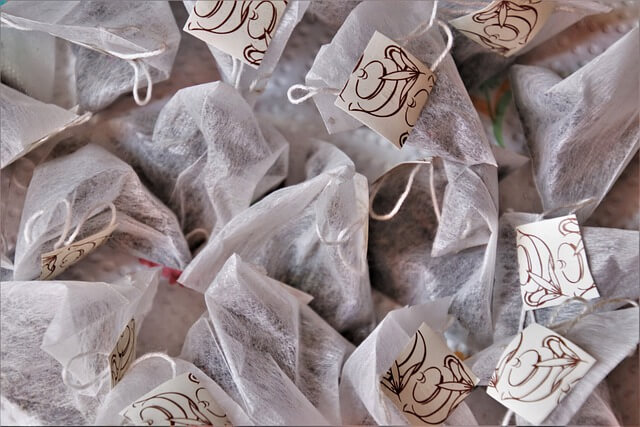 Chamomile, rooibos, and green tea bags are better for sore and red eyes. The caffeine and antioxidants properties in the tea bags are very effective for eye disorders. It has healing and soothing properties. These tea bags help to prevent swelling, heavy eye bags, patches, and dark circles around your eyes.
How to Use:
Steep two bags of Chamomile, rooibos, or green tea on the hot water for 2 minutes. Remove the bags and keep them aside for cooling. After that, apply the tea bags to your eyes and keep them for 15 minutes. Later on, remove the bags and moisturize your eyes area with eye oil.
Milk and Turmeric Mask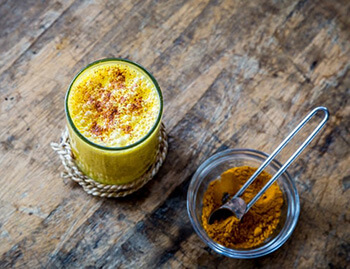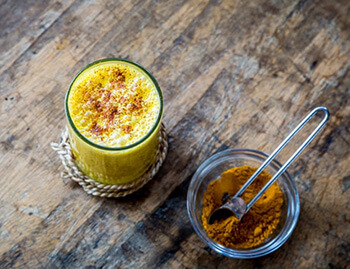 Turmeric masks are a beneficial mask for the maintenance of your skin tone and complexion. It has great brightening and healing properties. The milk and turmeric mixture works for the pesky dark circles, dark patches, and wrinkles under your eyes area. It is a gentle exfoliation that could be a good treatment for eye health.
How to Use:
Take 1 tablespoon of turmeric and 1 tablespoon of milk or buttermilk. Then, mix both ingredients together. Apply the prepared turmeric and milk eye mask around your eyes area and let it sit for 10-15 minutes for soothing. Later on, wash off the mask and pat your eyes dry.
Egg White Mask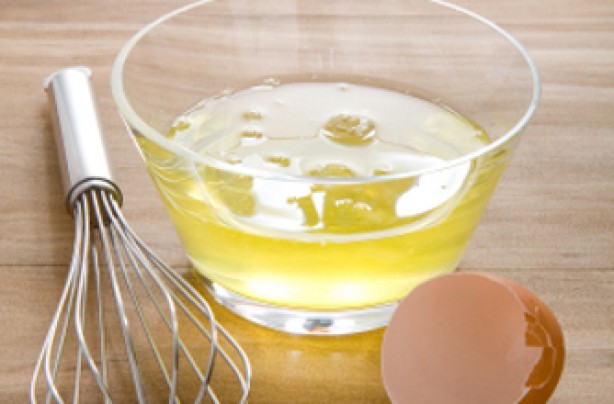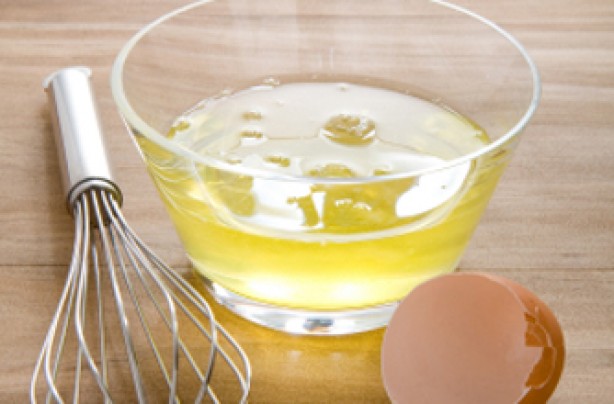 An egg has antioxidant properties that are rich in vitamins, minerals, and proteins. The properties help to fight against the free radical of the skin with that it is also beneficial for eye problems. The egg helps to treat eczema and psoriasis to keep the areas around the eyes dryer. It could be a great treatment for the puffiness and dark circles under your eyes.
How to Use:
Take an egg and separate the egg white from the yolk. Then add 2 capsules of vitamin E oil and mix the ingredients well. Apply the mixture under your eyes with the help of your fingertips. Or you can also use a makeup brush for application. Also, don't forget to apply the mask on the outer edges of the eyes where expression and squint lines form.
How often should you use an eye mask?
When to apply the eye mask? The eye mask can be used any time or any time needed as per the condition of your eyes. You can apply the eye mask every day also if you want to brighten or refresh the tired eyes.
Is it good to sleep with an eye mask?
The application of eye mak at night can help you to get a night of better sleep and even make your day energized too. It promotes a healthy sleep pattern and hormonal balance. Keeping a mask on your eyes helps to soothe and treat your skin but sometimes it may also cause skin irritation due to the keep of the mask for hours.
The described home remedies for the reduction of dark circles, dark patches, and heavy eye bags are very effective for your eye health as well as for the skin too. It helps to prevent the darkness of the skin and promotes healthy and natural skin on your face. These mask for your eyes can always be applied as per your call.
What does a Silk Pillowcase do for Skin and Hair?
Facial Sheet Mask For Glowing Skin
Can we apply yogurt on face everyday?