Producing an effective hair mask for dry scalp at home is not as difficult as you think. And wondering whether it works on your scalp or not? If yes, don't worry, it works amazingly. Generally, homemade treatment for any problems whether it's skin, hair, or your scalp, is great to use and beneficial too. You all know that homemade remedies have not any side effects on your hair therefore if it doesn't work for good, it won't work for bad either.
Dry, dull, frizzy, and brittle hair directly affects your healthy scalp. Our hectic lifestyle, regular job stress, and the daily ride to our workplace face a lot of pollutants that cause your hair damage. It also does affect your skin but the face mask protects your face from dirt and pollutants. But the hair has not any to prevent your hair and the scalp.
The appearance of dryness and dandruff on your scalp is only because of less care and attention. Irritation and itchiness on your head due to the dry scalp is very difficult to face and hard to overcome. For the elimination of dandruff and dryness from your scalp and hair, you need to try some effective DIY hair mask for dry scalp that could help your scalp to soothe. The hair mask for dry scalp is hassle-free and easy to prepare where it is a homemade process.
What are the Remedies for Hair Mask for Dry Scalp?
There are various ingredients that could help you to reduce dryness from your scalp and hair too. The homemade treatment has a great benefit in that it can soothe your scalp skin and make it very healthy and natural unbelievably.
Coconut Oil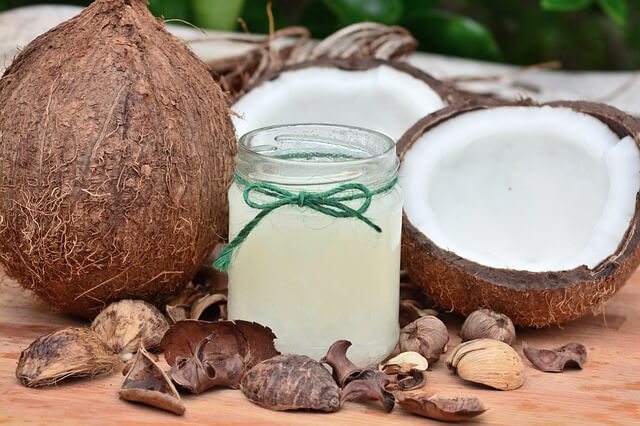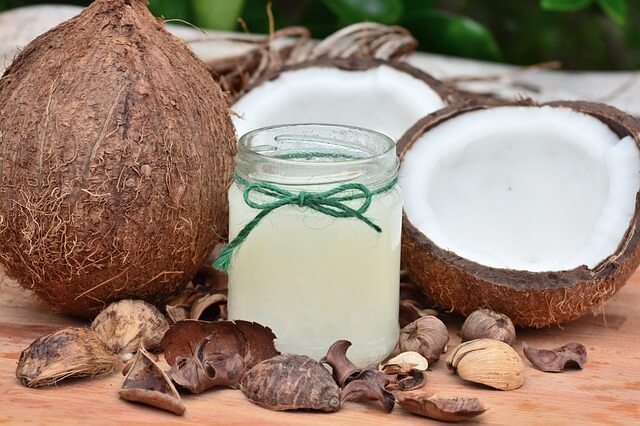 Coconut oil has great moisturizing power. It has the potential to make your hair healthier and thicker. Similarly, it also has the capacity to treat the dry and dandruff scalp which is very annoying. It provides enough moisture to your scalps and the roots of your hair and keeps them natural.
How to Use:
Apply the required amount of melted coconut oil to your scalp. Then, massage your scalp for 5-7 minutes. The massage will help the oil to get inside the scalp and moisturize it. Leave the oil at least for 10 minutes before washing your head.
Tea tree Oil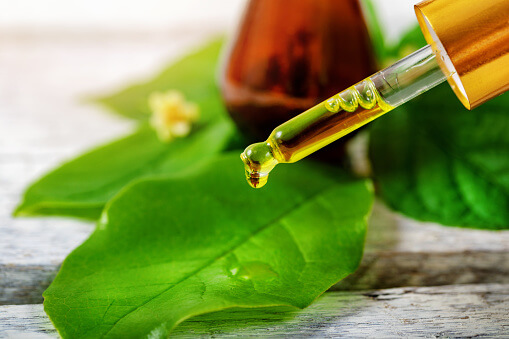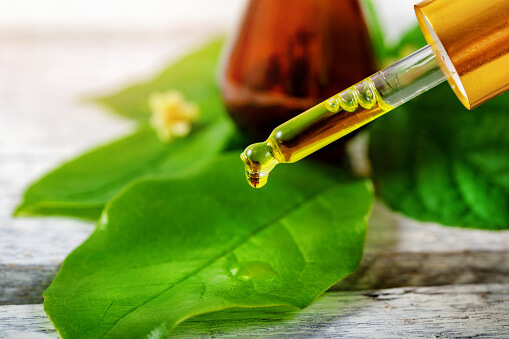 Tea tree oil carries antiseptic, antifungal, and antibiotic properties that help to soothe your infected and inflamed scalp and treat it well. Tea tree oil may stimulate the hair follicles and promote long and thicker hair. Not only that it also can make your hair silky and shinier too. 
How to Use:
The application of tea tree oil is simple. Just directly apply the warm tea tree oil mixing with some drops of carrier oil to your scalp and massage it for some time. It also works as a hair conditioner. You can use this remedy overnight also.
Mashed Bananas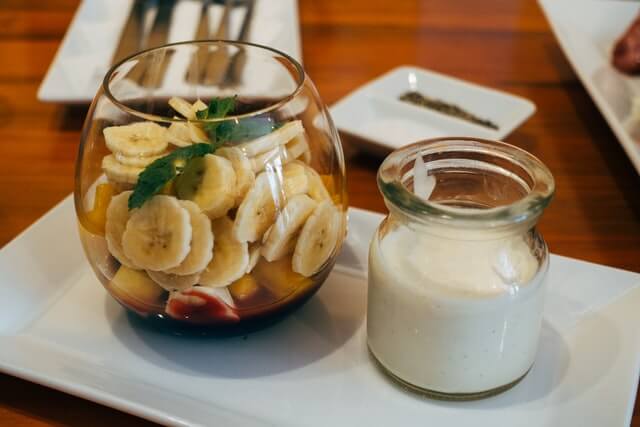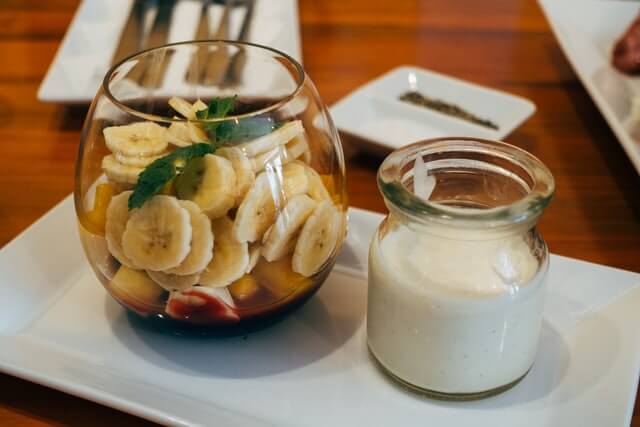 Bananas have nourishing and moisturizing properties that can be beneficial for both your face skin and your hair skin. It is a great treatment for dry scalp and dandruff scalp too. It also helps to open the blocked hair follicles that promote a healthy scalp and natural hair growth.
How to Use:
You need to mash a banana and mix 2 tablespoons of coconut oil or olive oil into it. Then, apply the hair mask for dry scalp on your head. Massage your head for 2-3 minutes and keep the hair mask on for 20-25 minutes. Later on, wash your hair using a mild shampoo. It will hydrate your scalp and also keep them hydrated for a long period of time.
Egg and Yogurt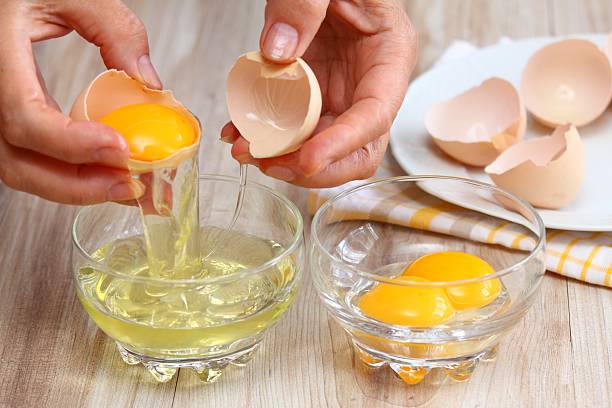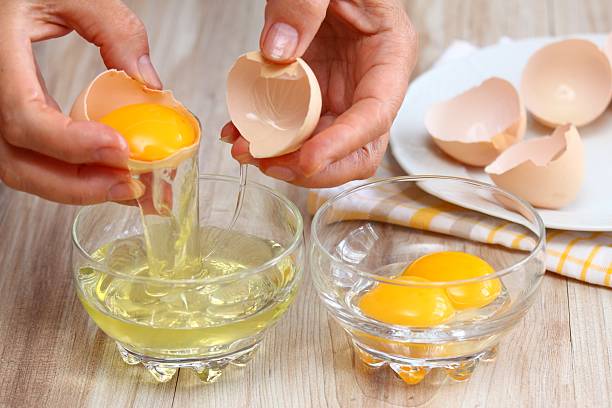 The combination of egg and yogurt is a treatment as a hair mask for dry scalp. Plain yogurt has soothing properties and even can exfoliate your scalp where the egg contains fat and protein, that nourish and protect your scalp from free radical damages at the cellular level.
How to Use:
Take 2 tablespoons of plain unflavored yogurt and a well-beaten egg. Then, mix both ingredients properly. Apply the mask to your scalp and massage for few minutes. Later on, after 20 minutes of the keep, wash your hair with a mild shampoo. The mixed ingredients help to keep the dryness away from the scalp with that it also makes your hair stronger and smoother.
Apple Cider Vinegar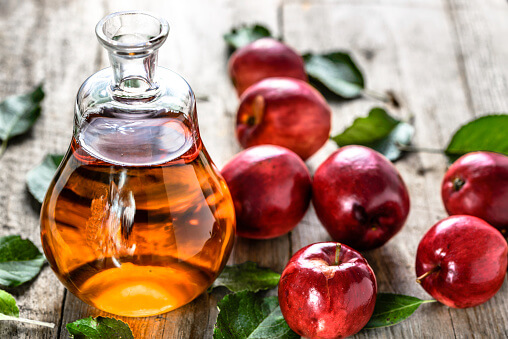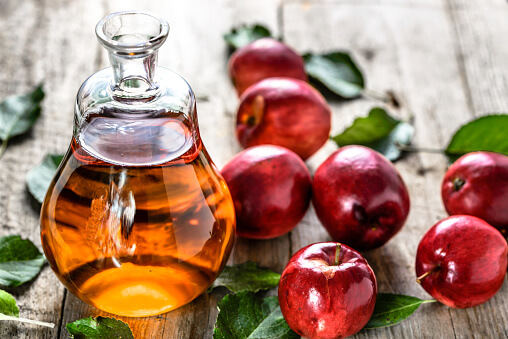 A great property of inflammation to kill viruses and yeast, also to fight against dry scalp along with dandruff, apple cider vinegar can make an amazing hair mask for dry scalp. It is an effective hair mask for dry scalp.
How to Use:
Just mix the apple cider vinegar with the double amount of water and apply it onto your scalp and hair. Let it sit for 10-15 minutes and wash it with a mild shampoo. It also works as a conditioner for your hair.
Is conditioner good for dry scalp?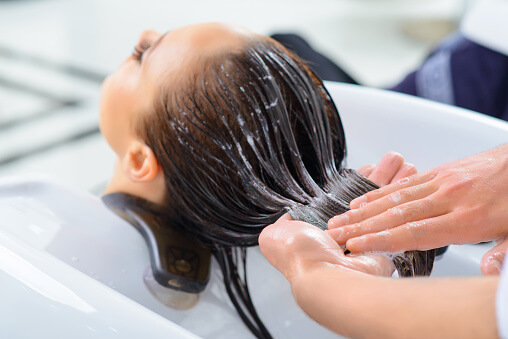 Conditioner is only for the hydration of your hair not for the scalp. Applying the conditioner to the scalp will make your scalp and the roots more oiler than they naturally are. Therefore, avoid applying the hair conditioner to your scalp, it could damage your scalp.
Can we apply Mayonnaise on the Scalp?
Mayonnaise is also a beneficial hair mask for dry scalp. The properties will strengthen and thicken hair follicles. Also, it promotes hair growth and reverses damage from heat and coloring. You just need to apply the mayonnaise starting from the scalp and the roots of the hair to the ends of your hair. Use as much mayonnaise as needed for hair. It is very beneficial, especially for the scalp.
The home remedies and ingredients use for preparing the hair mask for dry scalp are easily available in our kitchen or if not you can purchases them from the store near your home. They are very great for the hair mask for dry scalp and it could be a secret treatment for healthy and natural hair. Using these remedies once or twice a week will only be beneficial. Using it once will not bring changes therefore use them every week for a better result.
Pros and Cons of Gel Nail Extensions
Homemade Serum for Face Using Essential Oils
Egg White Beauty Hacks : Get Smooth Shinny Skin and Hair