What does a silk pillowcase can help you with? Wondering how a silk pillowcase is beneficial for naturally glowing skin and shining hair?
Maintainance of your skin and hair through the application of various skincare routines, beauty products, medical experiments, cosmetic products, or any homemade treatment is good but not that beneficial enough to make your skin and your hair completely healthy and natural. You also need to focus on the small-small things that can affect your skin. Not only dirt and bacteria can harm your skin and hair but also cloth can harm your hair and faces. The usually used cotton or fabrics can be harmful to your beauty look.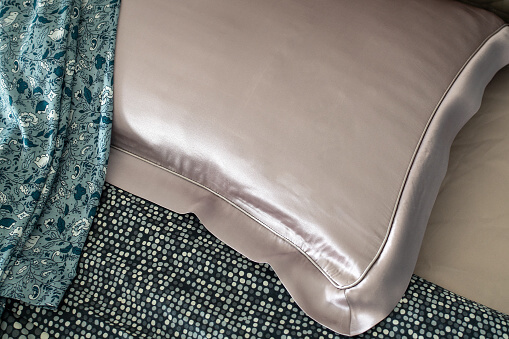 Just get the one thing in your head that clothes can also make some effect on your physical appearance. Clothes can also do efforts on improving your beauty look. Using silk based cloth or mainly silk pillowcase for the betterment of your hair and skin both. The cotton-based, woolen, nylon, chiffon, leather, or any type of fabric can not be as beneficial as the silk fabric can for skin and hair. Regular usage of silk fabrics can make a huge difference in comparison to other fabrics. Mainly using a silk pillowcase can help to make your skin healthy as well as it can promote an instant natural glow and shine on booth your hair and face.
Does Silk Pillowcase really make a Difference?
Figuring out the right pillowcase is not as difficult as you thought. For your increment of skin and hair health, it is simply a silk pillowcase in contrast to other fabrics pillow. Silk fabrics include antimicrobial and antibacterial properties that prevent wrinkles and protect against acne. Pillowcases of silk have a smooth surface where the amount of friction is limited and it prevents your hair and skin from sleep creasing. Silk pillowcase actually does make some difference. It helps to prevent your hairstyle and keep it smoother. Silk also can help to make your hair shinier and stronger because of less friction. The morning tangles and bedhead can also be protected by the silk fabrics and promote smoother hair strands.
Benefits of Silk Pillowcase Sleep Routine
While sleeping, We have to be conscious not of other things but of our skin and natural hair. Choosing the right pillowcase can show a huge difference in your physical appearance. Silk pillowcases have several benefits and give more satisfaction to your hair and your face.
Benefits for Skin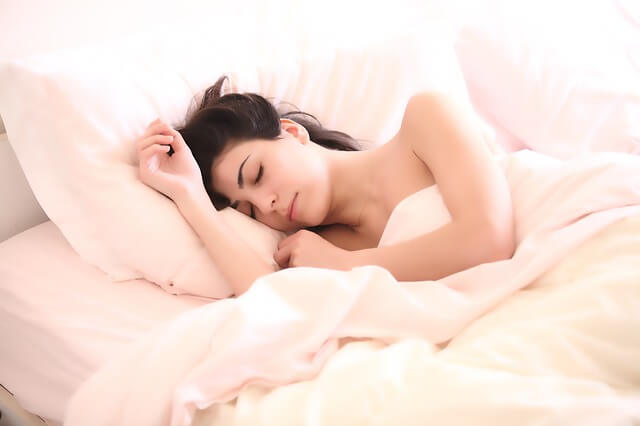 Silk fabrics do not absorb dust mites and are a natural fungal repellant, good for your skin complexion.
It helps to increase the speed of metabolism of skin cells which leads to healthier, natural, and plumper skin.
Silk pillowcases have a kinder and smoother surface that helps to prop up your cheeks.
They are good for sensitive and acne-prone skin.
Silk pillows consume less moisture, dust, and bacteria, thus it may be the best choice for people with wrinkles and fine lines.
It is extremely soft, comfortable, and takes less amount of friction so that it protects your skin from sleep creasing.
Benefits for Hair
Silk fabrics prevent your hair from drying and irritation.
It results in smoother and frizz-free hair every morning.
You can also protect your hair from being tangled and bed head every morning by using silk fabrics.
It provides a stronger, shiner and smoother strands.
Also, silk helps to protect the dry scalp and hydrate your hair roots.
It generates less friction on the hair and let the hair a gentle surface.
Do Silk Pillowcases help with Acne?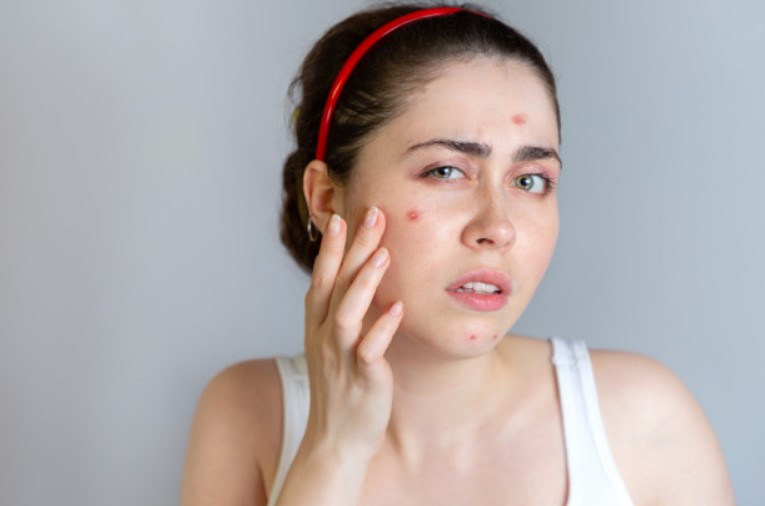 Pillowcases of silk are good for maintaining skin appearance and health. Silk is very gentler on your skin. It can be a great fabric especially for those people who have acne-prone or sensitive skin. In comparison to cotton fabrics or any other fabric, a silk pillowcase is a less absorbent material that does not trap as much oil, bacteria, or dirt. It may help people to reduce the spread of acne and blemishes. The friction from rough cotton on your acne skin can generate more inflammation, irritation, and make acne worsen.
How often Should you Wash Silk Pillowcases?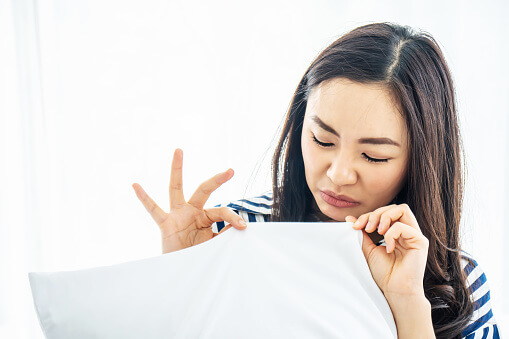 Silk pillowcases are a better choice for skin and hair to maintain. But if your pillowcases are not being washed on a regular basis, it could be harmful too. The dirty pillowcases can absorb the moisture of your skin and make your skin dry where it is not supposed to do that. The smoother and comfortable pillow which provides you several benefits may not work for your skin. Therefore, you need to wash your silk pillowcases at least once a week. If you can wash it, wash it every two or three times a week. Washing your pillowcases or cleaned pillowcases can be very effective for your face and hair.
Silk pillowcases are a better material than any fabric. It could be a super easy and beneficial thing to do. Using silk pillowcases can be healthy for the skin and hair but maintaining it on the time could be difficult. Washing your pillowcases could be a little bit of difficult work to do but if you are using them you have to maintain the cleanliness and healthiness of your materials.
Foundation Brush vs Beauty Blender
How can Manicure and Pedicure be Effective?
7 Eco-Friendly Home Decoration Tips
Orange Peel Face mask: 5 ways to get clear skin at home