Everyone must have examined their faces on those super-magnifying glasses and even noticed excess hair on our faces- except eyebrows. Being human, facial hairs are normal to us. Even women have facial hair, which is sometimes noticeable. But, there's nothing to be ashamed of or be embarrassed about the natural hairs that you have.
But still, some people might be interested to remove facial hair completely to have clear and smooth skin.
So, this time All Beauty Hacks is with you, with some amazing home remedies to remove facial hair!
Below, we've listed some natural ways to remove facial hair that you can easily try at your own home with comfort.
How To Remove Facial Hair?
Egg White and Cornstarch Mask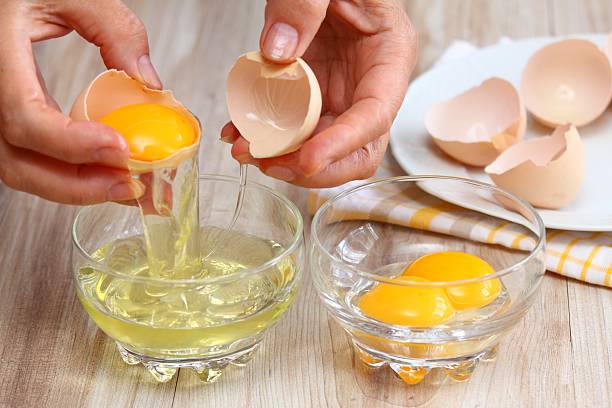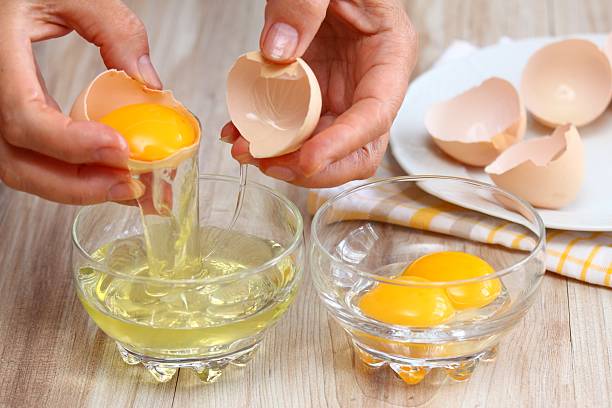 Eggs, no doubt are full of protein which infuses the collagen booster that your skin needs after a long tiring day. The sticky egg white sticks to all your facial hair when applied and helps to peel the excess hair once it dries off. The egg white mask not only helps to remove facial hair but also nourishes your skin.
How To Apply?
Take 1 egg and mix the eggwhite on ½ tablespoon of cornstarch.
Add a table of sugar and stir the ingredients to make a good paste.
Apply the paste on your face and let it dry for 20-30 minutes.
Once the paste totally dries out, rip the mask slowly from your face.
Repeat this at least 2 times a week for better results.
Note: If you have acne acne-prone and sensitive skin, do not use this mask, as it may clog your pores and may lead to breakouts and skin irritation.
Also Read: Egg White and Tissue Mask: How to make Egg White Face Mask at Home
Potato and Lentil Mask
Potato is known to have several benefits on your skin including removing unwanted hair. Potato contains a component called catecholase which helps to lighten and brighten your skin and hair and make them less visible. Lentil on the other side makes your facial hair be pulled out easily.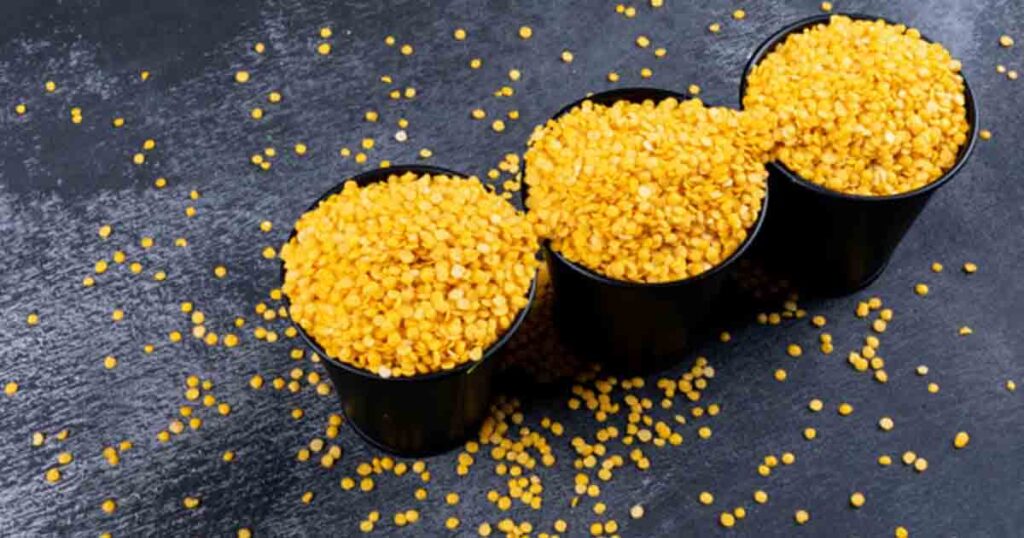 How To Apply?
Soak 1 cup of lentil overnight, and in the morning, crush the soaked lentils in a food processor to make a thick paste.
Peel 1 potato and extract the potato juice from it.
Mix the lentil paste with the potato juice. You can also add lemon and honey to the mixture for better results.
Apply the paste to the affected area and let it dry for 20-30 minutes.
Once the paste dries out, gently remove the mask with your fingers.
Also Read: Potato for Skin: 5 Remedies and Benefits
Lemon and Honey
Lemon and Honey Masks can do wonders for your skin if you have dry skin and are trying to get rid of facial hair. Besides removing facial hair, this mask also helps to restore water retention in your skin and stimulate sunburn production.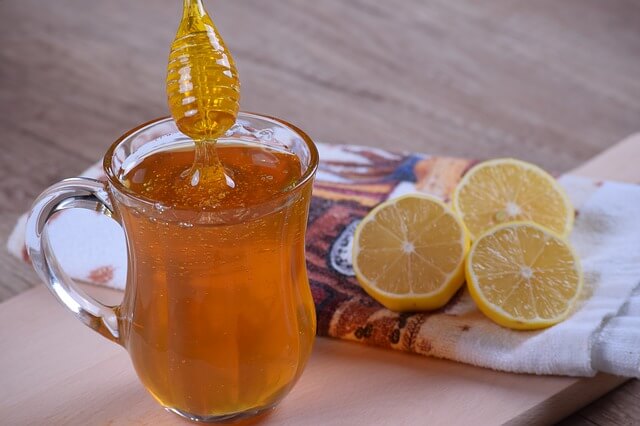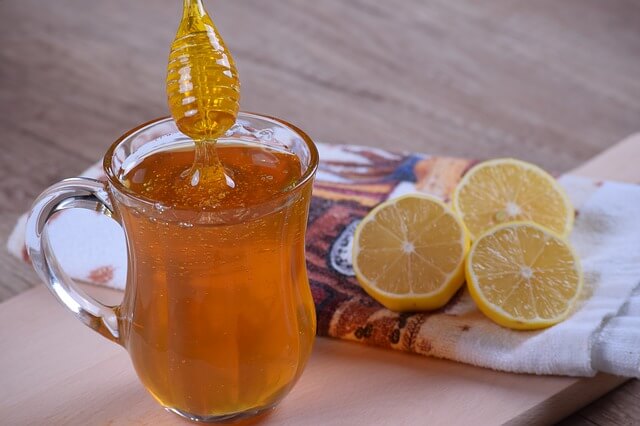 How To Apply?
Mix a tablespoon of organic honey with 2 tablespoons of lemon juice and 2 tablespoons of sugar.
Heat the mixture until it becomes a paste, you can also add a few drops of water if it feels too sticky.
Let the mixture cool and apply the paste in affected areas.
Garb the mask and pull the hair in the opposite direction.
Apply this mask 2 times a week.
Note: Use this mask only during the night.
Also Read: Benefits of Using Honey and Lemon Face Mask
Turmeric and Papaya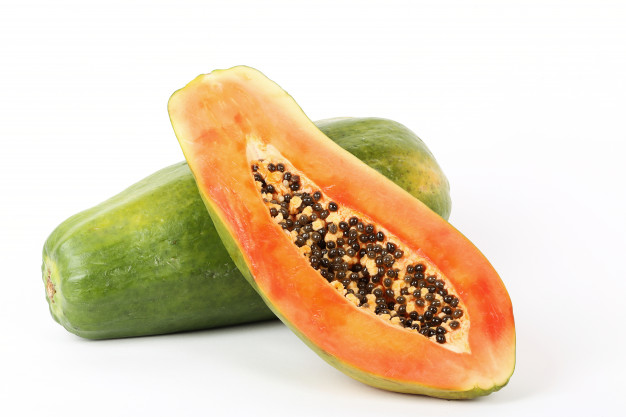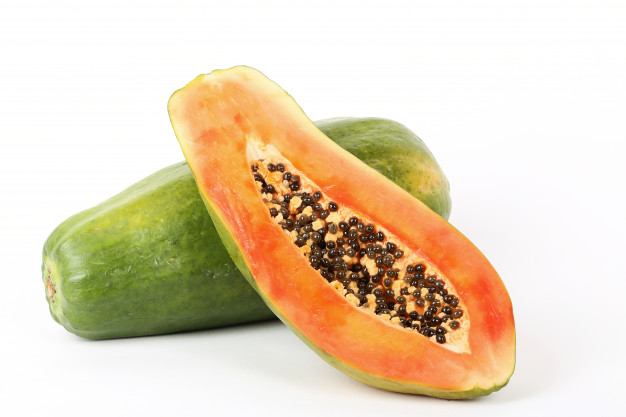 Another great mask to remove facial hair! The papaya contains the star bio-active enzyme called papain which enlarges the hair follicle that inhibits the excess hair growth on your skin.
Besides this, papaya also acts as a great exfoliator for your skin to remove dead skin cells.
Turmeric, on the other hand, is a great ingredient that is used from ancient times to treat various skin problems and is also easily available worldwide.
How to Apply?
Take a raw papaya and peel and grind it to make a fine paste.
Add a tablespoon of turmeric powder to the paste and mix it properly.
Apply the mixture to the affected area with clean hands and let it sit for 20 minutes.
Wash it off with cold water.
Repeat this at least twice a week for better results.
Also Read: Turmeric Beauty Hacks for Radiant and Glowing Skin
Banana and Oatmeal
The grainy texture of oatmeal acts as a great exfoliating agent for facial skin and banana on the other hand helps in the moisturization of the skin.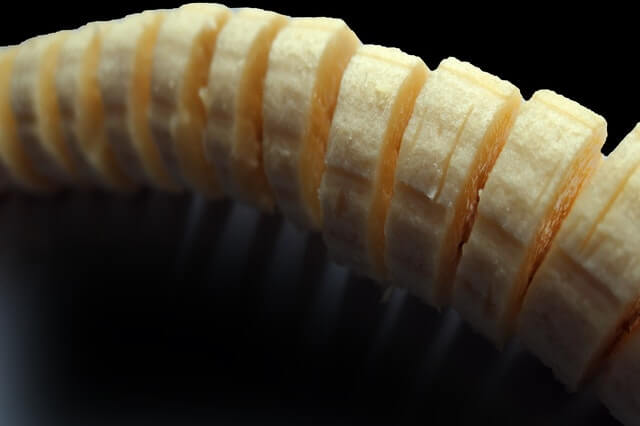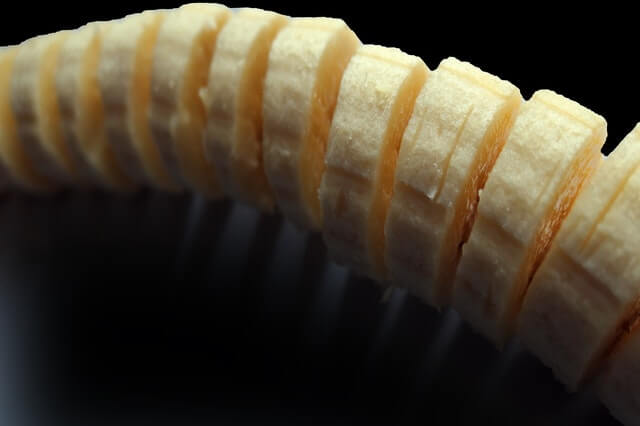 How to Apply?
Take 2 tablespoons of oatmeal and grind it.
Take 1 ripe banana and mix it with the oatmeal powder.
Apply the generous amount of paste to the desired area and gently rub in the circular motion.
Let the paste dry for 15-20 minutes and rinse it with cold water.
Repeat this regime once a week.
Note:
Make sure you are not allergic to any of these ingredients. And consult a doctor or specialist if you have concerns about excessive facial hair to seek medical advice because sometimes it can be a sign of another underlying condition.
Don't forget to apply moisturizer according to your skin type after applying any of these masks.
Also Read: Benefits of Using Homemade Oats Face Powder
More Topics For You
Why Is Facial Steam Important? | Benefits of Steaming Your Face
Winter Skincare Tips Everyone Should Know
Effective Ways To Get Rid Of Acne
Korean Skincare Routine: Step-by-Step Guide to Layer Your Products