Beautiful and strong nails play a vital role in maintaining your daily perfect look. It gives a sign of perfectness and professionalism to your opponent. Several parlor and cosmetics provide nail care spa and treatment for everyone. People are mostly visiting the parlor to strengthen the nails. Various home ingredients also help you to cure your nail weaknesses. Likewise, lemon juice on nails works very perfectly and effectively. Lemon carries vitamin, Which has the capacity to maintain your nail. It can also help to get rid of the discoloration of the nails. Here we have some of the effective ways and benefits of lemon juice on nails that may help you to improve the conditions of the nails.
Benefits of Lemon Juice on Nails
1. Nail Strengthen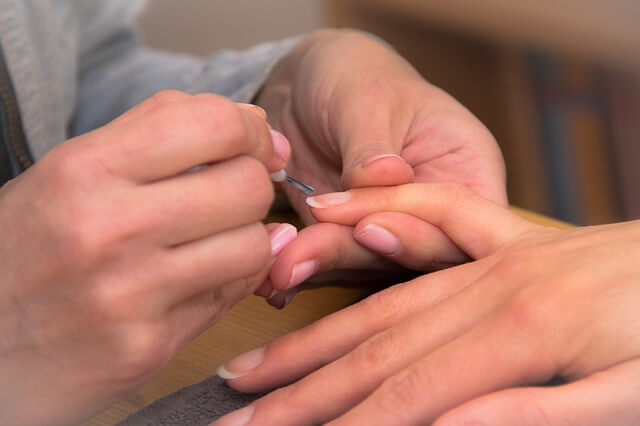 Lemon carries vitamin C and antioxidant properties. It helps to make your nails roots strong. Lemon juice on nails works immediately that it can make your nails healthy from inside. It promotes the strength and smoothness of the nails. You just need to apply the juice on the side of the nails. Or you can also dip your fingernails on the lemon juice kept in a bowl. It makes your nails strong than before if you use it on a regular basis.
2. Whiten Nails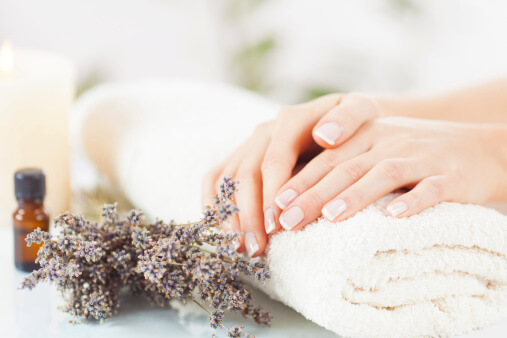 Your nails often smudge that it slightly turns into the yellow color. Due to the alpha-hydroxy acid of lemon juice, it can help you to make it whiter. It has healing properties. It can easily provide lighter and whiter nails. You just need to dip your nails on a mixture of lemon juice and a few drops of olive oil. It also helps to dehydrate your nail's skin. Use it regularly to get a good result.
3. Promote Nail Growth
Sometimes. Nails take many more times to grow. And sometimes, cosmetics products or treatment also don't work. In such times, Lemon juice can work effectively. Lemon Juice on nails can be helpful and beneficial to grow your nails longer and faster. It contains the essential nutrients that can actually lead to a long and healthy nail. Just apply the juice on the corner of the nails to promote nail growth.
4. Reduce Discoloration
Due to the use of several nail polishes and lack of treatments to the nails, discoloration occurs. Everyone should treat their nails once a week to make it healthy inside out. The high pigmented shades on the nails can be cured by the use of lemon juice. Lemon juice on nails helps to reduce the appearance of discoloration and disorders too.
Remedies of Using Lemon Juice on Nails
There are various ways to fix your nail issues and problems. But the effective and easy one is lemon juice. Using lemon juice on nails helps to maintain all the conditions of the nails.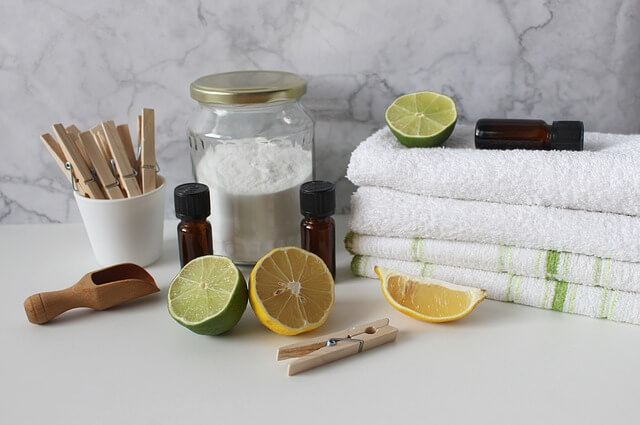 Ingredients:
Lemon Juice
Baking Soda
Water
Instructions:
Take ½ cup of baking soda, ¼ cup of water, and a lemon.
Squeeze the juice from the lemon.
Then, stir the ingredients properly. (You can also add Sea Salt if you want to).
Apply the paste on around the nails.
Then apply, rub your nails for 5 minutes using a brush.
Later on, rinse it off with lukewarm water.
This natural home remedy of good nail health is helpful. It provides you an instant glow on the nails. It also helps to make it shinier, smoother, softer, and stronger than before. Use this lemon juice on nails regularly for the best result for your nails.
Does Toothpaste Helps your Nail Grow?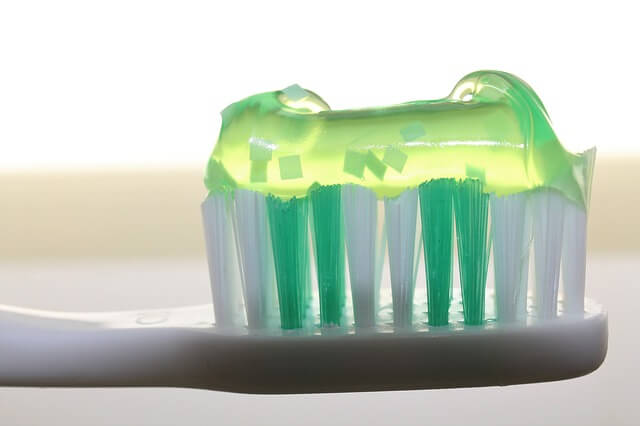 Toothpaste carries minerals like calcium, phosphorus, phosphate, fluoride, and many other nutrients. It also contains various ingredients that can be beneficial for your nail growth and nail strength. Toothpaste can help your make your nail and skin soft and shinier. Also, it contributes to reducing the discoloration of the nails. This hacks exactly works like lemon juice on nails do. You just need to apply a small amount of toothpaste onto your all ten fingernails. Then rub the nails with the help of a brush. It can eliminate the dirt and dead skin cells near to your nail also. Later on, wash your nails with water. You need to use this remedy every day for a better result.
Lemon juice on nails and other remedies can be effective for all of you guys. It actually helps to get healthy and shiner nails. You can also use lemon beauty hacks for improving your skin tone and complexions.
Related Posts:
8 Amazing Herbs For Glowing Skin
Rose Water For Skin: 10 Amazing Beauty Hacks You Must Know!!!
Cleansing Face Mask from Gelatin for skin