A gorgeous look and a beautiful natural looking face is the dream of every girl. All most every one wear makeup on their face to maintain a radiant look. Makeup gives a strong facial expression that is needed for professional people. But some people don't know how to apply foundation in a natural way. And their big question at that time is literally how to apply foundation in the right way.
The foundation is the main key to look beautiful. It helps to provide you the flawless and blemishes fewer looks. The foundation helps to cover the acne and scars that give a sigh of perfectness. Here we have some of the amazing and mindblowing tips to apply foundations. This technique can help you in the future. Actually, it works for your lifetime.
How to apply foundation on the Skin?
The most asked question of almost every girl is like how to apply foundation onto my skin in a perfect way. Let's just go straight and talk about the ways to put foundation without and flaws and fear. You need to follow all the steps mentioned below to make your face look beautiful.
1. Clean the Base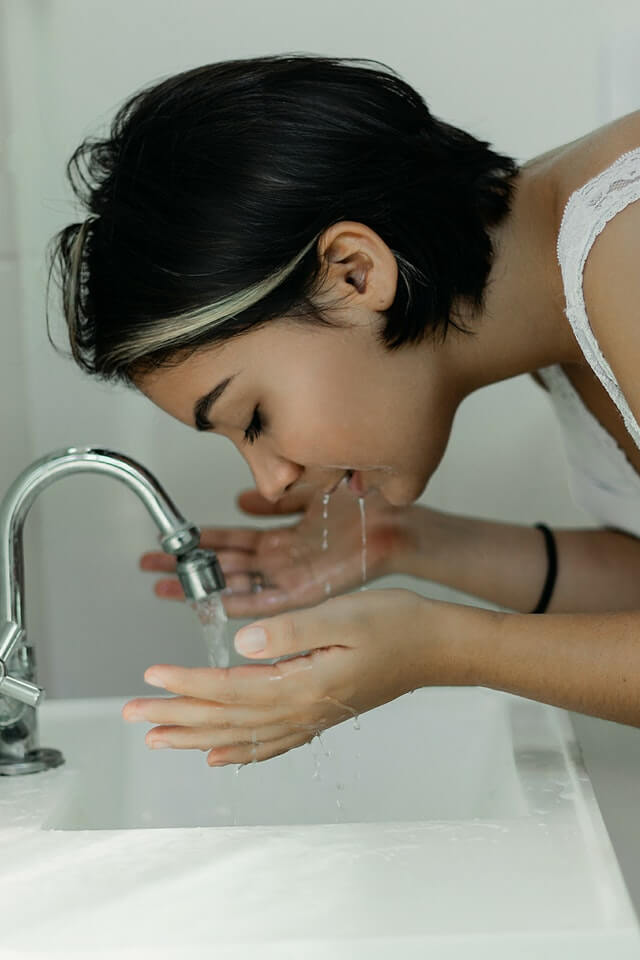 To apply foundation onto your skin, you need to first clean your face with clean water. Or you can also use your regular face wash cream or cleanser to clean it. Cleaning the base helps to remove all the dirt, impurities, bacteria, and oily substances of your skin. It helps to maintain the natural look on the face. But if you are applying the makeup onto the uncleaned basement, your makeup will look bad on your face. It set an ugly and dirty layer than can also affect your skin health. So, consider cleaning your face after putting makeup.
2. Moisturize your Skin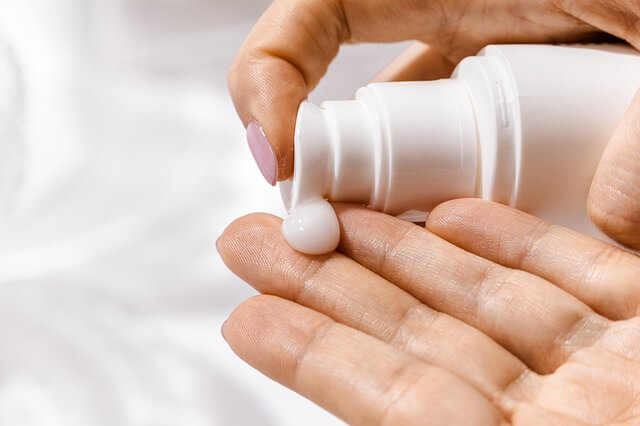 For those people who have extremely dry skin, they must have to moisturize their skin. Moisturizer helps to set your makeup and make a smooth and glowing look on your face. You can also use the SPF sun's screen onto your face. It will prevent your skin from sunburn and sun damage. Also, provide you a bright look for a day.
3. Apply Primer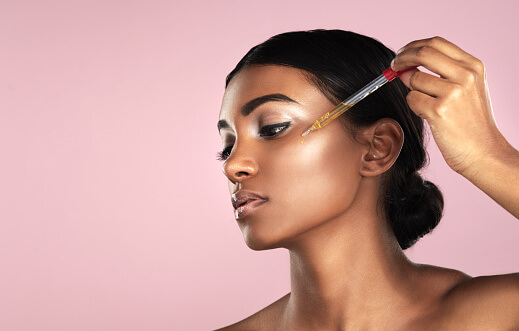 After applying moisturizer or sunscreen on the face, you need to apply the primer. Primer helps to smooth out the surface of the skin. Also, helps to tighten and cover the appearance of the pores. Actually, people use it to set their makeup products on their skin. It doesn't let the products fade throughout the day. It has a great contribution to maintaining a glowing look.
4. Choose a Right Shade of Foundation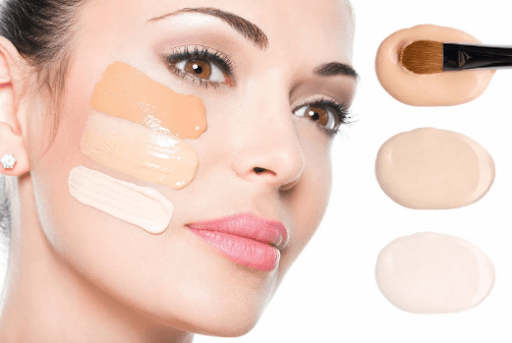 People use whatever shade of foundation onto the skin and keep questioning that what can't my makeup glow, how to apply foundation, and whatever. Also, it is a difficult job to find out the right shade of foundation that exactly matches your skin tone. Firstly, you need to choose 1 shade light or 1 shade dark color of foundation. It can help to set a natural glow onto your face after putting all the products that are needed. So, only pick the shade that matches your skin tone.
5. Apply Foundation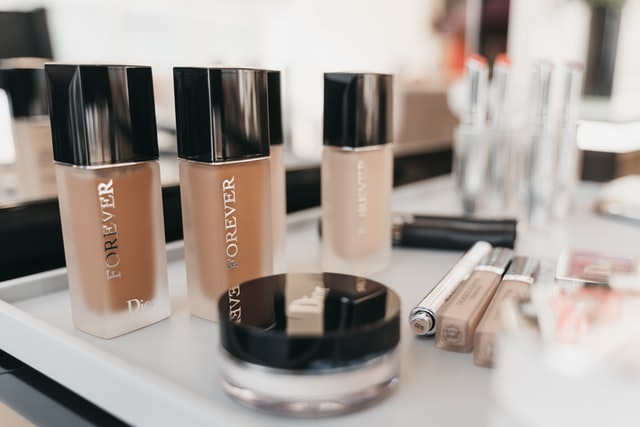 To make a perfect look and how to apply foundation is totally up to you and your hands. And if you don't want any blemishes, flaws, scars, and streaks onto your skin, you need to completely avoid using fingertips to apply it. Generally, every makeup artist and makeup specialist prefer brushes and beauty blender. Even some times, brushes also tend to leave a little streak. So your need to apply them in a careful way.
Just take a small amount of foundation onto your palm and spread it little.
Then, dab the foundation onto your forehead, chicks, nose, chin, and under your eyes.
Take a beauty blender or a foundation brush and by dabbing it spread it onto your whole face and neck.
Start to blend them onto the face by doing dap dap dap dap.
After that, if you want to cover any acne, scars, and blemishes, you need to apply a coverage cream or a concealer to cover it and later on, set the foundation using a pressed powder or a loose powder. And this technique surely helps you to know how to apply foundation in the right way.
These remedies on how to apply foundation are described above on step by step. Hope you will consider all the steps while applying your foundation to your skin. It helps to provide a natural glowing look. And it is also a good tip to cover the blemishes.
Related Posts:
How to choose the Right Shade of Foundation?
Lips Lightening: Easy Tips and Tricks
AHA and BHA: Benefits for your skin!
Mayonnaise for Face: Glowing and Flawless Skin