Chapped lips, dry and tight skin? That's how winter says 'hello!'
Winter is probably everyone's favorite season but can be the hatest at the same time because your skin demands some extra care in winter. And, it's pretty difficult to maintain the glow of your skin as your skin becomes too dry and dull during winter.
But ladies! there's nothing to worry about because this time we are here with you with some common winter beauty mistakes that may be ruining your skin.
There are sneaky winter beauty mistakes you may be doing without even realizing it so let's get into some common beauty mistakes!
Also Read: Winter Skincare Tips Everyone Should Know
Winter Beauty Mistakes To Avoid
Skipping Moisturizer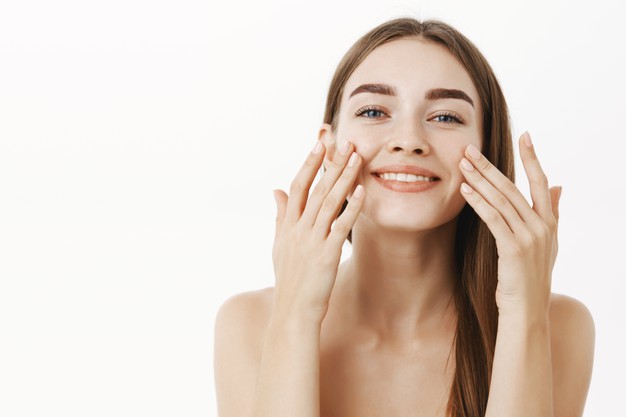 Your skin needs to combat extra dry and flaky skin during winter. The normal face creams that you usually use in summer may not work this time. If you want soft and glowing smooth in winter, apply moisturizer frequently on your skin according to your skin type. You can use a moisture-packed serum or moisturizer that contains hyaluronic acid for better results.
The most common winter beauty mistake that everyone may be doing without realizing is not changing your products in winter as your skin may differ according to the weather. So, try to adapt the proper winter skincare routine, to have flawless skin.
Turning on a hot shower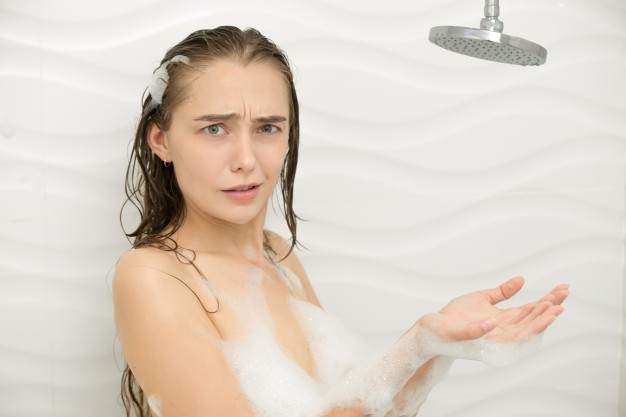 It is very tempting to go for hot showers when the temperature is too low outside. But to all the skin lovers out there! Avoid this.
Taking a hot shower for more than 10 minutes can totally ruin your skin as your skin loses moisture and dries quickly. This winter beauty mistake that most of us may be doing can develop cracks and winter eczema. So, take shower with lukewarm water and apply a body lotion or any hydrating moisturizer to your skin to keep the moisture barrier intact and prevent dryness.
Forgetting to exfoliate
The skin often gets dull and dry during winter, and moisturizer alone cannot deal with your skin conditions sometimes. But, to get rid of those dead skin cells you need a better solution, so exfoliate your skin once a week. Use a gentle chemical exfoliator instead of a physical exfoliator that won't strip out the barrier of your skin.
Exfoliating too much or totally skipping this step is another winter beauty mistake that most of us may be doing. So, exfoliate weekly for healthy and glowing skin even in winter!
Also Read: AHA and BHA: Benefits for your skin!
Wearing matte lipsticks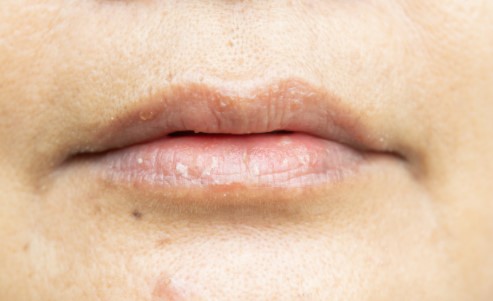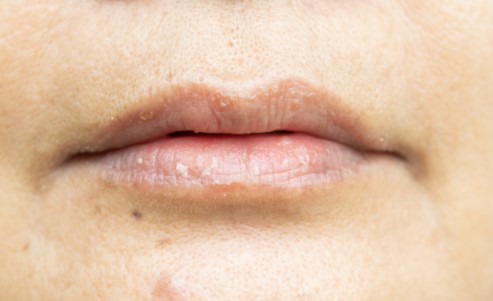 The cracked and flaky lips during winter are the most irritating thing that you face every year. Matte lipsticks are extremely drying, even when applied over a layer of chapsticks. Not trying to ruin your beautiful party look or your date but try to avoid matte lipsticks as much as you can. (You can limit matte lipsticks to a few special occasions if you are obsessed with matte lipsticks.) Instead, consider using lipsticks with a satin finish formula to correct your major winter beauty mistake.
Also, make sure to exfoliate and hydrate your lips during winter, to make it softer and plumped.
Also Read: 15 Fabulous Tips on How to Soften Dry Lips
Skipping SPF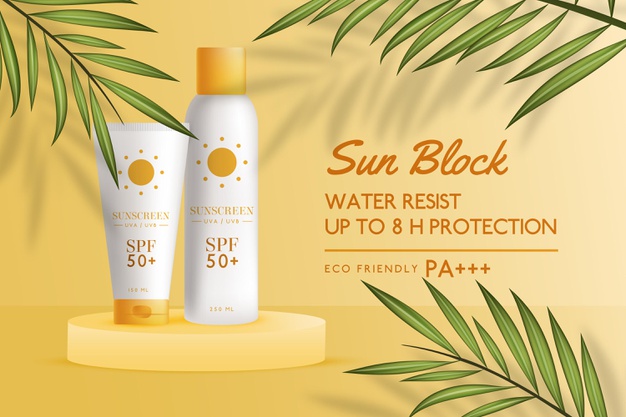 The most common winter beauty mistake that everyone does is skipping SPF. Most of us think that the winter sun makes us warm without damaging our skin but, the Sun Protection Factor(SPF) is more important than ever as your face combats with cold weather. The harmful radiations from the sun equally damage your skin as in the summer leading to skin problems like hyperpigmentation, premature aging, wrinkles, and even skin cancer.
So, ladies! If you are dropping your sunscreen in your drawer, take out the bottle and take care of your skin!
Avoiding your neck, hands, and feet
It may be dreadful to know but winter doesn't do any favor on your neck, hands, and feet. You need to take care of these parts of your body equally as you do to your skin.
Have you ever noticed your neck, hands, and feet become more rough, dry, and scaly in winter?
So, you need to apply proper masks and creams on these respective areas to take proper care of them.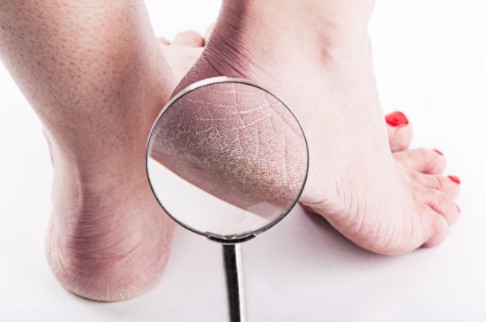 In addition to this, your feet especially, are covered with woolen socks and warm boots which may cause more damage to your feet, so make sure to pamper your little feet with hot water soak, exfoliating scrub(once a week), and creams to make it soft forever.
Going Heavy on The Bronzer
Another common winter beauty mistake that most of us may be doing is choosing the heavy bronzer for yourself. You may miss the summer glow because of the trending bronzer application onto the hollow of the cheeks, temples and beneath the chin but in winter you may end up looking more bronzed snow bunny. So, if you are a fan of bronzer and want that pale, sullen skin in winter try to get a subtle bronzer that is not more than one shade darker than your skin tone.
Also Read:
More Topics For You
Why Is Facial Steam Important? | Benefits of Steaming Your Face
Vitamin C Serum: King of Skincare?
Korean Skincare Routine: Step-by-Step Guide to Layer Your Products