Fenugreek seeds are rich in iron, Copper, Tryptophan, Isoleucine, and Dietary Fiber. It is very beneficial for skin, body, and hair. Fenugreek Powder for hair can reduce all the disorders and problems that have been facing for years. It can help you reduce all the inflammation effects and dandruff of the scalp. Several people use fenugreek powder for hair to treat their conditions.
It is an easy and simple way of treatment for frizzy, dry, and damaged hair. Fenugreek powder for hair can be used by mixing it with different beneficial ingredients. Sometimes fenugreek seeds only don't work so we have to combine it with some effective ingredients that can work on our scalp as well as hair. Here we have some of the benefits and remedies to treat your hair health.
What are the Benefits of Fenugreek Powder for Hair?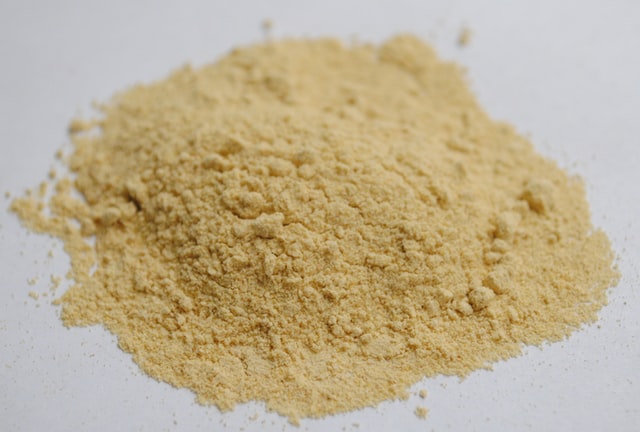 Fenugreek Seeds carries folic acid, Vitamin A, Vitamin K, and Vitamin C. It has the capacity to fight against hair fall and dandruff in the hair. A high number o people do use this fenugreek hack on their hair, but they actually don't know its benefits.
Fenugreek seeds help to stimulate your hair strong from their roots.
These seeds also deal with the problem of hair follicles.
It can fight against the problem of hair fall and dandruff.
It promotes hair growth in a short period of time.
Fenugreek powder for hair can actually deal with the issue of scalp irritation and itchiness.
It has antibacterial and antifungal properties that help to open the hair follicles and provide excess moisture to the roots.
Your hair will be shiny, smooth, and incorporate by using the fenugreek powder on hair.
Also, it has a great contribution to preventing premature grey hair.
Remedies of Fenugreek Powder for Hair
Basically, there are various ways of using fenugreek powder for hair. If you just want to use this powder only without mixing other ingredients, you can. It works effectively onto your hair and scalp. Let's know the remedies of fenugreek powder for hair to maintain your hair health.
1. Fenugreek Powder and Coconut Oil Hair Pack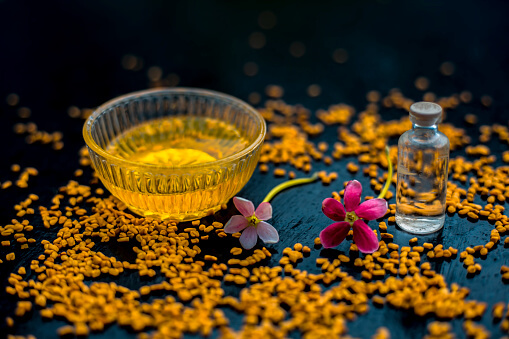 Ingredients:
Fenugreek Powder
Coconut Oil
Instructions:
Firstly, you need to soak 1 cup of fenugreek seeds overnight.
Then, grind it into a blender. Or you just use fenugreek powder directly.
Add 2-3 tablespoons of coconut oil to it and mix it well.
After that, apply the paste onto your scalp and hair.
Let it sit on for 30 minutes and rinse it off with lukewarm water.
2. Fenugreek and Yogurt Hair Pack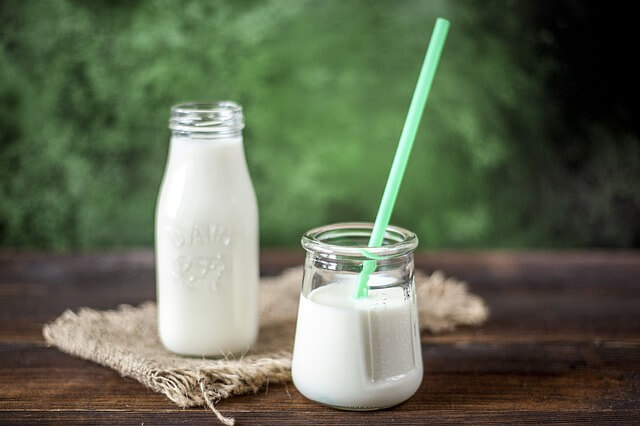 Ingredients:
Fenugreek Powder
Yogurt
Argan or Olive Oil
Instructions:
Mix 2 tablespoons of fenugreek powder, 4 tablespoons of yogurt, and 1 teaspoon of argan oil.
Make a smooth paste of all these ingredients.
Then after applying the pack onto your hair. Mainly focus on scalp and roots.
Leave it on your hair for 20 minutes to dry.
Later on, rinse it off with a mild shampoo.
3. Fenugreek and Lemon Hair Pack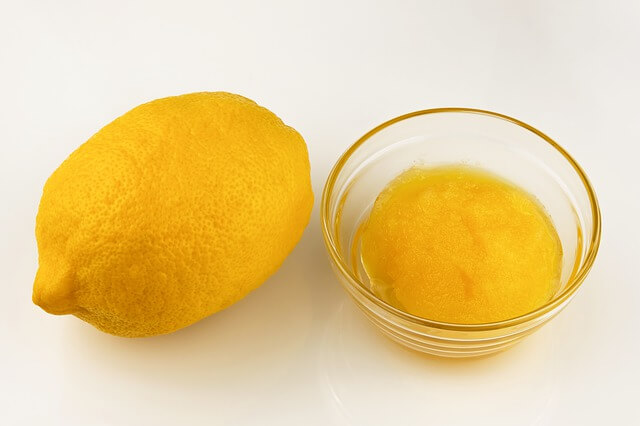 Ingredients:
Fenugreek Seeds
Lemon Juice
Instructions:
Soak ½ cup of fenugreek seeds overnight. Then, grind the seeds into a grinder.
Then, add 2 tablespoons of lemon juice in it and mix them properly.
Apply the mixture onto your scalps and roots.
It will mainly help to reduce dandruff of your hair.
Leave it for at least 15 minutes and wash off with a mild shampoo.
Can Fenugreek Cure Baldness?
Fenugreek seeds are considered as a great and operative treatment for hair baldness. It is rich in various proteins, minerals, and nicotinic acids. Its essential nutrients stimulate hair growth and strong hair. For curing baldness, you need to soak fenugreek seed overnight, and then by grinding it apply the paste on the scalp and hair. These remedies can help you to cure baldness and grow your hair strong immediately.
The above instructions and pieces of information can actually help you to get gorgeous hair. You just need to use this fenugreek powder for hair remedies once or twice a week. It definitely provides you shiny, silky, smooth, soft, and beautiful hair.
Related Posts:
11 beauty hacks every girl needs to know
Double Sided Cotton Pads Beauty hacks