How to do simple eye makeup for College?
Simple eye makeup can enlighten your personality with less effort and make you perfect at first glance. Eye makeup makes your eyes stand out or look more attractive and very smokey. Eye makeup is a part of fashion and cosmetic industries which is mostly used by all females around the world for daily purposes. Here is the procedure for eye makeup step by step with requirements :
Things Needed For Simple Eye Makeup:
Eye primer
Eyebrow pencil
4 basic shades
Eye makeup brushes
Eyeliner
Mascara
1. Start with eye primer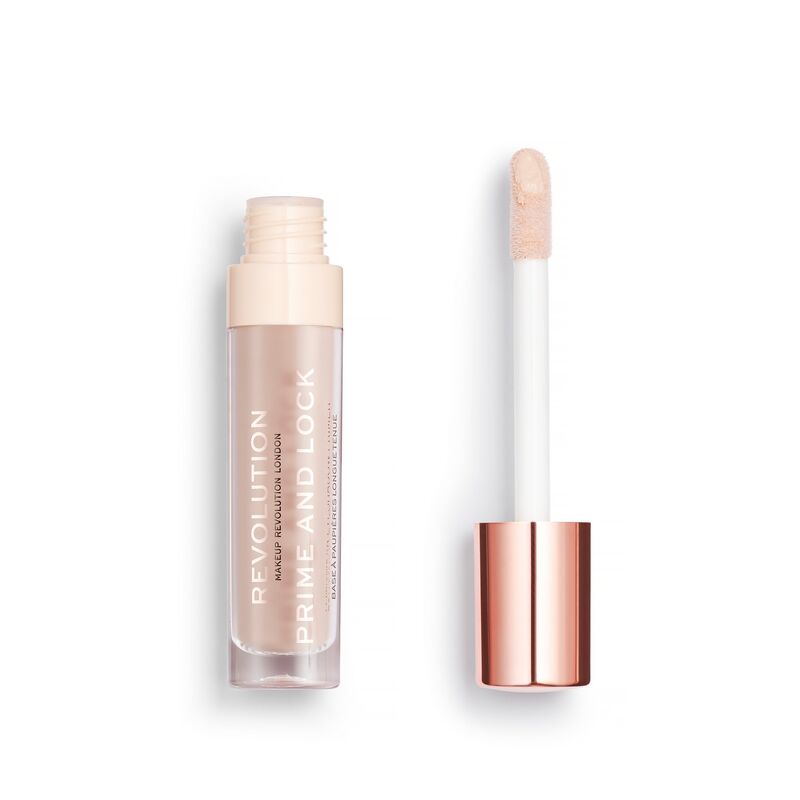 Eye makeup should be always started with an eye primer. Eye primer helps to make the surface of eyes very smooth. You can apply an eye-shadow base after the primer has dried. If you don't have eye-shadow base, you can use concealer or foundation also. Then, smoothly comb your eyebrows with eyebrow pencil or you can use the eyebrow gel too.

2. Use 4 basic shades
Four basic shades includes a shade lighter that matches your skin tone, a matte mid-tone shade, a contour shade that is a bit darker than your skin tone, and a matte black shade that is totally darker than your skin tone. If you don't have four basic shades, you can use the facial highlighter too.

3. Eye makeup brushes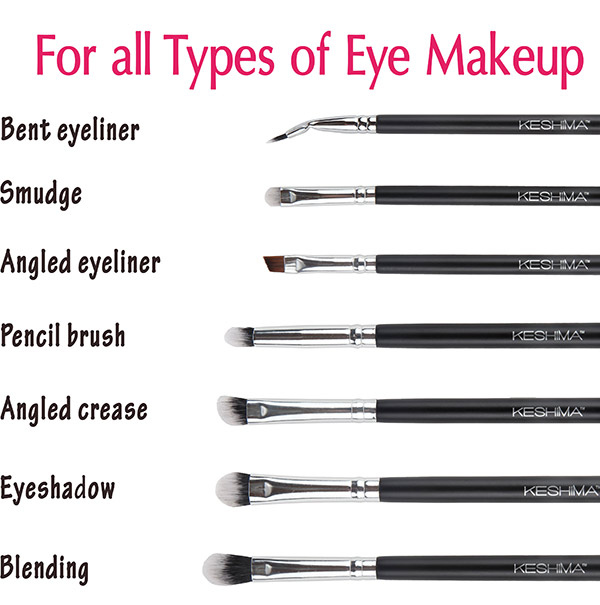 You should have the right eye makeup brushes i.e. a small flat eye-shadow brush for blending liquid or cream product and a small or medium sized blending brush for eye-shadow blending. Eye makeup brushes are soft and delicate, Eco-friendly, easy to hold makeup and not shedding. Brushes are the magic weapon of the females that makes your eyes more brilliant.

4. Apply basic shades
Apply the lighter shade in the inner corner of the eyes with the help of your small flat brush. Gently pat the lighter shade onto the eyelid to build the color intensity. Use the same color and highlight the arch of the eyebrows. If you are done with that, use the blending brush to apply the mid-tone shade above the crease from the outer corner inward. Using circular motion, blends the mid-tone shade. Blending brush is also use to set powder and liquid concealer.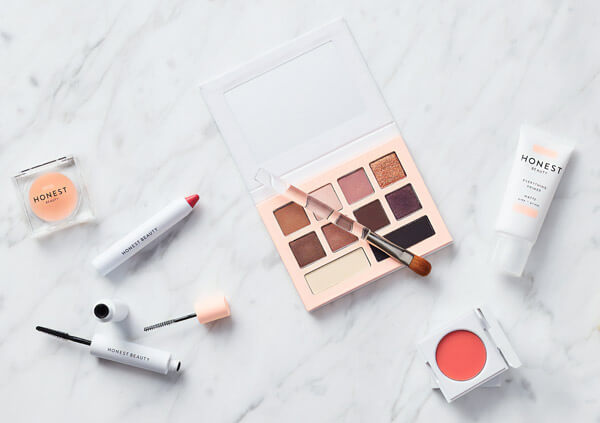 Contour the eyes using contour shade, applying from the outer corner while blending into the crease on outer half of eyes. The mid tone shade should always be higher than the contour shade. So, don't blend too high. It is almost finish your eyelid makeup so now you can start on the bottom part of your eyes. Mix the counter shade and mid tone shade and apply on the bottom lash line of your eyes from the outer corner to the highlighter. Then, on the outer corner of the eyes and close to the bottom lash line apply the matte black shade. This shade makes your eye makeup more dramatic.

5. Eyeliner and mascara
We can do simple eye makeup with eyeliner and mascara. It won't be completed without these basic beauty products. So, add thin line of eyeliner for more eye definition. Curl your eyelashes and apply the mascara on your eyelashes. And if you want to wear fake lashes you can use that too.
All right way of use of the above thing can be the best beauty hack for girls, you want to apply for your self.