When it comes to removing our body hair, we usually choose to shave, waxing, tweezing, or any other cosmetic solutions rather than choosing the right permanent solutions for it. There are so many options for body hair removal but in comparison to other hair removal products or treatments, laser hair removal can beat all of them and works great.
Waxing or sugaring could be the better choice for removing your hair. It pulls the hair from the bottom of the roots and also doesn't grow hair back for weeks but it is a painful process. While it also can cause itching, irritation, and even wound. Therefore, laser hair removal can be the best treatment for removing your hair.
But few people may not know the process of doing the laser process, its pros and cons, its side effects, and many more. We here have all the helpful information that could help you to know the laser hair removal procedure well. Also, you can make your mind either you want to do it or not by reading this entire article.
What is Laser Hair Removal?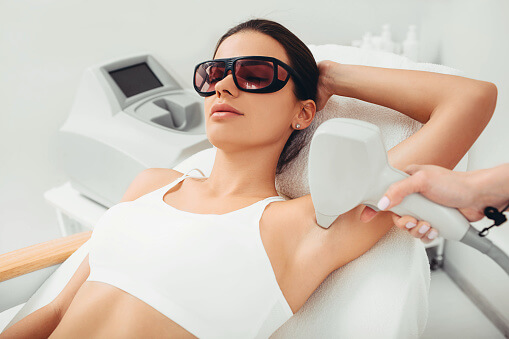 Laser hair removal is a simple beauty cosmetic procedure that is done by a means of exposure to pulses of laser light to remove unwanted hair from your body. The laser light helps to destroy the hair follicles that permanently eliminate the hair of the body. This hair removal treatment is done experimentally for about twenty years.
It is a safe procedure that is used to reduce unwanted areas. This treatment can be done on legs, armpits, upper lip, chin, and even the sensitive areas of the body like the bikini line. It is not a painful process as it feels like little pinches, or like snapping a rubber band against your skin while doing this removal treatment.
Pros and Cons of Laser Hair Removal Treatment
Every product or every treatment have their own pros and cons according to their procedure or like ingredients. Likewise, laser hair removal treatment for removing your body hair permanently has also pros and cons on its own. 
Pros of Laser Hair Removal Treatment
Laser treatment helps to keep your skin away from ingrown hair.
It helps to improve your skin quality and skin texture completely.
It doesn't consume much time and it is a permanent cure for your unwanted hair. 
It leaves no scars or marks on your skin as it is a painful-free process. 
It helps to save money in the long run. 
It also helps to maintain the softness and smoothness of your skin.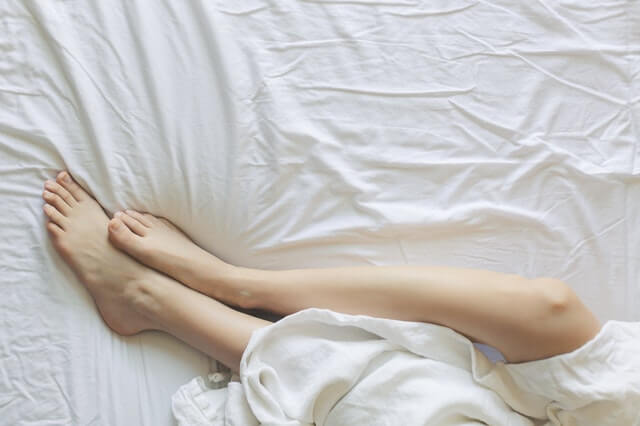 Cons of Laser Hair Removal Treatment
It is not a cheap treatment as it started from $200 between $900 based on the areas of your body.
Also, laser hair removal can cause skin irritation, redness, discomfort, or swelling after the treatment.
It can darken or lighten your affected skin.
There is a possibility of scarring, blisters, or burn as side effects.
There is a risk of skin infection and skin disorders too.
It takes about 4-6 treatments to achieve the best hair reduction results.
How long does Laser Hair Removal Last?
Does laser treatment last forever? After finishing all of your sessions regarding the laser removal, it may last up to 3-4 years. It is not a one-and-done category of treatment. You may also need to go for the maintenance sessions to keep the affected areas away from unwanted hair forever. If the touch-up sessions are done on a needed period, your skin tends to be finer, smoother, lighter in color and density than before.
How many Treatments are Needed for Laser Hair Removal?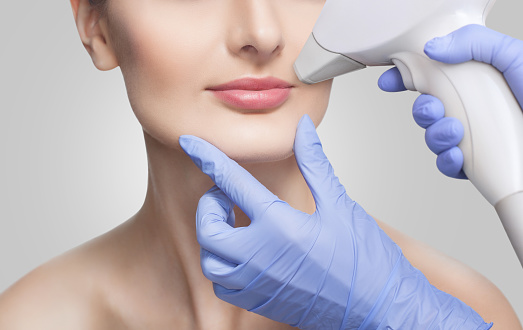 So how long does it take to remove the hair completely? Or how many sessions are needed to get rid of the unwanted hair on your body? While it is difficult to identify exactly how long do the final results take to seem? People generally noticed the difference in every session or treatment, however, it takes a total of 6-8 sessions to finalize the better results. After the sessions are done, you will enjoy several benefits on your skin without undesirable hair.
How much does Laser Hair Removal Cost?
Basically, skin treatments are expensive so as the laser hair elimination treatment. The cost for this hair removal is totally based on the size of the areas you wanted to reduce the growth of hair. Similarly, the typical price ranges from $200 to $900 for the complete process. Also, the price depends upon the number of treatments required or whether a professional doctor performing the treatment or someone else.
There are several benefits of laser hair elimination treatment. With the advantages, there are some disadvantages also which has been occurred in a rare time. This hair elimination treatment can help your skin to become soft and smooth than before. Also, it helps to clear out the hair follicles and make your skin lighter and glowing. Also, it is a very effective treatment which is better in comparison to waxing, shaving, and sugaring.
How can Manicure and Pedicure be Effective?
8 Best Gel Eye Mask: Dark Circles and Puffiness