Are you afraid of getting your first wax?
As women, we all want to stay hair-free and silky smoothy. But how do you narrow down your options and choose the hair removal that fits you? It's tough?
Here are some tips and tricks that will help you to survive your first waxing experience.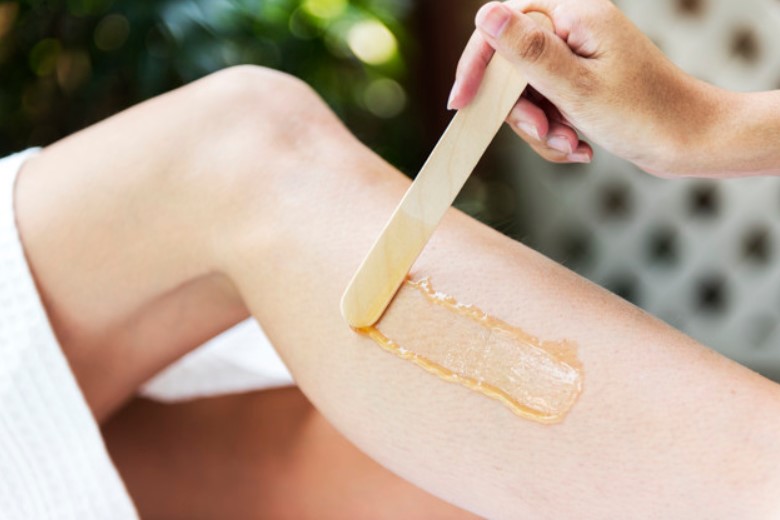 As we all know waxing has rapidly become the most common service offered to you at beauty salons and spas.
Most people choose to wax as more longer-lasting hair removal options. But for those who have never done it before, it seems a bit frightening.
How does it work?
Waxing keeps your skin smooth for a couple of weeks, it's a semi-permanent hair removal which clears hair from the root.
Almost any part of your body can be waxed easily and there are special types of waxes as well as different techniques for each area.
From the upper lip to the other parts of the face or in your body waxing is not uncommon for women and men
The different kind of Waxing
There are two common ways to wax. In strip waxing, the beautician applies a thin layer of wax to the area using a little stick, then firmly presses a little piece of cloth on top of the wax. Then quickly ripped off cloth in the opposite direction of hair growth, removing both the wax and the hair.
When you are using hard wax, warm wax is spread rather thickly over the skin with no cloth strips.
Health and Hygiene Concerns
If you have never been waxed before and you would like to schedule an appointment at a spa, there are few things you should look for. If the spa asks you to fill out a questionnaire about any allergies, health conditions, or medications you are taking, it shows that they care whether or not you can do waxing.
You have to make sure they place new, clean sheets of paper down for each client. It's also essential that your beautician wears gloves while waxing. And also once an application stick has been used, she should pick up a new one. And lastly, you should be given a pair of disposal panties by a beautician to wear during a regular bikini wax because they are much more hygienic.
You have to remember that if you don't do your homework, you have to end up with a more weird look.
Home Waxing Kits
As you already knew from Tv commercials, that waxing can be done at home, as well. The hair removal is done in the same way but one important thing you have to know is how to heat the wax.
Also, there is an alternative waxing technique that is cold wax, which does not need to be warmed before. And also, sugaring uses a wax-free substance made of sugar, water, and lemon juice and has a thick gel consistency which helps to remove hair.
Tips and Tricks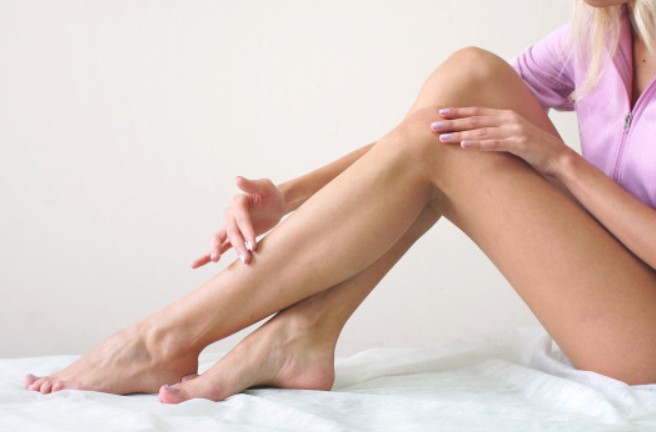 No matter where or how you do it, make sure to follow a few essential waxing tips. You have to ensure that the skin you have to intend to wax does not have any wounds, rashes, or acne. Also don't shave before your wax either because your hair needs to be at least ¼ ' long in order to pull out.
Cutting longer hair can make the waxing process less painful
After that, apply oil immediately to get rid of the remaining bits of wax. You can also sprinkle some powder to prevent skin wetting and to soothe the irritated area.
Some people even say to wait around 12 hours before wetting the hair removal area, as this helps to prevent infections and irritation.