Moisturizer and primer in Makeup Kit
The first thing that you need is a primer in your Makeup Kit because it helps to give your makeup and even base for a smooth application and keep it last longer. You can say, Primer is just as a barrier for your skin and makeup products.
On the other side, moisturizer is a skin care product that helps to moisturize your skin and provide nourishment towards your skin.
what should apply at the first? Primer or Moisturizer?
Here you can see the appropriate answer on whether you should apply primer or moisturizer at first.
Always use Moisturizer at first because moisturizer is used to lock your skin with long-lasting Hydration and prevent form dryness. primer helps to ensure your makeup applies smoothly and stay in place. It helps to create a glowing base for the rest of the skin.
Foundation and concealer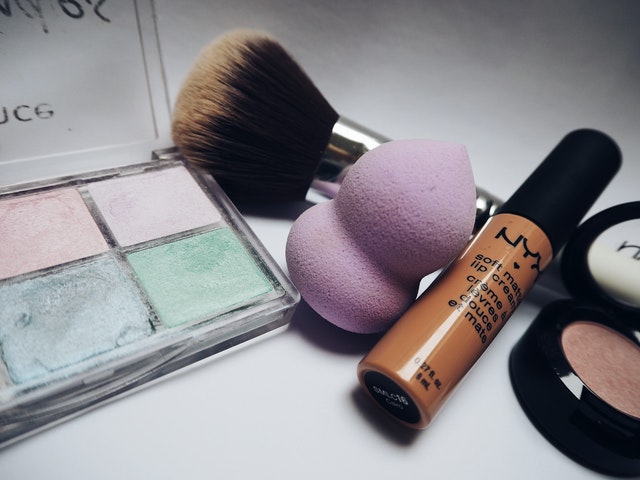 Is Foundation Important in Makeup kit?
BIG YES, the foundations are the most important products that you all need in your makeup kits. It helps to create a base over your face and for the rest of your makeup. It actually acts like a groundwork for your makeup look. Apply Foundation using a beauty blend.
There are various types of foundation you can use, Liquid Foundation, cream foundation, powder foundation, serum foundation, water-based foundation.
So, let's talk about concealer, you must have at least two concealers in your makeup kit.
Face concealer
Concealer for the face means that, its color should match the foundation that you are putting into your makeup kit.
Eye Concealer
Apply concealer under eye that helps brightening up the eye area, making it easier for applying the rest of your makeup. Use hydrating concealer under eye, it gives natural look and doesn't crease all day long.
A Loose Powder
This is the most important product you must have in your makeup kit because this helps your foundation and concealer to last for much longer.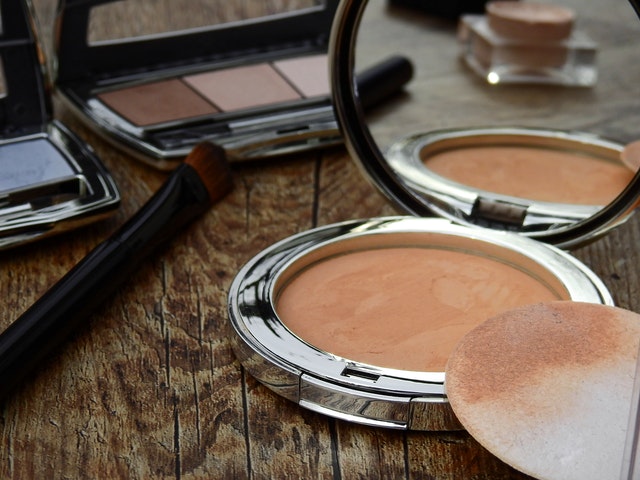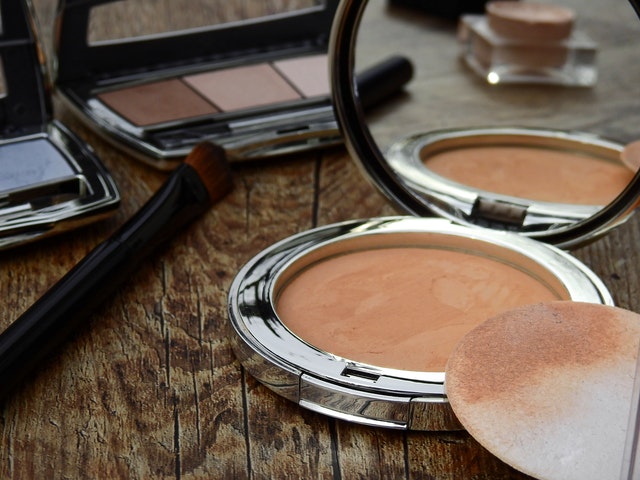 After you have done with foundation and concealer, apply a loose powder to set this product and fine look.
For your eyes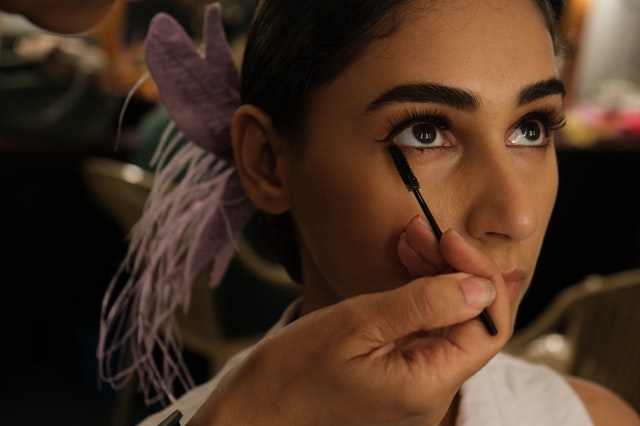 Eyebrow Pomade and spoolie Brush
Eyebrows are the most important features on your face. Everyone needs a tool like dual sided eyebrow brush to sculpt perfect arches. Spoolie brush is to use to comb through, blend, and shape your eyebrows.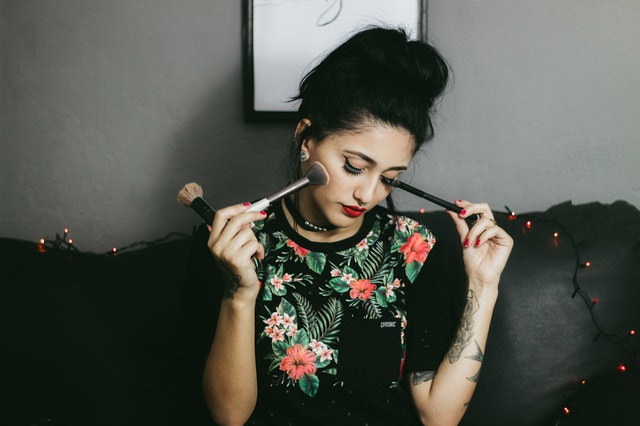 An Eyeshadow Primer
Every woman Must have eyeshadow primer in their makeup kit. so that your eyeshadow glide easily into your lids and then stay in place for some hours.
Eyeshadow Palette
This is the most important tool that have in your makeup kit, it gives a more variety when it comes to choosing a shade and finish.
Eyeliner and mascara
pencil eyeliner are quick and easy to use, also transform your face.
There are various color of Pencil eyeliner that you may need:
Black
brown
peach or white.
A liquid liner can usually be applied more accurately than a pencil, they don't tend to smudge all over the day.
Eyelash Curler
Eyelashes curler creates a bigger change onto your eyes, lifting your lashes and making eyes look too much wider and more awake.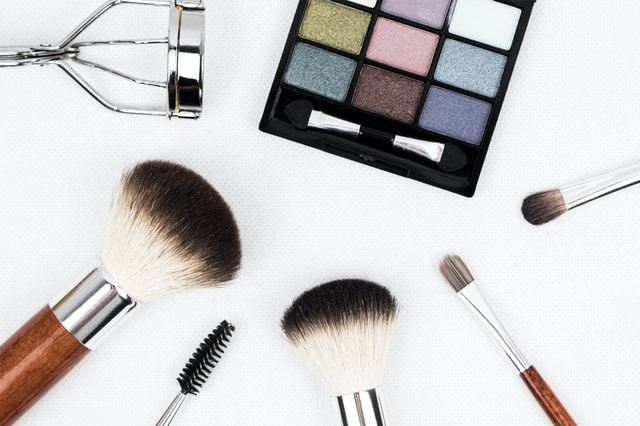 Mascara
In every makeup kit you must have mascara because it enhances your eyelashes. It helps to darken, thicken, and justify the eyelashes.
There are various types of Mascara you can used:
Blush
Blush has ability to brighten up your entire face and It works as a gorgeous finishing touch to a full face of makeup. There are varieties of blush, you can choose between powder, gel and cream whichever one works with your skin type.
Highlighter
Highlighter is specially used to create skin lights, Glowing skin. Actually It creates instant refresh and provide skin that coveted healthy glow. It is the everyday products that should be in our makeup kit.
Lipsticks
No Makeup Kit is Complete without a Lipstick. Use the product that matches to your skin type.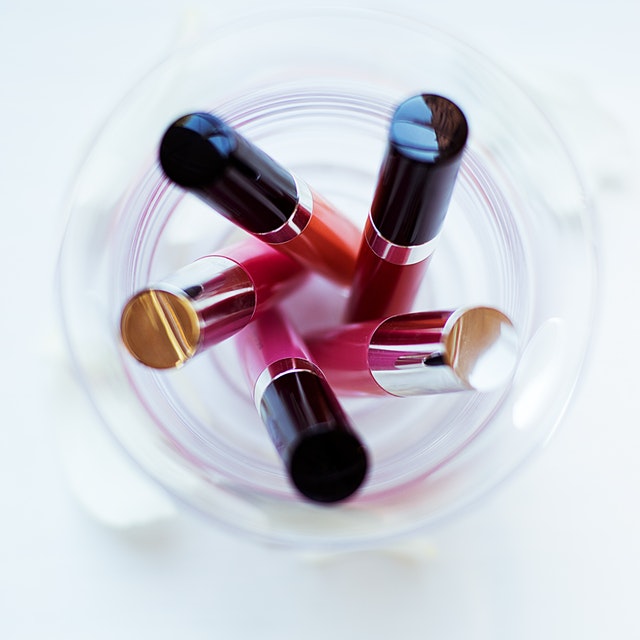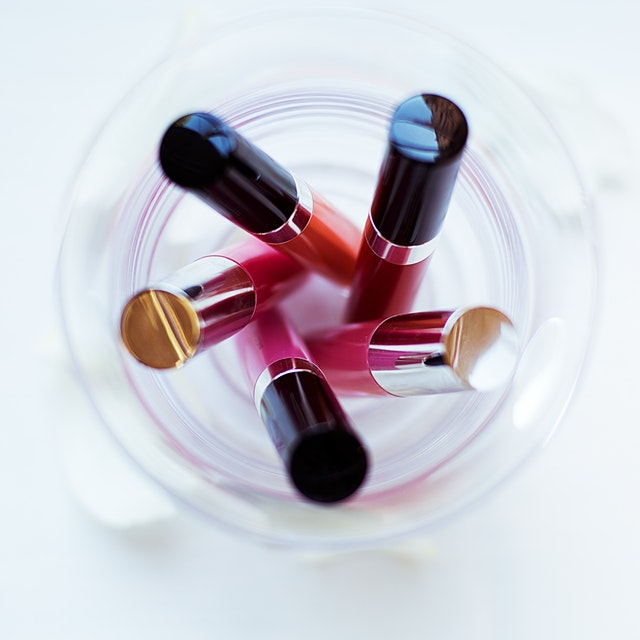 There are varieties of Makeup. use which ever suits your skin:
Matte Lipstick: Lipstick which don't give any shine but giving you a natural finish.
Lip Stains: Lipstick which are gel like lips that provide plenty of shine.
Cream Lipstick|: Lipstick which are more pigmented and also very hydrating.
Liquid Lipsticks: Lipsticks which come with a special applicator, that you get full precision, as well as bold pigment. These products are available in both matte as well as glossy finishes.
Setting Spray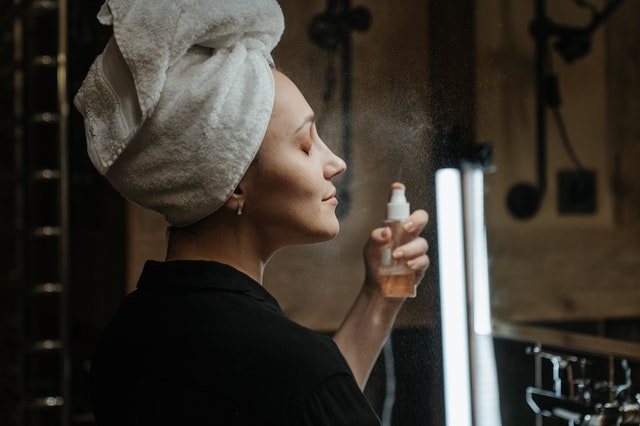 Setting spray is used to achieve truly long-wearing makeup. If you don't want to see your makeup smudging, budging, or flaking then you must apply it before you head out the door.
Unbelievable Makeup Tips for you:
Easy Natural Makeup: 5 minutes Easy Makeup you Must know!!
11 beauty hacks every girl needs to know
How to do simple eye makeup for College?