Tomato contains high nutritional values That are beneficial for health as well as skin. Tomato for skin beauty hacks has been a very natural and popular treatment for people. It contains Vitamin A, C, and K, calcium, potassium, folate, Vitamin B-6, magnesium, and iron. These nutritional facts have different benefits for different purposes. It can treat with serious diseases of the body like cancer and heart diseases.
Similarly, tomatoes are used for beauty purposes too. The antioxidant lycopene present in tomatoes helps to improve the conditions of the skin. Tomato for skin is used for the purpose of maintaining the skin tone and complexion. It has the ability to stimulate the cell function of the skin. Several people use this tomato for skin hacks. But they may not know the actual benefits of this. Here we have some of the benefits and amazing remedies of using tomato for the skin.
Some Amazing Benefits of Tomato for Skin
1. Remove Sun Tan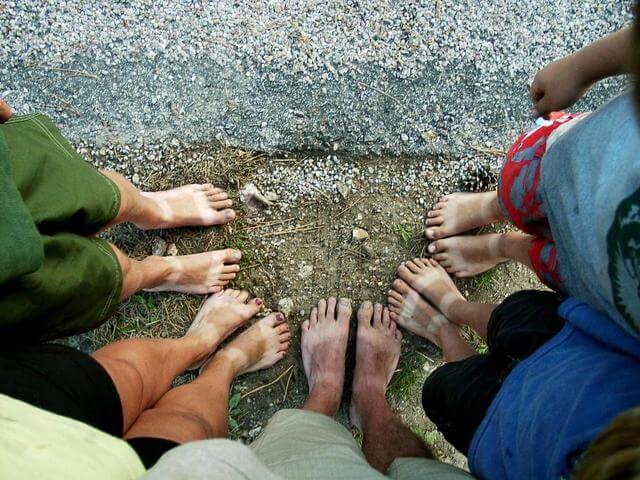 Tomatoes are rich in lycopene. It may help to protect your skin from sunburn or suntan. The consumption and application of tomatoes on your skin may provide your protection from ultraviolet rays. You can also use tomato where your skin burnt from fire or anything else. It helps to soothe the burns, scars and especially sun tan.
Bonus Tips:
2. Skin Whitening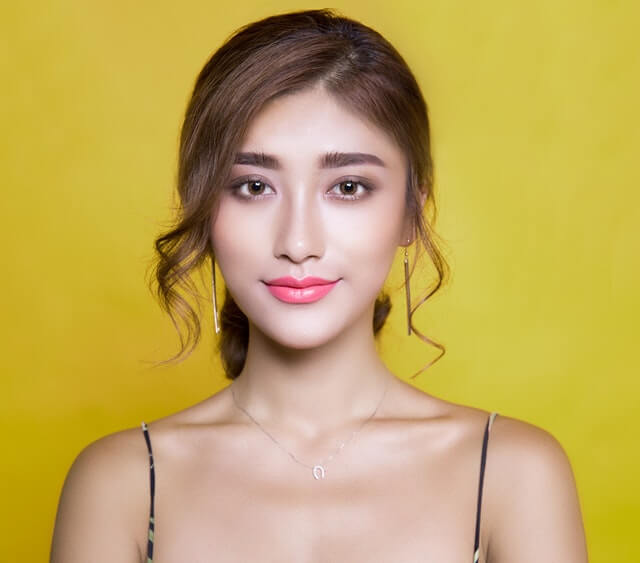 Tomato for skin is a very effective beauty hack. Tomatoes can stimulate the skin tone also. It may whiten your skin while combining vitamin C products like Lemon. Not only it lightens up your skin. But also it provides your fresh and taut skin.
Bonus Tips:
Top 10 Best Red Wine for Skin Whitening
Tips for Skin Whitening: 7 Natural Hacks We Can Do At Home
3. Moisturize Skin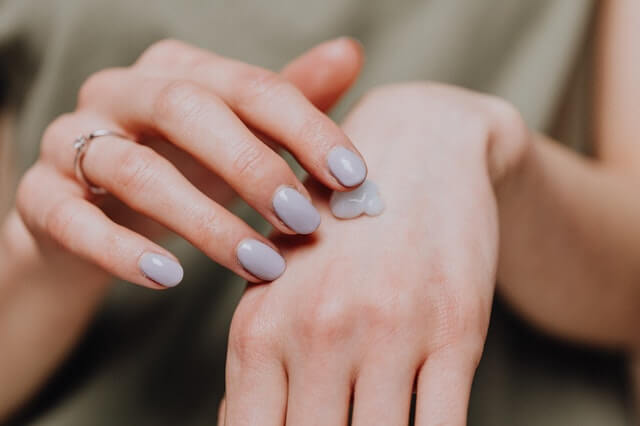 You can also use tomato as your skin moisturizer. It is beneficial for dry skin or normal skin. It helps to dehydrate your skin from inside and provides you an instant glow on your face. It helps to reduce the dead skin cells and free radicals from your face.
4. Reduce Open Pores
The open pores and blackheads occur on your skin due to the application of makeup products. But removing your makeup properly and clearly won't cause open pores. You can rub tomato directly on your face after removing makeup. It will help you to remove all the open pores, blackheads, and dark spots from the face.
Bonus Tips:
7 Ways to Remove Pores: How to Get Rid of Open Pores?
5. Protect from Skin Cancer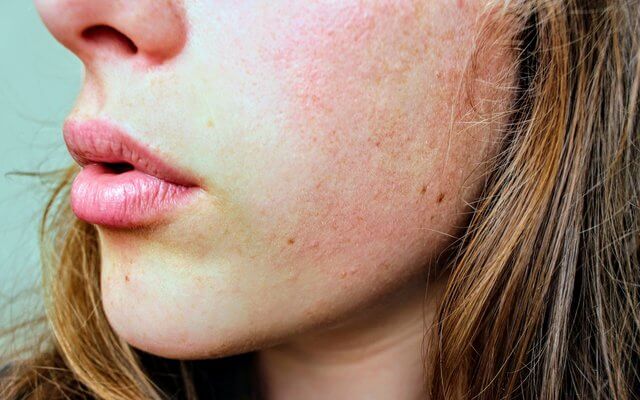 Tomatoes contain antioxidants lycopene and carotenoid that helps to prevent skin cancer. The exposure of skin on the high-temperature sun can cause skin cancer who have sensitive skin. So, the consumption of tomatoes can help to protect your skin from being damaged.
6. Soothe Acne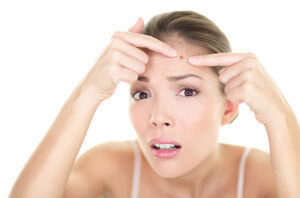 It is an anti-inflammatory agent. It can help to soothe the inflammation on your skin. Tomato for skin works to treat acne, swelling, redness, and skin itchiness. And also helps to reduce the pain of recently burnt skin.
7. Stimulates Collagen Production
Tomato is a source of vitamins. It can boost your immune system and blood circulation that helps to stimulates the collagen production of the skin. The vitamins get inside the skin after applying and stimulates the collagen production. Also, it maintains the skin elasticity and complexion.
How to Use Tomato for Skin?
Basically, everyone can use tomato for skin directly. Applying directly also helps to get beautiful and glowing skin. But improving your skin even in a better way may be needed. You need to make a tomato face mask to improve your skin conditions.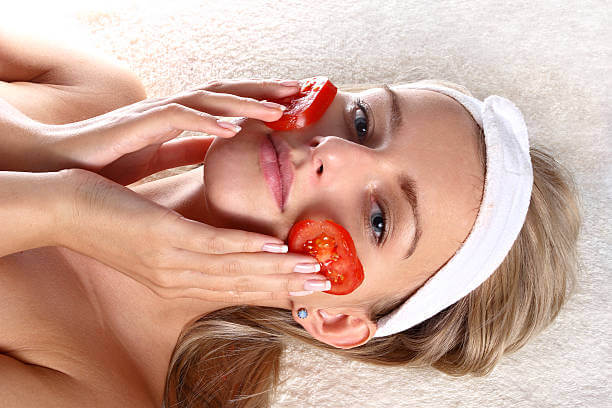 Ingredients:
Tomato
Oatmeal Powder
Yogurt
Instructions:
Firstly, take a tomato. Blend it with a blender and strain the juice of it.
Then, add 2 tablespoons of oatmeal powder and 3 tablespoons of yogurt in it.
Mix the ingredient properly.
After that, apply the face mask onto your skin.
Apply the face mask on a medium layer. Not so thick or not so thin either.
Leave the mask on for 30 minutes.
Later on, rinse off the face mask using lukewarm water.
This tomato face mask for improving your skin complexion and skin tone can also help you to get rid of inflammation on your face.
Is there any Side Effect Of Tomato for Skin?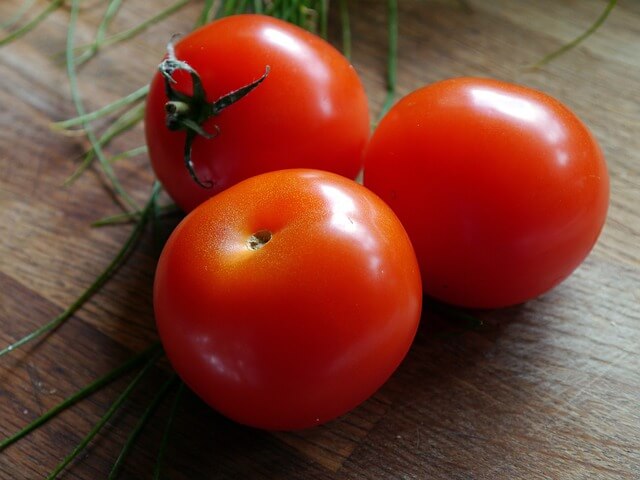 Generally, tomatoes are considered a safe product for skin and health. But it also has some of the side effects. Some times it can cause an allergic reaction on your skin. Not all products can be suitable for your skin. Let's know the side effect of tomatoes on the skin:
Skin Irritation
Skin Rashes
Itchiness
Redness
You need to consult your doctor before using any products on your skin. Or you can also do a patch test on a side of your skin and wait for 24 hours for a reaction. If there is any allergic reaction, consider that product is dangerous for your skin. And if you don't feel any allergy it is safe for your skin to use in future.
Related Posts:
Aloe Vera Gel: 8 Unbelievable beauty Hacks with aloe Vera gel
Rice Water for Skin: Does it Work for Skin Whitening?
Review of Argan Oil: 3 Natural Skincare Tips